Life Online Promos

View all
Food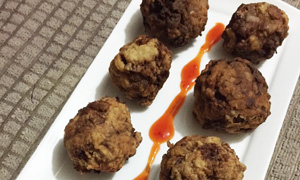 Lazy Sunday afternoons have been dedicated to trying out unusual recipes. One of them being this fantastic cutlet dish. Taken from the ...
View all
Entertainment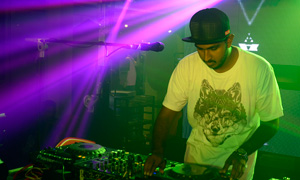 The Spinoff Finals of TNL Onstage 2016 took place on August 20 at Which Way West. The two categories were Electronic and Commercial and...
View all
Travel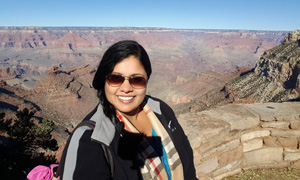 An animal lover who likes gadgets and good food, Samindri holds fort as the Director of Sales at the Hilton Colombo. Aside from her hec...
View all