Food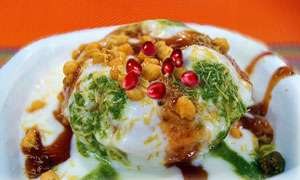 If you've been to India, then you've most probably helped yourself to chaat at one of the roadside food carts. And if you haven't...
View all
Entertainment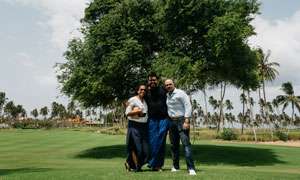 Today on WTF, I took a drive with my boys from You're My Favorite, to Shangri-La's Hambantota Golf Resort & Spa as they hosted the ...
View all
Travel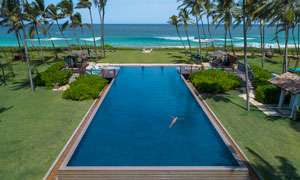 In days of yore, Hambantota was a place where people passed through to explore Yala and Kataragama. However, with a change in tide and ...
View all