Food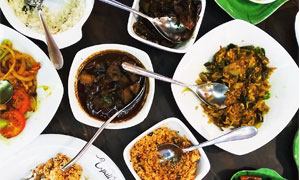 There are many things that Sri Lankans do better than anybody else, but food has to be right at the top of that list of things.
View all
Entertainment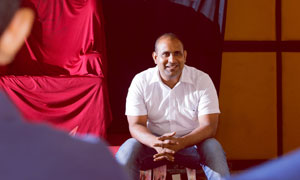 About 11 years ago, I used to work with him on TV. Vidusha who captivated us when he took the TEDx stage made me think, how great it ...
View all
Travel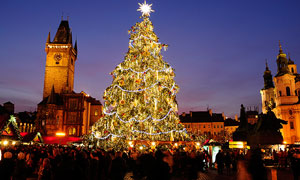 With Christmas barely two months away, Europe is gearing up to hold their traditional Christmas markets. Dotted around various towns an...
View all
---
Scan Me
Scan Me