Life Online Promos

View all
Food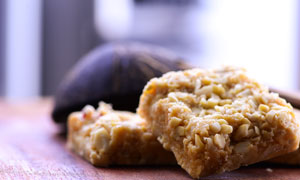 It has been a while, just over four months to be exact, since my last review. As much as I loved staying home with my kids it is great ...
View all
Entertainment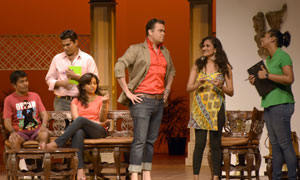 Thomas Galaboda a.k.a Tommiya played by veteran dramatist Indu Dharmasena was back on stage over the weekend!
View all
Travel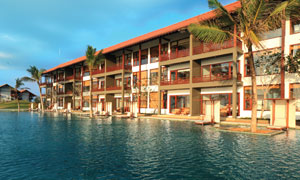 Tucked away along the sun kissed beach, a few kilometres North of the Bandaranaike International Airport is the stunning property of th...
View all