Recipes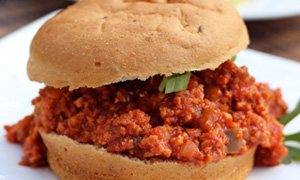 Everyone loves a good sandwich, it's that perfect, filling, convenience food – just grab and go! While you could always head off to...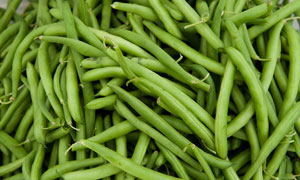 It is easily one of the most consumed veggies in Sri Lanka but I don't think we realise the nutritional value of green beans. So the ...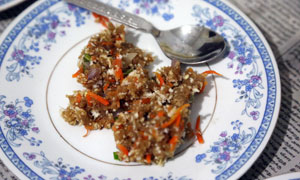 When it comes to traditional cuisine, Jaffna stands out as a popular destination that has its own unique range of different specialties...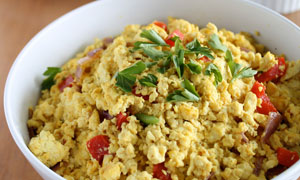 Following on from my article last week about the soya centre I'm going to share with you a recipe for a basic tofu scramble. This is ...