Home Bakers

Currently a fashion design student at Raffles Institute of Design in Colombo, Thamaya only started baking around 4 years ago. "I used...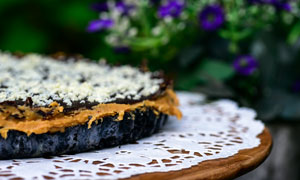 We reviewed Big Bird's Delights a few months ago. At the time, Jovanka Jayaweera the lady behind Big Bird's Delights only offered a...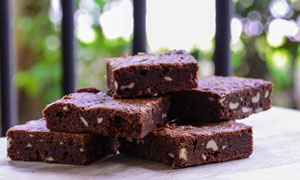 What started off as baking brownies for her family resulted in Probodini Senavirathne thinking it would be a good idea to sell brownies...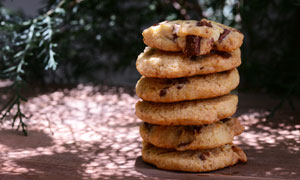 Decadent Dough is a home-based cookie operation specialising in oatmeal cookies. The lady behind these cookies is a mum who was looking...