Sri Lankan Food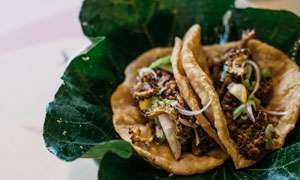 My Sister's Kitchen and The Sandwich Factory present Jaffna Flavours with a western twist!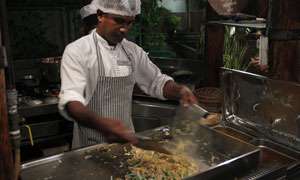 Living in Sri Lanka, finding a good rice and curry spot is an easy task. Finding good street food like kothu and hoppers and sweets lik...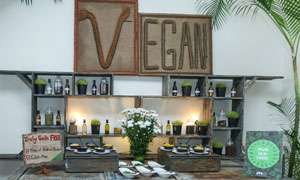 With a history of over 200 years and an iconic movie worthy lovestory intertwined in its underground secret passages, the mount Lavinia...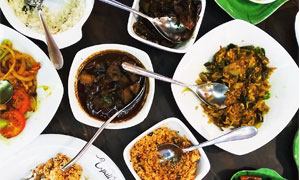 There are many things that Sri Lankans do better than anybody else, but food has to be right at the top of that list of things.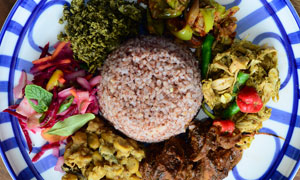 When we entered Raaidah Wahab's home, the first thing that struck us was the aroma of spices. Having a husband and son who love Sri L...