Indian Food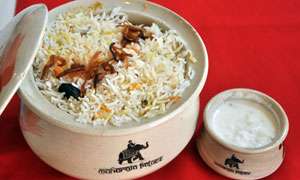 Maharaja Palace is one of those long standing indian restaurants that have been consistently serving good food.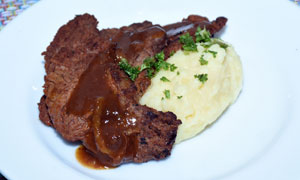 What I like best about Cinnamon Red is the spectacular view of the City of Colombo from the rooftop on the 26th floor.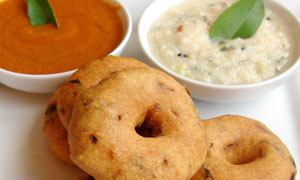 Mathura the vegetarian restaurant is located at Melbourne Avenue, Colombo 4 and serves authentic South Indian cuisine. They've been a...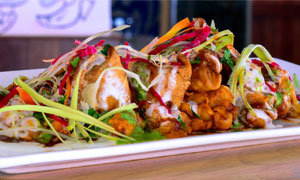 Located at the GSH, Colombo Street Foods by Punjab Grill offers a decent array of Punjabi inspired dishes of which the chaat stands out...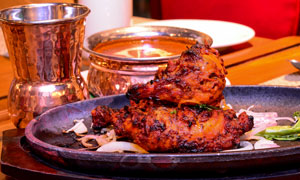 My memories of the Taj's Navratna was when I was maybe six or seven years old and my father would take me and my cousins to the resta...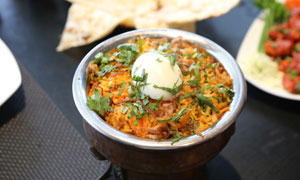 Why does one attend Muslim weddings in Sri Lanka in the first place? For the biryani, of course.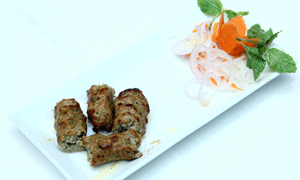 Prepare to savour the taste of royal cuisine at Mango Tree, one of Colombo's leading North Indian restaurants, as they host a month l...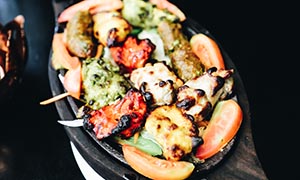 Indian Summer is an authentic Indian restaurant chain that serves you the food of North India. From paneer to naan, their aim is to pro...