Meet The Authors Of FGLF 2017: Dame Margaret Drabble
The 8th edition of the Fairway Galle Literary Festival is back bigger than ever and will take place from the 11th to the 15th of January 2017, featuring renowned novelists such as Amish Tripathi, Colm Toibin and Lesley Hazleton.
A well-known English writer, Drabble has published over 17 novels with the most recent being 'The Pure Gold Baby' in 2013. She has also written several plays, short stories, memoirs and articles on literature. She also edited the Oxford companion to English literature.
In honour of her contribution to literature, she was appointed Dame Commander of the order of the British Empire and the University of Cambridge awarded her a Honorary Doctorate in Letters. In addition, she is the recipient of the Golden PEN award for Lifetime's Distinguished Service to Literature.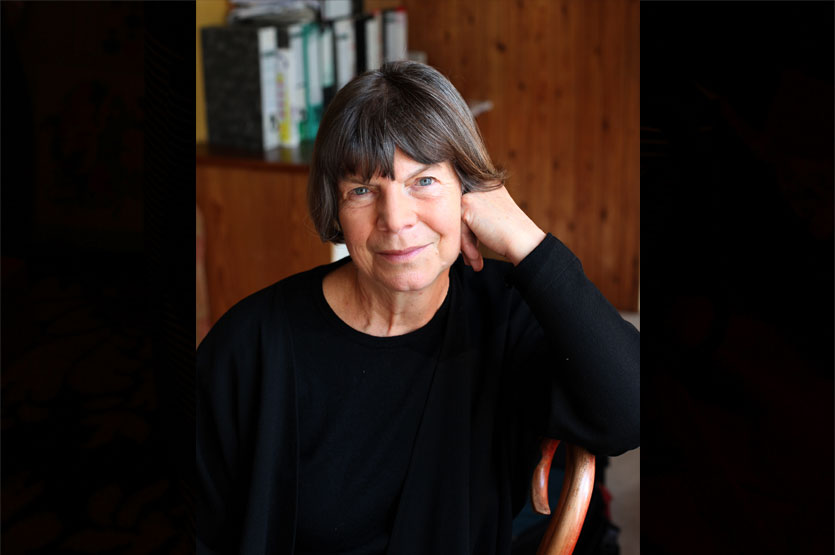 You began your writing career very early; was it something you have already wanted to do?
As a child I used to write poems and stories, but I really began to write novels because I had my family very early and it was the easiest thing to do when I had small children.
Your last novel 'The Pure Gold Baby' was written in 2013. Are there any new novels in the works we can expect from you?
I'm set to release a new novel published by Canongate titled "The Dark Flood Rises" next month in November.
You first released your novel in 1963 and then continued over the years to publish more and more books. In your experience, what major changes have you seen in literature? Have writing turned for the better or for the worse?
Publishing has become more commercial, and books get pigeon-holed too quickly into genres. There was more freedom and flexibility when I began to write. We didn't separate 'literary fiction' from 'genre fiction'. There weren't so many labels. I was lucky when I began, in that there was a rising tide of interest in books by women and in feminism.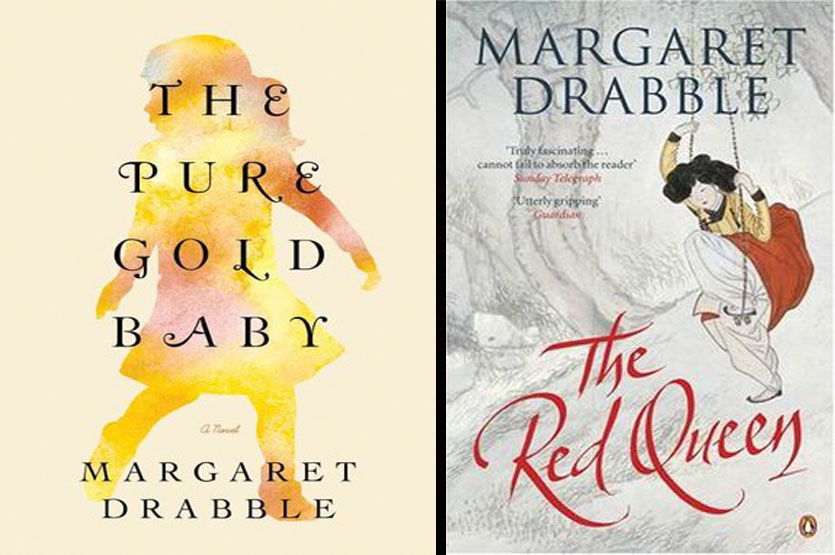 How would you describe your writing style? Where does the inspiration for a new book come from? Are you a spontaneous writer or are you more research based?
I don't know how to describe my style. Literary but accessible, perhaps? Each book comes from a different source, from a theme, from contemporary questions and from personal questions. I enjoy research but mainly of the outdoors type, not in libraries. I also love to travel and to walk and to explore.
It has been said that you like to incorporate personal aspects of your life into your writing. But where do you draw the line or the distinction between fiction and reality when you are writing?
Well I believe that all writers incorporate personal aspects, but they differ in how far they adapt and conceal them. I have used some material from life very directly. Other work is more research-based. My novel The Radiant Way involved a good deal of travelling, interviewing etc and The Sea Lady allowed me to explore my love of marine life, aquariums, swimming and fish.
---
Want to know what other exciting things they have in store for you this Festival?
Check out the Festival's revamped website, www.galleliteraryfestival.com, where festivalgoers will find an informed, consistent and active source for all vital information regarding the Festival. Follow the website and sign up for email updates on the festival programme highlights as they are announced. Follow their Facebook page as well.