Meet The Authors Of FGLF 2017: Colm Toibin
The 8th edition of the Fairway Galle Literary Festival is back bigger than ever and will take place from the 11th to the 15th of January 2017, featuring renowned novelists such as Amish Tripathi, Dame Margaret Drabble and Lesley Hazleton.
An Irish novelist, short story writer, journalist, critic and poet, Toibin was named one of Britain's Top 300 Intellectuals by The Observer in 2011. His work includes, The Heather Blazing (1992), The Story of the Night (1996), The Blackwater Lightship (1996), The Master and Brooklyn.
His book Brooklyn was titled to be one of the 10 Best Historical Novels in 2012 and was later adapted into the big screen.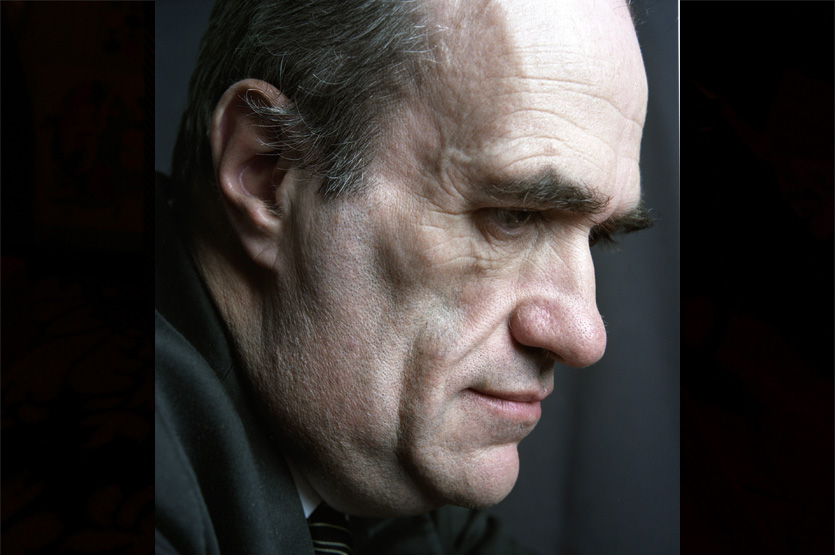 As a novelist, playwright, journalist and poet, you have explored every opportunity as a writer. But which path did you venture into at first?
I began as a poet, but I wasn't very good. But I kept trying. Then I worked as a journalist, even though I had made no plans for this and had no training. And then I started as a novelist. Eventually, then, I wrote short stories and did some work in the theatre.
How would you describe your writing style?
I write reviews and essays, many of them about other writers, and I teach two courses in literature every year. So I spend a great deal of time thinking about style. But I do not analyze my own. It is natural and belongs to me.
What inspired your first full length novel, 'Brooklyn'?
'Brooklyn' was my sixth novel. I had been teaching in Texas and came back to Ireland. I read over the first chapter of my novel 'Nora Webster', which I worked on between 2000 to 2013, and I found the story of 'Brooklyn' in the first few pages. I thought it would be a short story or a novella, but I began absorbed in it, partly because my own time in the US and then in Ireland was new and raw.
Brooklyn was adapted into a movie and was nominated for several Academy Awards. Was the movie anything like what you had in mind when you wrote the book?
I didn't think about a movie when I wrote the book! But now, for many readers, there is a connection. I admired Nick Hornby's screenplay, and I like John Crowley direction and Saoirse Ronan's performance. It was, for me, an interesting and fascinating experience. But I am just the guy that wrote the book. The movie belongs to them.
You have written a few non-fiction books such as Bad Blood and The Sign of the Cross. What is your research method and how long does the writing process take?
'Bad Blood' came after my first novel 'The South', even though it was published two and a half years before. In both cases, I found the discipline of writing hard. I would do anything except write. I finished both books merely because I had promised myself and others that I would. 'The Sign of the Cross' was more a set of essays, individual chapters, so I wrote them one by one and then I had a book.
What is your writing process like?
It used to be like an emergency, with me having to put a great deal of pressure on myself, but by the time I came to write 'The Master' I was enjoying the solitude, the days to myself. I write mainly in longhand. I revise a lot. I can often produce a first draft very fast. Then it takes weeks to revise.
---
Want to know what other exciting things they have in store for you this Festival?
Check out the Festival's revamped website, www.galleliteraryfestival.com, where festival goers will find an informed, consistent and active source for all vital information regarding the Festival. Follow the website and sign up for email updates on the festival programme highlights as they are announced. Follow their Facebook page for updates as well.