What an option for people living in the areas around Mt Lavinia when they want a taste of Thai Cuisine! La Rambla it is! If you have not yet been there yet, then I must say you are missing out on a fabulous treat. And if you've been there, then here's a reason to go again - they've done up a whole new menu which you really should try out. As always, Kanthi Jayamaha weaves her magic and it's nothing short of perfect. I guess her secret is never compromising on the quality of ingredients, top of the range chefs running her kitchens and insisting on great service by her staff as these are the areas I've noticed in all her restaurants and outlets big and small.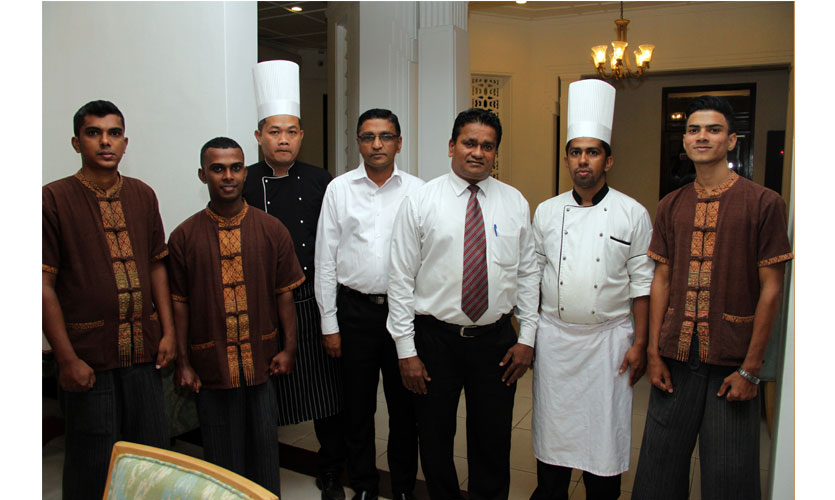 Beverages
On arrival we were served some delightful beverages. It was the thick darkgreen CUCUMBER & MINT DRINK that I liked the most. It was so refreshing and felt very healthy. The PINEAPPLE & PASSION comes with ice cream and it had that really nice fruity, smoothie feel to it. I didn't like SHIRLEY TEMPLE that much but it would work well as a thirst quencher on a hot afternoon.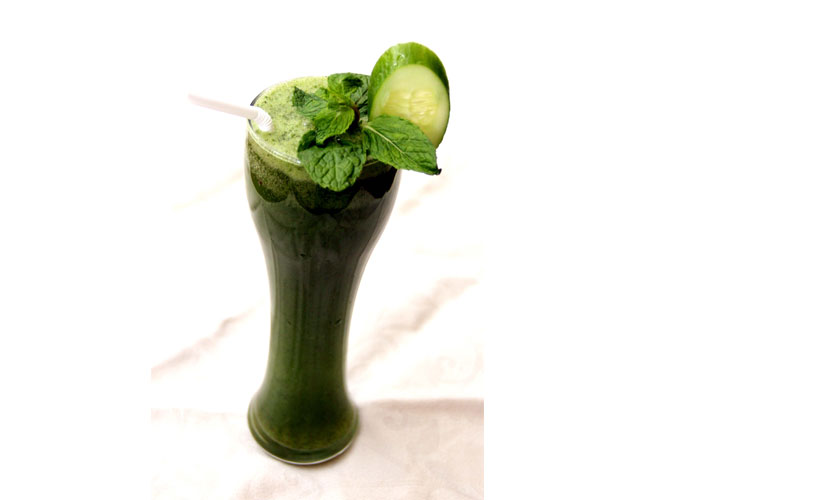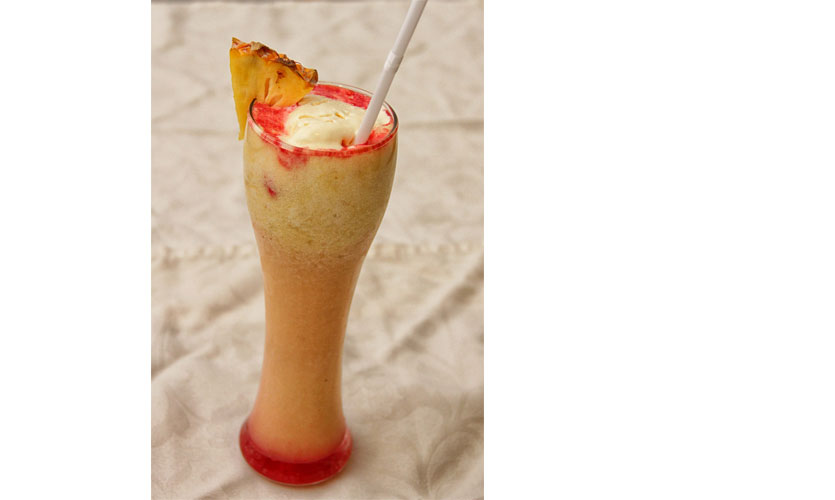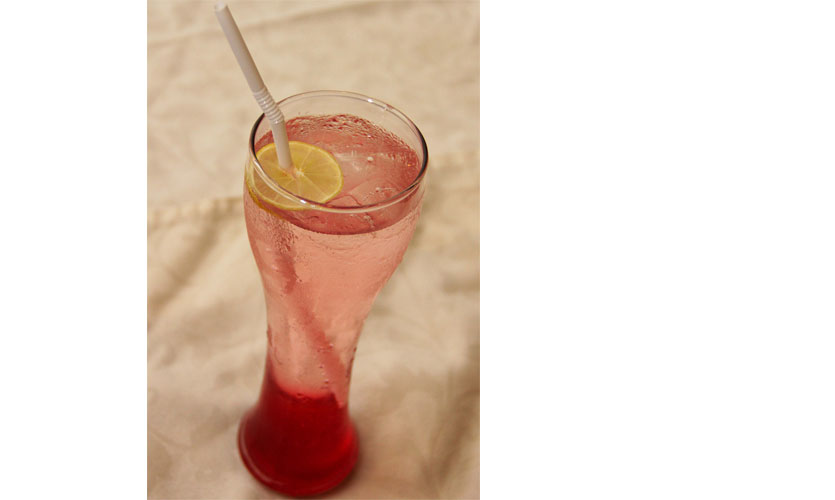 The Food
For starters we had SATAY KAI - (Rs 840/-) which was a grilled well marinated chicken satay served with a tasty peanut sauce to go with it. If preferred, you could have the pork satay instead of the chicken. Then came the TOM YUM GOONG - (Rs.740) the all-time favourite oriental prawn soup seasoned with Thai herbs and milk. Spicy and steaming hot, this was truly a winner.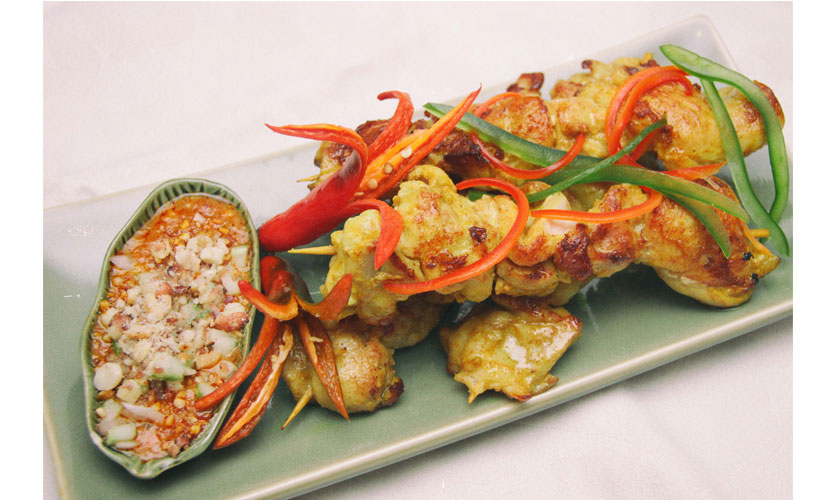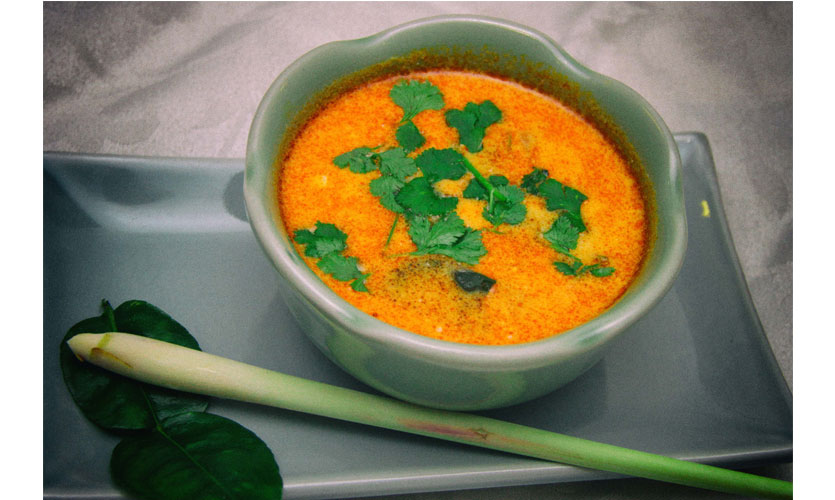 The salad we tried out was the YAM WOON SEN TALAY (Rs 800/). Although a jaw breaking name, it's a simple Thai spicy seafood glass noodle salad mixed with spring onions, green chillie and onion and the sweet and sour sauce really enhances the flavour. For someone who wants to have light meal, just this is ideal. From the meat and poultry section of the menu we tried MOO THOD NUM PAO (Rs 1360/-). A delectable preparation of deep fried Sliced pork with chillie paste and topped with sesame seeds. The onions, peppers and tomato really gives it that colour to feast the eyes before it gets to the palate.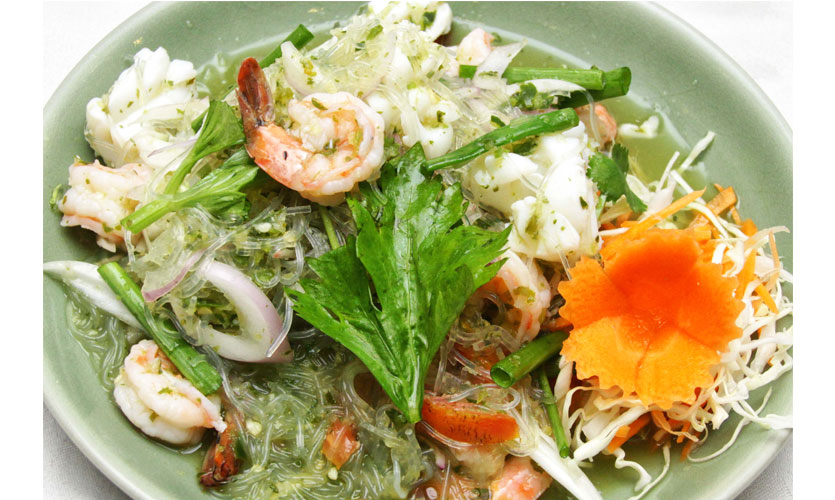 The dish of prawns - GOONG KRATIEM PRIG THAM (Rs 1890/-) was delicious with deep fried prawns simply topped only with chopped onions, garlic, salt and pepper so as to retain flavour of the prawn. The PAD BAMEE TALAY (Rs 940/-)- stir fried egg noodles with shrimps, fish, cuttlefish and vegetables is another dish you can just have without anything else.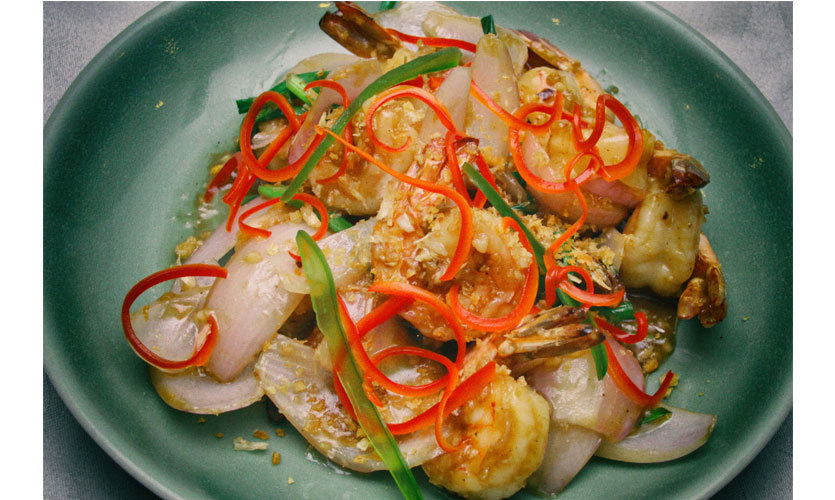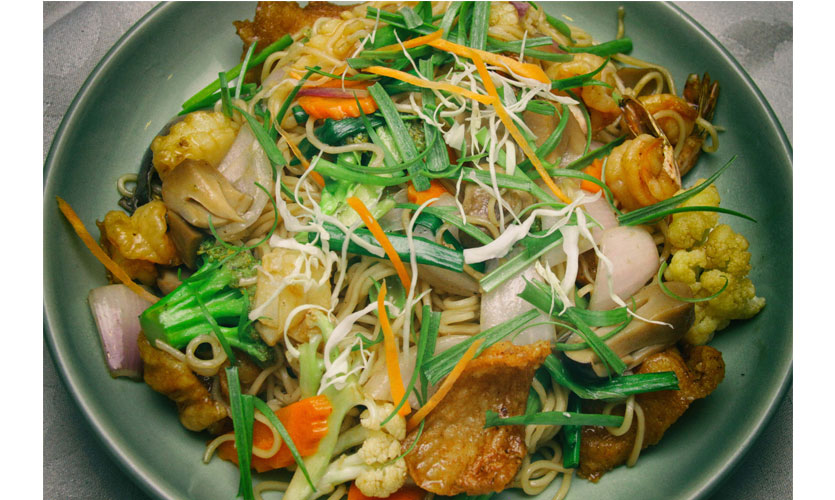 Actually I would recommend the KHAO SUAY (Rs 240/-) the plain and simple Steamed Rice as a side dish if you are ordering a variety of dishes so that you can really savour the uniqueness of each preparation.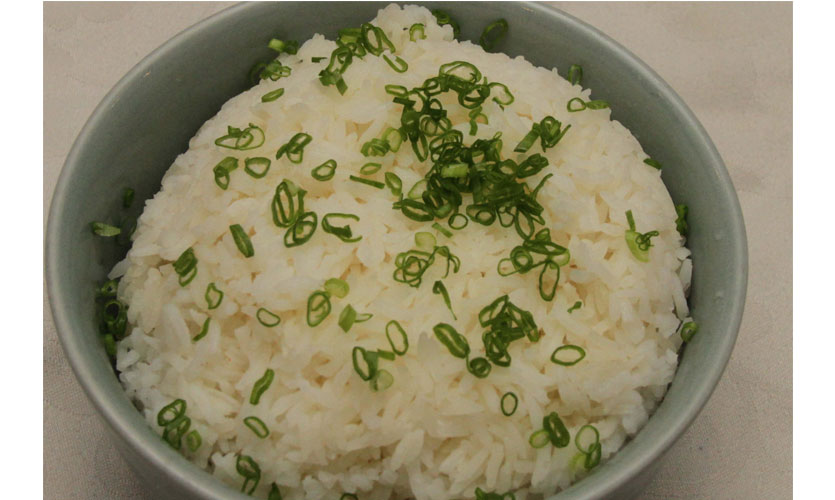 Of the desserts, I would opt for the WOON GATI (Rs 540/-) the Thai coconut jelly served with jaggery when in a mood for something light after a heavy meal. For something a little heavier, the KAO NIEW MA MWONG (Rs 760/-) would be super. It's made with a sweet sticky rice, served with a slice of mango and topped with coconut milk.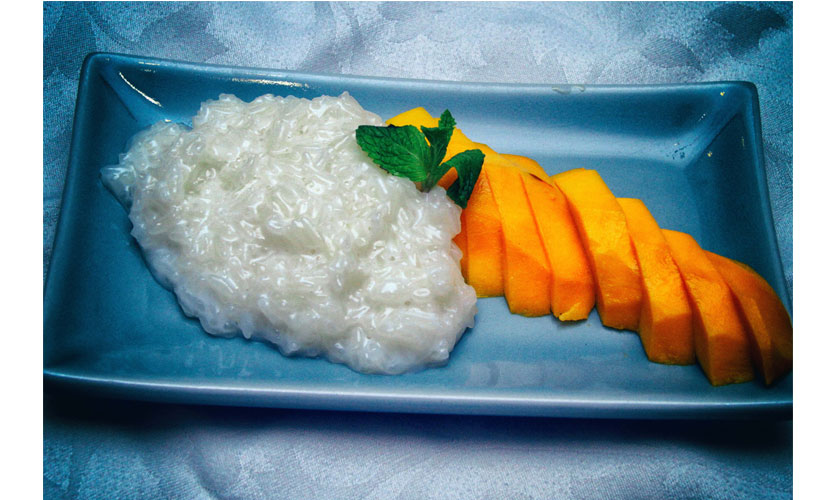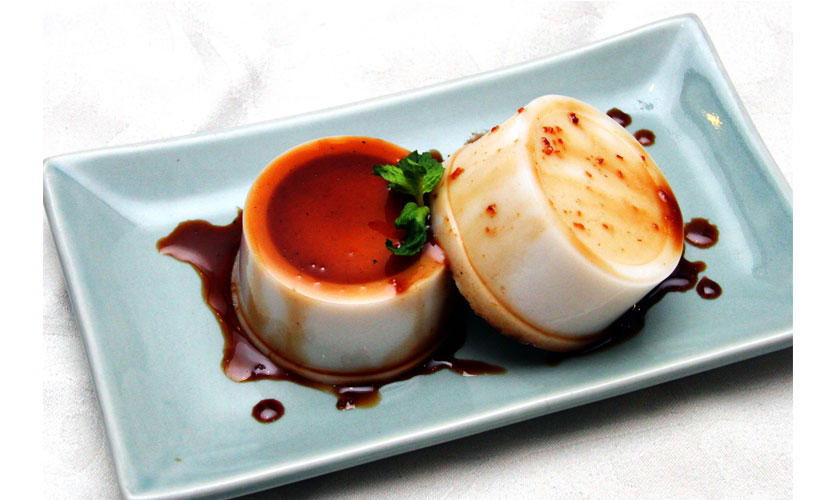 Service
The authentic Thai cuisine prepared by Chef Papat Pachid is something you really should try out. The excellent service of Mr Mahanama, the restaurant manager, together with Jayantha and the rest of the team added to the interesting gastronomic journey experienced at La Rambla.
10% off for Old Boys of St. Thomas' College
Very reasonably priced set menu available during lunch time only
Take away and delivery available
phone: +94 11 272 5403
Location: No. 69 Hotel Road, Mount Lavinia.