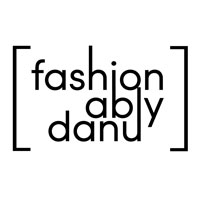 As we move to 2018, we are looking at more trendy and simple tropical look – so I went back to my roots and features my first feature for this column, that's 1331 who have added a dash of modernity alongside the standard pieces.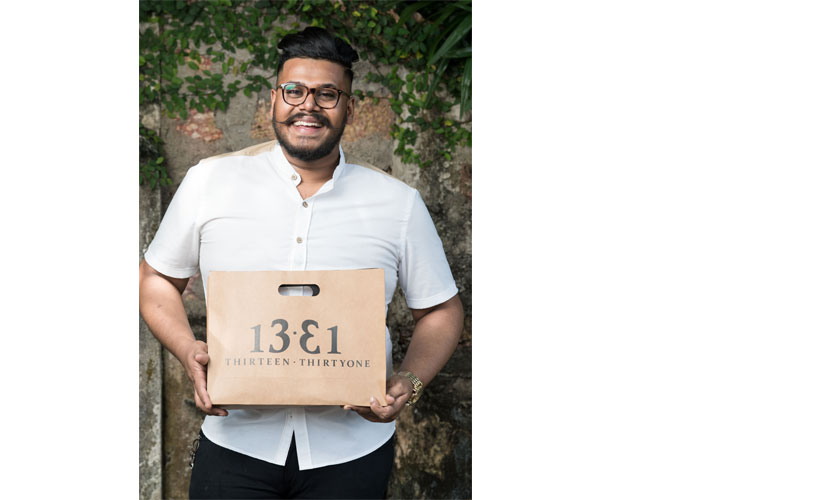 I love all the attention to small details on the 5 shirts which are featured, take a look at the trend this week
1. How has 2017 been for the brand?
Its been a super busy year! we Launched our new footwear line and been setting up our office to expand our operations team. We also worked on a new product line for men! We will be Launching Chino Pants this year. We've learnt a lot and grown a lot and super excited to take on 2018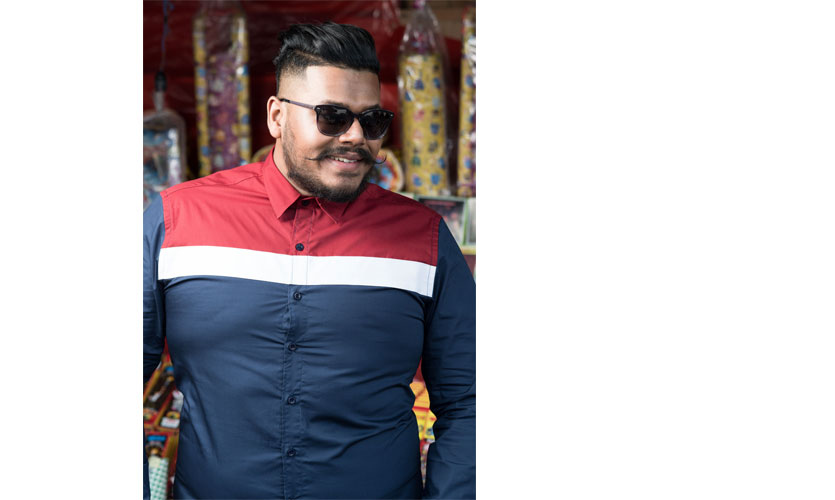 2. As you guys have been around for some time, what seems to be the preferred style for men in Sri Lanka?
We've noticed that Nehru Collars are a hit! Long-sleeved shirts are preferred as opposed to shirt sleeve shirts.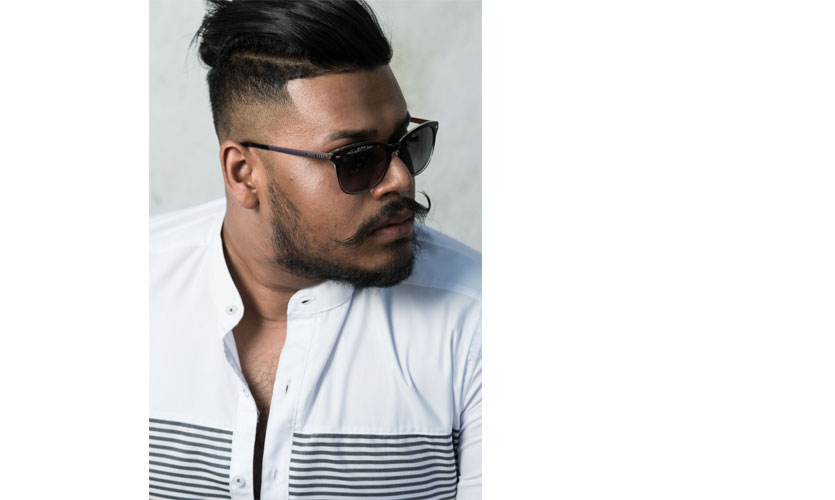 3. Tell me the new collection you have featured on me today?
*Cuba Shirt: Our festive season hit, a Red, Navy and White color block shirt. It's loud but it can be pulled off by anyone as the colors selected compliment any Skin tone.
* Monochrome Shirt: Panelled shirt with stripes, we used plain white against the black and white stripes to give it a sleeker look
* Tunic Shirt: A cross between a Kurta/Shirt. Casual cotton shirt in light blue perfect for an evening by the beach, morning event etc. paired with shorts or chinos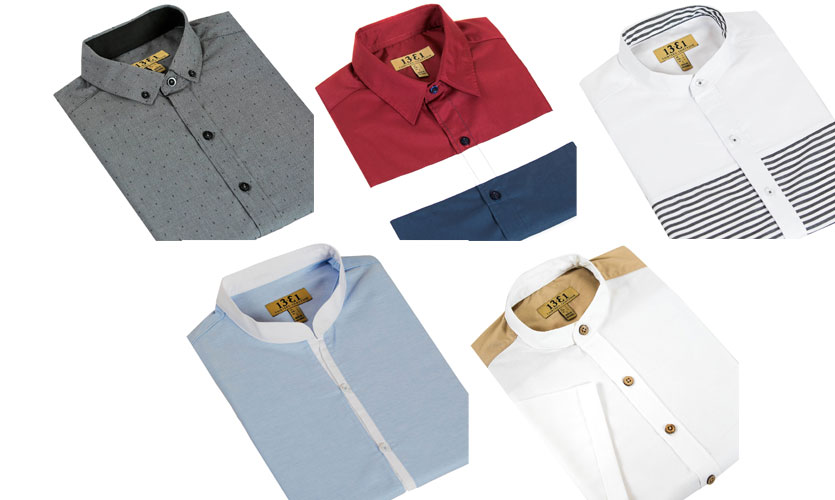 * Ashton Shirt: Another festive season favourite. Grey cotton shirt with polka dots contrasted with black inner collar and button placket
* Beige Short Sleeve Shirt: One of our best selling short sleeve shirt designs, white contrasted with beige and we have used natural coconut shell buttons to add interest
4. Would you guys be expanding the sizing of your designs, what's the most selling size Is it S, M, L or XL?
At the moment we have not received many inquiries beyond the sizing we do, the last size we do at the moment is XXL which is collar size 17" but of course there is room to expand! Hopefully, in the coming year, we will launch a plus size range for both Mens and Womens collections. Most selling size is M!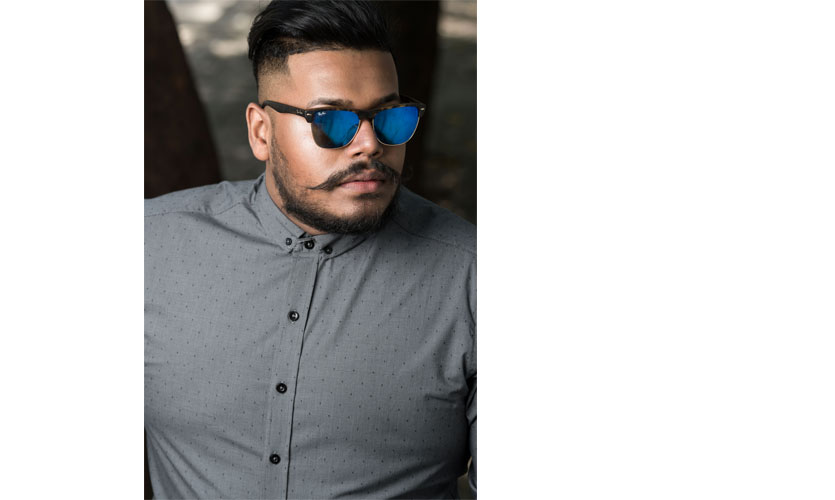 5. You guys got into footwear with your last collection and how has that been?
The Footwear collection kicked off successfully. We are hoping to relaunch a new collection with improved design and manufacturing. We believe in doing a limited number of pieces per style for our clothing and would like to carry out the same for the footwear so a new collection will be launched this year.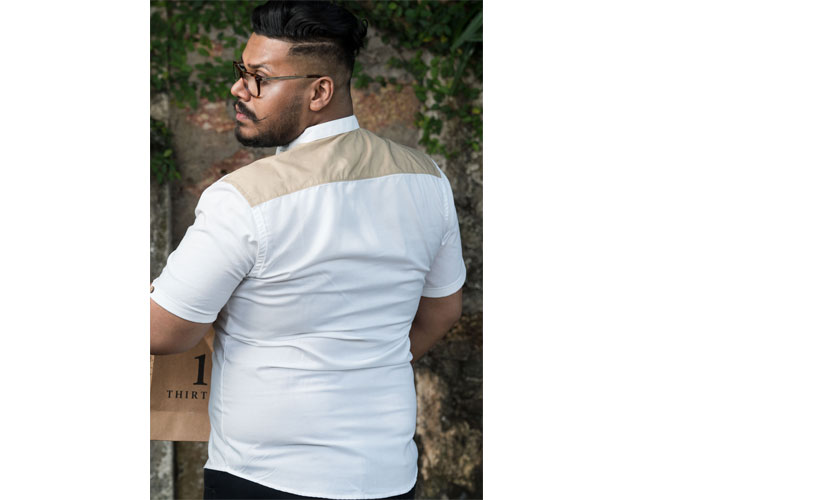 6. Would you guys get into accessories?
We are considering a leather collection of accessories like bags, belts etc
7. What's the next collection going to look like?
Still gathering inspiration! We hope to add a few linen shirts to our collection this time!
Social Media Handles:
Facebook: https://www.facebook.com/thirteenthirtyone1331/
Instagram: @thirteen.thirtyone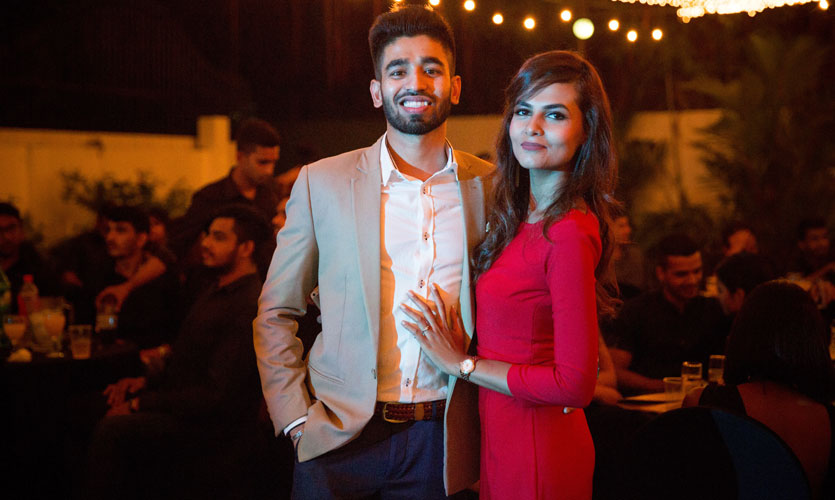 Designer – Inoma & Fazil
Photographer – X IRIS