With the summer season and vacations coming in, Harpo's Café's & Restaurants have reintroduced their summer menus for the fourth consecutive year to make the Colombo summer a little more delightful for us.
The Summerlicious menu at all 6 of their locations promise light hearted, fresh and refreshing dishes, desserts and drinks. The Harpo's chain is ready to serve you a slice of Summer!
"Summerlicious is all about fresh, healthy and light hearted meals to relax with friends and family and to enjoy the happy vibes at our restaurants. " says Harpo Gooneratne.
The Summerlicious menus are available in the month of July and August with a possible alteration of the August menus.
We selected our favourite dishes to help make your Summerlicious experience a little bit better.
Colombo Fort Café (3.5/5)- Euro Mediterranean range with local highlights like Watermelon and Strawberry Lemonade, Burritos (Chicken/steak/shrimp/vegetable), Lemon -Buttermilk Panna Cotta with Blueberry and a range of fresh juices and cocktails can be enjoyed at this heritage site.
The Watermelon and Strawberry Lemonade (Rs.500) was a perfect thirst quencher. This drink had a balanced sweet and lime taste to suit every palate.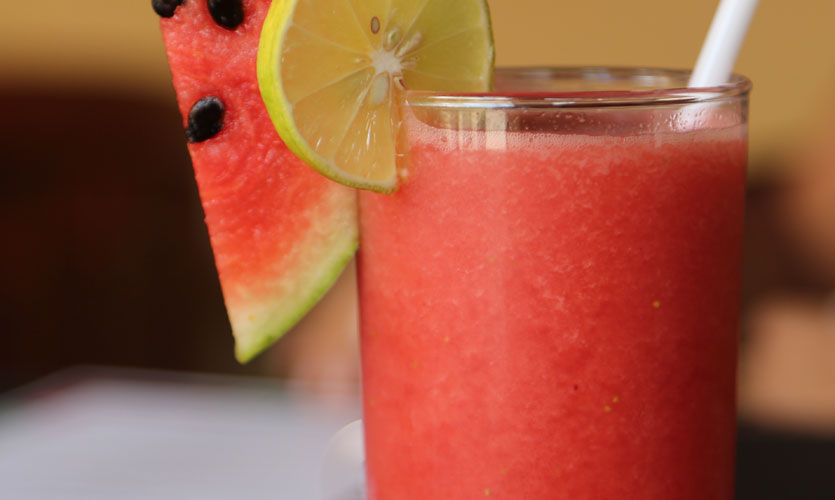 Their Sesame Ginger Salmon Salad (Rs.850) had a light dressing with crisp toasted bread on the side. The dressing had a ginger base and this gave the salad a refreshing and cleansing feel. The salmon was well-done.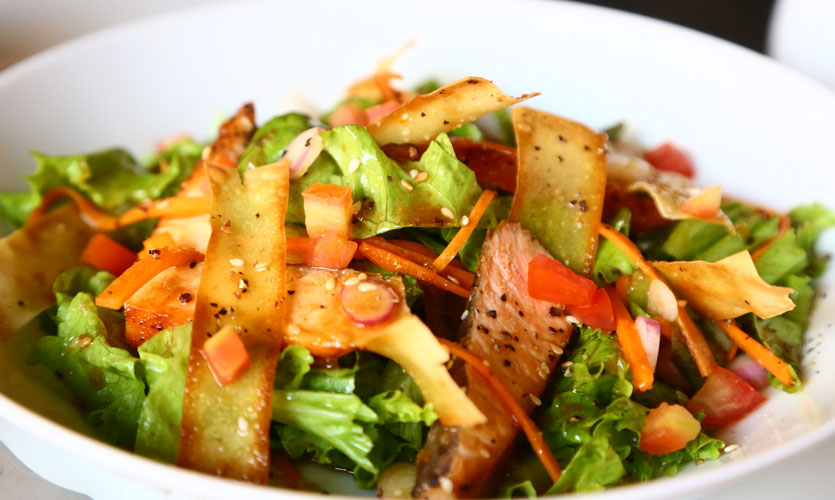 We loved the Toasted Garlic Butter Ravioli (Rs.1400). However, we would have preferred a basil toss instead of spinach. The ravioli and cheese were homemade and this made the dish quite interesting. The flavours of the dish were rich while the crisp garlic was a perfect finish to it. This is a must try.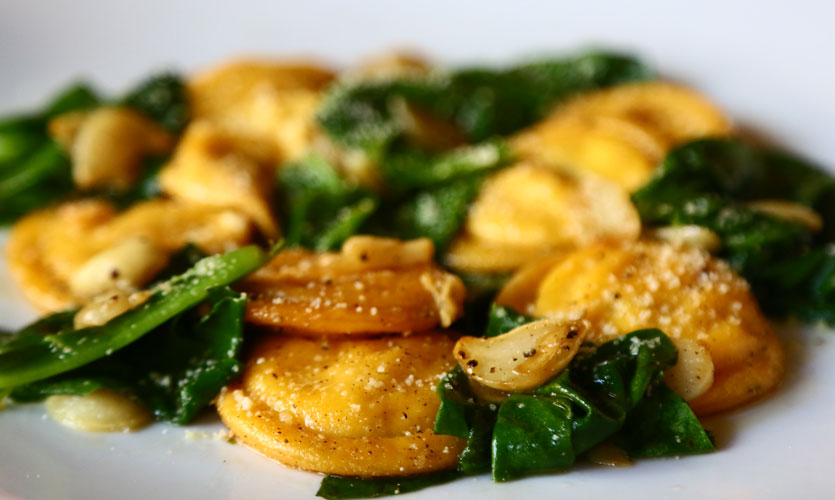 Echelon Square Old Dutch Hospital Complex, Col 1
T : 94 11 2 434 946
F : 94 11 2 434 946
Sun-Thur10am-11pm Fri/Sat till 12 am
E : info@harposonline.com

Park street Mews restaurant (4.5/5) - Asian Fusion specials with Chermoula Spiced Grilled Prawns, Smoked Ham & Arugula with Fresh Strawberry, Teriyaki Salmon Fish with Grilled Peach, Dijon Mustard Lamb Chop and Summer Pudding with Prune Ice Cream and Orange Compote to name a few, are available here.
Their Chermoula Spiced Grilled Prawns with Chilled Watermelon and Avocado Coriander Salsa (Rs.900) was a light starter with an exquisite salsa and an oddly perfect combination of watermelon and prawns.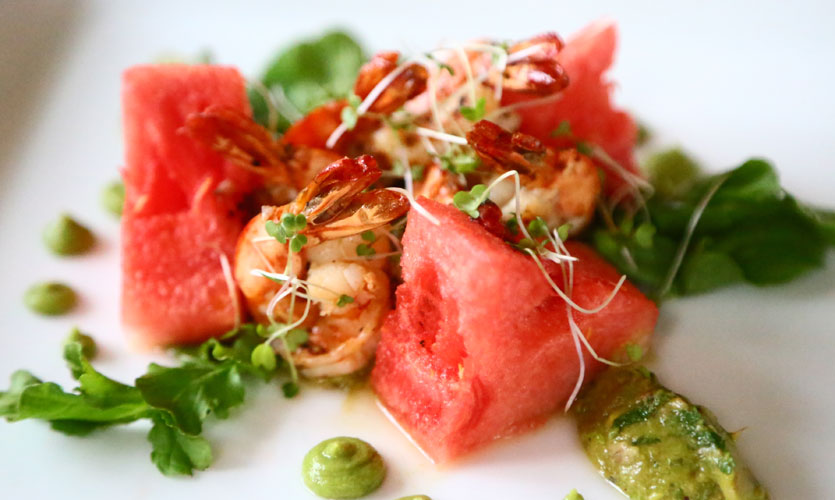 The Pan Fried Red Snapper Fish with Tomato, Olive Caper, Compote, Roasted Butternut and Basil Ragout (Rs.1600) was a classic dish. Each item on the plate had a distinct flavour and the olives and cherry tomatoes elevated the taste of the fish.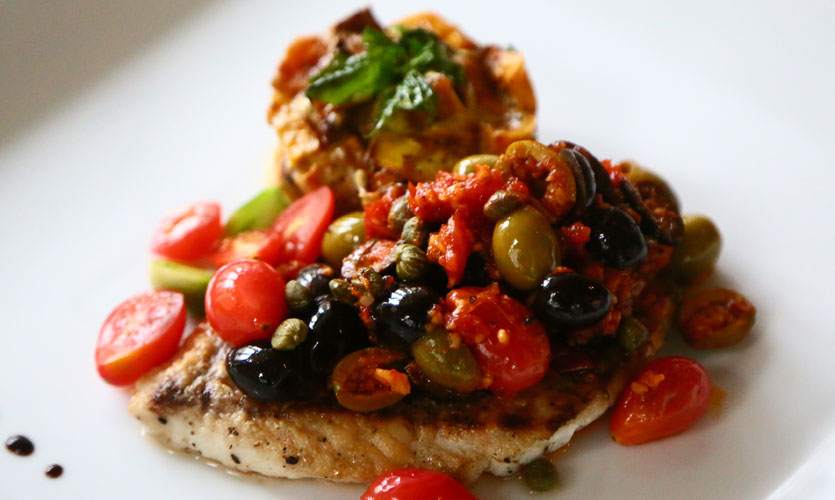 For dessert we had the Brandy Poached Raspberry and Cheese Crème Brûlée (Rs. 625). This was a divine dessert and is definitely recommended by us.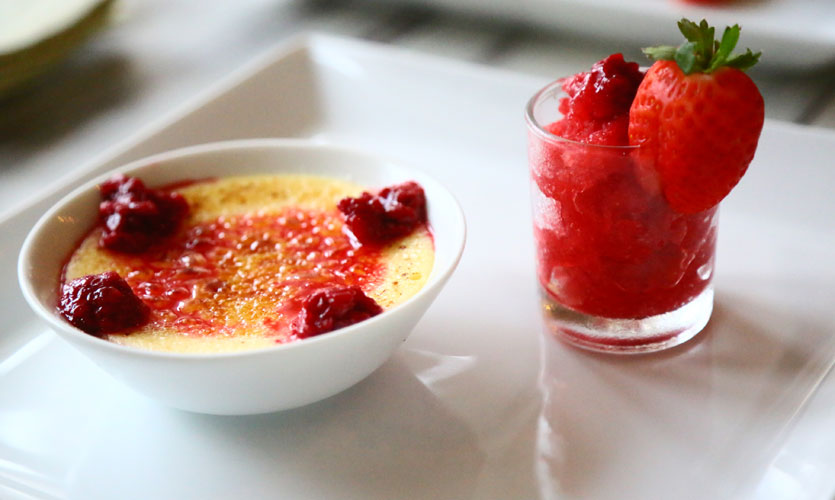 50/1 Park Street,
Colombo 2.
T : 94 11 2 300 133
f : 94 11 2 300 183
Mon-Fri 10am -11pm (Friday until 12)
Sat 9am-12am Sun 9am-11pm
E : info@harposonline.com
The Bayleaf (4/5)- Their Italian Summer menu offers a range of starters, cichetti, anti pasti, fresh pasta dishes and desserts including Filetto di Maiale Spiedino- Grilled Pork Fillet Kebab, Pollo Piccante con Pancetta - Marinated Grilled Chicken Breast, Pesci alla Griglia, Herbs and Pepper Coated Swordfish and desserts.
The Insalata di Panzanella (Rs.875) was a light and refreshing salad with minimal flavours. The minimal flavours allowed for more space to indulge in the authentic Italian main courses prepared by their chef. The specialty of the salad lay in how fresh each ingredient was.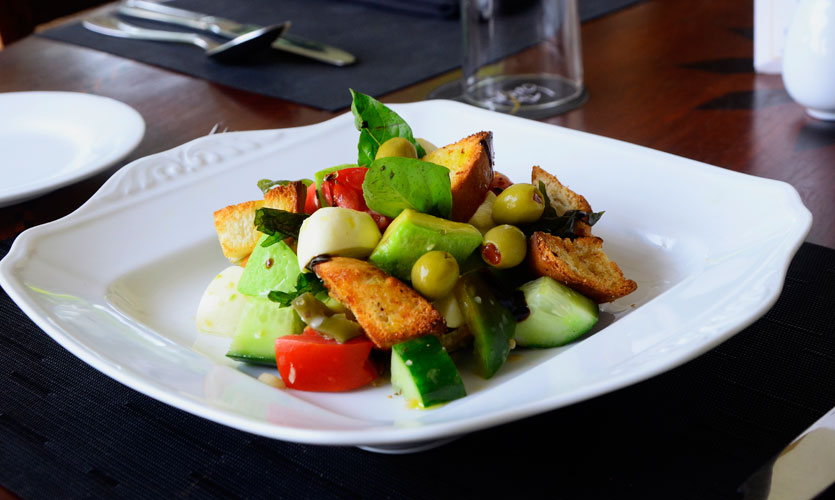 The Strawberry Shortcake Tiramisu (Rs.550) was another delight. The dessert was generous and enough for two.
The Bayleaf promises a fine dining experience that they certainly deliver.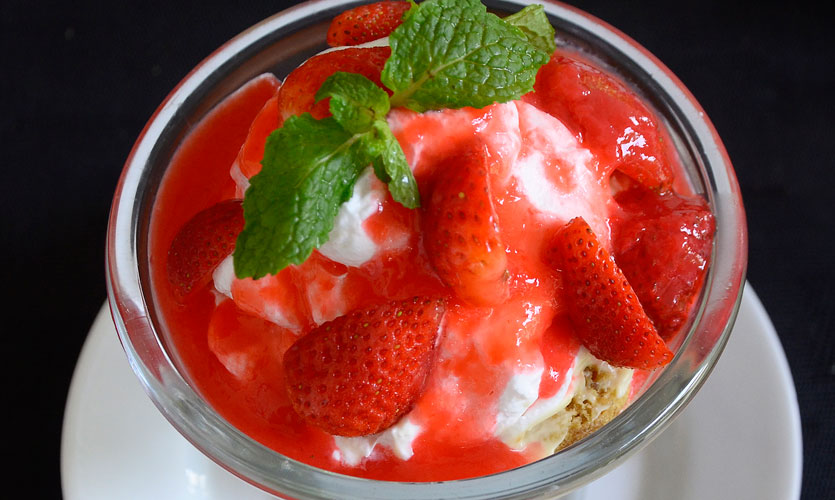 79 Gregory's Road,
Colombo 7.
T : 94 11 2 695 920
F : 94 11 2 678 402
Sun-Thur 11am-11pm Fri & Sat till 12am
E : info@harposonline.com

Commons Coffee House (4/5)- Chilled coffees, frappes, smoothies and a choice of fun light dishes for the whole family is offered.
We tried their Coffee Banana frappe (Rs.470) to satisfy our sweet tooth. This was quite a filling drink and was not too sweet. You could ask them for more sweetness if you wish. They highly recommend the Berry Smoothie (Rs.370).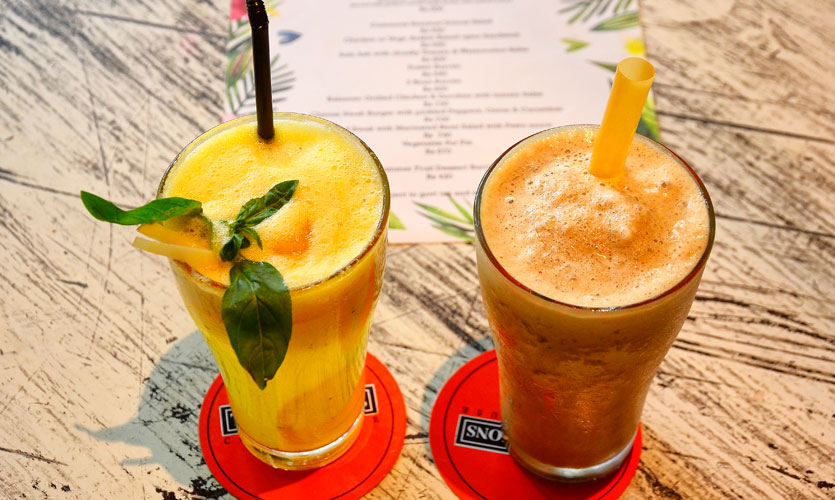 For main course we tried a Balsamic Grilled Chicken & Zucchini with Tomato Salsa (Rs.730) and a Grilled Steak with Marinated Bean Salad & Pesto sauce (Rs.740). Both dishes were quite delicious and filling. The salsa and pesto in each respective dish were home made and flavourful. Among the two, the Grilled Steak dish was the winner.
The Commons Coffee House will certainly not disappoint you.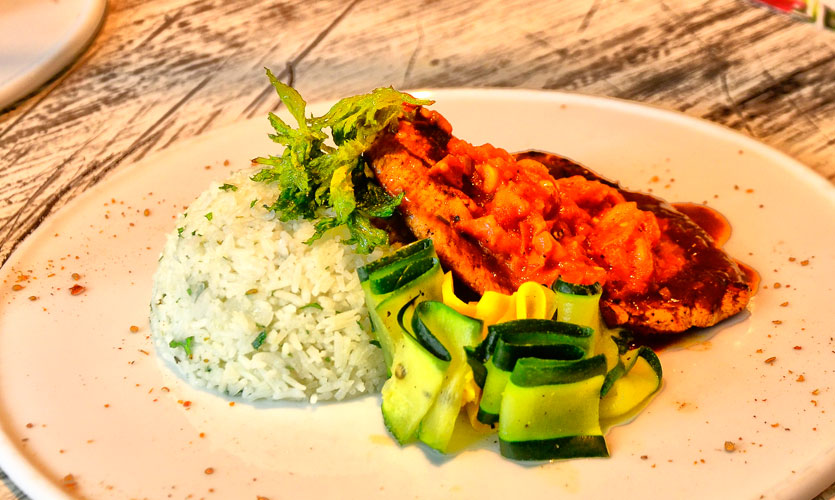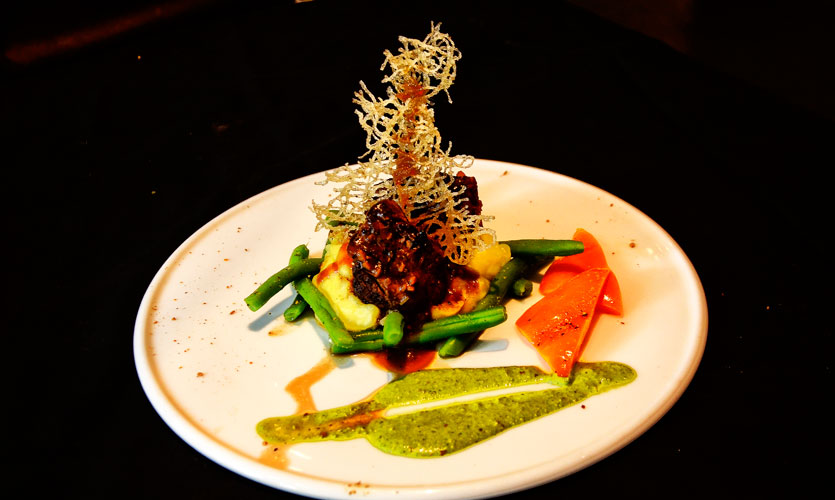 39A, Flower Road,
Colombo 7.
T : 94 11 2 694 435
F : 94 11 2 675 175
Sun-Thur 8am-12am Fri/Sat 8:30am-2am
E : info@harposonline.com
Harpo's Pizza & Pasta Nugegoda and Mount lavinia (3.5/5) - A range of summer pizzas and pastas with fresh juice and delightful dessert for all. Gluten Free, Vege Tandoor and Chicken Pesto & Avocado Pizza, Vege Pesto Artichoke, Broccoli & Mushroom pizza, Grilled BBQ Pork Pizza and Shrimp Pizza for the summer range.
We loved their Mandarin sparkler (Rs.450) which was super refreshing and sweet.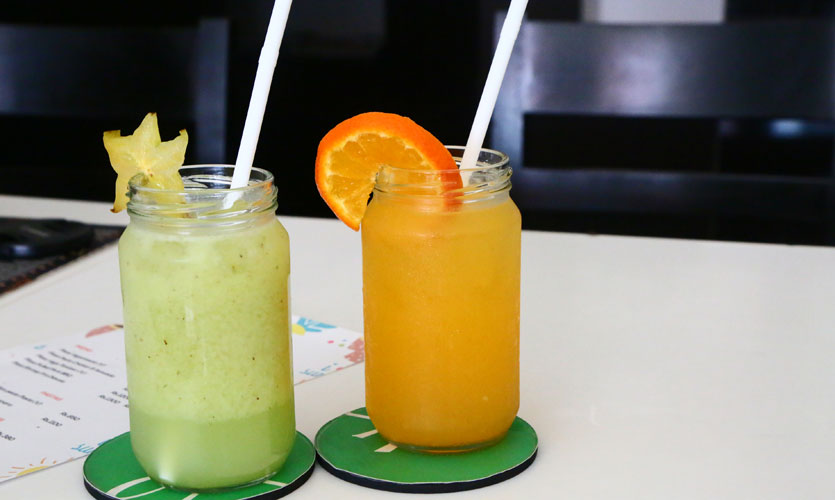 Their Pizza Shrimp Fra Diavolo (9''Rs.1300-12"Rs.2000) and Pizza Pulled Pork BBQ (Rs.1200-Rs.1900) were the best pizzas from their summer menu. The toppings were juicy, had lots of flavour and were as good as they looked.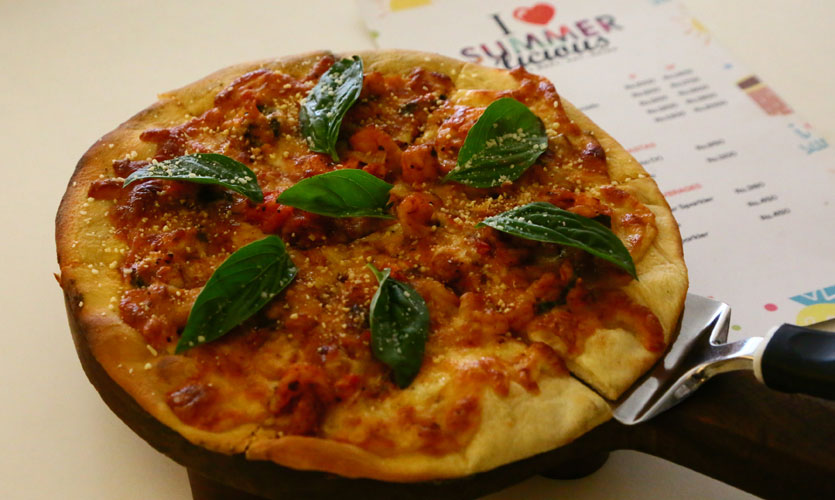 They also introduced a vegan pizza- Pizza Vegantastic (Rs.1000-Rs.1400). This had a generous layer of toppings.
The Pizza Pesto Chicken & Avocado (Rs.1100-Rs.1700) was a new one for us. The flavour is not your usual, but is worth a try. Head over to Harpo's Pizza for an authentic thin crust pizza experience.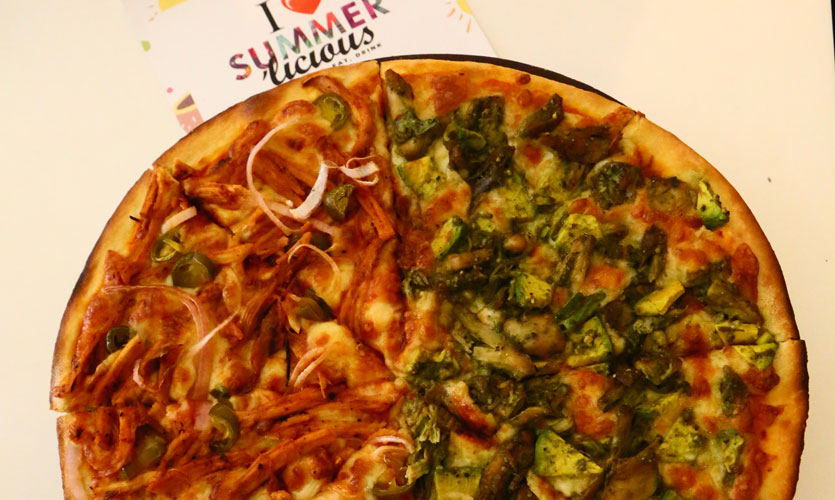 178/A Stanley Tillekerathne Mawatha
Nugegoda
T:011 4 869000
11am-10pm
73 A2,Dehiwala ,Mt-Lavinia
T:011 4327337 11am-10pm
Curve Tapas Bar - A range of hot and cold tapas to select from and some home made ice creams with flavours such as Burnt Caramel, Chai tea and mango.
50/1 Park Street,
Colombo 2.
T : 94 11 2 300 183
Daily 11am- 2:30pm / 5pm to 11pm Fri/Sat till 1am
E : sushantha@harpog.com
Overall- 4.5/5
Dining options include Alfresco dining at the Park Street Mews restaurant, Curve Tapas Bar and also at Colombo Fort Café along with garden dining at Commons Coffee House and at The Bayleaf.
Website: http://www.harposonline.com/

Images by Zeeshan Akram Jabeer and Waruna Wanniarachchi