'Knight of Illusions' – a much anticipated event for all local magicians will come to life this Saturday at the Bishop's College Auditorium. 'Knight of Illusions' features a great combination of different types of magic from mind blowing illusions to comedy, close-up, mind-reading and much more.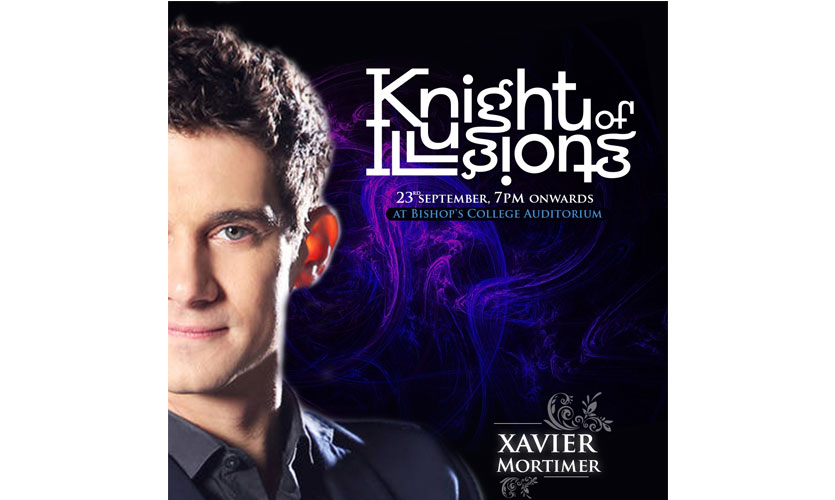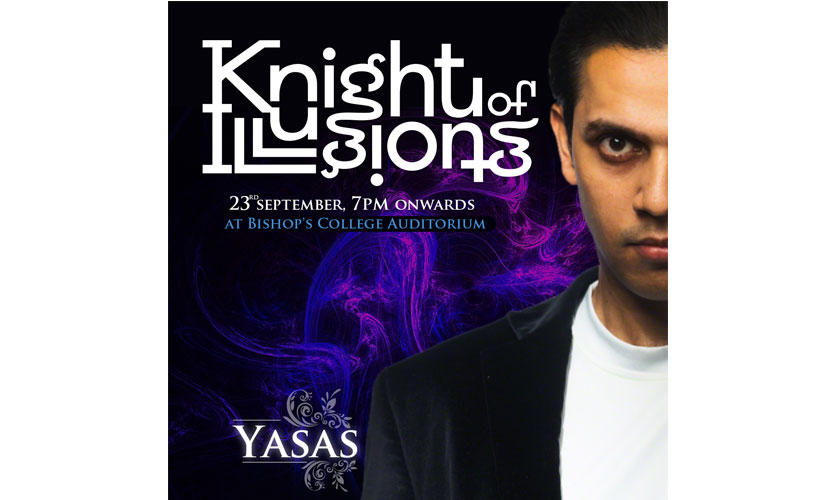 This year several international performers have once again joined hands to make the event a success. The artistes include Xavier Mortimer - first Cirque Du Soleil Artist to have his own Las Vegas show, Michael Finney, Comedian, Magician, Philanthropist, Corporate Spokesman and Motivational speaker and Neil Croswell and Ashley Da Silva who have performed in Penn & Teller Fool Us, Canada's Got Talent, La Grande Magia, Le Plus Grand Cabaret Du Monde, Masters of Illusions and many other International Popular TV Shows. In addition to that two local stars Trevin Hannibal and Yasas Gunaratne are getting ready to mesmerise the crowd with their tricks.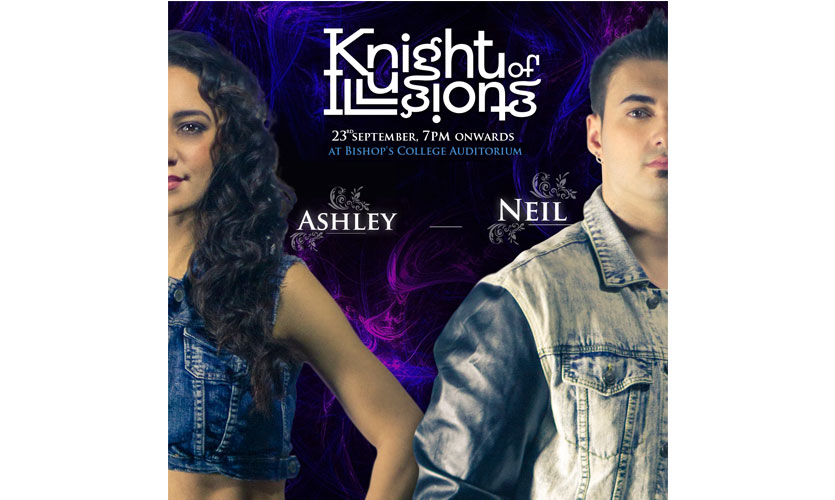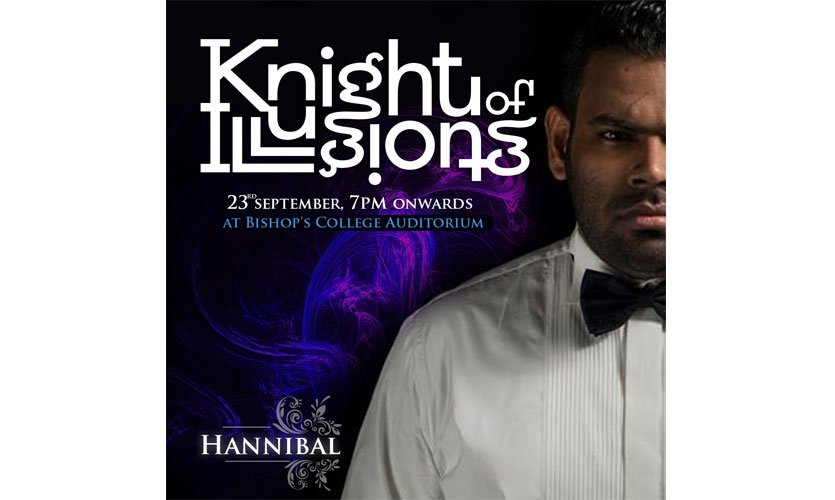 The last show 'Knight of Illusions Returns' which was held in February 2016 was sold out before the show date and raised Rs.1,100,000 towards the New Cancer Hospital in Kandy. The show featured Shawn Farquhar, two times World Champion Magician and the only Magician to Fool Penn & Teller twice in the world together with The Clairvoyants Thommy Ten & Amelie - the current World champions of Mind Reading.
This year's objectives are to introduce a new benchmark for Magic in Sri Lanka and prove that local magicians too can perform as well as International performers and also to contribute towards the 'Ayathi Trust' to assist in early intervention and development of children with disabilities in Sri Lanka.
The show is guaranteed to leave the audience baffled, so hurry up and grab your tickets now!
'Knight Of Illusions' will be held on September 23 at the Bishop's College Auditorium from 7pm onwards.