Equality-based Community Support and Training (ECSAT) will host 'Sonduru Thambapanniya' an evening of traditional song and dance at the Marriott Hotel in Weligama on 6th October. The performance will include twelve dances with the first half of the show based around the story of Lord Buddha's tooth relic.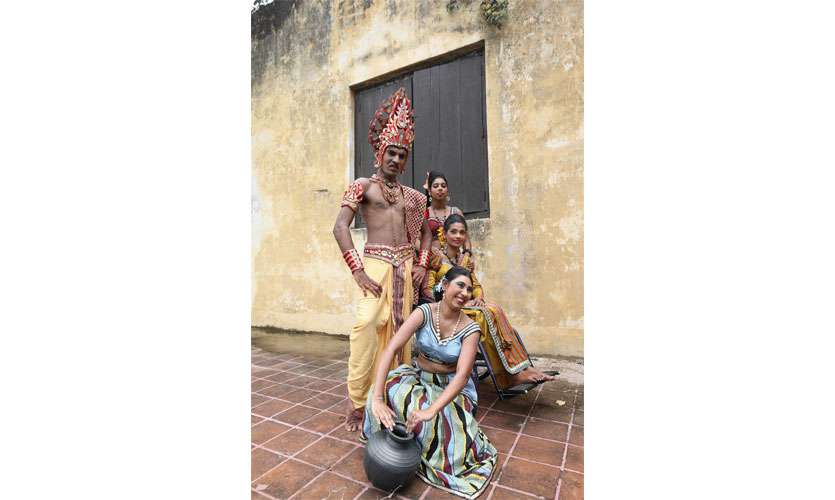 ECSAT has been working with people with disabilities since its inception in Galle in 2005 and provides educational and vocational services for people with disabilities. Their education classes provide referrals to government schools and ECSAT now receives requests from schools for training teachers based on its Education Framework. The vocational unit trains young people in handicrafts, gardening, cookery and business skills and many beneficiaries now earn an income using the they have skills learnt.
ECSAT offers therapeutic support using an appointment system which cuts down waiting times. They combine a range of services including speech and language therapy, physiotherapy and sensory skills development. To help meet the increasing demand for all of ECSAT's services, they also offer an outreach service for severely housebound people.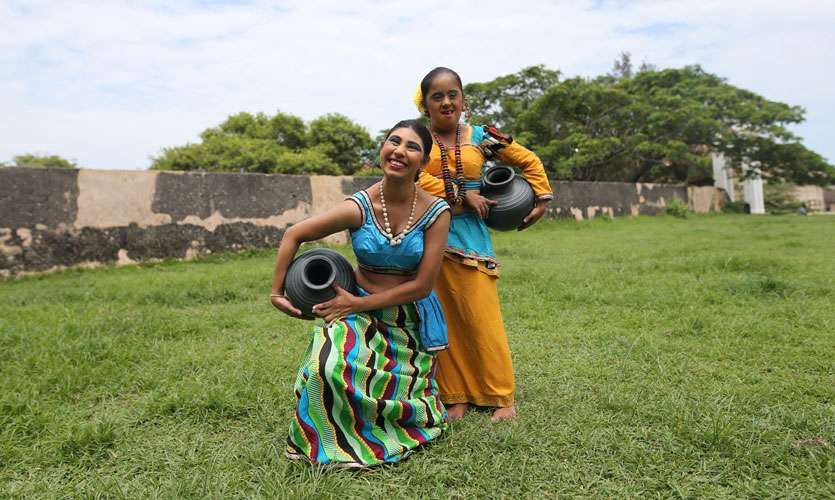 Sonduru Tambapanniya will showcase and celebrate the abilities of these differently abled children. By doing this the organisation hopes to encourage a shift in negative attitudes towards disability and minimise discrimination in Sri Lanka.
The evening will begin with a pooja dance which will show the interactions of Hemamala and Dantha- the princess and the prince who first brought the Tooth Relic to Sri Lanka. This will be followed by dances including the YakkuBolaw, the dance of Apsara, the dance of Udawadiya Male, the pottery dance and the dance of PathaIdan. The latter will portray how lowcountry people requested to see the Tooth Relic, a privilege which had previously been reserved for up country Sri Lankans.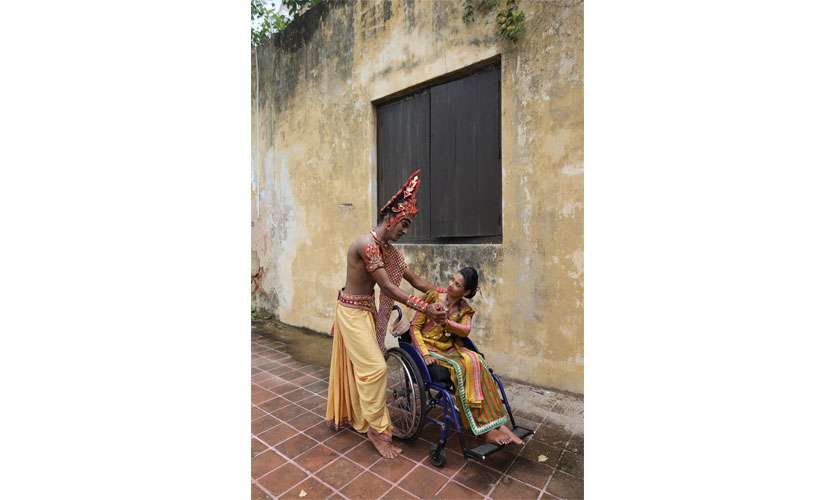 The funds raised will go towards establishing a therapy unit in ECSAT's Matara Centre. This will provide vital physiotherapy, as well as speech and language therapy for children and adults. Tickets are priced at Rs.1000 and are available at the ECSAT office at 288/4 Wackwella Road, Galle or by emailing roshanecsat@gmail.com