JB was given a task 3 weeks ago by Aunty Pearly to make the house look a bit better. Aunty Pearly has been working really hard to provide for the son and JB who are living in Colombo.
JB was given an amount of 6 Million LKR to make the house look nice.
But the phone call to Aunty Pearly to give an update on the current development has made Pearly very upset.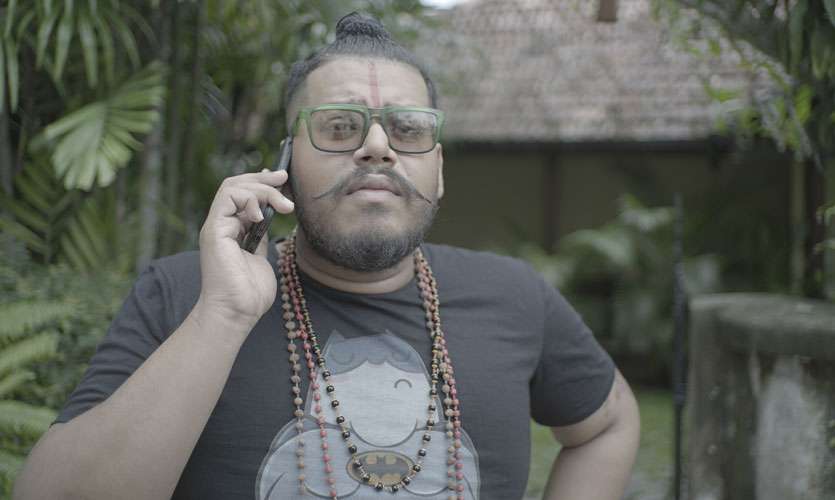 JB has spent 5.8 Million on making ONLY the toilet and he is left with only 200, 000 to work on the rest of the house.
But JB did try and explain that the basic cost in Colombo to work on a toilet is 5.7 Million and nothing less.
Aunty Pearly is not pleased.
Production and Pics by: Cross road media