Cinnamon Life to bring the best of the West End to Colombo with Mamma Mia
Monday 10th September 2018, Colombo: This holiday season, Cinnamon Life is set to bring the best of the West End to Colombo with Benny Anderson and Björn Ulvaeus' world-famous Broadway musical – Mamma Mia. To be held at the Nelum Pokuna Mahinda Rajapaksa Theatre from 22nd to 30th December, the iconic musical will combine the magic of story-telling with humour and timeless music, to deliver an enchanting tale of love, laughter and friendship that will ensure you have the time of your life. While it has gone on to become a worldwide hit musical over the past decade, 'Mamma Mia!' is also a tribute to the inspiring and extraordinary life led by Donna Sheridan, the protagonist of the original Mamma Mia story.
Donna Sheridan, the central character of the stage musical as well as the 2008 film and its sequel that was produced under the same name, is the owner and manageress of a hotel named 'Villa Donna' on the remote Greek island of Kalokairi. She is also the mother of Sophie Sheridan, and the love-interest of three possible fathers. Donna was also once a member of a band called 'Donna and the Dynamos' alongside her two best friends, Rosie Mulligan and Tanya Chesham-Leigh. As a single mother who runs her business, whilst juggling motherhood, Donna has over the years become a character that women across the world admire and draw inspiration from.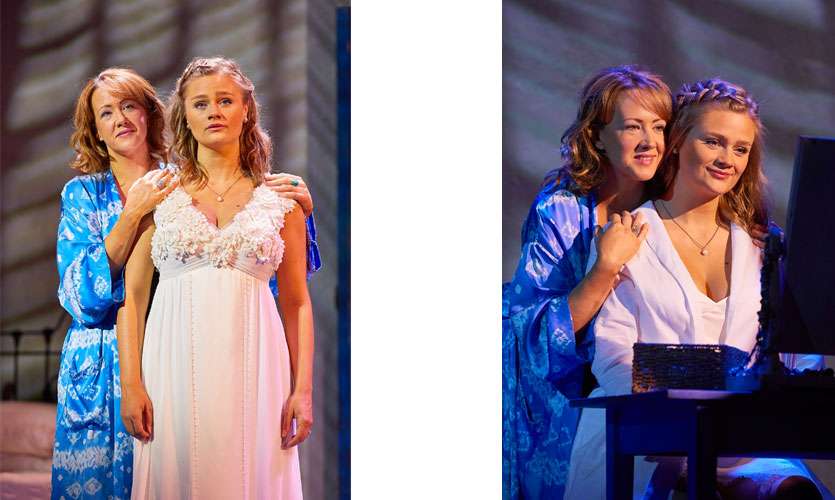 There is a lifetime's worth of lessons that we can learn from Donna's unfailing trait of always remaining true to herself as well as her ability to embrace and make the best of whatever life throws her way. Based on the portrayal of her character in Mamma Mia, here are a few things we can all learn from the legendary Donna Sheridan:
Never be afraid to be yourself: Always true to her inner self, Donna was never afraid to express herself and stand up for her beliefs and opinions from a very young age, up until the final years of her life. Whether it's ditching a traditional career for a life of exploration and happiness on her very own piece of paradise, Donna was never afraid to be true to herself and her dreams.
Always be the one to challenge the status quo: Donna had the courage to leave everything behind to start afresh, make her own living and raise her daughter by herself on an island that was more or less in the middle of nowhere. Shattering traditional norms and society's expectations of what a woman and mother should be, Donna went out into the world and forged her own path.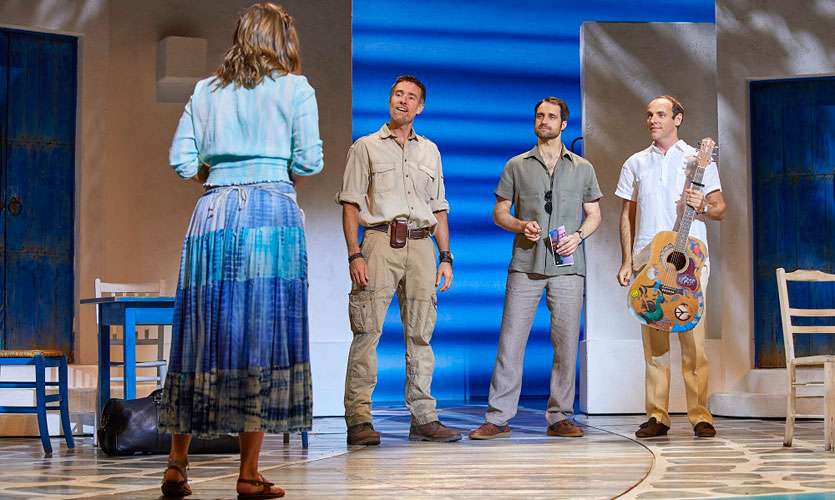 Never give up on your dreams and what you believe in: Donna always dreamed of having her own hotel someday and she wanted to bring up her child by herself no matter how many challenges she'd have to face - both of which she achieved because she never quit or gave up. Donna never gave up on her dreams, and in the end they all came to fruition.
Always take on life and its obstacles with a positive attitude: Despite all of the hardships and tragedies that life threw at her, Donna was always infectiously optimistic and had a profound positive energy about her, which even influenced and spread to those around her. Even though she was struggling to manage her finances and do up her hotel, she was always cheerful and happy throughout the entire process.
Always surround yourself with people that uplift you: As headstrong and independent as she was, Donna relied on a great deal of her trusty friends and neighbours who always rooted for her, and looked out for both her and Sophie. She knew the importance of surrounding herself with positive people and steered clear of those that could bring her down.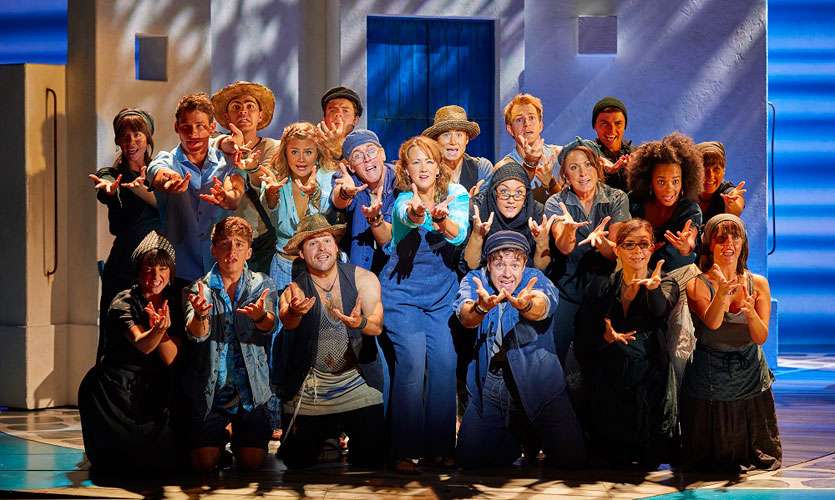 Over 60 million people in 440 cities around the world have fallen in love with the characters, story and songs from this classic theatre performance, so make sure to book your ticket today and watch Donna and the Dynamos perform in yet another world-class production in Colombo brought to you by Cinnamon Life. Performed for the very first time in South Asia in collaboration with Little Star Services (Europe), the cast of this musical comprises internationally acclaimed performers who will bring out the best of Broadway and West End productions to Colombo. Little Star Services was formed in 1996 by Judy Craymer, Benny Anderson, Björn Ulvaeus and Richard East to produce the stage musical Mamma Mia. Based in London, Little Star is now a successful global producer of theatre, film, television, publishing and music.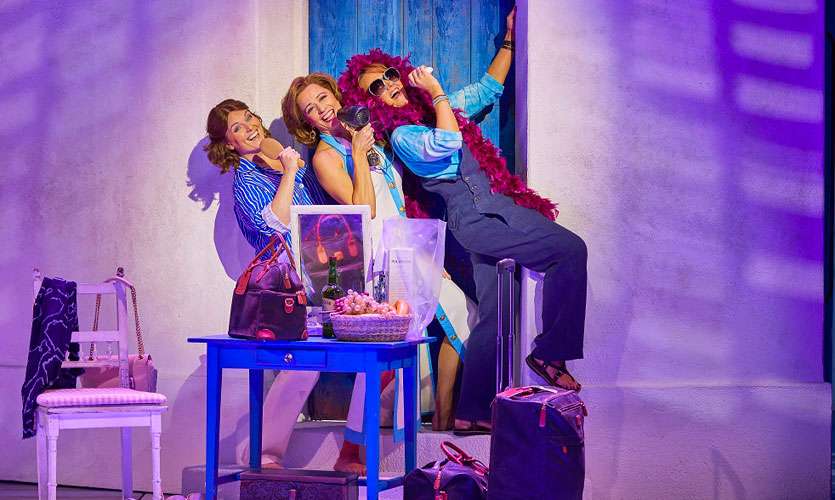 Tickets for the musical are available across four different seating categories, and are priced at LKR 7,500, LKR 10,000, LKR 15,000 & LKR 20,000. For more details or ticket reservations, please contact +94 71 711 8111 or drop an email to events@cinnamonhotels.com. Tickets can also be booked online at www.cinnamonboxoffice.com