Up-and-coming director Chalana Wijesuriya is all set to take on his very first musical
Thanks to his established thespian roots which help in solidifying his position at the helm, Wijesuriya will take on musical comedy Like You Like It by Daniel S. Acquisito (Book and lyrics by Sammy Buck), an 80's set adaptation of Shakespeare's As You Like It in celebration of the centenary year of Visakha Vidyalaya.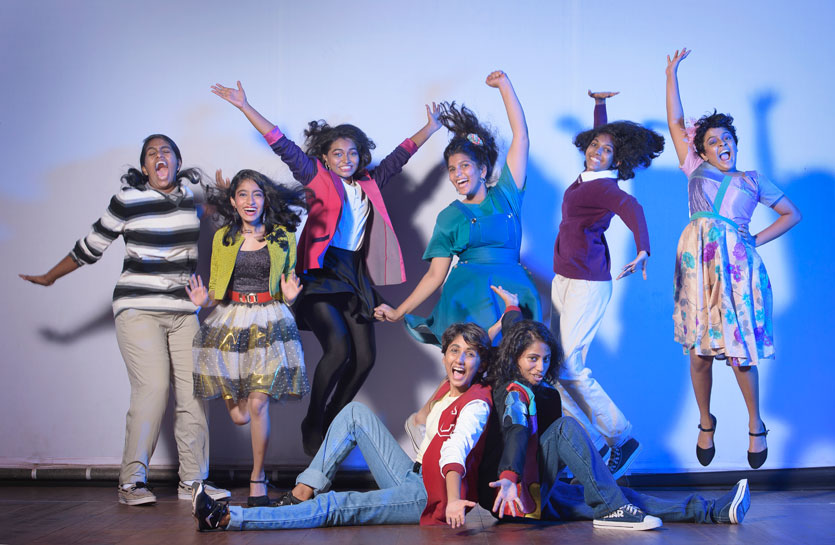 A mash up of Shakespeare and John Hughes (re: The Breakfast Club), Like You Like It follows bookworm Rosalind who has the hots for wrestler Orlando. Unable to find the guts to talk to him, she disguises herself as a frat dude named Corey. Thus begins a volley of events that include many twists and turns.
Wijesuriya kicked off his directorial ventures with the Shakespeare Drama competition, eventually directing The Brothers Grimm Speculathon in 2014 and Candide last year for Visakha Vidyalaya. Having now established a rapport with the students, Wijesuriya is confident the cast will take on the musical with as much enthusiasm as their previous productions. "Having done comedies, tragedies and dark comedies, this is the first time the girls are involved in a musical and there's quite a lot of excitement and nerves involved. The girls are rehearsing extremely hard and we are quite excited to show you what we have in store, due opening night!" he said, adding "Also in terms of what the play is about, it's a 1985 high school version of As You Like It. So it's not Shakespeare nor is it modern as in 2017."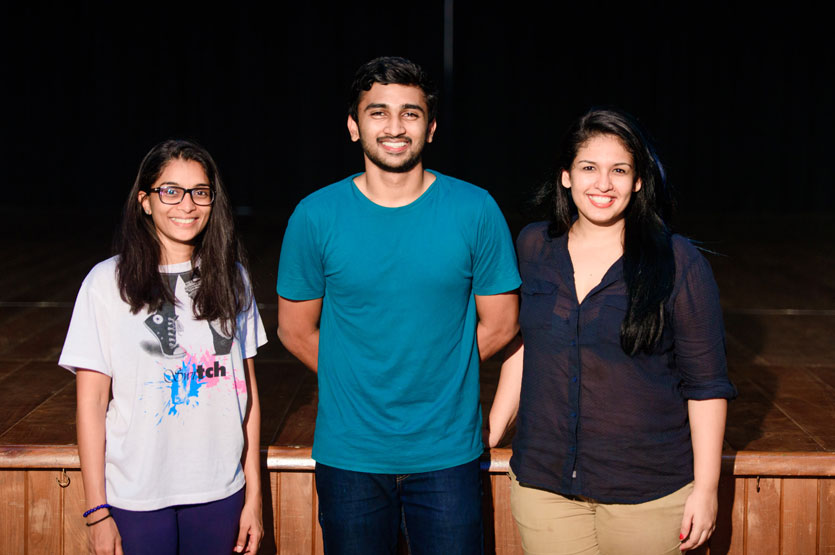 Wijesuriya is supported by Dimitri Gunatilake handling music and vocals and by Shonaka Ranatunga who will handle the choreography.
Like You Like It is all set to enthrall audiences and have then tapping their toes to the 80's inspired tunes.
Like You Like It will go on boards at the Bishop's College Auditorium on the 25th and 26th of May from 7:30PM onwards. Tickets are priced at Rs. 2000, Rs. 1500, Rs. 1000 and Rs. 750 (balcony), and will be available at Bishop's College and Visakha Vidyalaya from Friday, the 12th of May.