For many of us while growing up, classical music meant symphonies, concertos and sonatas written in Europe 200 hundred years ago. Pop music was the contemporary music we listened to on our transistor radios to the disgust of our parents.However, that pop music has itself become "classic" and soon we will have the happy opportunity to listen to a classical orchestra meld their instruments and arrangements with much loved popular tunes in a concert which will appeal across many generations.
The Symphony Orchestra of Sri Lanka will present their annual POPS concert on September 15th and 16th. This year they will tackle much loved scores from Broadway shows such as Phantom of the Opera; and hit movie theme songs from 007 James Bond, the Dark Knight Rises, and the Pink Panther . We will also have perennial favorites such as " My Way" sung by the young tenor Niran De Mel, and Henry Mancini's " Moon River". The recent musical, The Greatest Showman, will be showcased through a musical montage of the hit songs from the movie.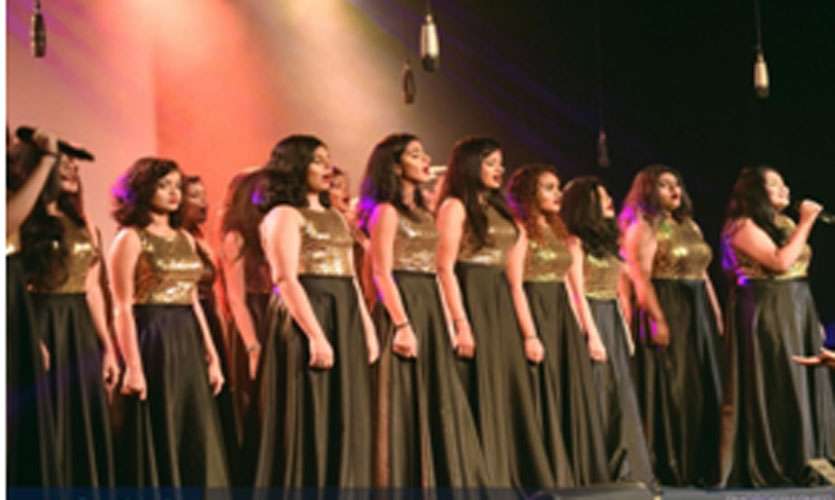 This year, the SOSL presents the two well known Sri Lankan rappers, Ashanthi and Randhir, who will entertain the audience with their version of Lion King with the backing chorus of the Ashanthi School of Music. Ashanthi's musical roots lie in classical, operatic and broadway for which she started training at a very young age but she has since carved out a career as a successful rapper.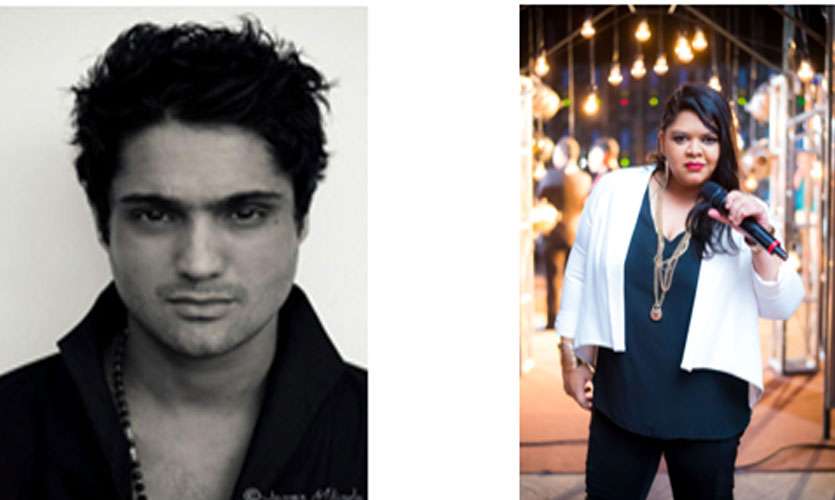 The Soul Sounds singers Shehara Liyanage, Amandhi Caldera and Dinushka Jayawardene will showcase their amazing vocal skills when they combine to sing the rock band Queen's epic Bohemian Rhapsody, itself written as a "mock opera" and now a rock classic. These three singers will also perform their own solo items highlighting their remarkable versatility as both solo and choral singers.
Bringing it home to our own popular music scene we will hear Harsha Makalanda play some of the themes from his score to the film " Pavuru Valalu", with Jude Pieries as the guitar soloist.
The SOSL is conducted by Dushyanthi Perera whose leadership has taken the orchestra to greater and greater heights and inspired a new generation of players and audiences.
This is a concert for everyone from grandmothers to kids, and all ages in between. Be sure not to miss it!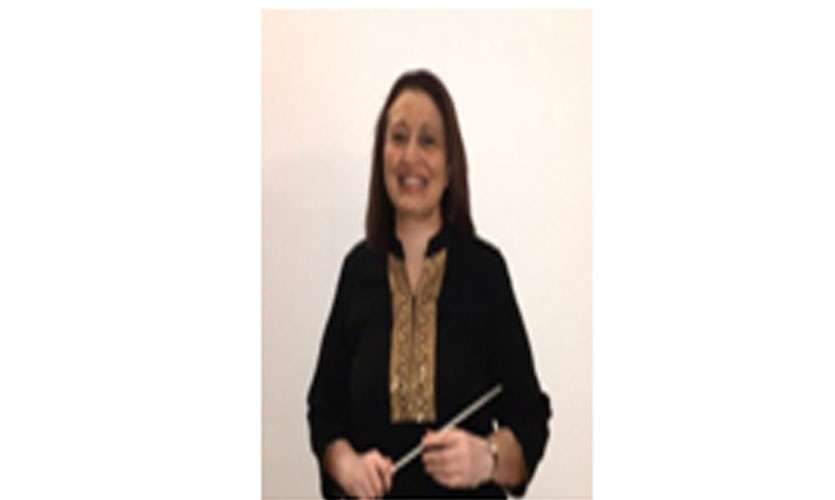 The concert will be performed on 15th and 16thSeptember . Box office and ticket plan now open at the Bishops College Auditorium.