Having had their music resonate with their fans - especially in Asia - Michael Learns to Rock is all set to grace the stage at SLECC this Thursday as they return to our island nation for the second time. The immensely successful group has been going strong since 1988, and show no signs of slowing down. Their worldwide sales of over a 11 million, and their singles which topped charts around the world all stand as a testament to their success.
Life Online caught up with Michael Learns to Rock. Below are excerpts of the interview.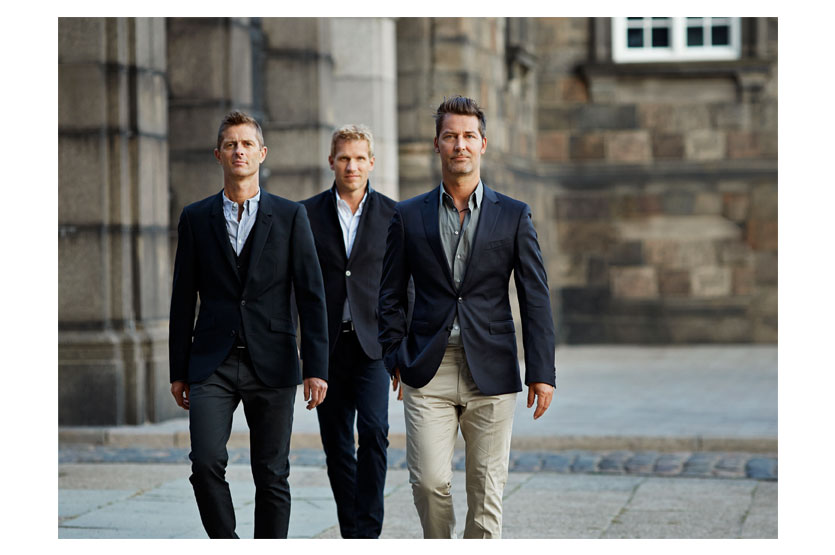 How did you decide on the name "Michael Learns To Rock?". Who's Michael?
The name was written on our first demo tape by Jascha without us having any discussions. The tape was sent to a music competition and when we won the competition we had to stick to the name. Of course, the name was inspired by the King of Pop - Michael Jackson.
How do you find inspiration for your music?
Our inspiration comes from being and travelling in the world and listening to music from all over the world.
Who are your musical influences?
Everything from the Beatles, Abba, Elton John, Supertramp to Bob Marley, Stevie Wonder and the Rolling Stones.
Whose music appeals to you the most these days?
I think Bruno Mars is one of the recent artists that we are all very fond of. Bands like Coldplay are also inspiring and Charlie Puth did some great stuff as well.
Groups nowadays disband after a comparatively short period. How did you manage to stay intact as a group for so long?
I think the main reason for staying intact as a band for so long is that we are able to maintain the mutual respect between us and to accept the differences. When something is not working, we are able to deal with it and have the discussions that are not always pleasant.
You have been especially popular in Asia. Why do you think that is?
People in Asia have a very romantic music taste and they love to sing along. Our music fits into that pattern perfectly and then we have been able to keep the contact with fans by touring intensively over the years.
If you were to pick one of your songs, which would you say still has a special place in your heart?
The Actor - our first big hit single and the song that lead the way into the hearts of our Asian fans.
What 3 words would you use to describe your 29 years in the industry?
Waiting - playing - waiting.
This is your second visit to Sri Lanka. What do you look forward to seeing or experiencing the most?
We look most forward to seeing our Sri Lankan fans again. We remember them being so wonderful and friendly and hope they will all come to the show and have a party with us.
What can your Sri Lankan fans expect from your concert?
We will play the songs that have been a part of our common history as well as some newer tracks. People can expect to get a chance to sing along to their favourite songs with us.
MLTR Live in Sri Lanka will be held on the 18th of May 2017, at the SLECC. Doors will open at 6:30PM. Tickets are priced at Rs. 9000 (VIP), Rs. 6000 (Platinum) and Rs. 4000 (Gold), and can be purchased by logging on to Tak Tik Book.