The Colombo International Theatre Festival organized by InterAct Art (IAA), Sri Lanka was held from 24th May to 30th May 2018 at the Lionel Wendt Theatre.
This event is done to promote theatre arts in Sri Lanka, which is a dying art at present. Along these days, short plays from around the world as well as Sri Lankan short plays were performed on stage, starting from Trojan Women directed by legendary Dharmasiri Bandaranayake.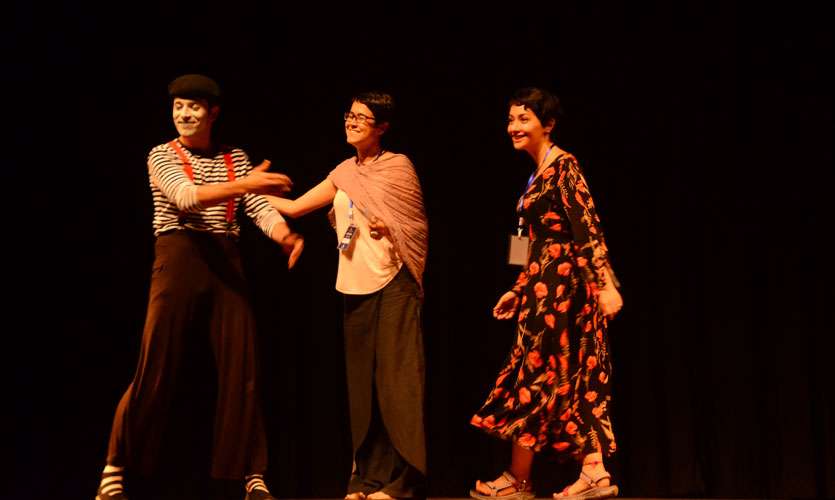 Simultaneously, a few workshops and a Colombo Theatre Forum were also held. Following are a few comments given by the spectators.
I have visited the festival several times and it was well organized. Over time it has become more personal than an event. We enjoyed the shows a lot. I think this event should be improved with the help of the government.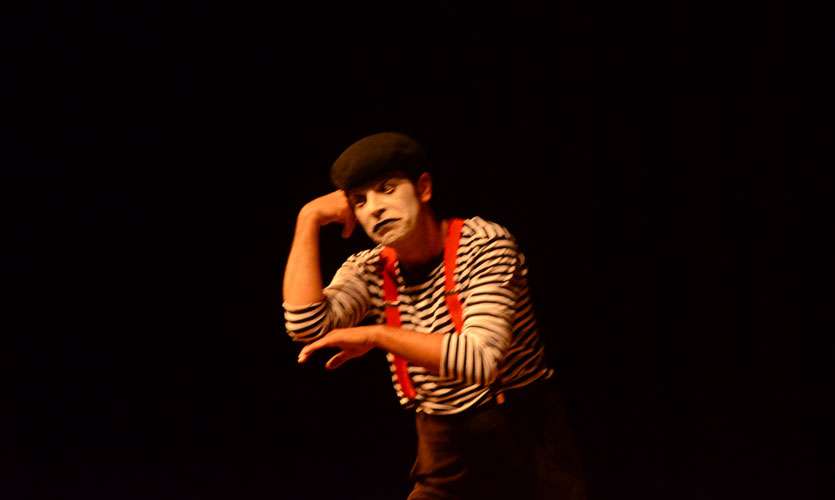 1 Helanthi Muhandiram
We are organizing the Colombo International Theatre Festival for the 7th time and it's not easy to do. Especially we can share each other's ideas, when people from different countries get together for such an event. If government sponsors this event, we can improve and it's hard for one person to organize one whole event in this magnitude.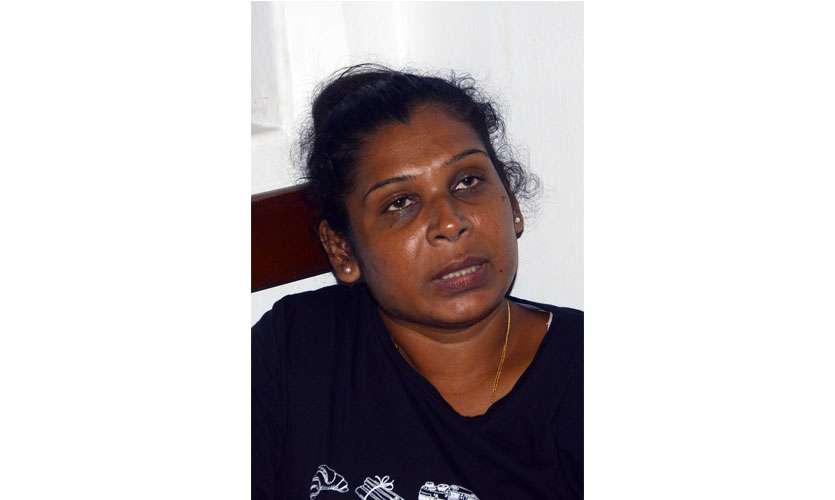 2 Sudarshana Bandara
I was there for the performance of the mime, I thought it was ever so creative. It is suitable for both adults and children. The ability to express such a variety of emotions without any words or dialogs is absolutely amazing.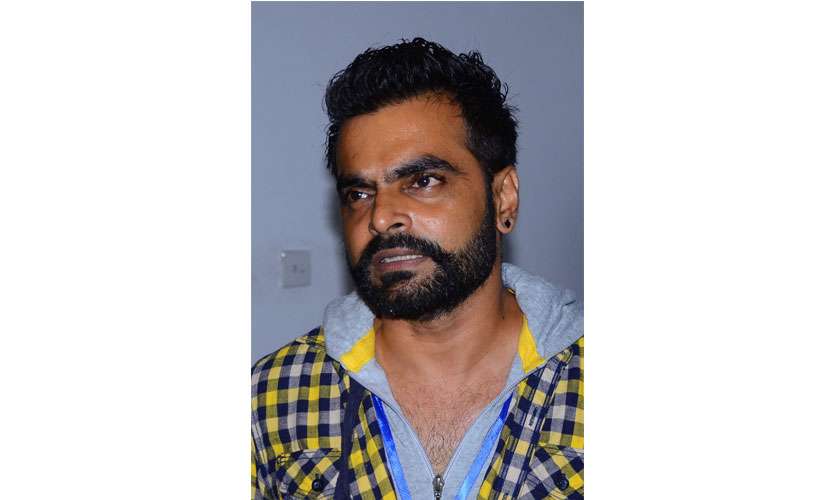 3 Patrick Van Den Boer
The first performance was good but the language barrier was there. According to the synopsis recited prior, he was a doctor and I think he was talking about the mistakes he had done in his life. The second performance was enjoyed by all, it was a mime. I'm really happy about getting to experience performances from overseas like these.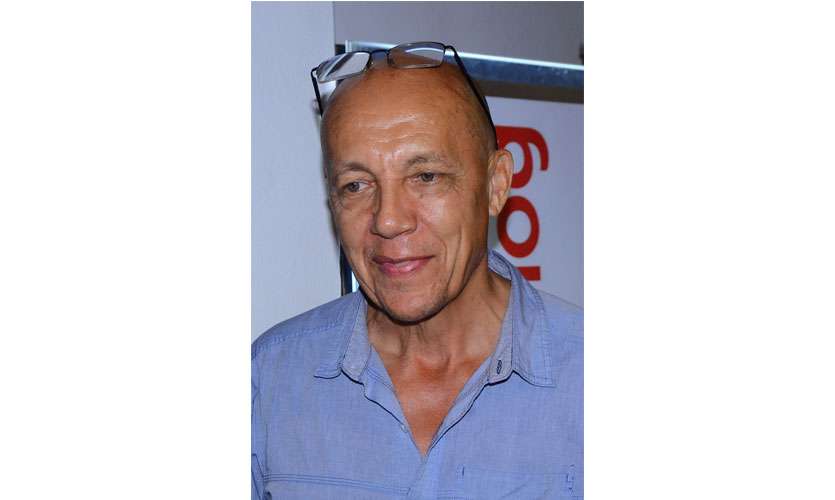 4 Lohanandan
Actually, this was a wonderful getting to meet performers from different cultures. Today we witnessed two short plays, both were one-man shows. For the local actors and directors, it a wonderful opportunity to see such performances and learn from them.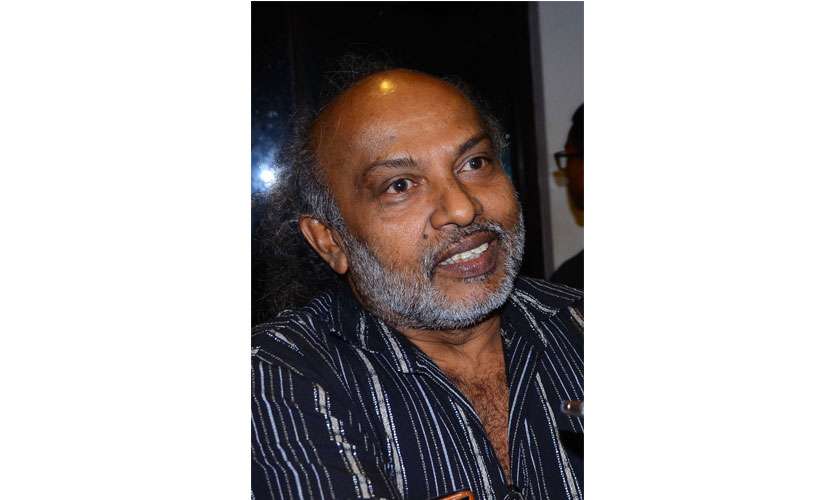 6 Dinindu Ekanayake
The shows were great. I think the awareness about this event is very low. Getting school children and undergraduates involved in an event like this would be a really great opportunity for the children to see performances from other countries and learn.
7 Saman Weerasinghe
The second performance of the mime was very beautiful. Everyone enjoyed it a lot! The audience was highly engaged with the actor and he was well trained. As I got to know he has doing miming for more than 15 years. There were some scenes, where I couldn't believe, how a human being could do such perfect movements and acting. I enjoyed it a lot!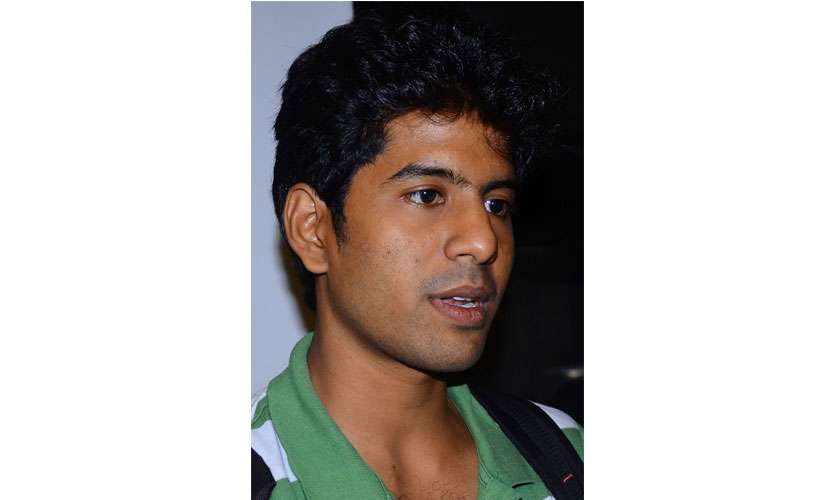 8 Eshan Dias
I think it is fantastic such events are being held, especially to promote theatre, in a day and age where theatre performance is a dying art. We get to see international performers, their level and standard of performance and I think it's a motivation for our actors to elevate their levels too.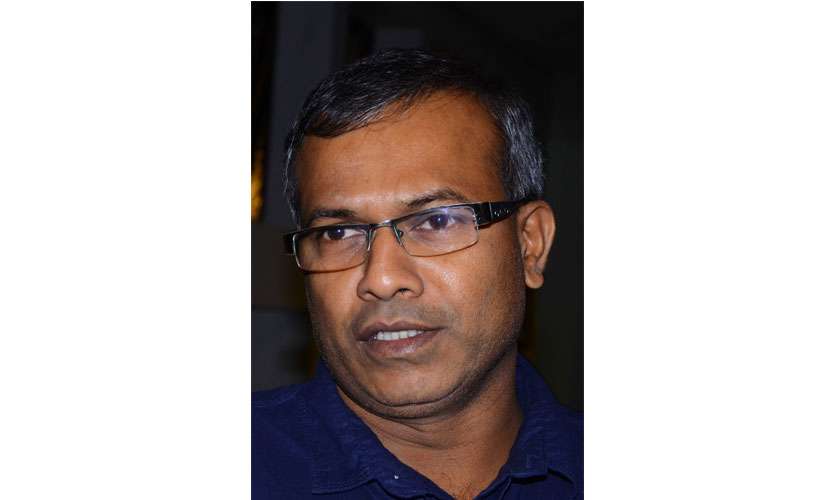 9 Mandy Pieris
Today's performances were awesome. Their expressions and techniques were top notch. I enjoyed it a lot.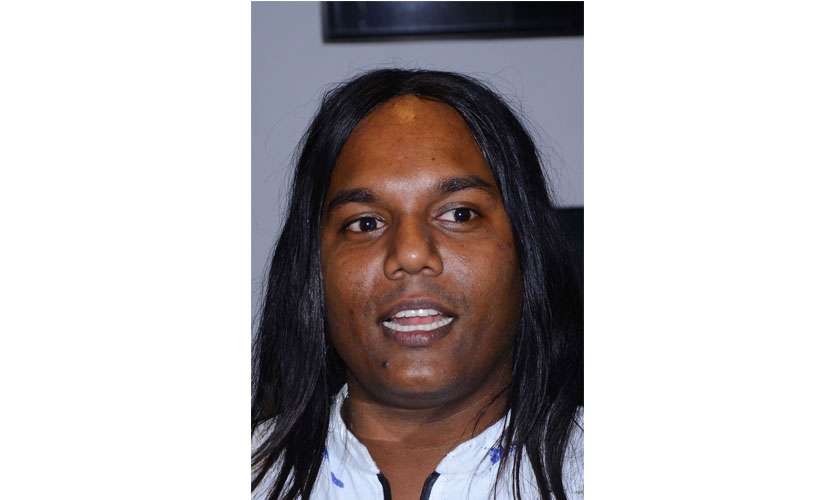 10 Imaya Bogoda
I enjoyed the second performance a lot. This was a very new experience for me and overall the event was really good.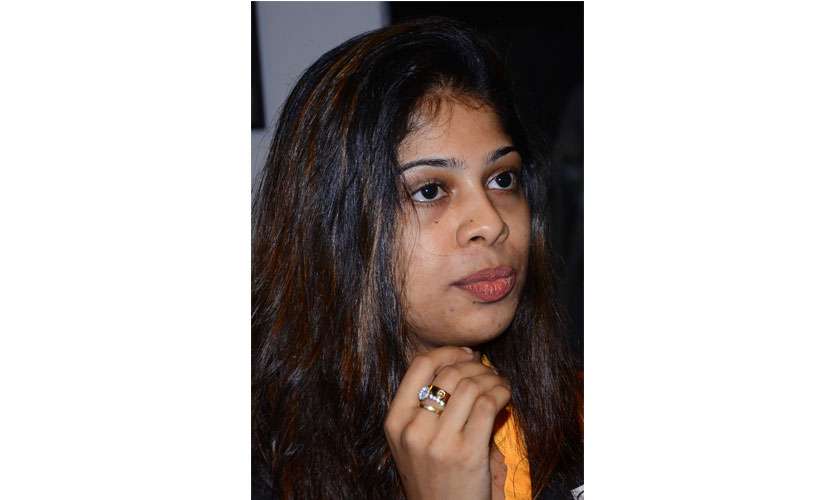 Photographs by: Waruna Wanniarachchi