On Sunday 1st April (the date being a tradition now), Grassrooted presents V Day 2018: PatriANarchy. As in previous years, the performances will be based on interviews, discussions, and conversations with victims, survivors and perpetrators, and stories covered by the national media.
The V Day experience is a unique one, in that by the very nature of the issues it seeks to bring to light, watching the performances is an often distressing, sometimes horrifying and always hard hitting experience. We talked to a few members of the cast about their take on V day, both from a performers perspective, as well as personally.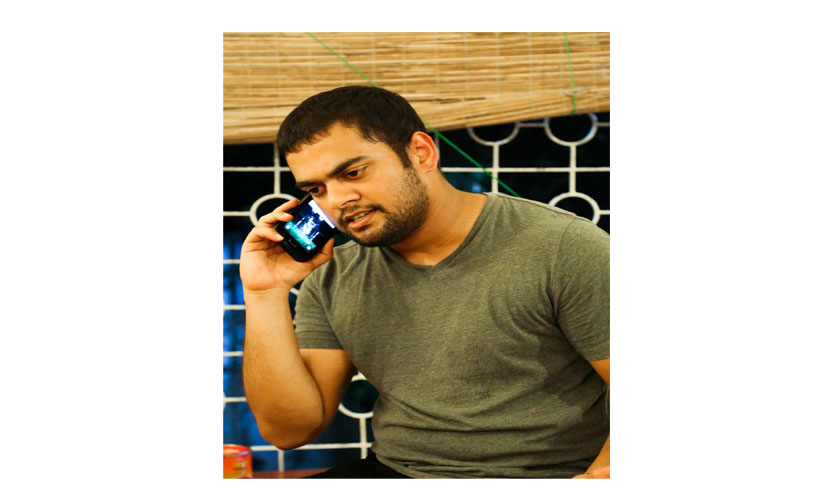 Veteran actor W Jayasiri says that he always enjoys taking part in V Day "Each role is challenging in its own way, but I thoroughly enjoy it, as I love to shock audiences. This is what evokes most responses and sticks in the mind for longer" Of his role this time around he says "I am playing a typical, raucous, patriarchal, male chauvanist. I play by my own name and represent the older generation of patriarchs, clearly depicting that patriarchy is as old and as unchanging as a man."
Sharnya Sekeram is taking part in V Day for the first time "Working on gender and marginalized communities are realizing more than ever how little we place human dignity and values at the core of who we are and what we do. It doesn't matter what people's choices or lives look like, they deserve to be treated with dignity and respect. Conversations around sex and sex work become uncomfortable and difficult because they, in their own subversive way, defy patriarchy. Or do they? We have to decide".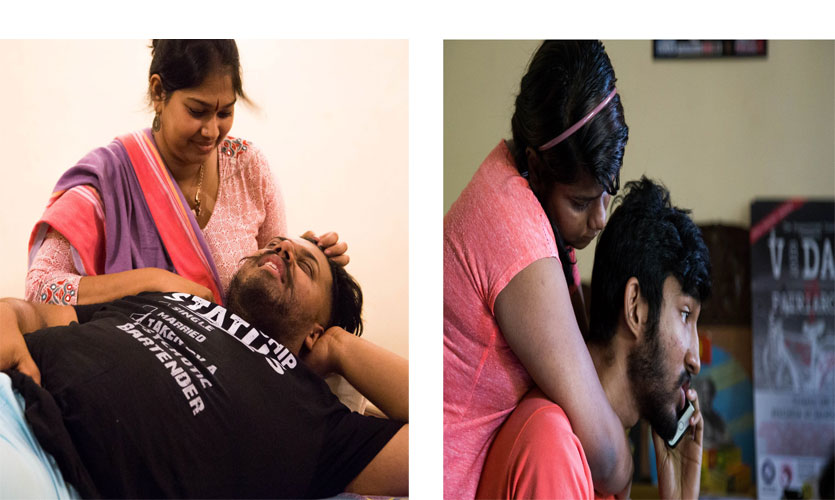 This year Dino Corera plays a reporter who satirically sensationalizes and rationalizes a growing gang rape culture "Hans really pushes boundaries in not just communicating issues but also educating audiences about what really is happening around them in a message that has impact sans preachy overtones. Portraying issues faced by those marginalized helps give a voice to the voiceless"
The scripts for V day 2018: PatriANarchy have been written by Paba Deshapriya, Dharini Priscilla, and Hans Billimoria; and the show is directed by Hans, and renowned theatre Director Jith Peiris. The latter voiced his concern about the issues that get swept under the carpet in Sri Lanka "Until V day came into being in 2011, people were very afraid and apprehensive to come out with these issues. Particularly this year, there is a lot of focus on online teenage abuse and resultant violence, which parents are struggling with. Only when these issues are brought into the public sphere, with this level of awareness, can we even hope to combat it together? In this context, the recent decision of the censor board to prohibit one of the scripts addressing a very topical, yet difficult issue on religion vs. abortion, is very disheartening and disturbing. Our societal leaders don't realize the damage they are causing by stifling voices and pertinent issues, just because it doesn't augur well with our so-called 'culture' and so-called 'tradition'. There are so many people suffering due to these issues not being addressed in the proper manner and not being given due publicity and awareness".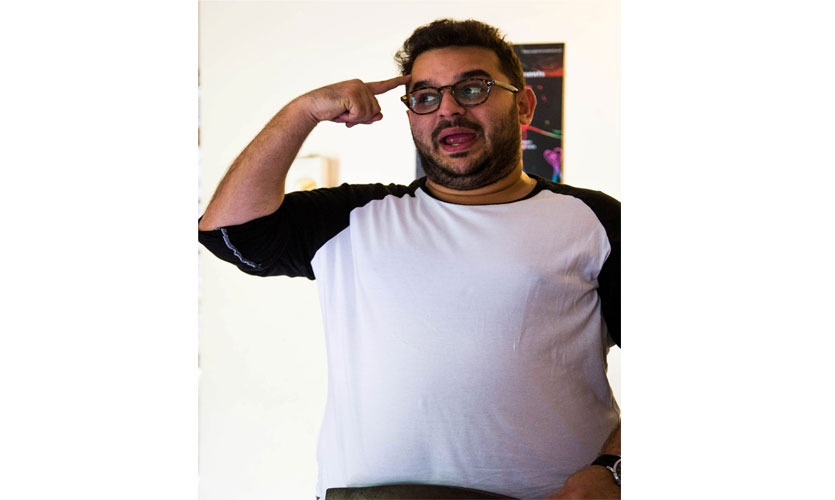 V Day regular Michelle Herft says that it is a privilege to perform pieces that can evoke a change and promote progressive thinking in our society. "The stories of abuse and violence, not just against women, but against the trans and gay communities, go unnoticed and it's amazing that we can use a medium like drama to present these atrocities to the public". Asked about the theme of PatriANarchy she answered that "Patriarchy and Anarchy go hand in hand. All (most) men feel entitled and are given prominence and undue power and control. We need to put a stop to patriarchy through awareness and education".
V Day2018 : PatriANarchy stars Michael Holsinger, Lihan Mendis, Dharini Priscilla, Haddayath Hazeer, Indu Dharamasena, Dino Corera, Ravin Fernando, Upekha Daniel, Bhoomi Harendran, Sachini Gnanapragasm, Danu Innasithamby, Sharanya Sekeram, Gehan Blok, Michelle Herft, Dominic Keller, Chitranga Kariyawasan, W Jayasiri, Anuruddha Fernando, Bimsara Premaratne, Pasan Ranaweera, Kapila Rasnayake, and Amila Rajapaksha.
Tickets are priced at LKR 1000, with 25% off for students, and are available at the Barefoot Gallery. For Student ticket reservations email http://trust@grassrooted.net
V Day 2018: PatriANarchy, Sunday 1st April, 7pm at IdeaHell, 45/6, Alwis Place, Colombo 3.
*Suitable only for adults (18+).