What

-
Golf Members' Tournament
Where -

Shangri-La's Hambantota Golf Resort & Spa
Today on WTF, I took a drive with my boys from You're My Favorite, to Shangri-La's Hambantota Golf Resort & Spa as they hosted the first edition of its Golf Members' Tournament on Saturday, 14 July 2018, where 72 golfers teed off at 7 a.m. in a shotgun start tournament.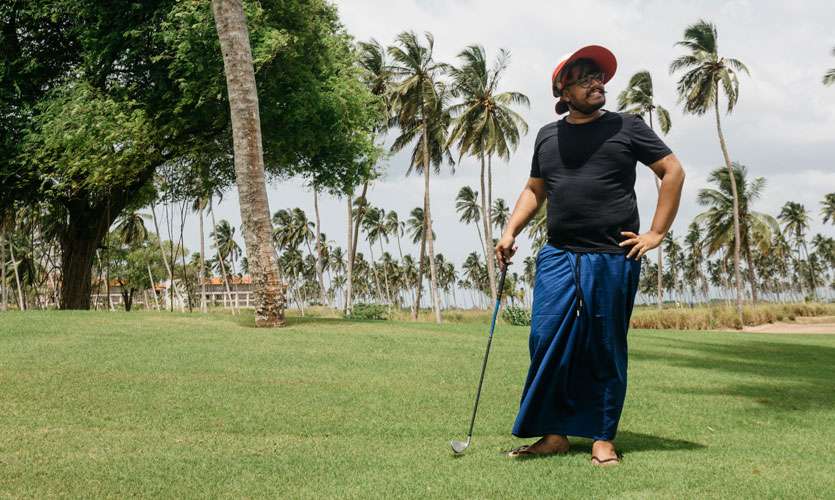 I was not so pleased about this wake-up, but it was great to see all the gentlemen line up to go out there. The tournament specially marked the one-year anniversary of the golf membership programme.
The tournament was organized so well, and you always meet the finest gentleman playing the sport. This was a perfect opportunity for members to experience the new driving range which is so picturesque, the golf course improvements, and network with other members.
Well-done
to the man of the moment who won the Challenge Trophy,
Mr. Gihan Wickramasinghe who walked away with 2 return air tickets with courtesy of Sri Lankan Airlines and
a 2-night
stay for 2 at Shangri-La's Rasa Sentosa Resort & Spa, Singapore.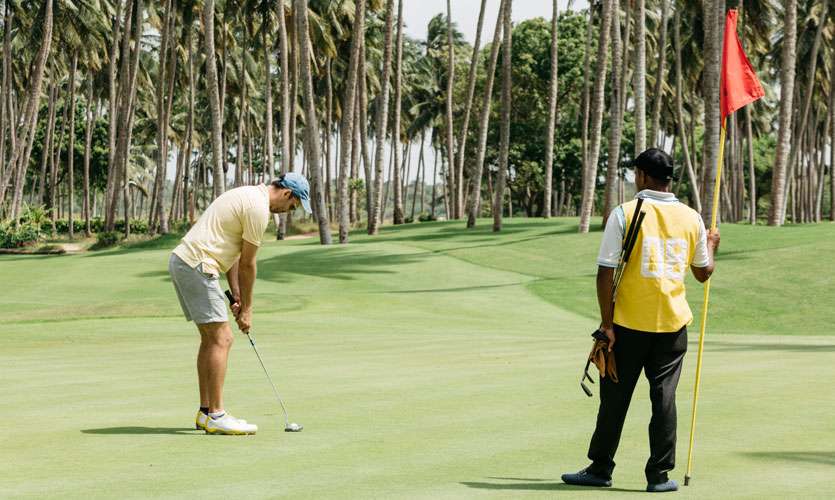 It was great hanging out with the charming Moshi Perera, General Manager, Shangri-La's Hambantota Golf Resort & Spa. Full of stories and lots of love for the country and he seems to be on a run to show what we have hiding in our beautiful country to the world
Speaking to him about this tournament he said
"It was our vision to create a truly unique experience where the golfing community can enjoy not just great golf facilities but also a host of benefits at the resort, blending sport and vacationing. There is a palpable excitement surrounding the golf course and the golf membership, and the

weekend long

celebrations were the perfect opportunity to highlight the resort's past and underscore its exciting future to our most loyal clientele of golf members".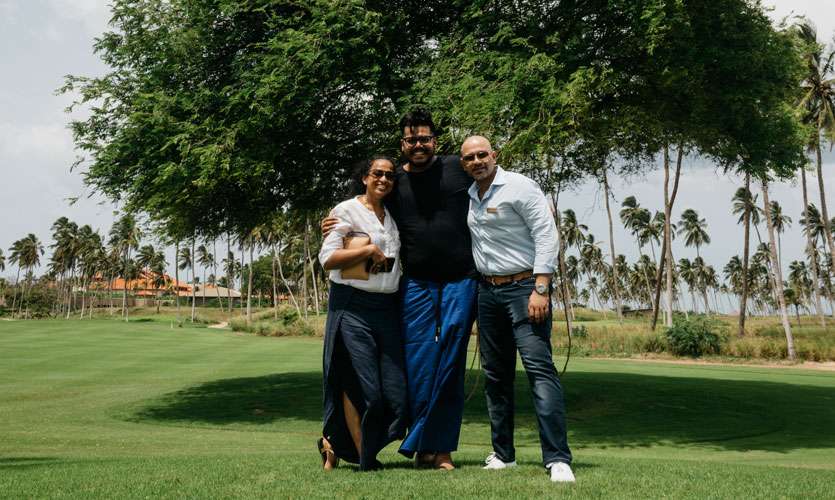 You can be apart of this sport too, and experience the best golfing experience at Shangri-La's Hambantota Golf Resort & Spa. Membership starts at LKR 85,000 per year. A family membership, priced at LKR 130,000, is available so that guests of all ages can enjoy the golfing facilities and includes free use of pool and fitness facilities. The young ones can also enroll for an individual junior membership at LKR 42,500 per year.
I was really considering this until I started walking, it was a lot of work!
The view I woke up to spread across a vast coconut palm plantation. The 18-hole golf course offers spectacular views and distinctive challenges. The par-70 course was designed by Rodney Wright, the globally celebrated designer and a firm believer in integrating the culture and environment of the surrounding area into a golf course.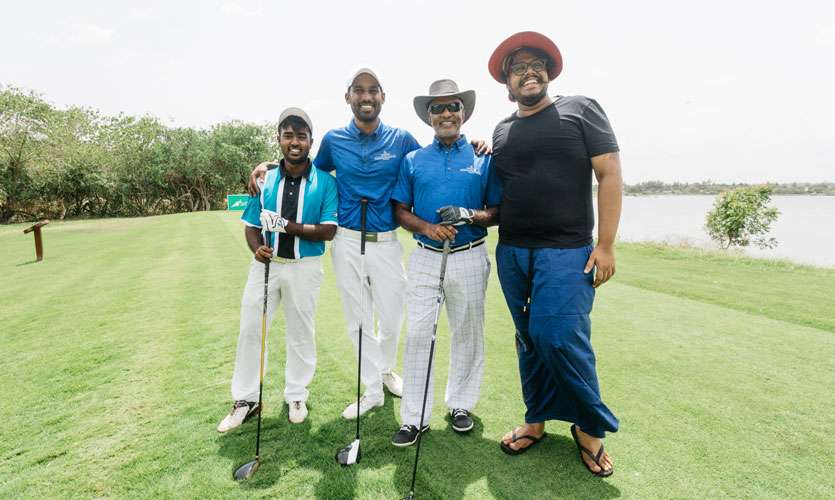 This was my second time at this property and
I am
always asking for more. The drive is long from Colombo but when you get the hotel you understand the value of shutting off and relaxing. Go! Sometimes we all need a break from this bossy life
Photographs and video by – You're My Favorite
Hair and
Makeup
– Capello Salons
Dressed – Licc
Look by – Dr.Slim