As the Avurudu season has taken over, we know that many of our readers must be busy getting ready for the celebrations next week. While getting busy at home, you could hang out with your loved ones this holiday season, indulge in Avurudu delicacies and make it a season to remember. As such, an exciting line up of events awaits you once again, this time with a touch of Avurudu and more excitement.
Movies
MC Platinum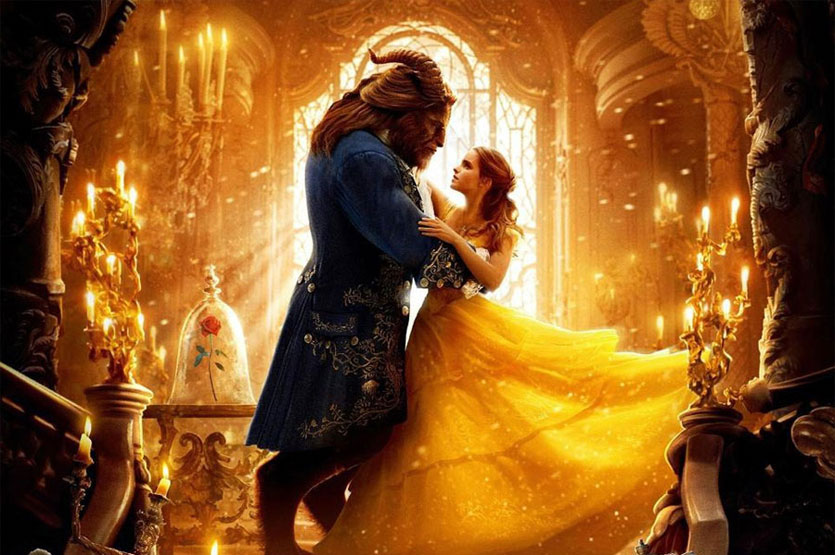 Beauty and the Beast: 10:00AM, 1:00PM, 4:00PM, 7:00PM, 10:00PM (Fri/Sat)
MC Superior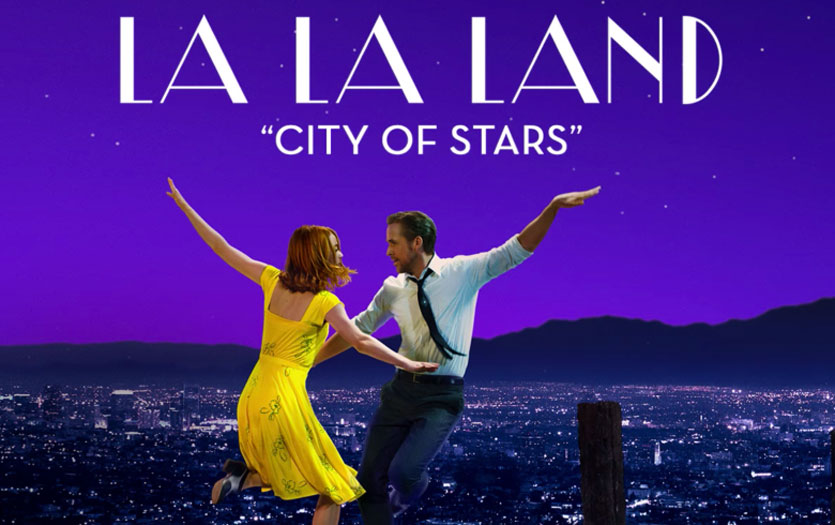 La La Land: 10:15AM, 1:15PM, 4:15PM, 7:15PM, 10:15PM (Fri/Sat)
MC Gold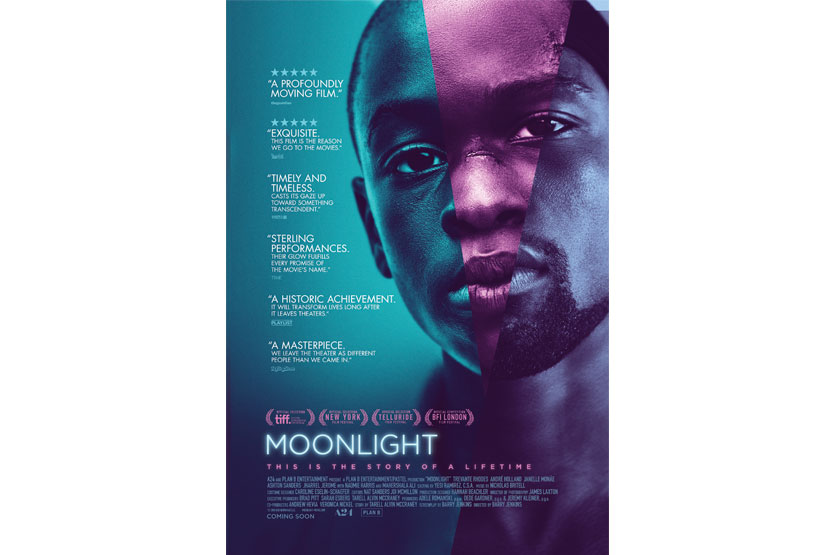 Moonlight: 10:00AM, 1:30PM, 4:15PM, 7:30PM, 10:30PM
Events (in Colombo)
Nilanthie's Crafts Sale @ Park Road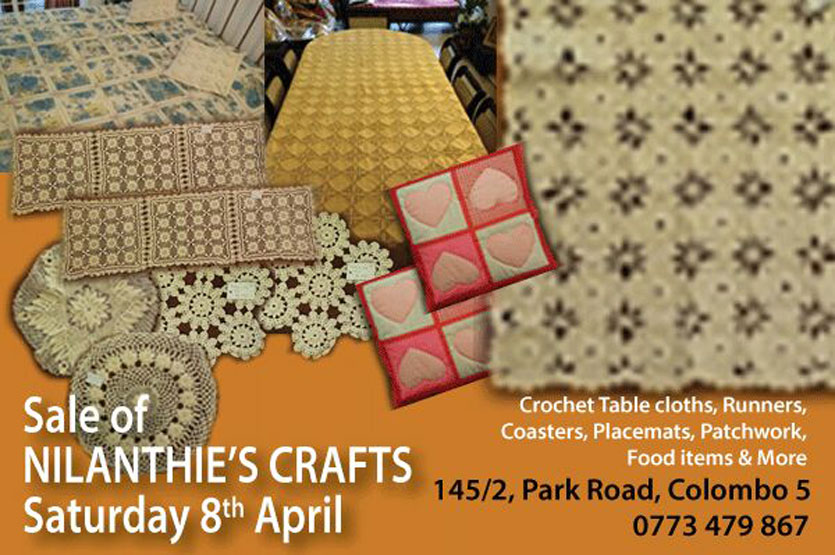 Nilanthie Wijegunawardena is all set to showcase her amazing variety of handicrafts this Saturday at her house. Having been a passionate crochet knitter by profession, Nilanthie enjoys crochet knitting as a hobby as well as a therapy. The sale will include products such as table cloths, cushions, food items, coasters, table runners, patchwork and many more items.
For more details, contact 0773 479 867
Where: No. 145/2, Park Road, Colombo 5
When: April 8, 2017
Time: 10:00AM - 6:00PM
ROCKU 2017 @ Viharamahadevi Amphitheatre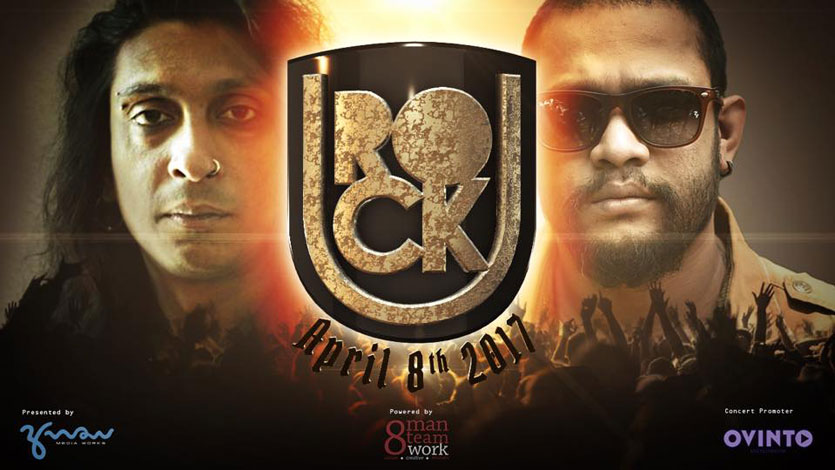 ROCKU 2017; the very first encounter of two legendary rock artists Chitral Somapala and Indrachapa Liyanage, will unveil at the Viharamahadevi Amphitheatre this weekend.
Where: Viharamahadevi Amphitheatre
When: April 8, 2017
Time: 7:00PM - 10:00PM
Colombo Night 'Hot Wheels & Cool Wheels' @ Colombo Racecourse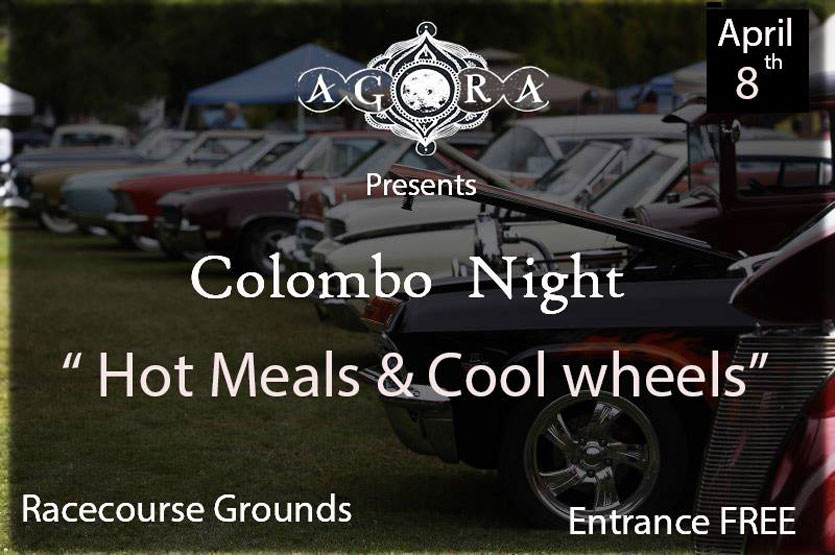 Agora - the latest Colombo night hangout zone creates a consistent space for creative arts, musical performance, fire dancers, food and beverages and arts and dance acts in Sri Lanka. It also features gaming stalls, activity stalls for children and an exotic car show.
Be a part of this fun-filled event this weekend!
If you want to showcase your car or participate in events contact 0778125482.
Where: Racecourse, Colombo
When: April 8, 2017
Time: 7:30PM - 12:00AM
Colombo Hippie Market - Avurudu edition @ BMICH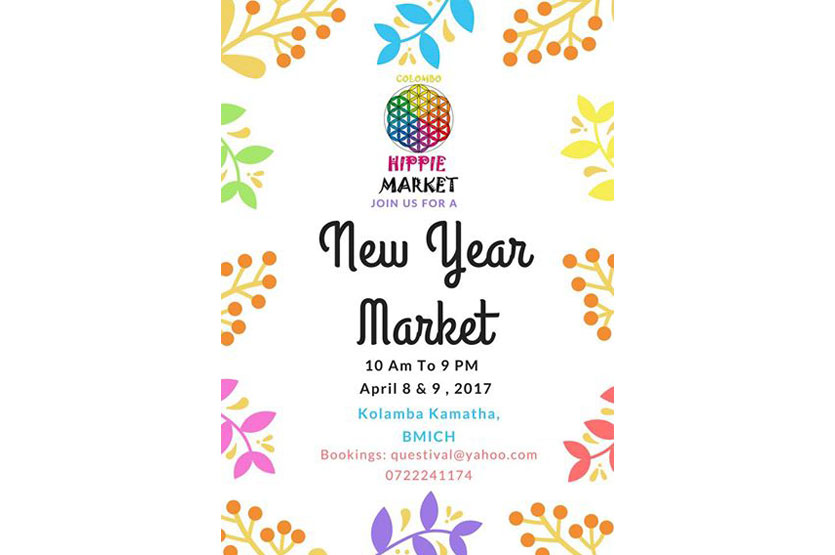 The Avurudu edition of the Colombo Hippie Market will be showcased this weekend at the BMICH. Hippie Market is a platform that encourages creative artistes & artisans to showcase awesome, niche creative art, music and products.
Where: Kolamba Kamatha, BMICH
When: April 8 - 9, 2017
Time: 10:00AM - 9:00PM
Ramp Pop-Up Store @ Liberty Plaza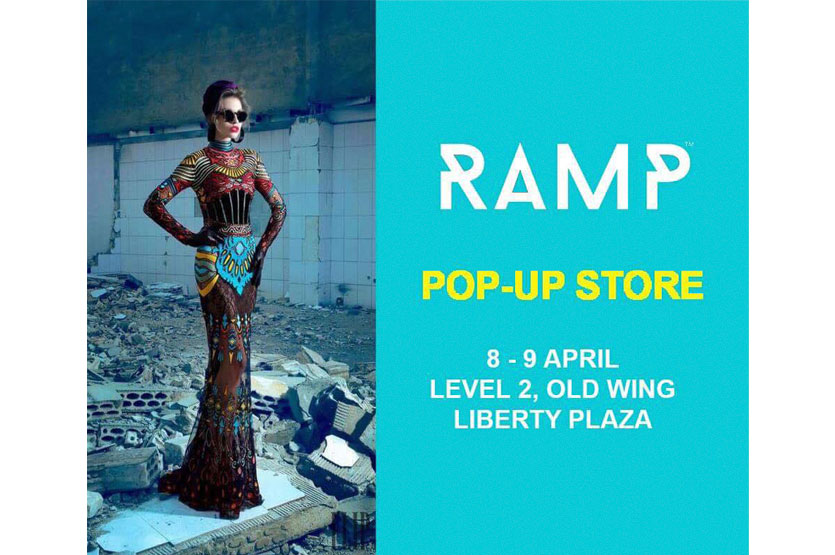 RAMP is excited to announce a designer pop-up store to be held this weekend. Vendors include Royal & Regal, Zirc Jewellery, Juno Clothing, Pedals and many more up and coming clothing and accessories brands in Colombo.
Where: Level 2, Old Wing, Liberty Plaza
When: April 8 - 9, 2017
Time: 12:00PM - 7:00PM
CMB Avurudu Shopping Fest @ DBU

CMB Avurudu Shopping Fest will be a one stop family shopping platform with traditional Avurudu games and giveaways.
Where: Dutch Burgher Union
When: April 9, 2017
Time: 10:00AM - 6:00PM
Events (Out of Colombo)
AFC Motorbike Parade & Stunt Show @ Nuwara Eliya Town

AFC Motorbike Show 2017 will showcase a Motorbike Parade and Stunt Show featuring Romain Jeandrot (ranked as World No. 3 male stunt rider).
Parade: Peradeniya Botanical Gardens to Nuwara Eliya town, April 8, 2017, 7:00AM
Stunt Show: Racecourse Round, Nuwara Eliya, April 8 - 9, 2017, 10:00AM
Wilderness First Responder Programme @ Kitulgala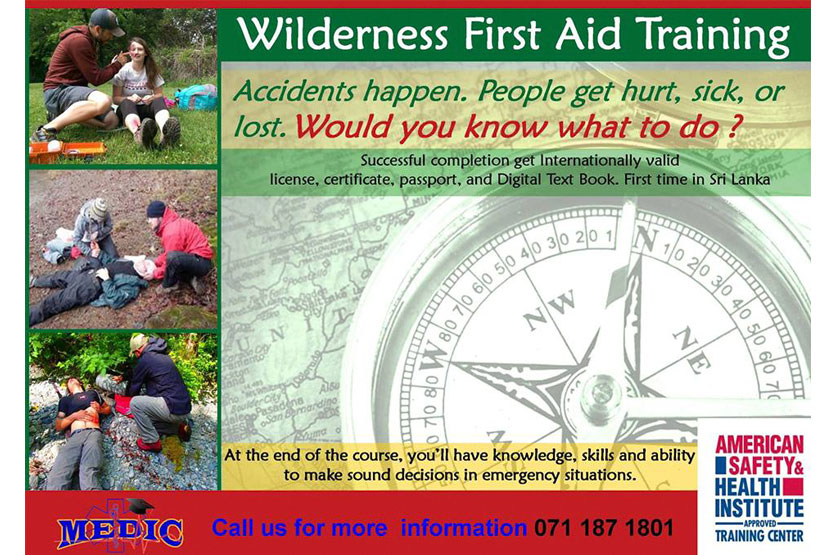 Wilderness First Responder program is a two-day introduction to general medical concepts and basic life support skills, targeted at outdoor enthusiasts on day trips or short adventures.
For more details contact (+94) 711871801 or drop an email to medicsrilanka@gmail.com.
Where: Kitulgala
When: April 8, 2017
Time: 6:00AM - 5:00PM