The ultimate beach club experience is now in town at The Kingsbury Poolside and in fact this will be the one destination to kick off your shoes and beat off your stress levels.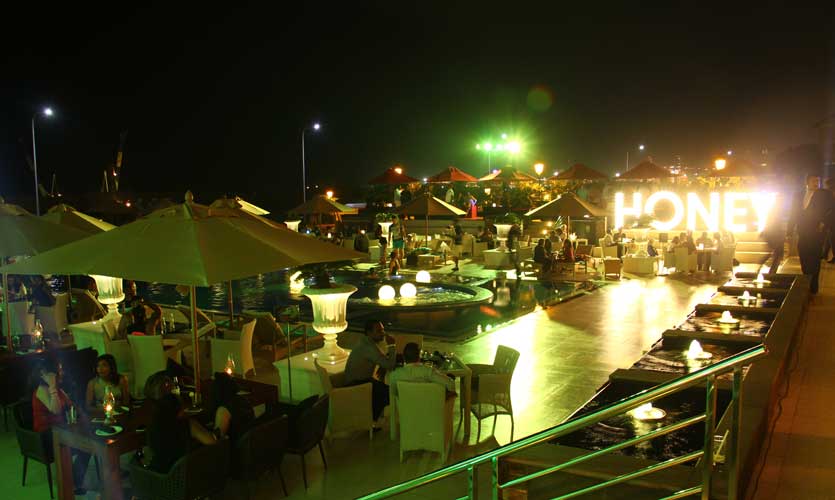 Accompanied with the tunes of DJ Anjya Peca and Party Maker Steff along with classy cocktails and scrumptious cuisine, Honey Beach Club is the place to be if you want to chill out with your friends.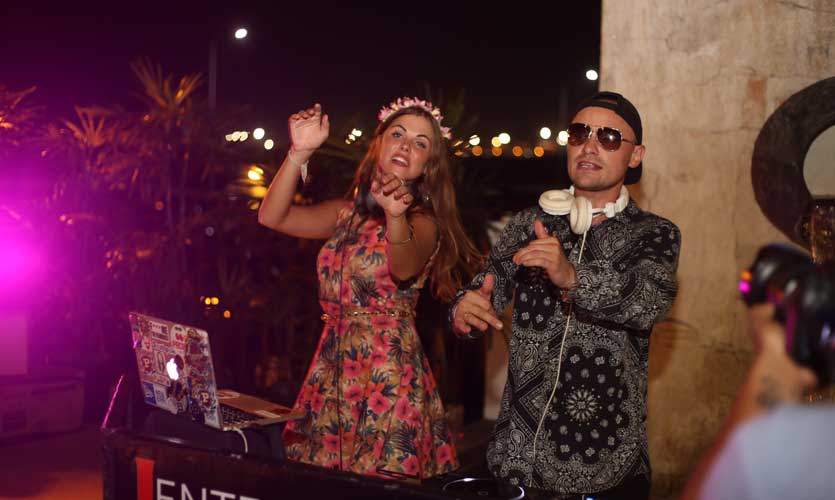 Guests don't have to be clad in their finest and if you drop in between 5.30 - 6.30 pm, you could catch a glimpse of the golden sunset.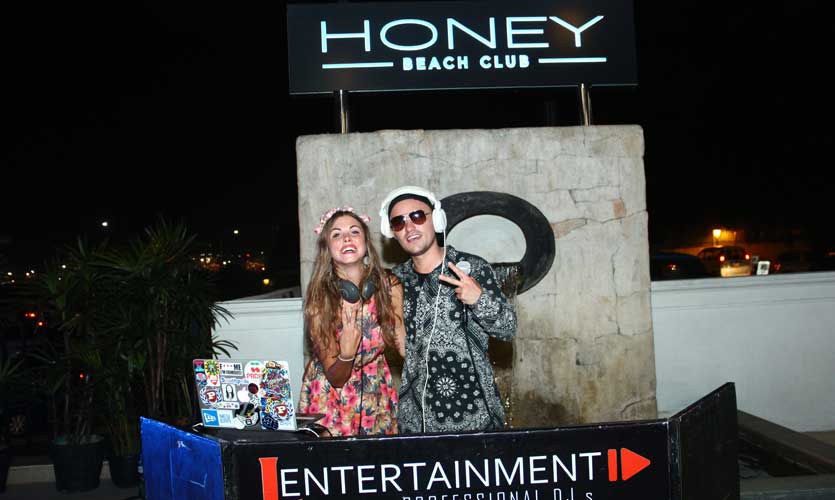 Decorated with stylish outdoor furniture, one could choose sitting on a comfy beanbag or under the shade of a beach umbrella. The infectious tunes of DJ Anjya Peca and Partymaker Steff heats up making you want to sway to their tunes a little bit more.
Making things more interesting, the all new menu features a delectable range of international cuisine from Thai to Mediterranean, Italian, Indonesian, Sri Lankan and BBQ specialties. In addition to that the shisha menu too has some specially blended flavours.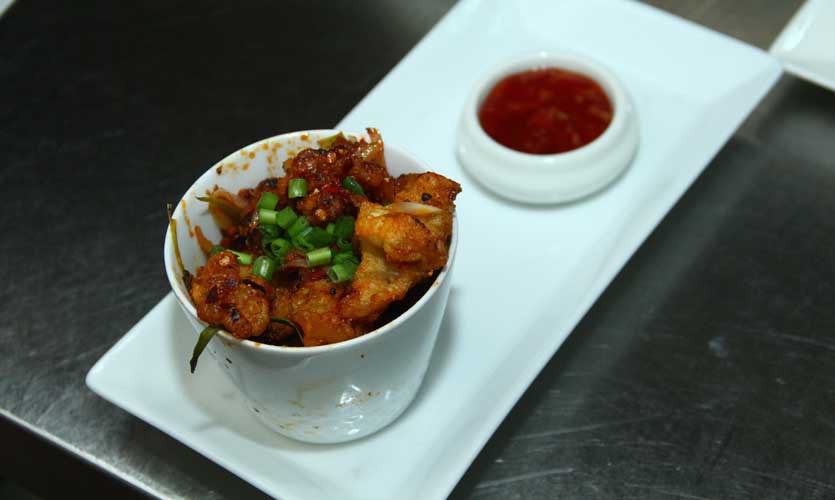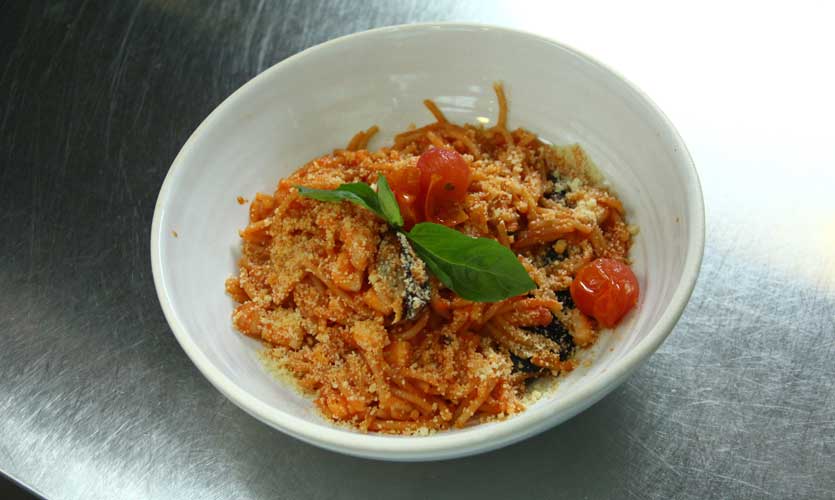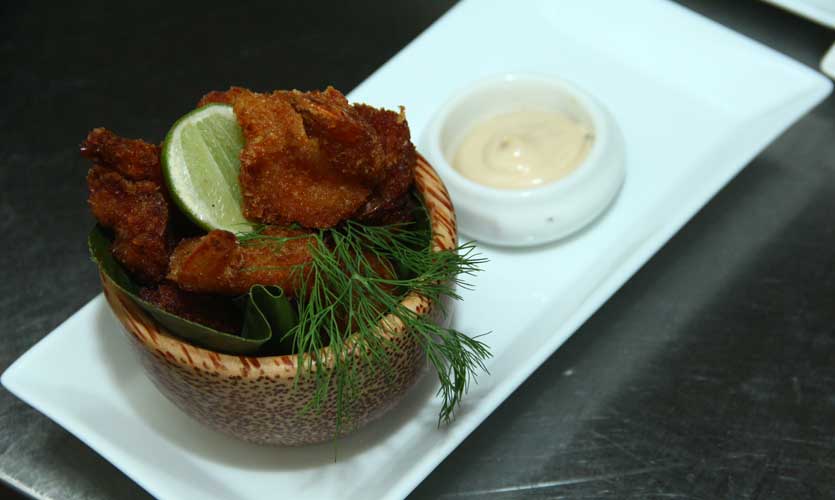 Take a dive in the pool or dine under the stars with your group of friends and be a part of this fun-filled experience.
Party with a difference at the Honey Beach Club @ The Kingsbury!
Check out more photos here.


Pics by Damith Wickramasinghe