With just weeks to the much awaited remake of 'Rag – The Musical' on the 2nd, 4th & 5th of November, the Box Office has just opened at the Lionel Wendt Theatre.
'Rag' is a spectacular musical that deals with the topical issue of ragging sensitively and intelligently. The show, which is filled with memorable melodies and meaningful lyrics, presents a positive message of non-violence as well!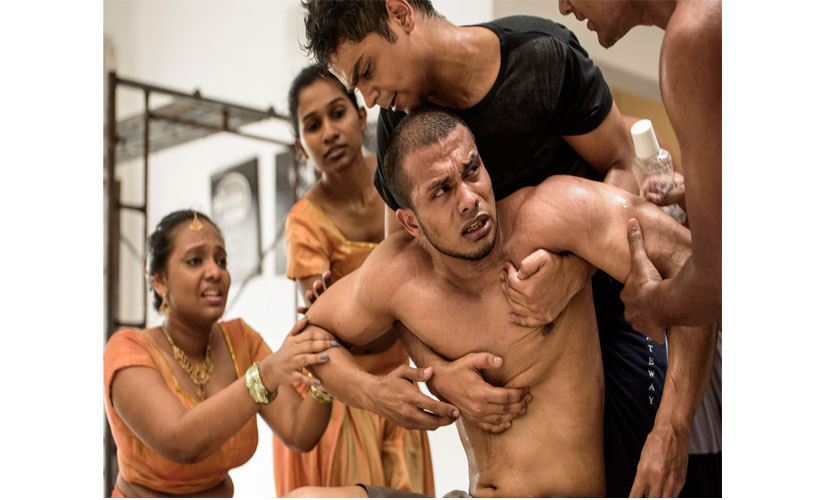 The musical is written and composed by Jehan Aloysius. Avanti Perera performed the music tracks and orchestrated Jehan's melodies and score. The choral arrangements are by Deshan Cooray and Eshantha Peiris.
The key singing roles are played by newcomers Dion Nanayakkara, Julian Anderson and Keminda Heethawaka Arachchi, as well as experienced performers such as Stigmata Frontman Suresh, Jazz sensation Tanuja Perera and classical soprano Dmitri Gunatilake.
So don't miss 'Rag - The Musical' when it takes the stage on the 02nd, 04th & 05th of November at the Lionel Wendt Theatre. Cargills Magic and The British Council are Co-Sponsors of the production. The Exclusive Radio Sponsors for the show are TNL Radio and Lite FM. The show will be a fund-raiser for theatre-based humanitarian work conducted through the troupe's 'StageHands' and 'Power of One' projects, which includes volunteer workshops for students on the issue of bullying and ragging.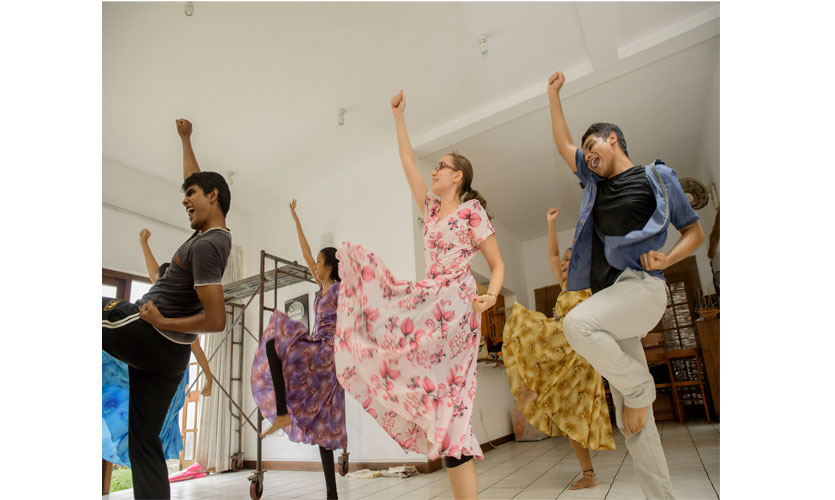 Visit and join the Facebook Page and Event for 'Rag – The Musical' for more details, and behind-the scenes information. Call the Box Office on 0112695794. Call 0772949767 for bulk bookings.