Sri Lanka's National Unity Orchestra in collaboration with Maestro Jacopo Sipari di Pescasseroli accompanied by the first instruments of the Festival Internazionale di Mezza Estate and Soprano Froli along with the De Lanerolle Brothers delivered an evening of operatic music that showcased their emotional depth and complexity.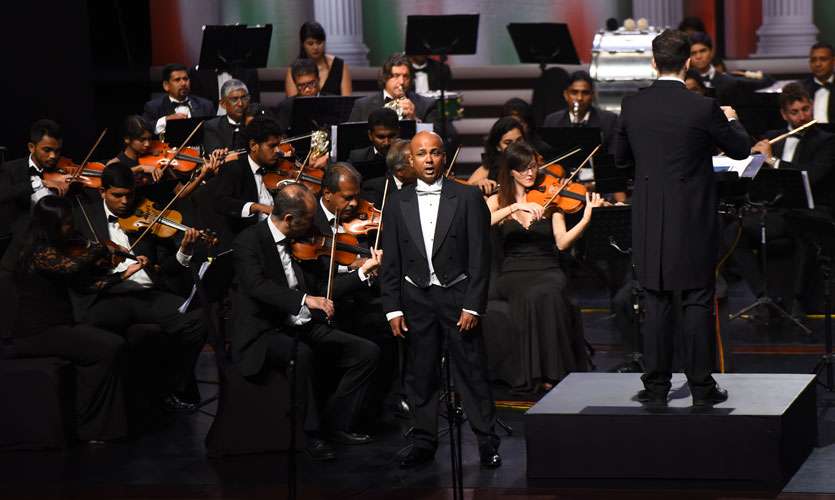 The Italian Embassy in Colombo along with Cargills presented a unique collaboration which saw the Sri Lankan classical musicians along with Italian musicians present 90 minutes of beautiful operatic music. In a specially curated program that included the Ouverture 11 from the Barber of Seville and Vissi d'Arte from Tosca performed by soprano Silvana Froli to the Ouverture from Guglielmo Tell, the 13 pieces of music resonated deeply with opera lovers in the audience. From Colombo's elite with a clear appreciation for operatic music to a busload of western music students from Nikaweratiya in the audience it was clear that the Italian Embassy had achieved what it has striven for in making this evening of operatic music accessible to all.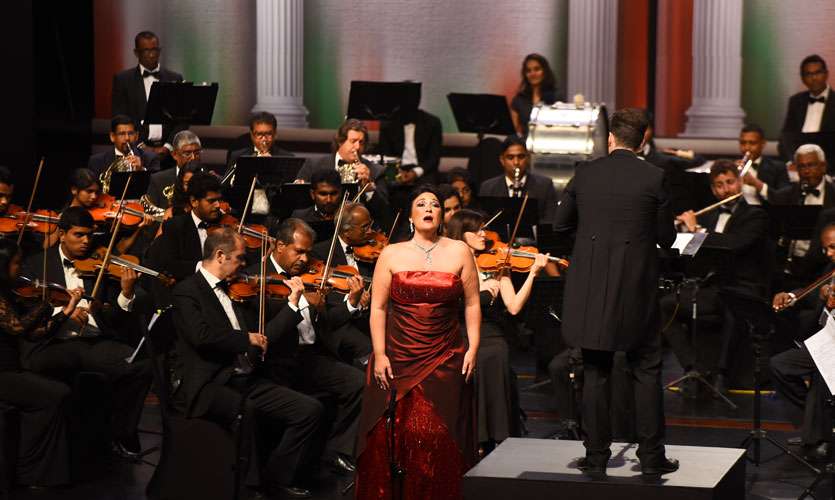 The National Unity Orchestra along with Francesco Olombrino (first violin) Allessandro Zerella (first viola) Silvano Fusco (first cello) Giuseppe Branca (First Flute) Flavia Cicico (First of the second violins) Vladimiro Cainero (First Horn) and Mashima Junko (piano) along with Soprano Froli were conducted by the charismatic conductor Jacopo Sipari Di Pescasseroli who held his audience spellbound in the manner in which he conducted the orchestra. His sense of humour added to the occasion and suffice to say he had collected many fans by the end of the evening.
Sri Lanka's very own Rohan De Lanerolle delivered Di provenza from Traviata with such intensity. In this aria, Alfredo's father, Germont, reminds his son of his home and family in Provence. Prior to the aria, Germont has convinced Violetta to leave Alfredo because her reputation as a courtesan has tainted Germont's daughter's engagement. Remorsefully, she agrees to leave Alfredo and Germont, in this aria – Di Provenza– must try and comfort his son, Alfredo.
Silvana Froli was a treat to watch with a gamut of facial expressions which complemented her singing. The outstanding performance she gave in Un bel di vedremo from Madam Butterfly was sublime. Un bel di vedremo which translated into One fine day is an aria from Puccini's 1904 opera Madame Butterfly sung by the title character Cio-Cio San. It has become one of the best-known tunes from the opera which holds its audience spellbound not only by its beautiful melody but also by the heartbreaking encapsulation of the tragedy which is at the heart of the opera.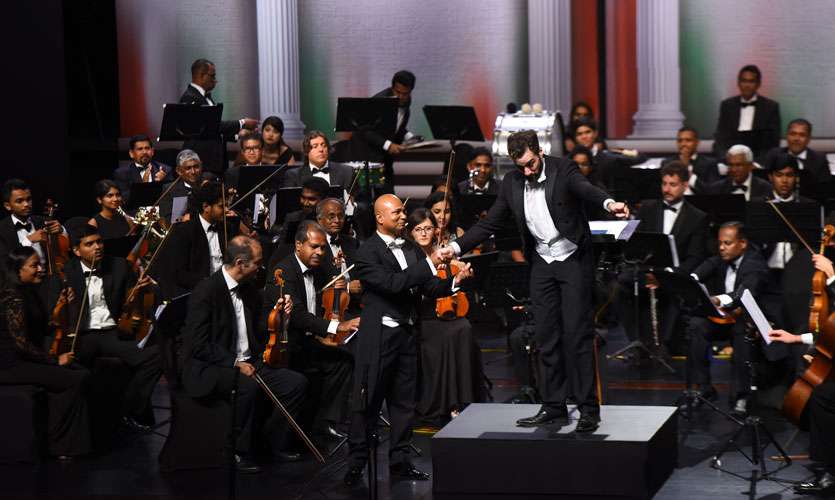 The show ended with an energetic performance of the overture from Gulielmo Tell. This may not Rossini's most famous opera but it has two tunes that rank among the most familiar music ever composed. Plenty of operas can boast of a single melody that has become more famous than the opera itself as this overture is one as this is the tune people recognize as something from an opera even though they have no idea which opera it is. The manner in which it was performed and the way the entire orchestra came together to deliver this piece de resistance was a fitting end to a wonderful collaboration of between Sri Lankan and Italian musicians to deliver fine Italian operatic music.

Roshini Sangani
What an outstanding evening of entertainment. I got far more than what I expected as it was a world-class performance. My favourite was the Ouverture from Guglielmo Tell which I thought was very invigorating. It was also great to see the musicians from two countries come together to produce such fine music.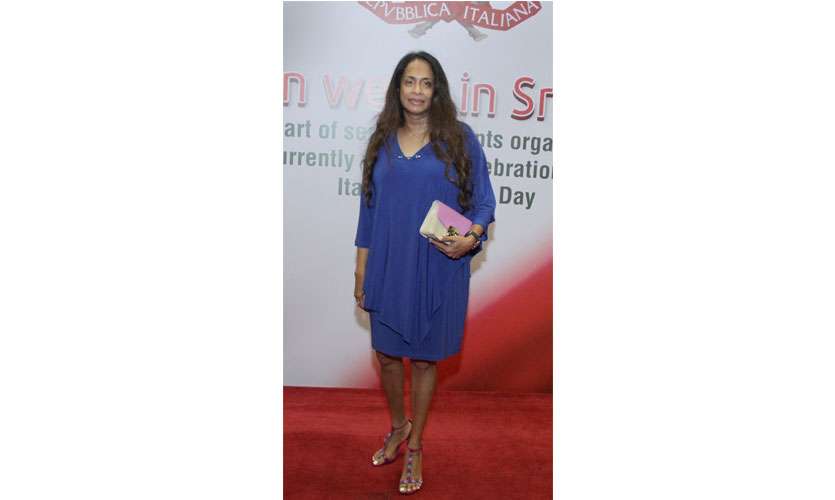 Shalini Fernando
I totally enjoyed the selection of pieces. However, my favourite was Giacomo Puccini: Intermezzo from Cavalleria Rusticana as that is a piece we don't get to hear often. On the whole, they delivered an excellent performance. It was good to see more many familiar faces from the music fraternity on stage and it was a great opportunity for Sri Lankan musicians to collaborate with Italian musicians. I wish we have more events like these.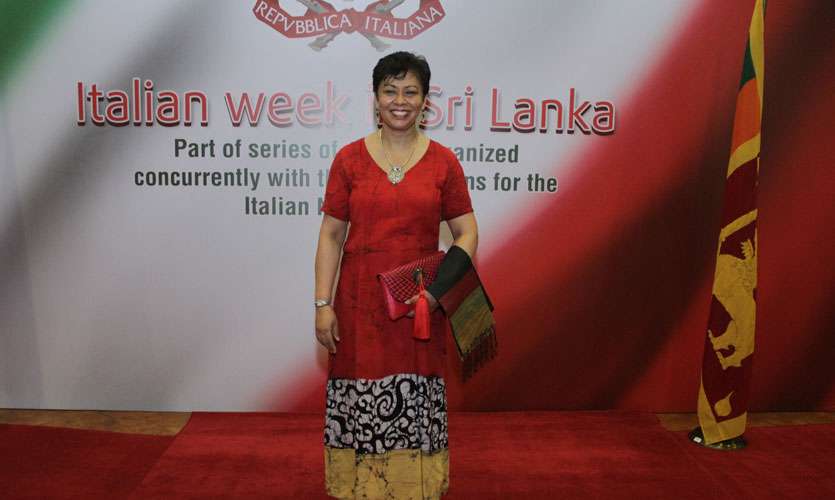 Keshini Jayawardene
I thought the performance of the Ouverture 11 Barbiere di Siviglia and Un bel di vedremo from Madama Butterfly were outstanding. The highlight of the evening was the young conductor who was so passionate, charming and full of energy. It was entertaining to watch him as he made the music so interesting especially for those not familiar with this genre of music. I also thought that Nelum Pokuna lent itself very well to the occasion. It was also good to see people from all walks of life enjoying the performances.


Heidy Rampenelli
I loved everything. I enjoyed the performances of Silvana Froli. Her delivery of Tu Piccolo Idio from Madama Butterfly was superb. The conductor was phenomenal. He could translate the passion for music so beautifully. It was incredible to see the Sri Lankans and Italians blending together for the love of music.
Azara Jaleel Pradeep
I thought the entire selection of music was well planned and the orchestra delivered consistently throughout the evening. I liked the Ouverture from Guglielmo Tell because it was a collective amalgamation of Italian and local musicians paying homage to the great Italian opera.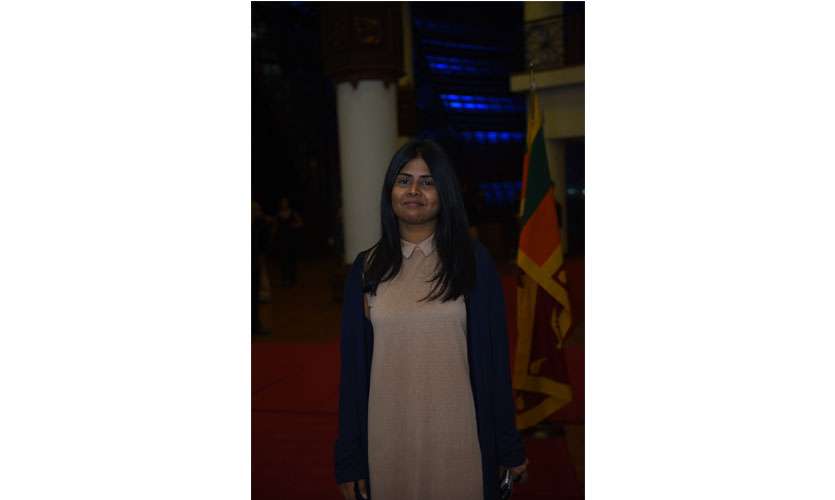 Michelle
My favourite performance was Giacomo Puccini: Intermezzo from Cavalleria Rusticana. It was performed so beautifully. I thought it was a wonderful event as it reflected the harmony and the classic culture that Italy is known for. It was a wonderful attempt by Italy to create more friendship between the two countries.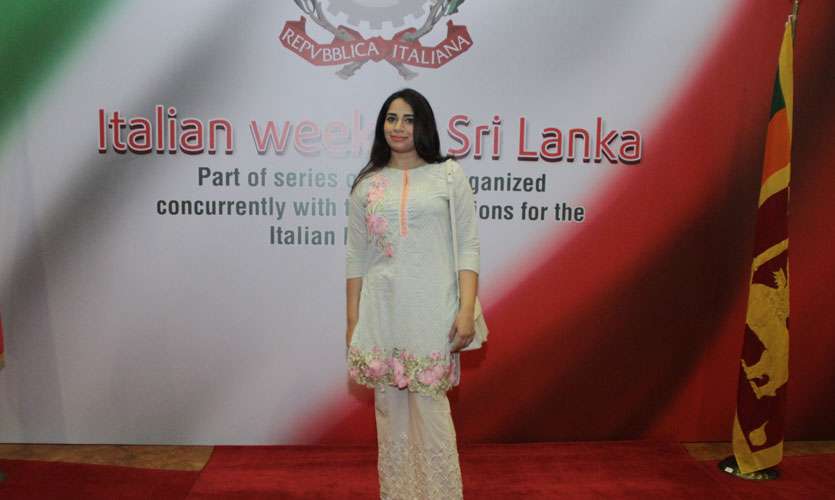 Sophia Elizabeth Balsa
This was an outstanding performance. Collaborations such as this are so important as it gives great exposure for the Sri Lankan musicians to perform with the Italians. It was world class.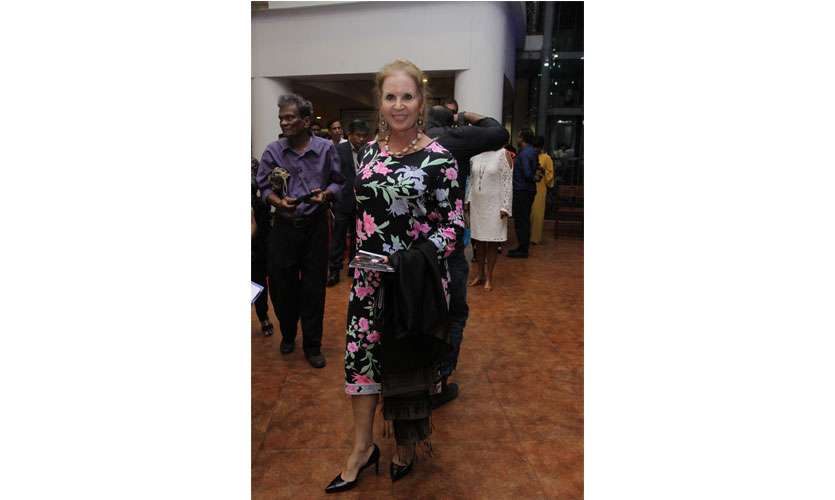 RD Supun Shiran
I am a western music student from Mahasen Vidyalaya in Nikaweratiya. We have seen performances like these only on YouTube and to see this today was amazing.