A crime scene was being reconstructed, with an imaginary switchblade in hand and jurors up on their feet, one could feel the growing intensity in the courtroom.
This is exactly what we caught a glimpse of as we made our way to the Sooriya Village to meet the cast of 12 Angry Men / Women last week.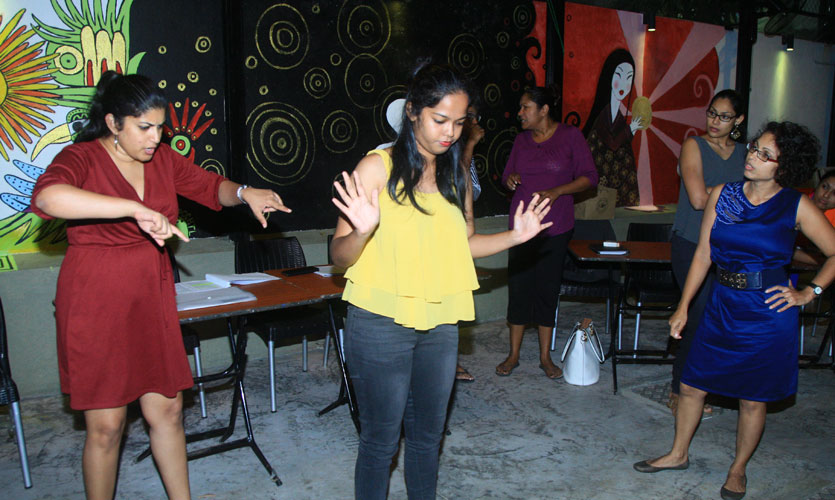 With opening night days away, what we witnessed off stage reaffirmed that theatre geeks are in for an absolute treat as the week approaches.
The play is an American courtroom drama written by Reginald Rose based in the 1950's. An 18- year-old boy from the slums is on trial for allegedly stabbing his own father to death. It is woven around twelve men as they deliberate the guilt or acquittal of the defendant on the basis of reasonable doubt. The verdict has to be unanimous. With 12 diverse personalities trapped in one courtroom, we see how this diversity alone adds to the intensity of the conflict.
The play marks the 4th public production to be presented by Cold Theatre 7 and its founding director Kevin Cruze shared details of its humble beginnings at St. Joseph's College.
Bitten by the theatre bug 17 years ago, Kevin realised theatre was his inner calling. Years later with many Shakespeare titles and timeless musicals under his belt he says,
"wonderful things have come my way since then."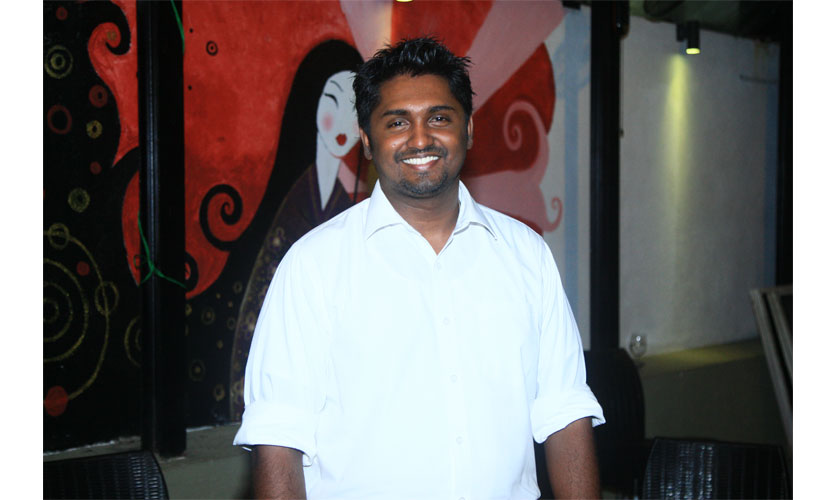 This time around the challenge he has taken up is a definite first in the local theatre industry, the play which is originally set for a male cast is presented by two casts, an all-female, and an all-male cast. With no elaborate sets or choreography, the play relies solely on the text of the script and the characterisation each individual brings into it. But with a star-studded cast like this, one cannot expect anything less.
The 24 angry men and women include founders of leading theatre groups, veteran actors and giants in Sri Lankan theatre. Quite literally a dream cast! If we were to list out the top five reasons why one shouldn't miss this production, four out of five would most definitely be this rarity. To witness these individuals on stage together for the very first time.
Amongst them is Jerome De Silva who is back on stage, gradually taking a break from his long-standing role as director. The two casts intend on delivering two very different takes on the script and the male version is bound to be more aggressive and violent for obvious reasons.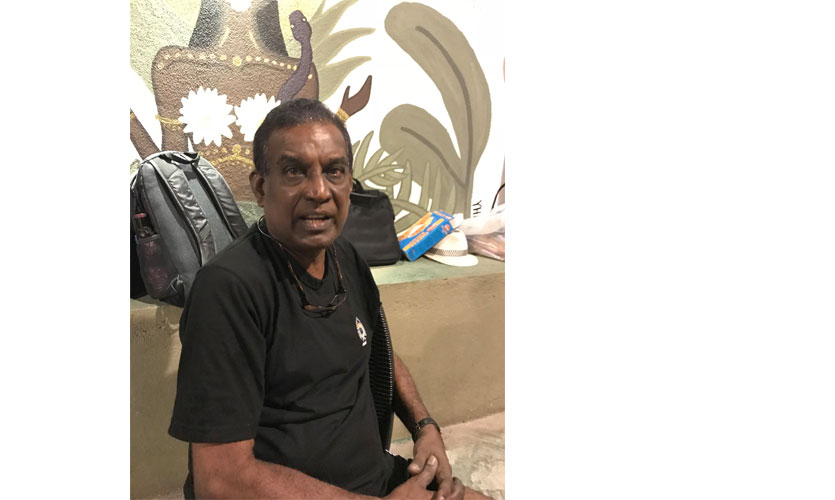 "The all-male cast is naturally being 12 angry men, the intensity is very different."
Talking about his role, "I'm more close to the age of the character I play. It's very me," he added.

Playing his female counterpart is Mokshini.
"I view my character as extremely empathetic."
Answering our questions on preparation, she noted,
"It's obviously a very challenging role given the fact that it's nowhere close to my age. Studying people I know who belong to that age group has helped."
The 12 jurors represent a spectrum of personalities from the highly opinionated to the least. Jehan Bastians and Shania Smith take on the latter role, very unlike themselves.

"I speak maybe 8-10 lines in the entire play. You've got to make a mark without speaking too much and that's tough!"
says Jehan adding that the lines and the queues are an entirely different matter altogether.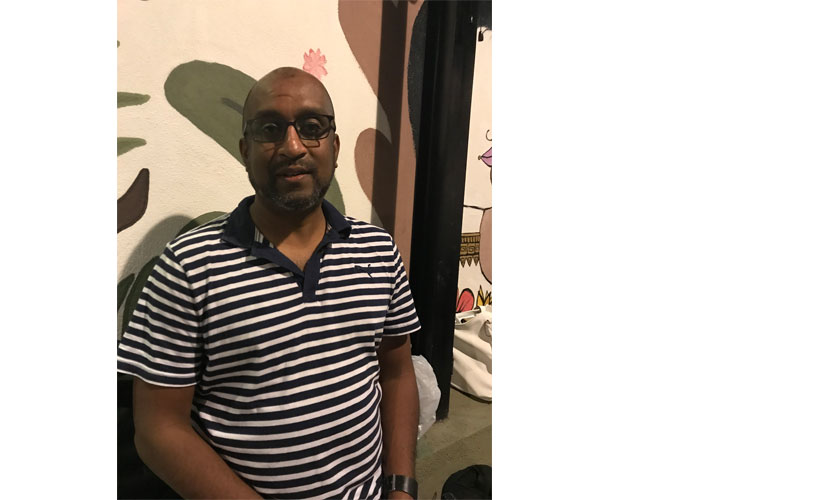 'Anyone who's interested in serious play would love this one,"
says Neidra.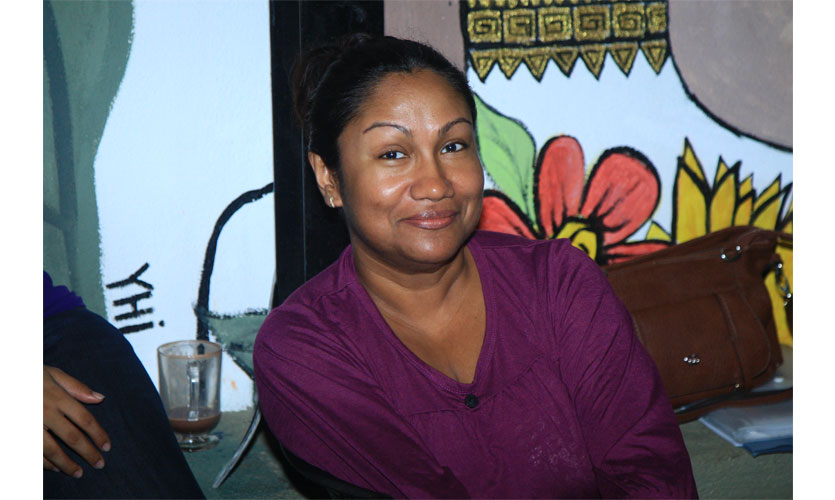 The 12 jurors are subtly different from each other. Differing from most plays that have either three to four lead roles, the plot revolves around all 12 jurors equally, giving each actor an opportunity to add something nice and juicy to the play.
The production has served as a learning experience for almost everyone who's privileged to be a part of it, especially for newcomers to mainstream theatre. Saranie who is probably one of the youngest in the cast was ecstatic about being a part of this production.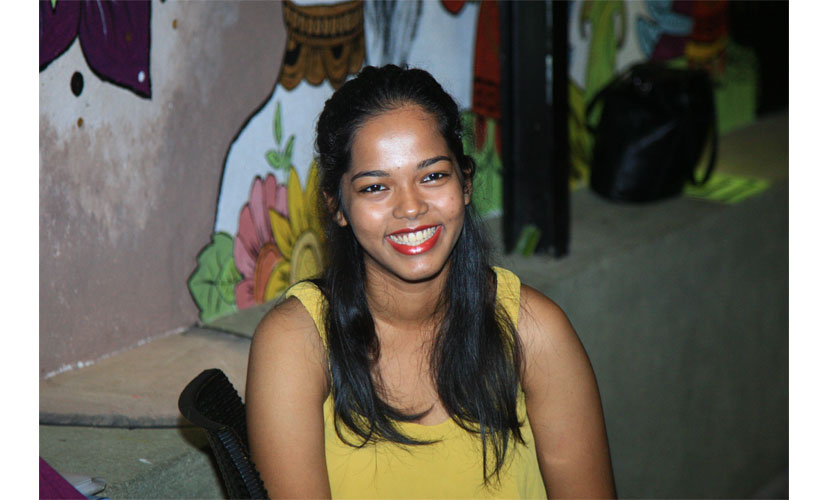 "One of the main reasons I took part was oz of the cast. Had I not, I would have regretted it so much, There's so much to learn from everyone here,"
she added. She plays one of the most selfish jurors in the play who is loud-mouthed, doesn't care and latches on to her beliefs firmly.
Expressing similar sentiments was Dulik who went on say how surreal it is to act alongside some of his mentors.
Sharing the role with Liza, the duo is extremely enthusiastic and eager to finally be a part of a system of justice in which they believe. Playing with accents has been a fun and challenging experience for both. How different is their portrayal of each other? You may have to find out for yourself.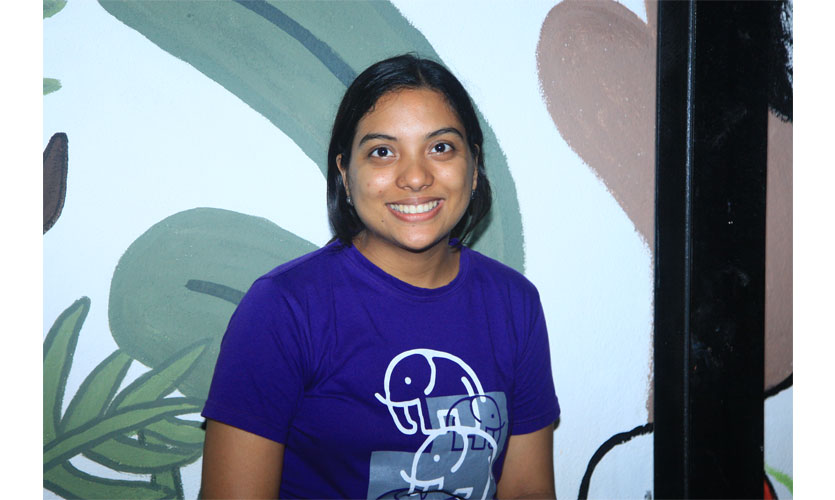 Shanuki's portrayal of Juror #X (I'm not supposed to reveal) is very aggressive. Playing the antagonist in this play she wants one thing, for the child to die.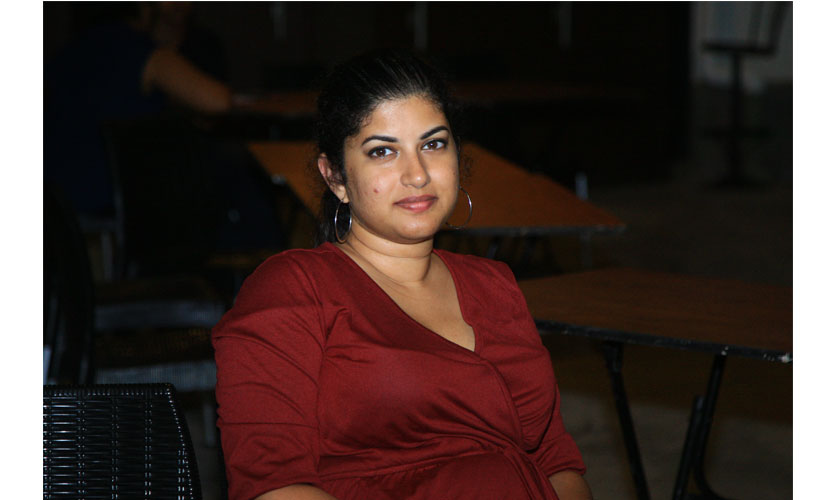 "She'll probably be the reason why this kid would go to the chair. If she has her way, you have to come and watch to see if she has her way,"
says Shanuki.
Pointing out some of the key elements in the plot she noted that the turning points of the play come from the lines that are few and far apart giving us tips on what to watch out for. One of the many perks of working with an experienced cast is the chemistry each actor is able to build with each other.
"What you get from your fellow cast members is everything. The actor has to learn to give and it's a process you learn over time."
The play is an entire social dialogue on its own. It's a demonstration on the way the two genders approach anger and conflict.
"I as a woman think we are fantastic at sorting our problems and getting our issues out without getting into beating each other up,"
of course, she added, with a lot of sass, giving us all the more reason to come watch and pick our favourite take on it.
Amesh who plays Shanuki's male counterpart says,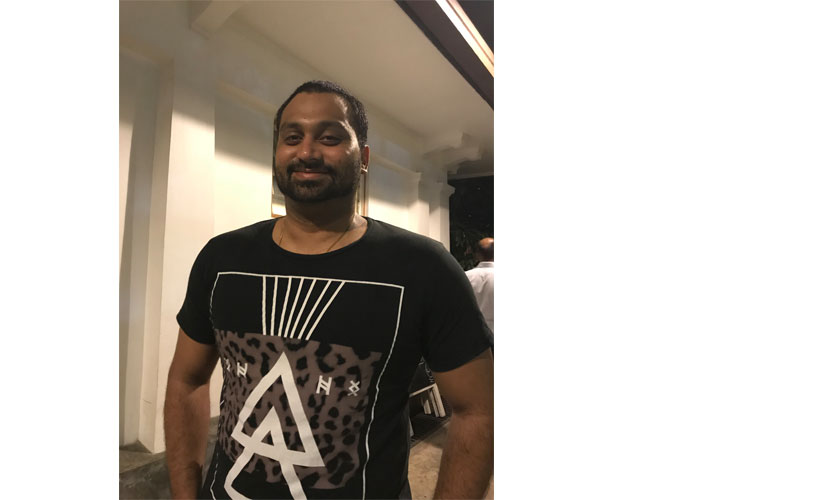 "From a male point of view I play it very aggressively, lose my temper very fast. The breakdowns and where I lose it is 100% aggro,"
he went on to say that this is by far the most emotionally draining role he has played in his career.
Bimsara takes on one of the most crucial roles in the play; she swims upstream against the rest of them and keeps on picking on the ones that are not so convinced by trying to sway their vote. Having been involved in both Sinhalese and English theatre she does feel the pressure especially owing to the response it has received from the Sinhalese audiences.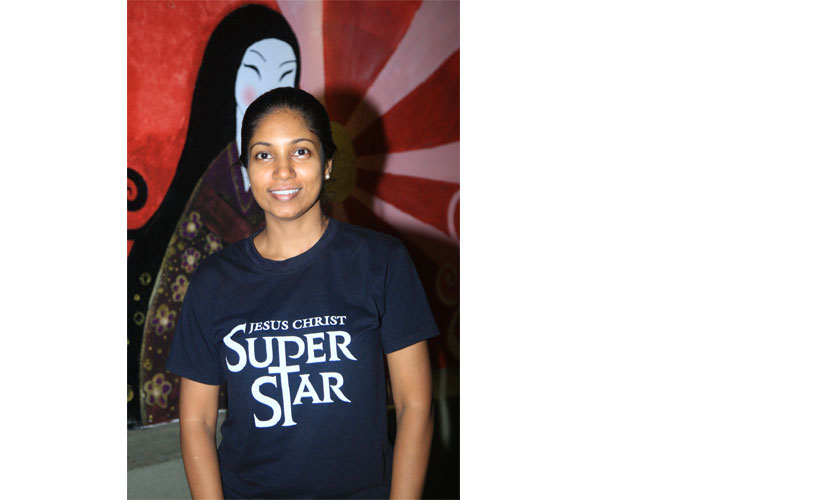 "It has been fun! It's the first time the play is done by an all-female cast at this level. There's a healthy amount of underlying competition too"
she says jokingly, answering our repeated questions on the matter.
"Juror #X is in the worst of moods, she is more opinionated than is good for her and in the process, she manages to get on the nerves of those around her,"
says Kavitha giving us a quick introduction to her portrayal. Doing justice to the title 'Angry Women' Kavitha did mention that she particularly enjoys bringing out extremes of anger.
"The play delivers a grave timeless message. Rightly described by Adam, it explores many social forces making us look within ourselves to see what prejudices we have and how that can affect our judgement of other people. The universality of the topic will make it relatable for anyone in the audience."
12 Angry Men / Women will go on the boards of Lionel Wendt from 16 to 19 November with alternating casts at 7:30 pm (12 Angry Women on 16 and 18 – Men on 17 and 19).
Living up to the reputation of CT7, we are convinced that elements of 'Kevin Cruze' will be thrown in to elevate our experience as always. There's only one way to find out. Make your way to the theatres this November, whether you're a theatre enthusiast or not, the stellar cast is sure to make you one as the curtain is drawn.
Tickets priced at Rs.3000, 2500, 1500 and 800 are available online (www.lionelwendt.org) and at the Lionel Wendt theatre.
Pics by Damith Wickramasinghe