Hailed as one of the most ambitious projects, Avengers Infinity War showcased an exemplary balancing act from the get-go - from masterfully tackling interwoven plotlines and movie franchises from the Marvel universe paving way for the culmination of an 18 movie and 10 year build up. No easy feat, yet one that Directors Anthony and Joe Russo pull off almost effortlessly.
The movie manages to hold its own, and does a pretty darn good job of it, despite initial trepidation among fans of the franchise of the movie being overwhelmed by a dizzyingly large ensemble cast. It's easy to be cynical - after all, too many cooks do tend to spoil the soup. Typically, there is the issue of a lack of substance, soul, and depth when a multitude of characters are involved (and Infinity War has a LOT of them). But unless Infinity War is your first look into Marvel's colossal universe, you're already armed with all the backstory and character development info, which negates that problem.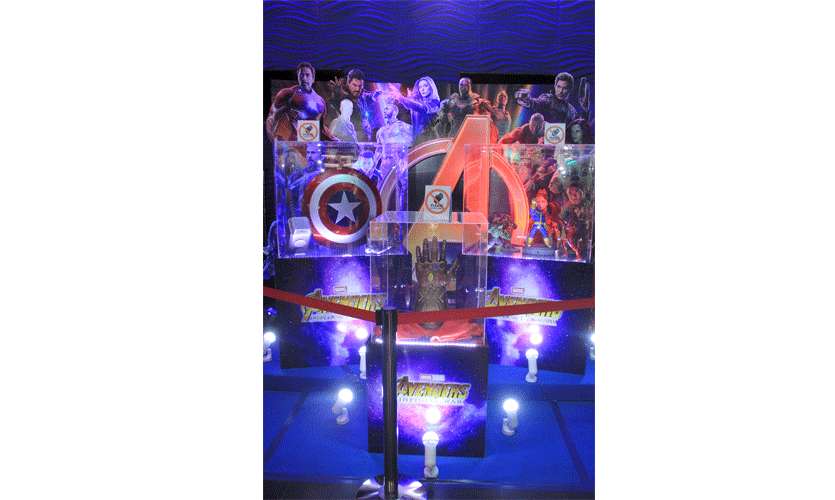 Nevertheless, the multiple storylines segued effortlessly to weave a cohesive narrative, with the Avengers tactfully grouped to fight different battles until the gigantic showdown between the heroes and Marvel's most powerful villain, Thanos.
Infinity War certainly ticked a lot of the right boxes - from the amazing action sequences to witty one-liners, the occasional tug at the heartstrings and the many unexpected, freak-out inducing surprises, fans were taken on a mindblowing rollercoaster ride they undoubtedly can't wait to get back on. But this is not to say the movie is perfect - from meh CGI at certain points to a few scenes that could have been swapped for more substantial ones, Infinity War did have its shortcomings. But the Russo brothers managed to successfully pull out a supersized rabbit from the hat earning fan approval.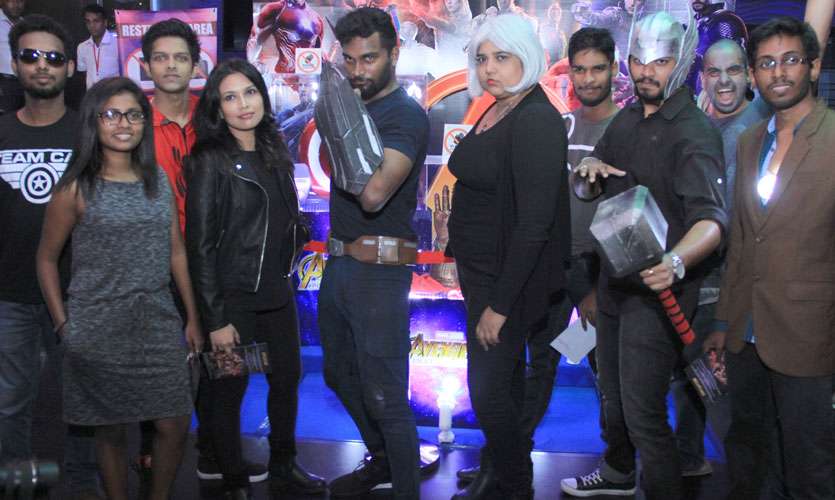 A screening was held at the Savoy 3D on the 25th of April (two days ahead of its official release worldwide) and fans of MCU were unable to contain their excitement even after the end of the movie and couldn't wait to share their opinions with us. Here's what they had to say.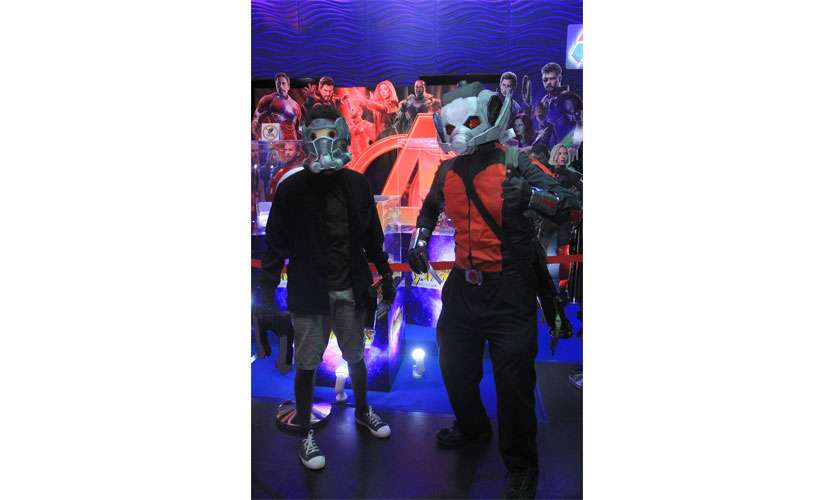 Manuri
It was really good.I'm a bit sad about the end? But I would rate the movie 9/10.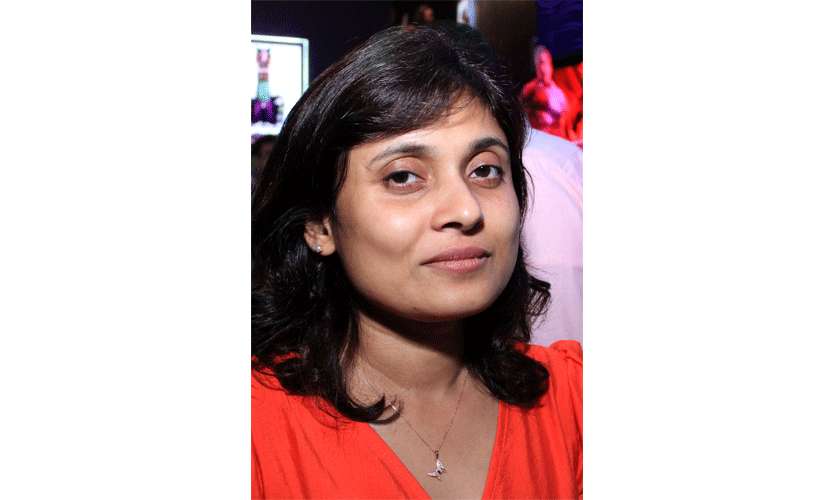 Akmal
It was superb. Fantastic. We excitedly await the next movie as well.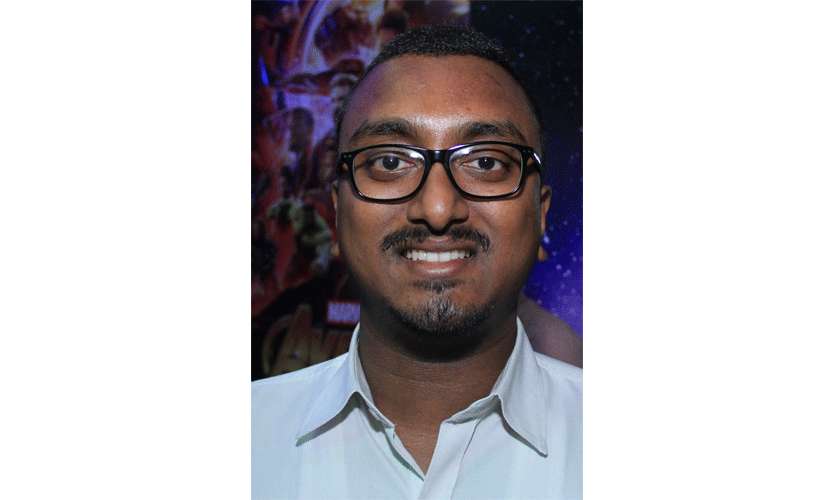 Roshi
It wasmind-blowing. I don't want to spoil it for others but everyone's gotta come and see it. I'm very happy that Sri Lanka is the first country in South Asia to show it 2 days ahead.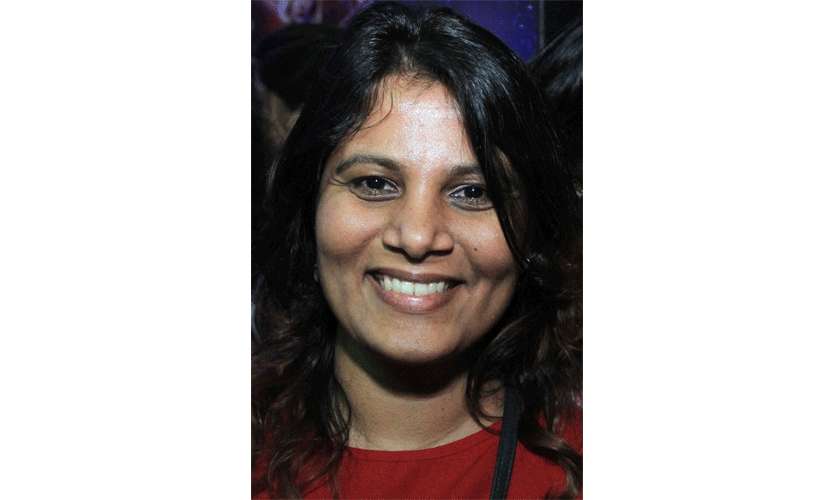 Sharkshini
I'm dumbfounded. I'm actually still really shocked.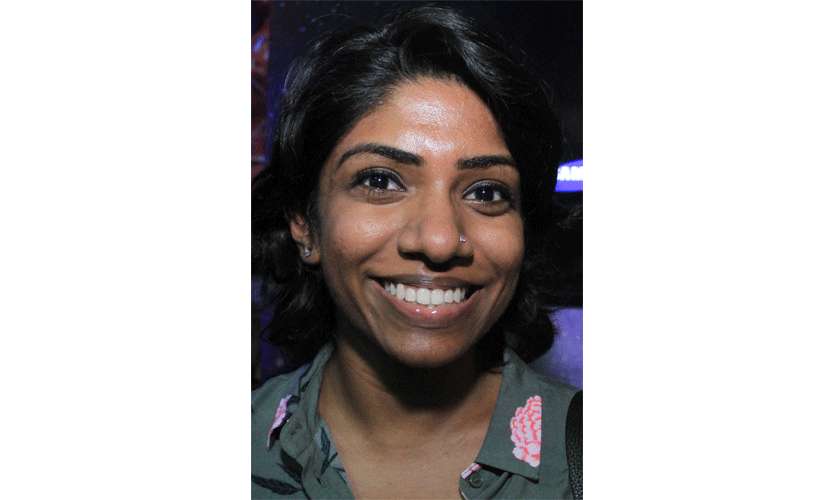 Chakrapani
It was a shock. I don't want to give any spoilers.Basically, we are waiting for the next movie.
Vinod
I'm absolutely shell-shocked about the end. Never expected anything like this. No matter how many fan theories I thought of, I never expected this. Still confused.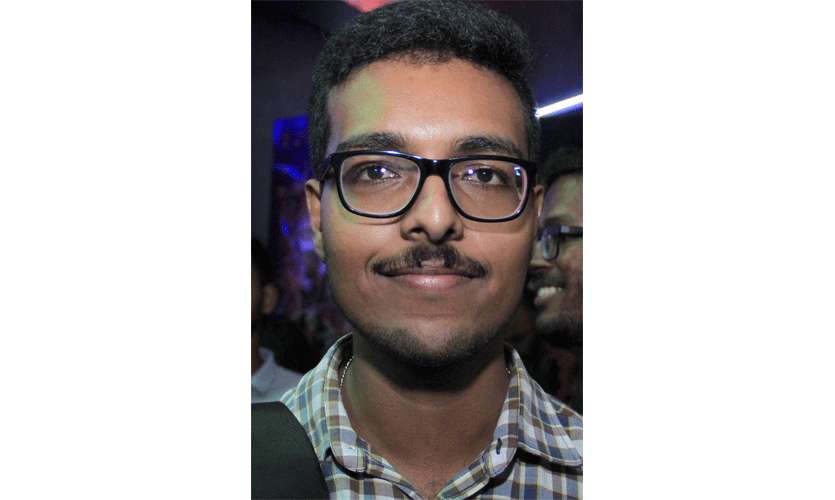 Sharan
I think it was awesome. I'm not gonna say anything about the movie. The partnership between EAP and Unilever is great for nerds and for Sri Lankans to watch it 2 days earlier in all of South Asia is great.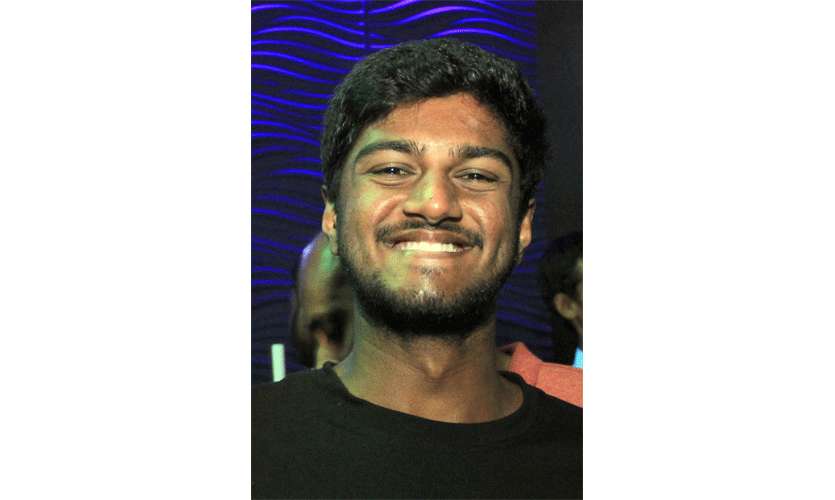 Pemanthi
It's a hell of an entertaining movie. It kept getting better and better. The end left me in tears. I swear I heard a girl next to me say "I wanna kill myself". In books, you say that it's a page-turner. But what do you say in a movie? It was that good. Will definitely watch again.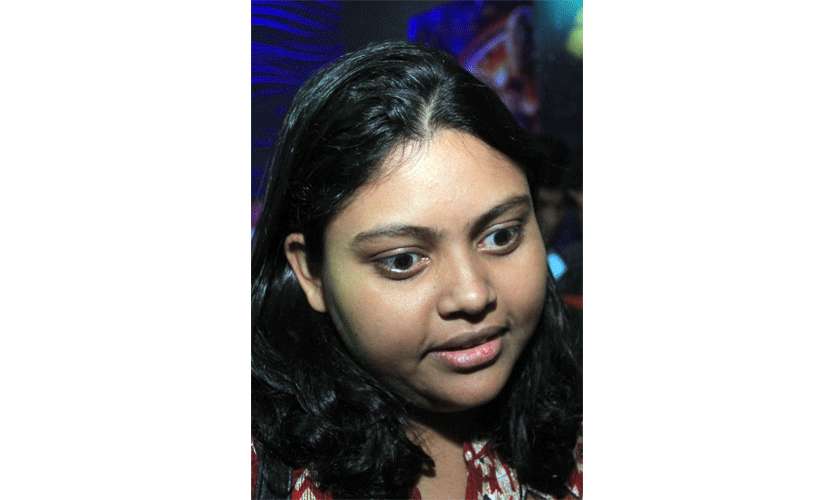 Angelo
I thought it was an amazing movie. And I felt that the movie was worthy of its name infinity war. I will not spoil it at all, because it was a movie worth watching. Especially to experience it first hand is something else.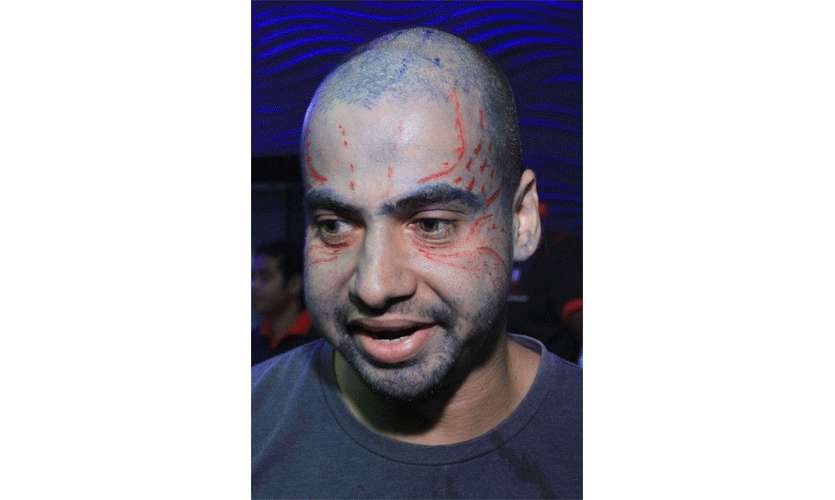 Shamindri
The movie was absolutely amazing. It was the perfect combination of 10 years and 18 movies. We couldn't have asked for more. Still processing it. Will definitely come back to watch at least 10 times.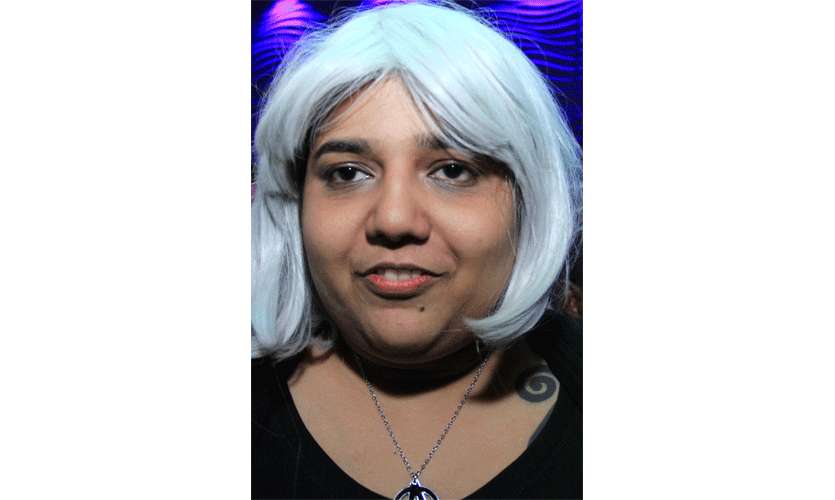 Malinka
Still processing the movie. It emotionally affected me. Gonna need a lot of ice cream and me time to process everything and calm myself down. There was so much hype and they definitely delivered.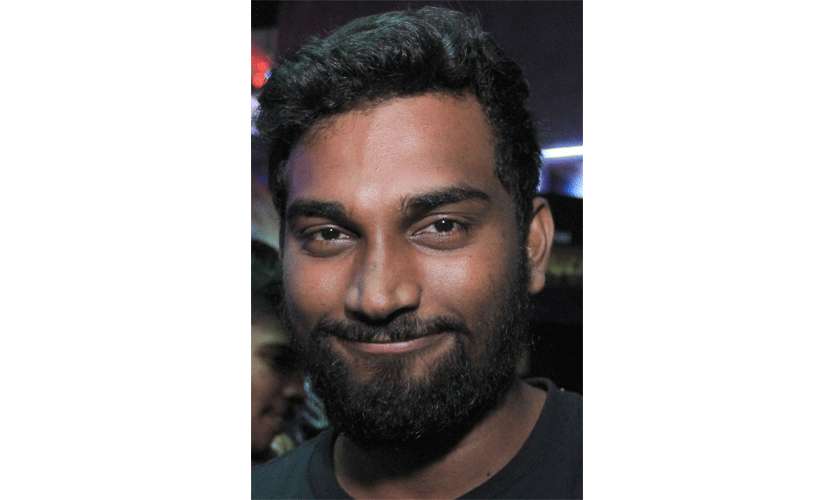 Omesh
So it was a rollercoaster from start to finish. Had me teary eyed. I was laughing and crying. I would need a day off tomorrow to process what happened. Excited and shocked at the same time. The10 year build up was worth it.
Pics: Pradeep Dilrukshana