Not even a downpour soured the mood for the horde of fans who eagerly turned up to watch Boyzone last Thursday at the CR & FC grounds!
The nostalgia brought on by Irish boyband Boyzone meant that excitement was at a fever pitch; not even the downpour deterred the audience who turned out in droves. If one expected the crowd to comprise an audience of solely 30-something year olds, you'd be largely mistaken; from teenagers, those young at heart and everyone in between, the eclectic crowd was equally hyped and roaring to have a good time.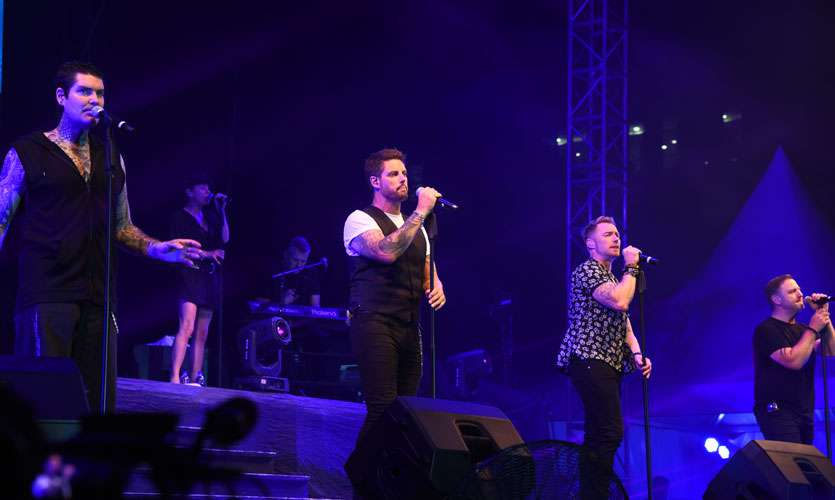 The concert commenced perfectly on schedule (certainly a rarity in the island) a perfect start to what would be a pretty darn great show! The suave quartet - Shane Lynch, Michael Graham, Keith Duffy and Ronan Keating - took the stage to a chorus of screams and cheers, and performed a host of songs from the 90s and 2000s including one from their final album, aptly named "Thank You & Goodnight". The band's more popular hits undoubtedly resonated strongly with the audience and sparked enthusiastic sing-alongs as they got on their feet, dancing away without a care in the world. The only lull in proceedings, if we may, were a result of new material performed by the band - uncharted territory for a significant majority of the audience.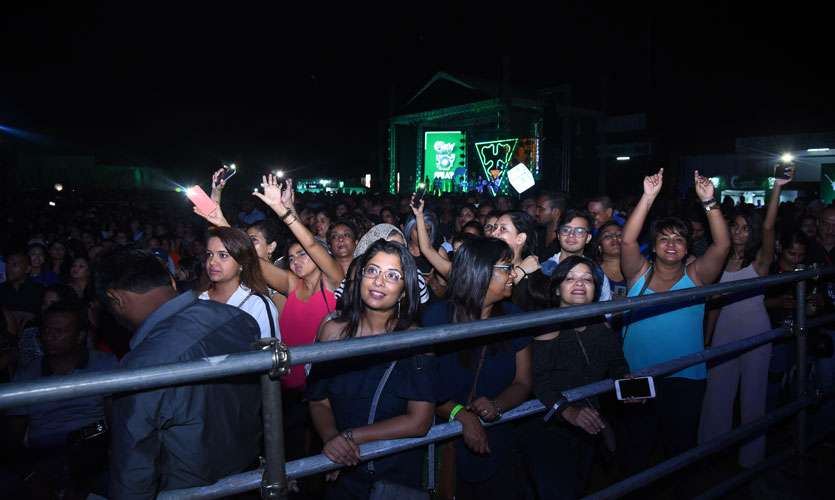 Throughout the set, the boys also took turns to engage the crowd with brief narratives and banter; Keating, for one, also shared that this was the first time his son had see him perform on stage. He added that the night was made even more special since it was his wedding anniversary - a proclamation that drew enthusiastic reactions from the fans. Things eventually turned emotional - for both the boys and the audience - when the members paid a heartfelt tribute to their late band member, Stephen Gately, who died in 2009 from a heart defect.
The boys also made sure the spotlight was shared among them as they each had a go at lead vocals. Keating, however, was the undeniable star performer, his voice as good as ever, proving that he still got what it takes.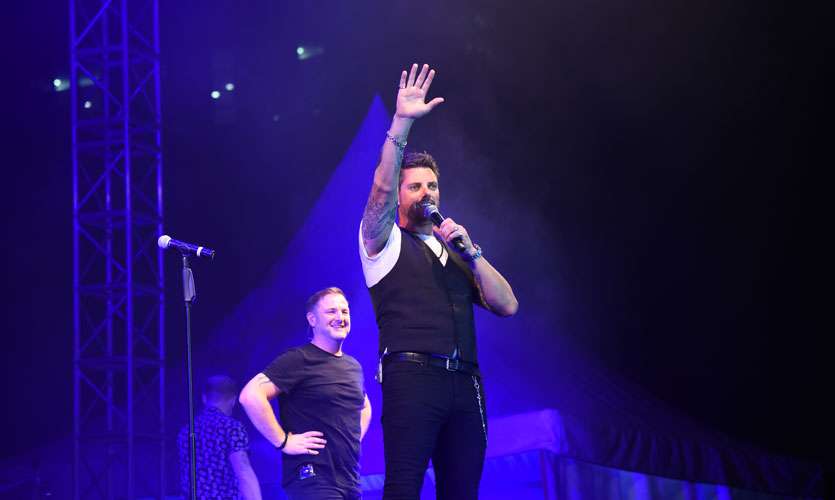 Dapper outfits, synchronized dance moves and the feel good energy the boys emanated certainly made it a concert to remember for those in the audience. As the concert drew to an end, energy levels continued to be high and the audience continued to sing and dance, eventually asking for and getting an encore.
The Daily Mirror Life caught up with the still high-off-the-experience audience. Here's what they thought about being a part of Boyzone's final ever concert as a group. Here's what they had to say.

Eranga & Thilini
It was a good show. Especially being able to see Boyzone in Sri Lanka. We had a good time.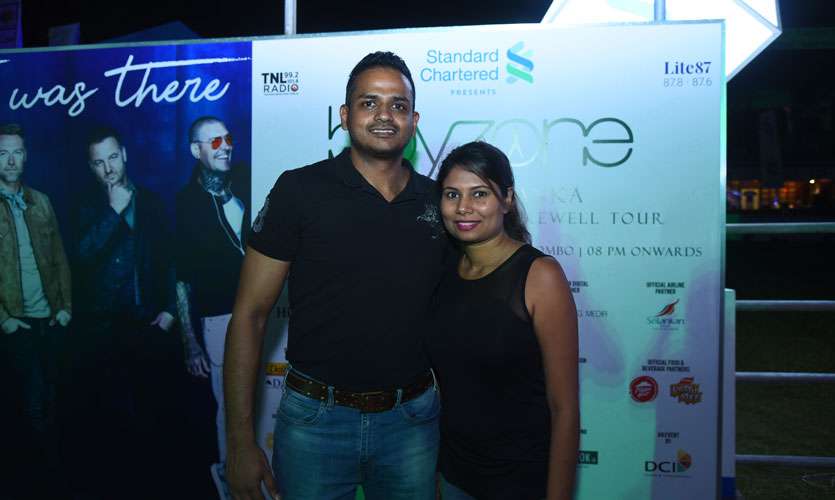 Therani
It was an excellent show.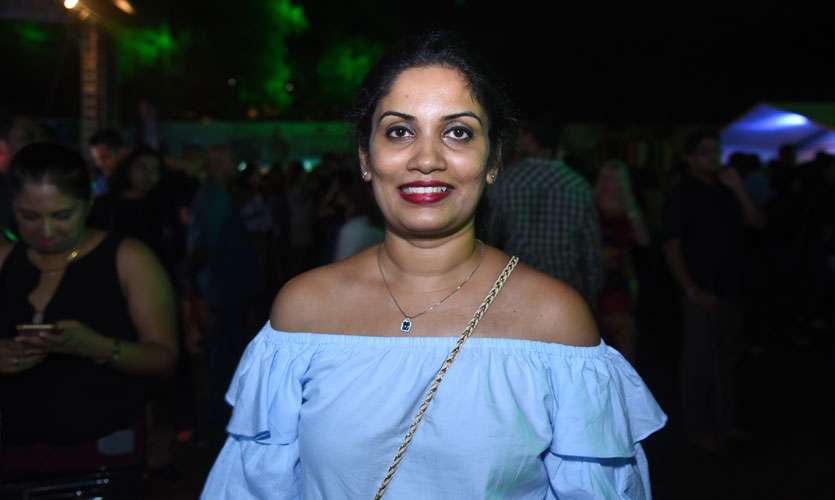 Shanthini
It was fab. Just fantastic.
Nishani
Actually, it was a fabulous concert. Enjoyed it quite a lot.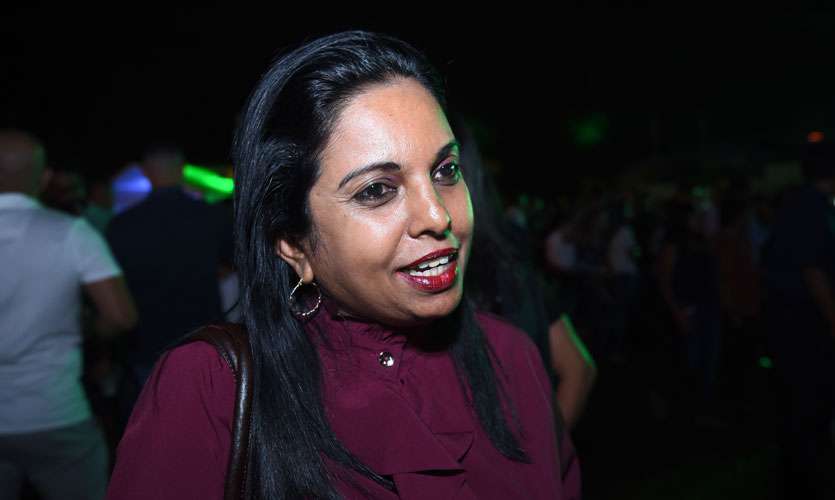 Suresh
I came all the way from Doha to see the concert and I'm very happy. It was very well organized. Hats off to Boyzone and the organizers.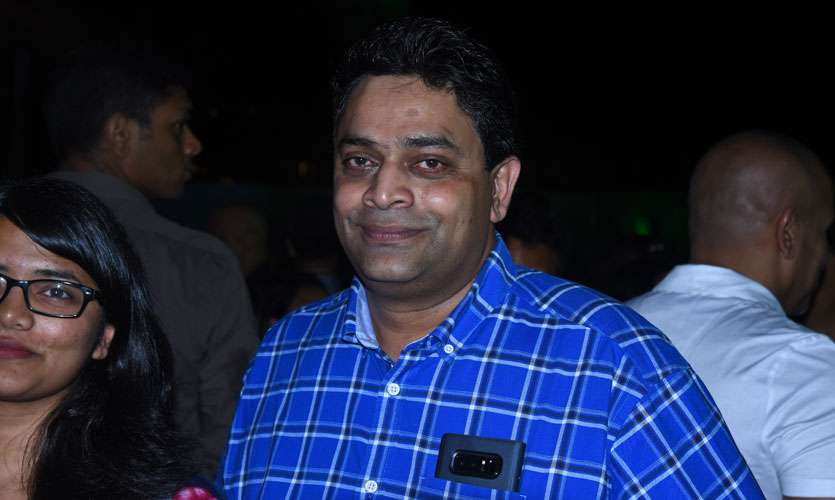 Andrea
It was a good event. I've been a fan for 25 years and finally got to see them. It was a good night.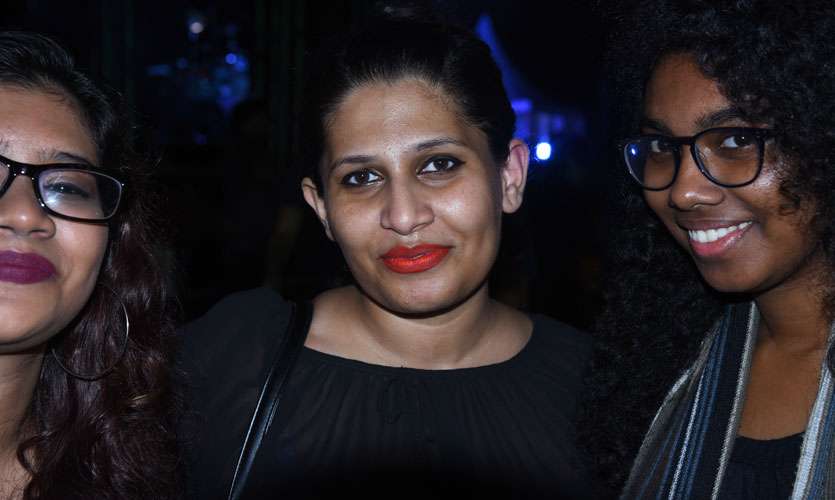 Janaki
It was a pretty good event.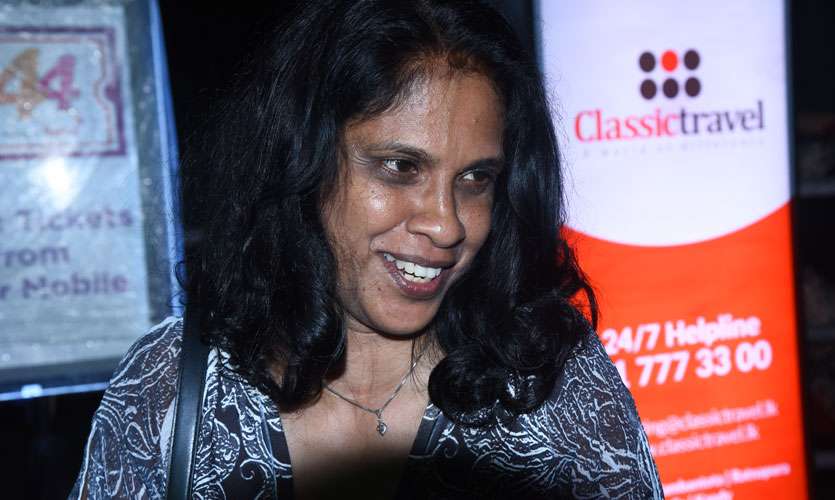 Upeka
It was amazing. Amazing live singers. Their voices were amazing. Overall had a really good time.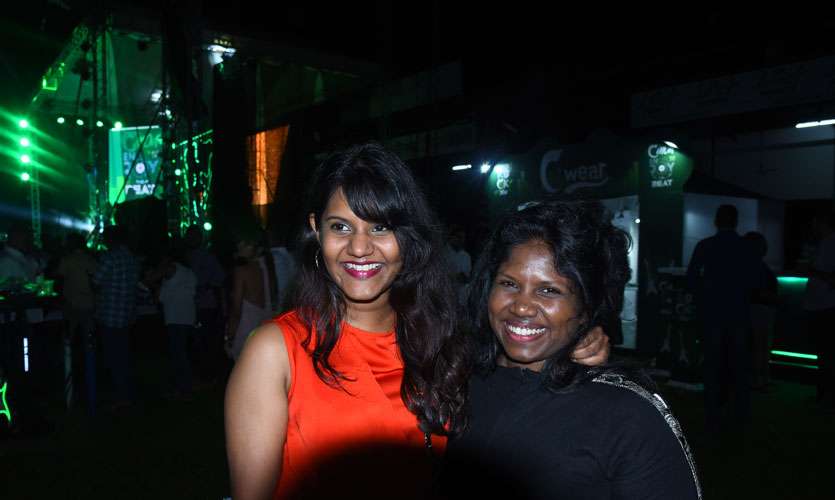 Dinuli
It was lovely and a great experience. It was great to see them live. Thank you for getting them down.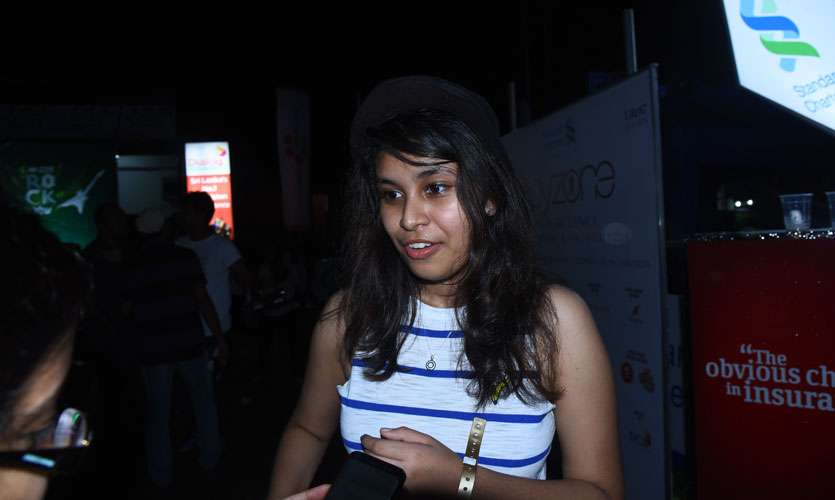 Nimalka
It was a nice show. Inspite of the rain, great crowd.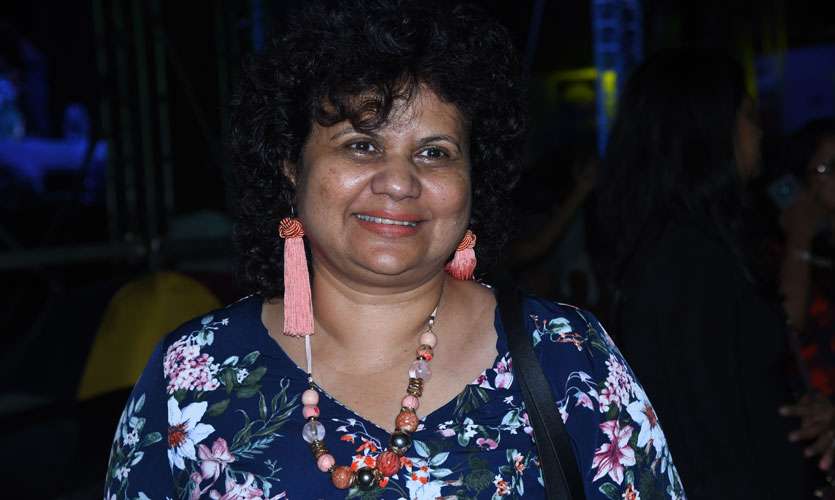 Ashini
It was amazing. Well organized. Welldone. Band was amazing. Setting was amazing.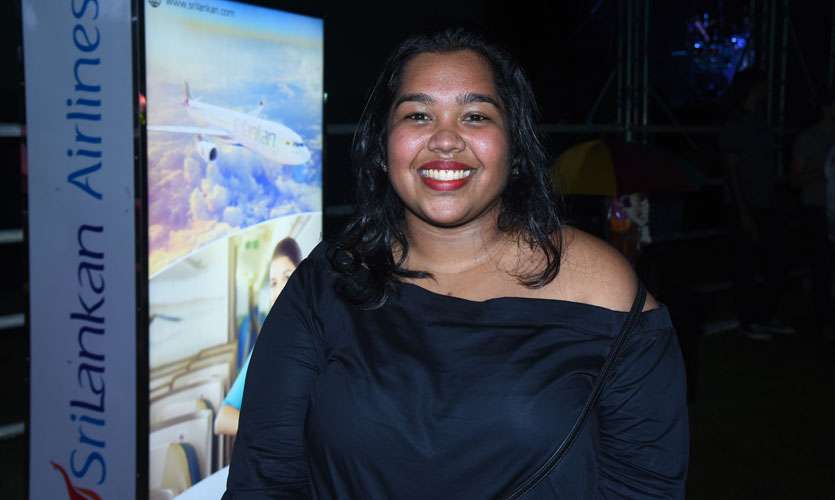 Pics: Nisal Baduge