Day 2 of Fairway Galle Literary Festival 2018
A panel discussion between four professionals in the fields of conservation, history and architecture moderated by Her Excellency Robina P. Marks, High Commissioner for South Africa in Sri Lanka.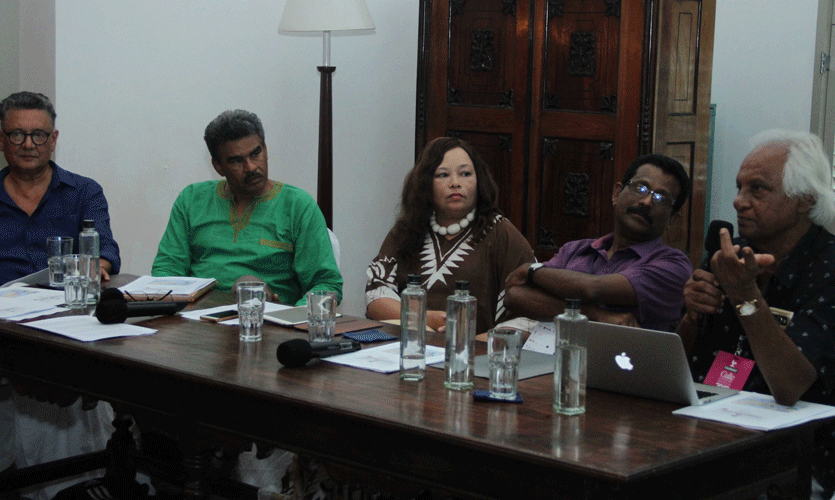 Calvyn Gilfellan is a former anti-apartheid activist, writer, curator and CEO of The Castle Control Board, responsible for the preservation and promotion of the Castle of Good Hope while Angus Leendertz is a South African-Australian anti-apartheid activist, interior design architect and the curator 'Memories of the Struggle – Australians against Apartheid' at the Museum of Australian Democracy in Canberra.
Sri Lankans, Ismeth Raheem is an acclaimed artist, architect and photographer who worked with Geoffrey Bawa while Nilan Cooray is an advisor to the Galle Heritage Foundation.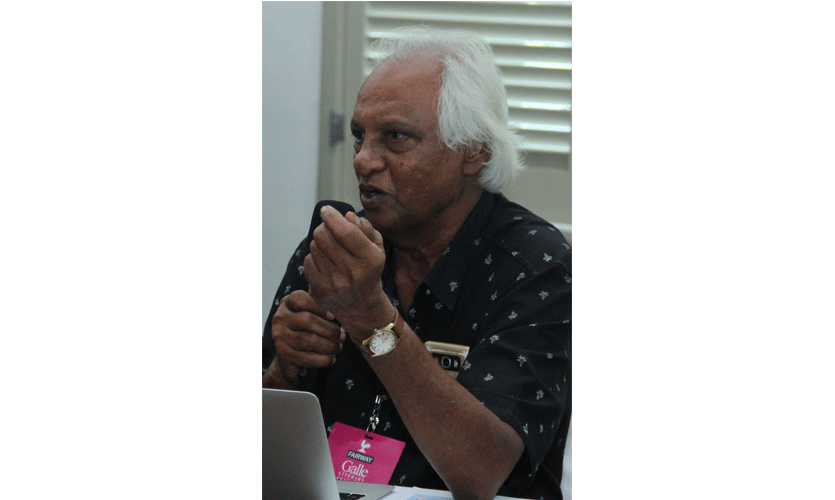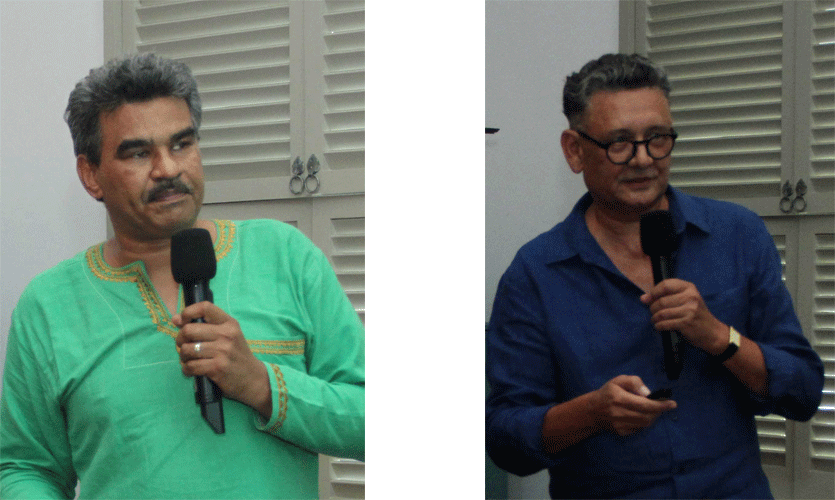 Starting the sessions, Ismeth spoke about the beginnings of the Galle Fort and how Galle gradually became of importance and started getting featured in maps by the Portuguese and others. Nilan took over after to talk about the present day Galle and the struggle to conserve the many historical buildings and monuments in Galle and spoke passionately of the work done by the Galle Heritage Foundation in conserving and restoring these buildings.
Calvyn drew the connections between South Africa and Sri Lanka and spoke about how both countries were deeply colonized and about the Cape of Hope in South Africa. Angus, in his presentation titled 'Dying to forget, Dying to remember' took the audience through some of his successful restorations.
After the session we spoke to some of the audience members who attended the session to gather a few comments;
"This is a session resonating literature and architecture and the way of life and its history and I just think that Galle is the perfect setting to have this talk" – Mano

"It was a very interesting session. I thought it was really thought-provoking" – Judy