This young designer credits her foray into the fashion industry to her father who himself is in the retail clothing industry. Immersed in fashion from a young age, Azzraa considered many other career options before following her heart and head into fashion. Her label Juno is sold primarily online while she has an exclusive collection on sale at Indi & Co. A hardworking designer, Azzraa is on course to wow her clientele as she progresses.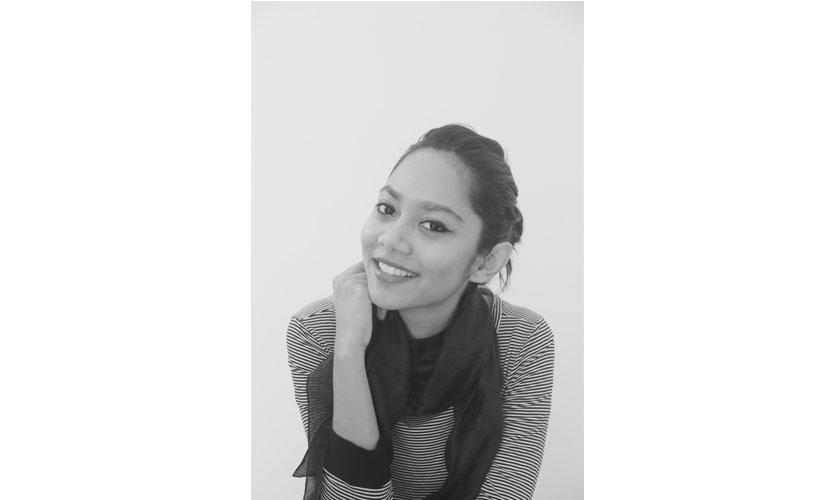 What made you embark on a career in fashion?
My father is in the retail clothing business and my mother would often make clothes for my sister and I when we were kids. It is safe to say my interest has always been towards clothing and creating it. I did consider many other career options but I just had a strong feeling about getting into the clothing industry after leaving school.
Name of the label?
Juno
Describe this new collection?
This collection has a selection of separates that you can style in any way that suits you, be it work or a day out. All pieces are designed to be comfortable and easy to wear.
How long have you been a designer for?
I have been a designer for about 5 years, but Juno came into existence only last year.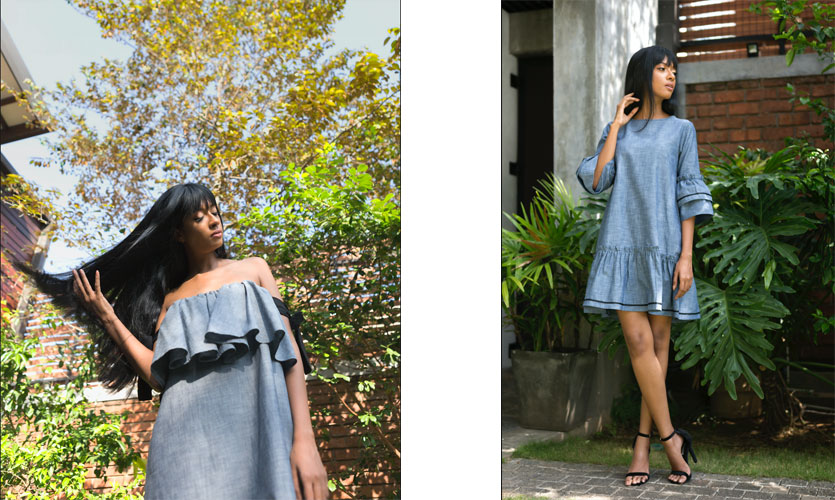 What are the challenging aspects of running a fashion business in Sri Lanka?
Sourcing raw materials that are unique, especially for a small scale business can be challenging.
Where do you retail your stuff?
Most of our clothing is sold online. In addition, we retail an exclusive collection at Indi & Co.
What is your top fashion tip?
When in doubt wear black, it works like a charm!
Where do you like to shop in Sri Lanka?
Nowhere, in particular, I mostly shop online and at pop up sales.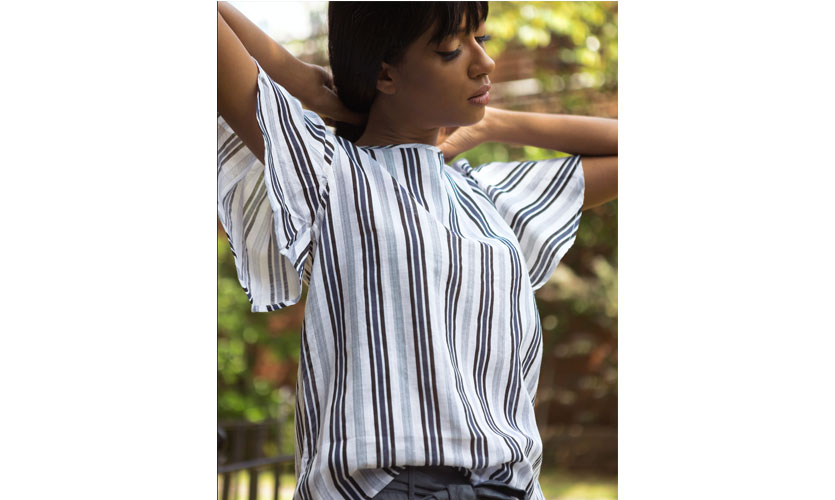 Who is your muse?
Jane Birkin and Bianca Jagger
Fashion prediction for next season?
Primary and other bold colours, textured fabrics and sheer will come to the fore.
What is fashion your no-no?
Trying to fit every trend there is into one outfit or look!
Who would you like seeing dressed in your creations?
Olivia Palermo, she makes every outfit look effortless.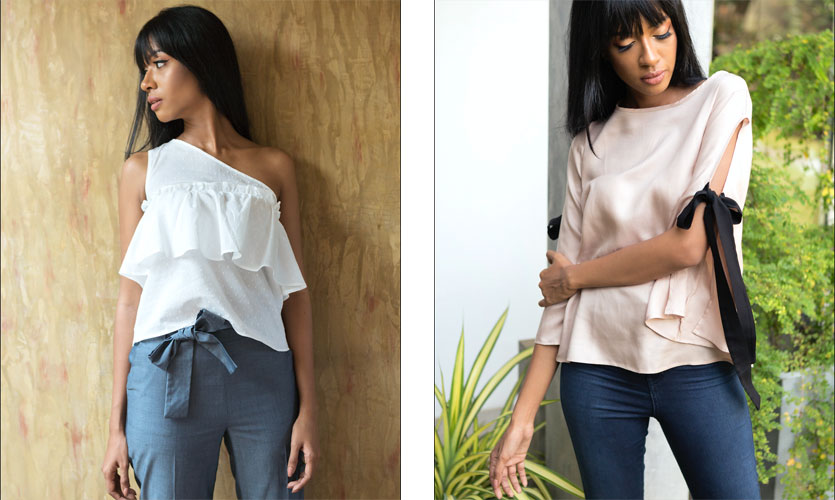 Which designers/brands are you influenced by?
Josep Font, Prabal Gurung, Tome and Philosophy to name a few.
What's the best way to accessorise your clothes?
A killer pair of shoes is all you need!