Miosis is a relatively new label that has been on the Sri Lankan fashion scene for the last two years. Its founder Prithi McLeod has her boutique in Colombo which has a varied collection of ready to wear dresses and separates. A fashion designer who has worked in Australia, Prithi returned to her native Sri Lanka with a vision to opening her own boutique which has been achieved. Her new collection is called Mix Match and has been inspired by pajamas.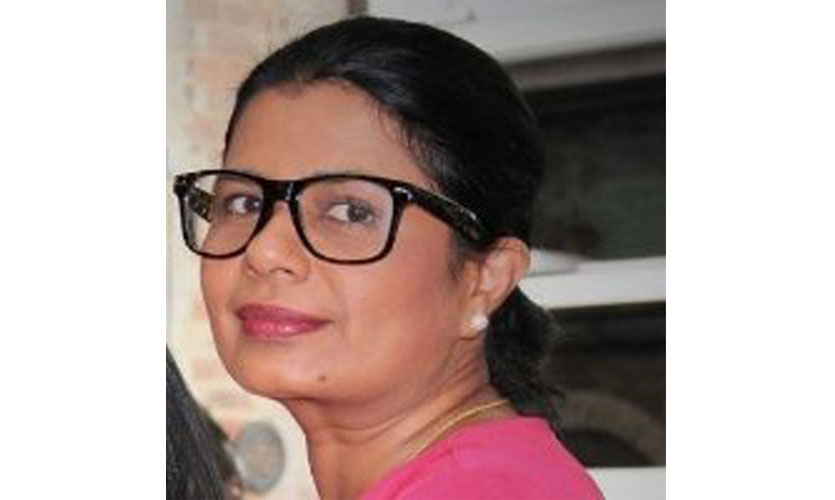 What made you embark on a career in fashion?
My mother taught me sewing from a young age, where I made designed and made garments for myself and family. I soon found others requesting my designs and so decided to pursue a career in fashion when I moved to Australia.

What is your latest collection called?
mix match
Describe this new collection
Contemporary classic designs with a modern twist that speak to the soul.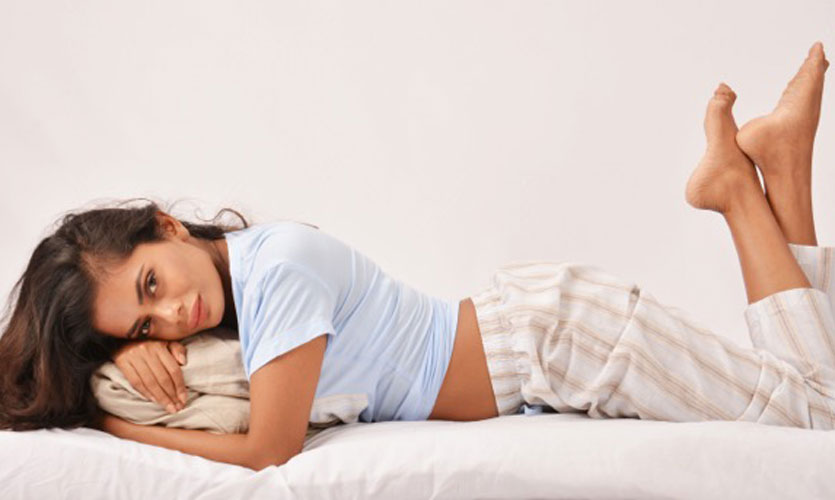 How long have you been a designer for?
I have over 15 years of experience in leading wholesale and retail brands in Australia and for the last two years I have been working on my own brand
What inspired this collection?
PJ-inspired pieces are easy to wear and the best way to look like you didn't try too hard. The key is how you style it. You can wear sleepwear with a pair of sneakers and accessorize it; that's how you can transform sleepwear into daywear in the chicest of ways.
What are the challenging aspects of running a fashion business in Sri Lanka?
Fashion in Sri Lanka is difficult because the market is small and many customers seek French Couture styles with personnel fit at ready to wear prices.
Where do you retail your stuff?
All the new stock is available at our shop at 96 Kynsey Rd Colombo 7, Odel stocks our clothing range, Cotton Collection our sleepwear and some items will soon be available on Amazon.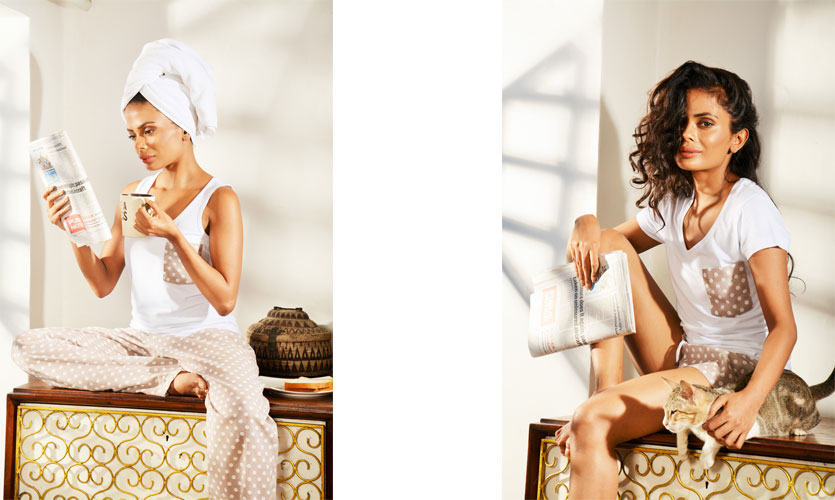 Who is your muse?
Because of my strong sense of self and love of fashion and beautiful things I have been my own muse.
Fashion prediction for next season?
We will see lots of disturbed pastel colours
Who would you like seeing dressed in your creations?
Stylish Modern women

Which designers/brands are you influenced by?
I am influenced by my own sense of style and I wear what makes me feel comfortable and confident. I am also not limited to any design or brand.

Why do you think sleepwear is an important aspect of one's wardrobe?
Because you should look good, feel confident, relaxed and comfortable even in sleep and loungewear in the bedroom or house so that the wearer is in the best frame of mind to accomplish anything.if you look good, you feel good and can do anything you set your mind to.