The Creative Arts Foundation in conjunction with The Old Boys Association of S. Thomas' College Mount Lavinia
present
Professor E.F.C. Ludowyk's timeless piece of work titled "He Comes From Jaffna", set to take the stage on the 15th, 16th and 17th of February 2019 at the Lionel Wendt Theatre.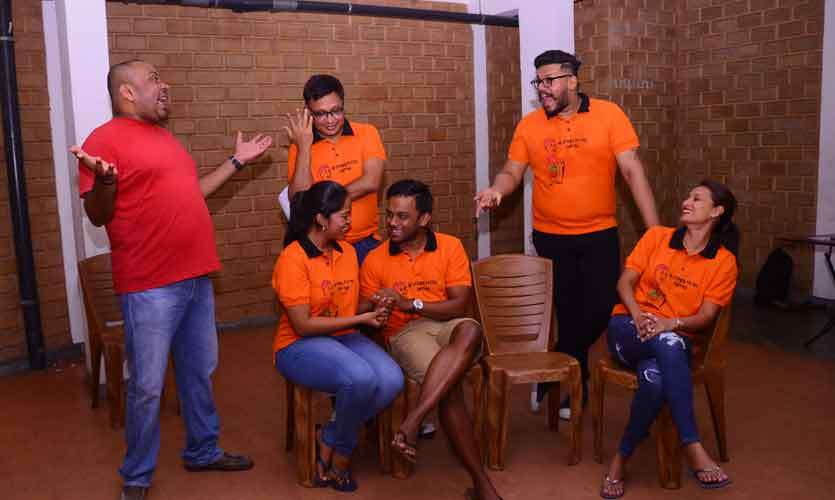 The play is directed by the master craftsman and veteran thespian, Jith Pieris. This would be his fourth time producing the colonial masterpiece, having first staged the production in the 1990's and then in 2011 followed by another run in 2013.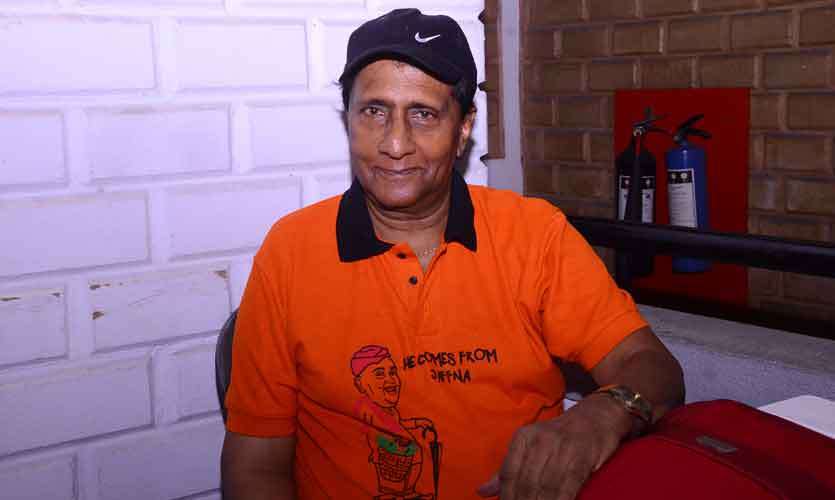 The play tells the tale of Durai, a man from Jaffna visiting his brother-in-law Raja in Colombo, bringing with him his traditional background which is a clear contrast to that of Rajas. His visit brings about various events which highlight the relationship between the two men. Despite being a satirical play, it does carry a deeper message, that of racial understanding. Daily Mirror had a chance to sit down with the cast and ask a few questions.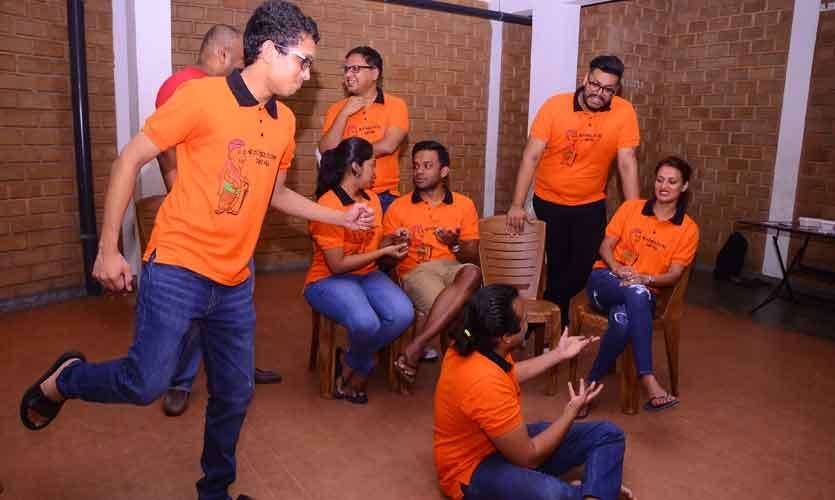 1)

Describe your character in 3 words (or less).
2)

If you could play any other character in this production, who would it be and why?
3)

What is the biggest challenge about your role?
4)

What do you love about your character?
Durai – played by Anuruddha Fernando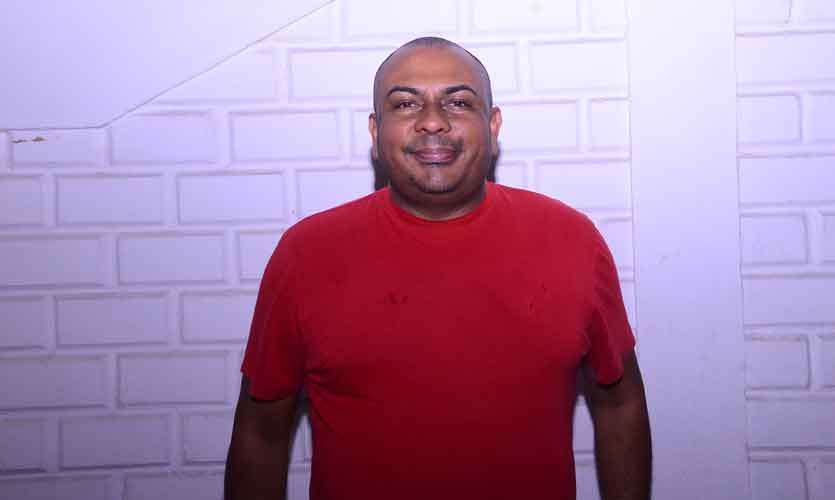 "It is a very fun, light hearted role. Of course, very stereotypical and it definitely doesn't reflect my view but at the same time, it is fun and I'm not someone who is overly politically correct. If that grates on a lot of people's senses, you can't help it. The hilarious chaos that ensues (in this story) is a nice sight to behold and it makes for a lovely twist over three nights. The world needs more of that rather than the sensationalized mayhem that mainstream media portrays now."
1)

He's real. He's Tamil. He believes his opinion is the only one that matters.
2)

I wouldn't mind playing Cleveland Rajaratnam (played by Hans Billimoria). I want to see what kind of dimension I could bring to the character.
3)

Honestly, it isn't challenging. It doesn't challenge me on an intellectual level or at any level of characterization.
4)

I love that beneath his rough exterior, this man is a really good man. He does have very harsh views on how economies (personal, household and even national) should be run and but he is all for the Sinhalese, Tamils and Muslims (in 1908, mind you) working as partners and running this country together. He is a really decent human being.
Hector Fernando – Michael Holsinger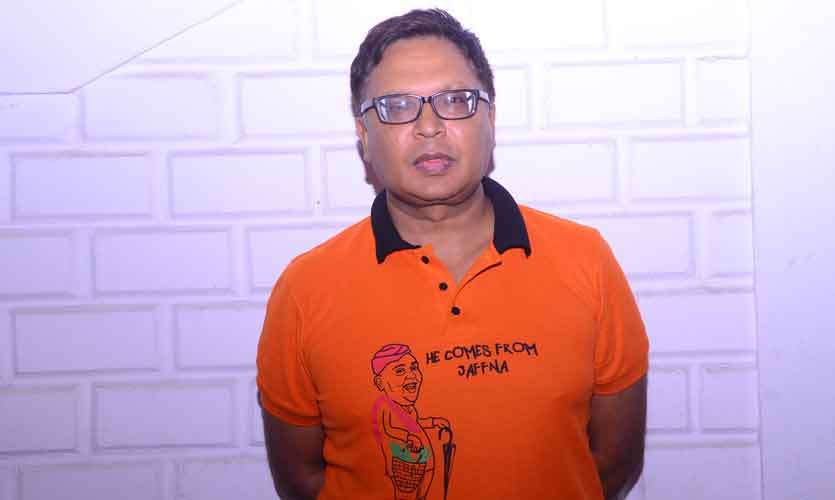 2)

I would love to play the shoemaker Isaacs. It's just a quick cameo but its full of energy and its written well.
3)

It wasn't particularly challenging.
4)

It isn't a necessarily big character, but he plays a pivotal role in the story.
Aru – Dhanu Innasinnathamby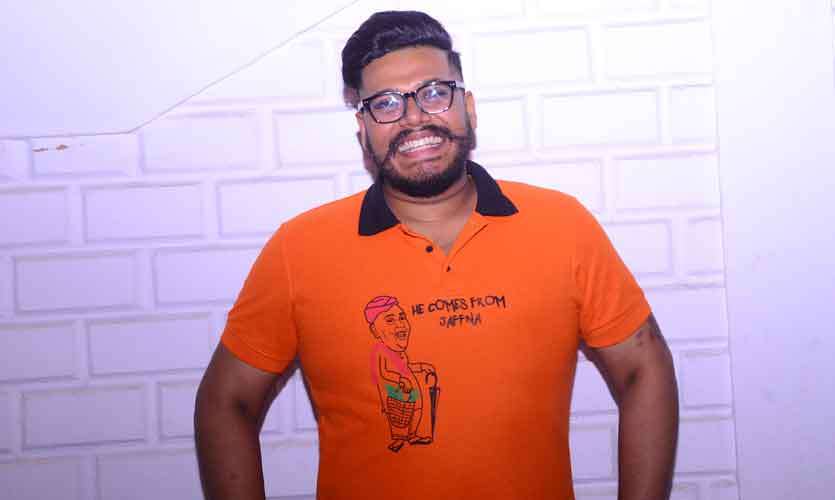 "My character is just a wonderful human being"
1)

Innocent. Naïve. Shrewd.
2)

The man who comes from Jaffna. Of course, Anu plays him well. But one day I would love to play the role. I feel like I can relate to the character.
3)

I do speak Jaffna Tamil and I know everything written is true, sometimes I feel like there is more that can be added, although the entire cast is doing a brilliant job.
4)

The fact that it is kind of relatable.
Raju – Biman Wimalaratne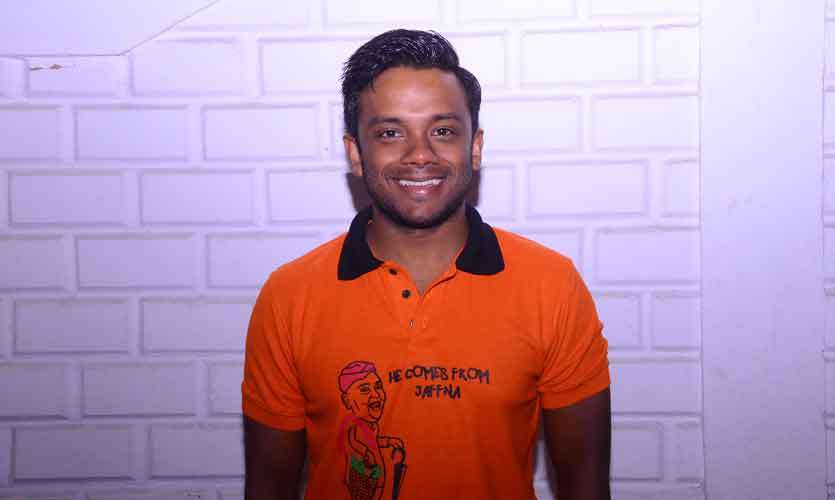 1)

Shy. Numerical. Optimistic.
2)

In my later years I would love to play Durai. It's such a fun role and you can really enjoy yourself.
3)

It is an intimate role. He has a love interest, right? Finding that intimacy with another actor on stage can be tricky at times.
4)

I love that he has a law degree.
Kamini Fernando - Saranie Wijesinghe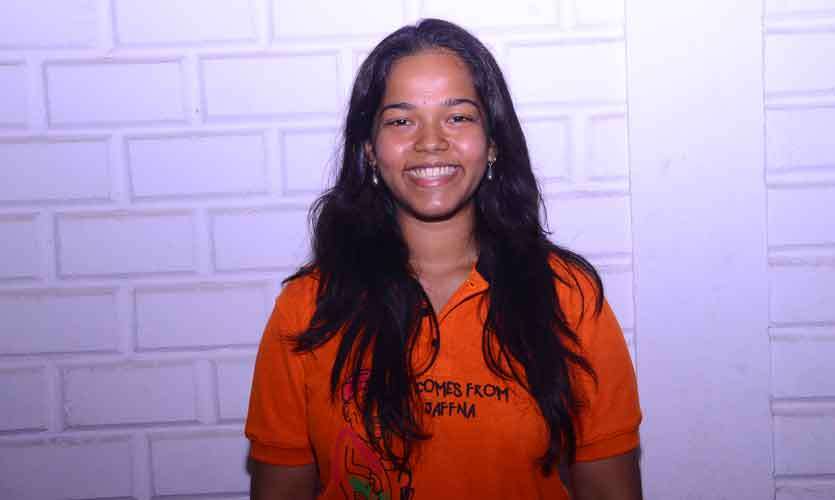 1)

Sweet. Naïve. Charitable.
2)

Interesting. If I could play a male role I would love to play Isaacs. He's so fun to play. The accent and the over dramatic nature of it. Basically, me.
3)

She is very different to who I am as a person, so far me to portray her is a little difficult but it has been made fun by the people around me, for sure.
4)

There is so much going on in the play, so I love the positive vibe she brings on to stage, keeping everything happy and bubbly.
Isaacs – Kovindu De Saram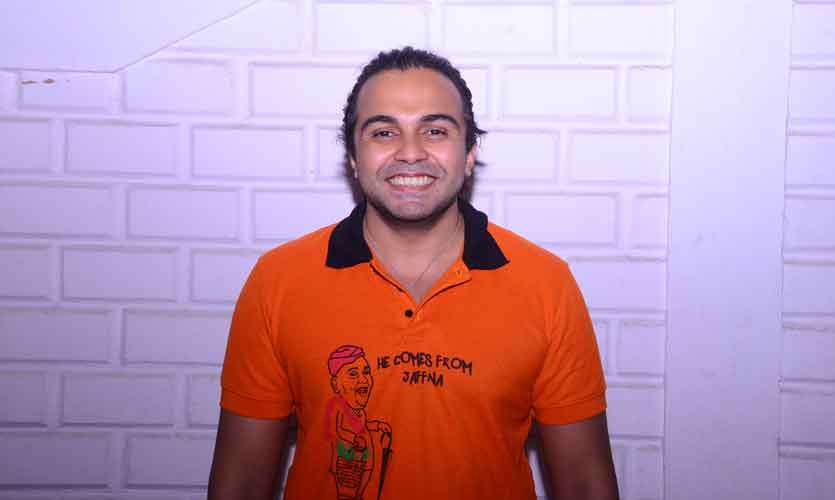 1)

Cunning. Wiley. Comedic.
2)

It would be Martin. Another character I feel I could go to town with.
3)

This play has been done many times before and so there is a bit of authenticity I had to bring, and bring an original take to this character since there actually once was a specific characterization to him. Doing research on this character was quite taxing.
4)

There is a freedom to playing this character. He's there to prove a point, a cameo. What I like is that I had all the freedom to give my interpretation of him.
Marion – Swasha Malalasekara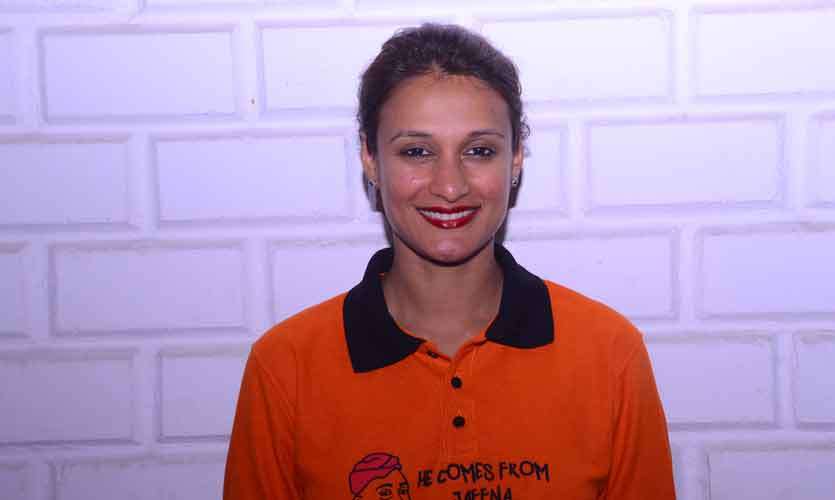 1)

Sweet. Diplomatic. Proper.
2)

Well there's only two female roles but I don't think I would want to play any other character.
3)

She's English, so tackling the accent was a bit tough.
4)

The fact that she is so light-hearted. It isn't a very difficult role to play so I love that about her.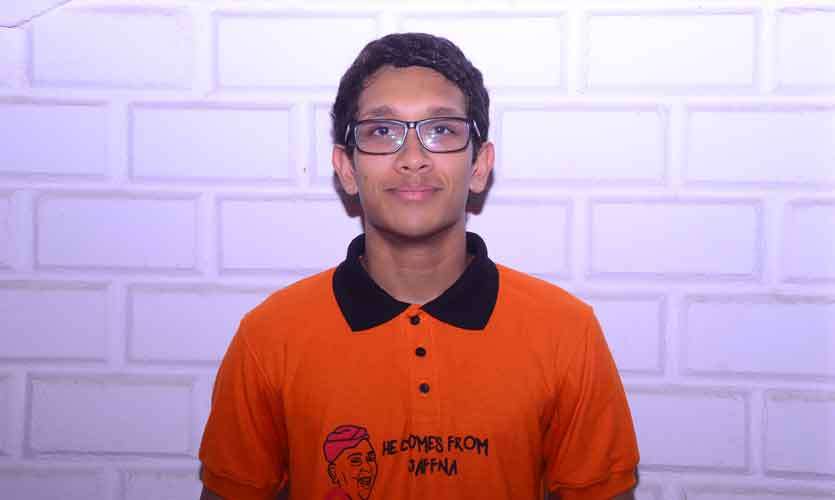 1)

Gossip. That's basically the defining character.
2)

Durai. He's hilarious and I feel like you could do so much.
3)

Nailing the accent. That was the hardest
4)

It's such a fun role to play. It allows me to explore something I usually wouldn't do.
Cleveland Rajaratnam – Hans Billimoria
1)

Gullible, Kind, Shrewd
2)

My wife, Marion. Because dressing up in drag as Marion would be fun.
3)

The most challenging part would be learning my lines.
4)

He is the one that interacts the most with the man who comes from Jaffna. I love that contrast to the early 19th Century. The historical context of it and the thinking through of the way communities mingled and how so much has changed. I love the insight the character gives me into our collective cultures.
The show is sure to leave the audience in fits of a laughter and hopefully show the newer generations of theatre-goers a time where jokes could be passed between two people and one wouldn't burn the other's house down for doing so. We wish the cast and crew the best of luck
Venue: Lionel Wendt
Date: 15th, 16th and 17th February 2019
Time: 7.30 p.m. onwards.
By Vihan Wickramasurendra
Pics Waruna Wanniarachchi