Indu Dharmasena is a master at using comedy to poke fun at society - either you identify those you know with characters in Indu's plays or you see yourself. Sometimes, it's both. Guaranteed to make you laugh out loud, Indu's comedy "Love, Lies & Diamonds" returns to the Lionel Wendt this September.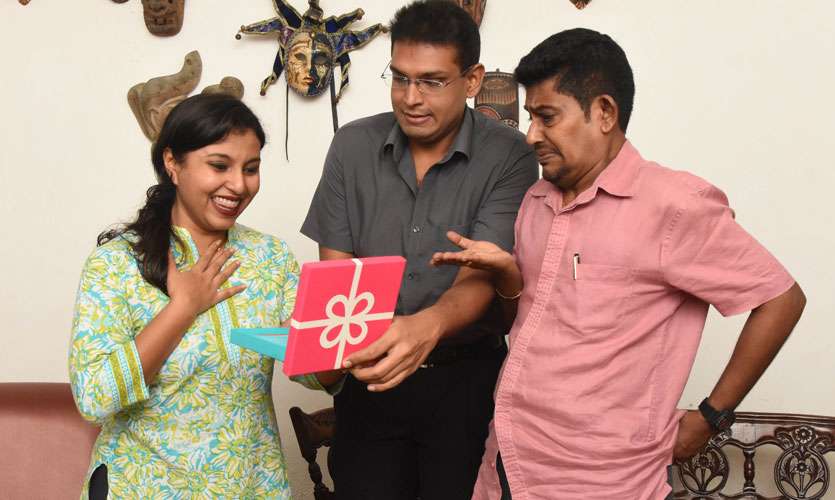 Kusal Kukulawela, the play's protagonist, appears to have gotten himself into quite a fix. The successful businessman, who's also a renowned philanderer, has gotten a necklace for his girlfriend Priyanka. Sweet gesture, you'd think. What's not to love? Until Deepika, Kusal's wife turns up at the office unannounced, chances upon the necklace, and believes it's for her. Faced with this conundrum, Kusal hopes to move mountains to ensure he doesn't get caught and not lose either of the women.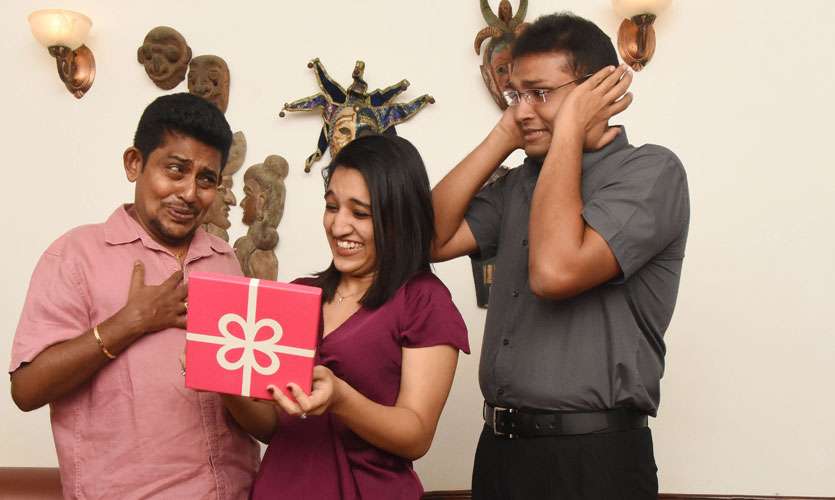 Indu Dharmasena plays Kusal Kukulawala and is joined by Sanwada Dharmasena (Deepika Kukulawala), Minoli Pieris (Menaka), Jaliya Wijewardena (Percy Ranaweera), Abbasali Rozais (Danny Sahabandhu), Sahan Wijewardena (Asela), Saneesha Ramanayake (Priyanka Haddagoda) and Kamanthi Wickramasinghe (Monica Ellanasooriya).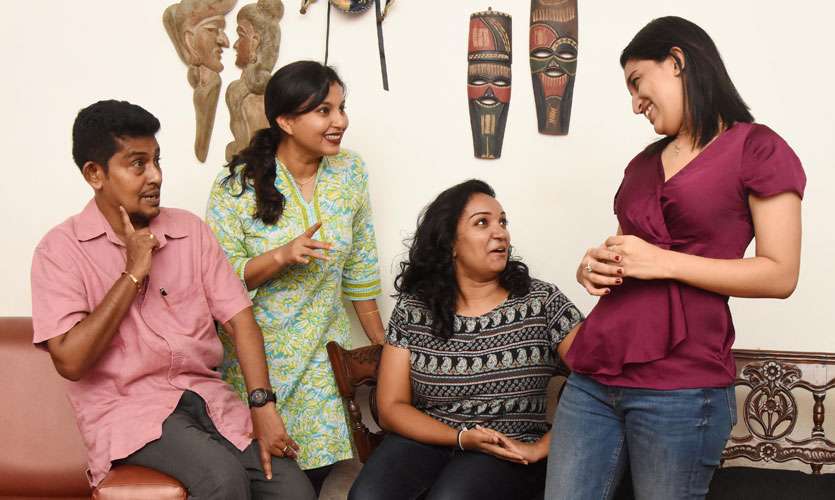 Love, Lies & Diamonds will go on boards at the Lionel Wendt on the 7th, 8th & 9th of September 2018 at 7:30pm.
Tickets are available at the Wendt or online: http://www.lionelwendt.org. Tickets priced at: Rs.2000/- : Rs.1500/- : Rs.1000/- & Balcony (unreserved) Rs.700/-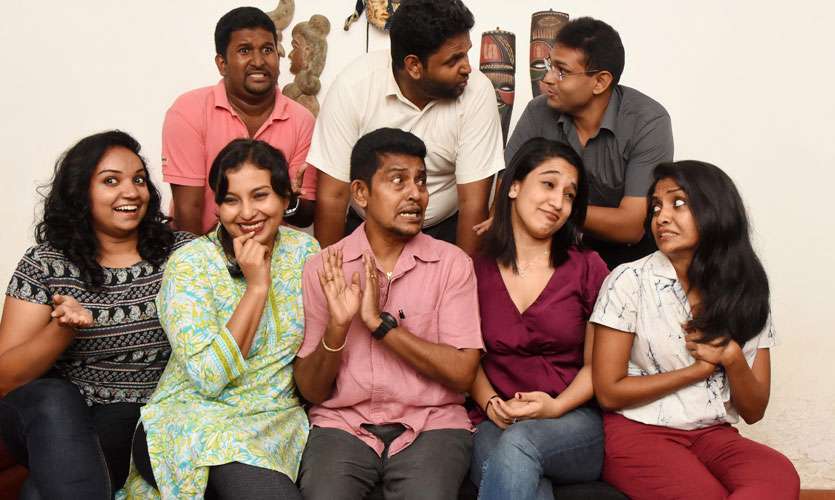 The show on the 8th of September 2018 is presented by the Bamunuarachchi Foundation in aid of the ongoing project of upgrading the Homagama Base Hospital.
Print Media Sponsors: Wijeya Publications – Daily Mirror, The Daily FT & The Sunday Times
Pics: Nimalsiri