The JJ Twins performed at the Kollupitiya Methodist Church Auditorium on Wednesday the 25th of April 2018. The twins along with their band performed covers of different songs, as well as their originals composed by the twins themselves. There was also a guest performance by Cheneliza Wickramathilka, who also swept the crowd off their feet. The programme was a success, as you could clearly see the crowd singing and clapping along to the voices and the beat of the band and the twins.
We had a small tête-à-tête with the twins, so our viewers can get to know a little bit about them. Here's what we found out.
When and why did you start singing?
We started singing from a very young age; we've been writing our songs since the age of 10. We wanted to sing and pursue our music. I think it was an in-built
talent
because our mom used to say that when she wanted to put us to sleep, she would play songs.
What instruments can you play?
What were the first tunes you
learned
?
We were influenced by Backstreet
Boys
and Westlife, We initially
didn't
know how to play the guitar, we
learned
it when we were thirteen, it was mostly a capella in the beginning.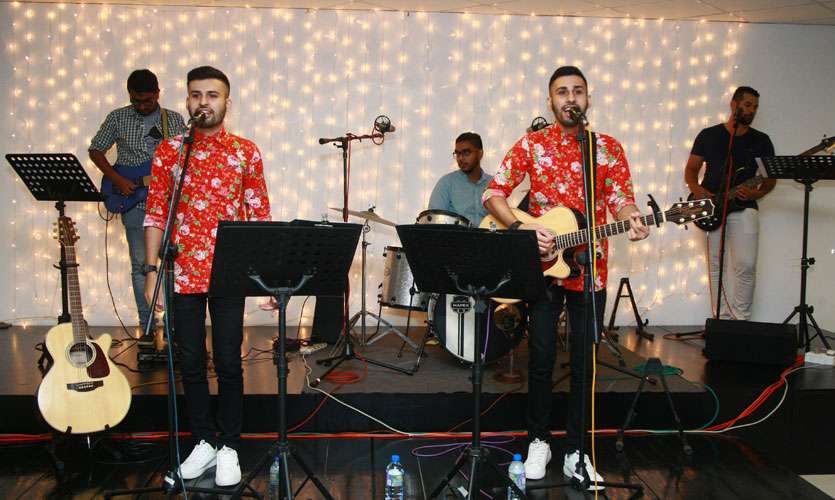 Does your family have any background in music?
Yes, our father; Peter Prins, is the famous pianist.
Who taught you to sing?
There are quite a few people. Anton Fernando, Maki and Ishan Bahar.
Have your'll
taken
part in any competitions?
"Friends in Action" in 2015, where we won our first award. We came first place in group singing.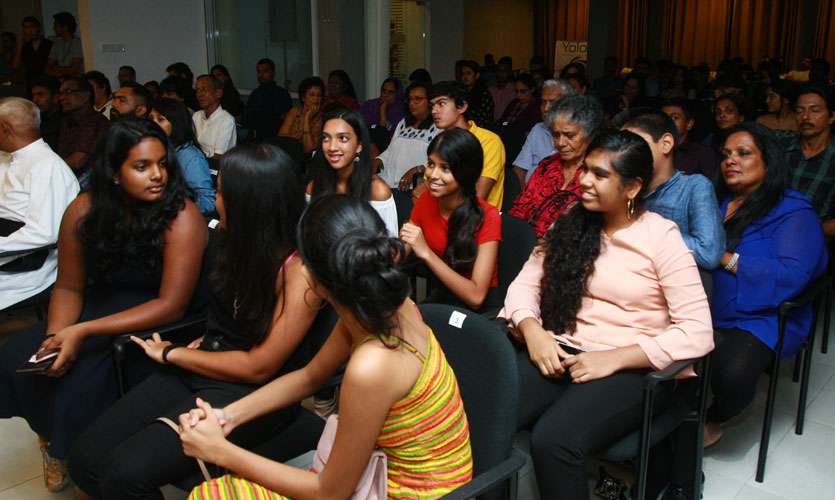 What kind of places do you play at?
W

e play at Coffee Bean and Jetwing Lagoon. We used to play at Galadari, and also we played at Odel in
Town Hall
.
How do you handle mistakes during a performance?
We just ignore it and carry through like it's nothing.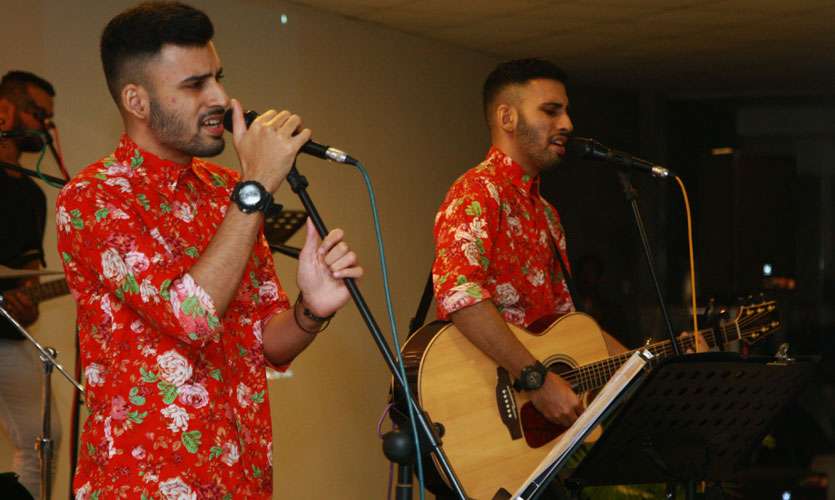 Do you get nervous during a performance?
Well, we do get butterflies in our stomachs, but once we get on the stage everything subsides.
How often do you two practise?
For us
it's
easy, we know how to connect with everything.
Do you teach music? Or plan on doing it in the future?
We'd like to help someone and give them an opportunity.
Is this your fulltime job or do you have
careers
on the side?
This is our fulltime job.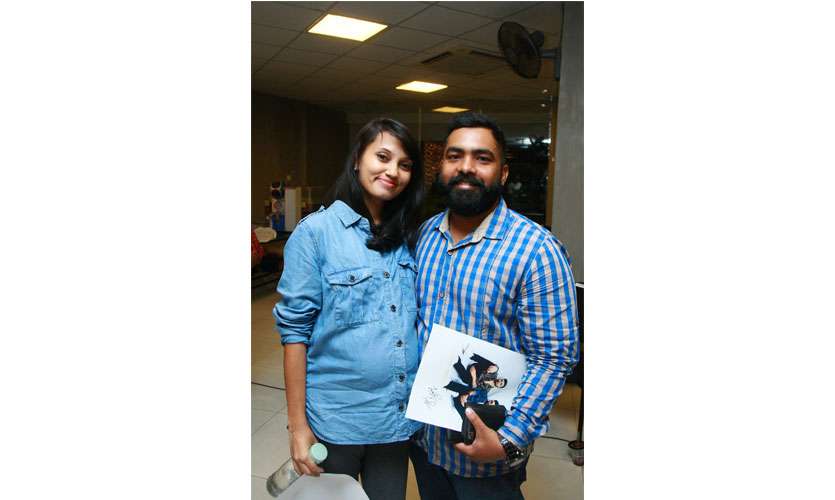 Any future performances you'd want the public to know about?
We'll be playing at the Nuga Cafe from 7-10 on Friday.
Here's what the audience had to say about their performance that night;
I thought it was really good, I didn't know much about them, and I was really surprised, I would recommend them to anyone.

- Sadiya Badurdeen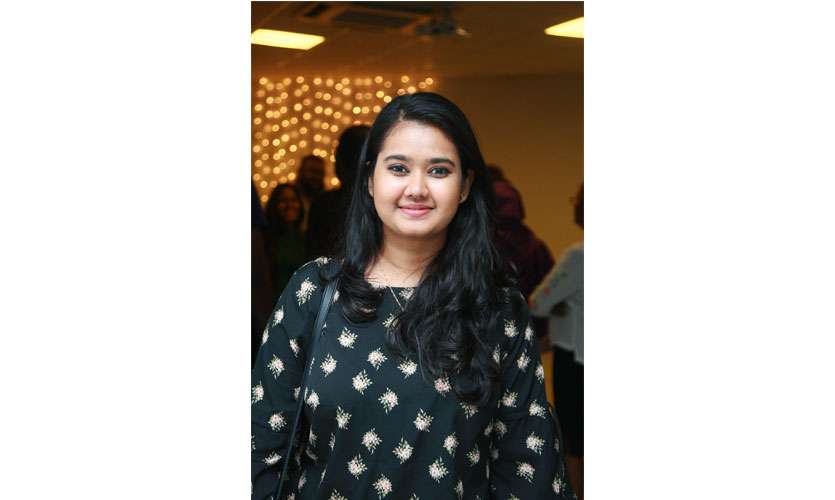 It was
an
amazing performance. These guys have come a really long way, We've followed them for years, they've improved and they're going places, and it's really good to see that.
- Anton Fernando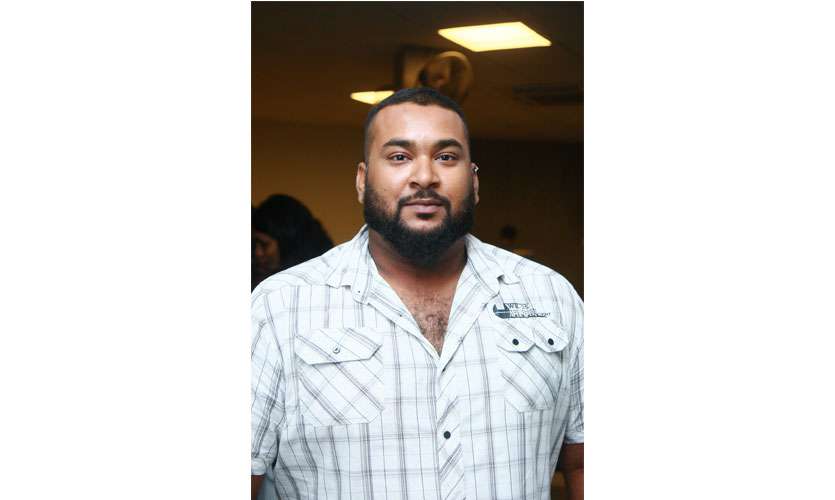 I've been following them from the time they were very young, and they took part in my production of Oliver in 2006 at the age of 10. I've been very close to them and they've taken part in many productions. There's so much of love between them as twins, even the music they sing, even with all the glory they get, they always remember to glorify the person who gave it all to them. And that's what's remarkable about them, the humility and humbleness even though they're so talented. I thought their originals were great.

- Jerome De Silva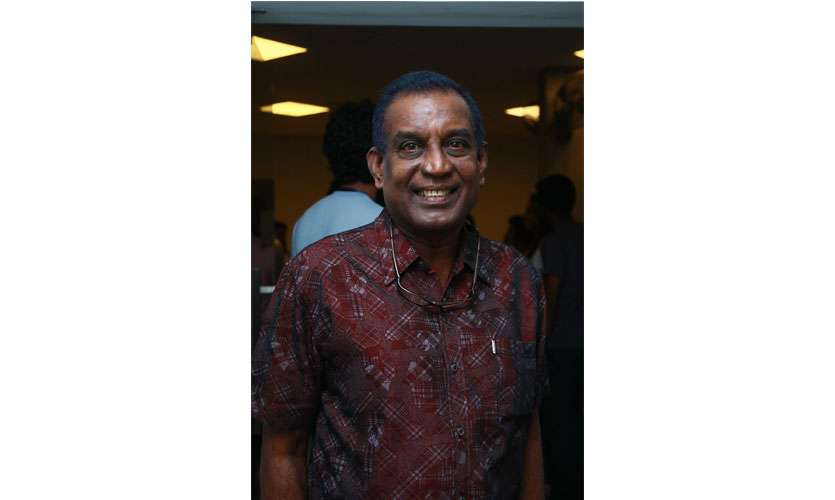 Being the mother, working with them, I'm really happy and I envy their talent, I want them to pursue their dream, and I'm glad they were able to do their own show today.

- Estelle Prins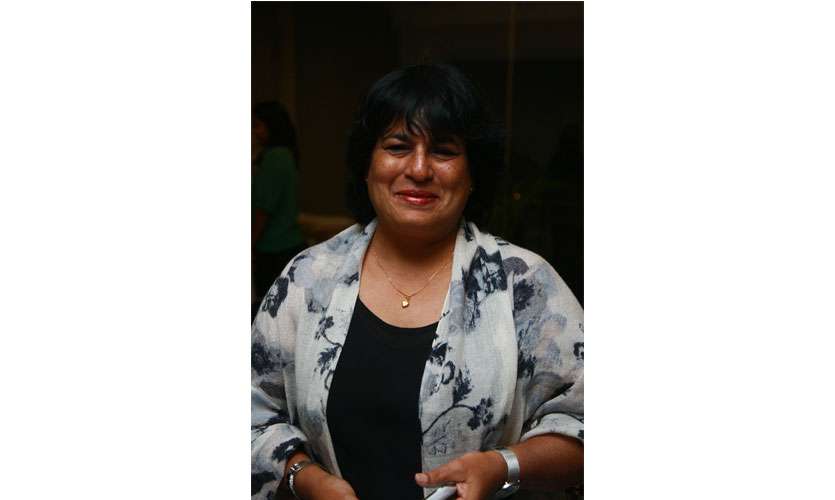 November of 2016, we got a gig at Crescat, and that's how the band started. Since then we have been together, it was an amazing experience to play at the JJ twins' first programme.

-Shenal Abeysinghe
The show was simply amazing.

-Yavinshka Rupasinghe
I thought it was phenomenal, and I think they're the cream of the crop in Colombo when it comes to contemporary English music. This is a good start and I hope that the people spread the word even
more
so that they can get their music and their originality out there.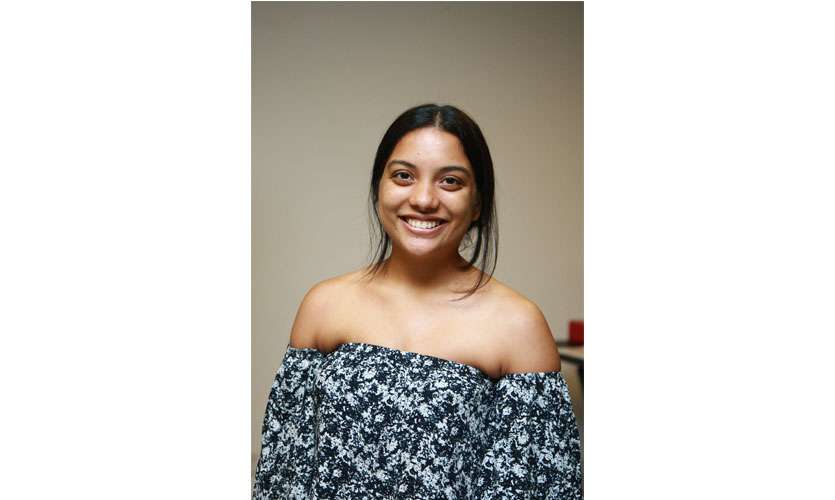 I think it was wonderful, the planning and dedication and the practice they put in made a great impact. I do think they'll be very successful in the future.

-Shane Wickramathilka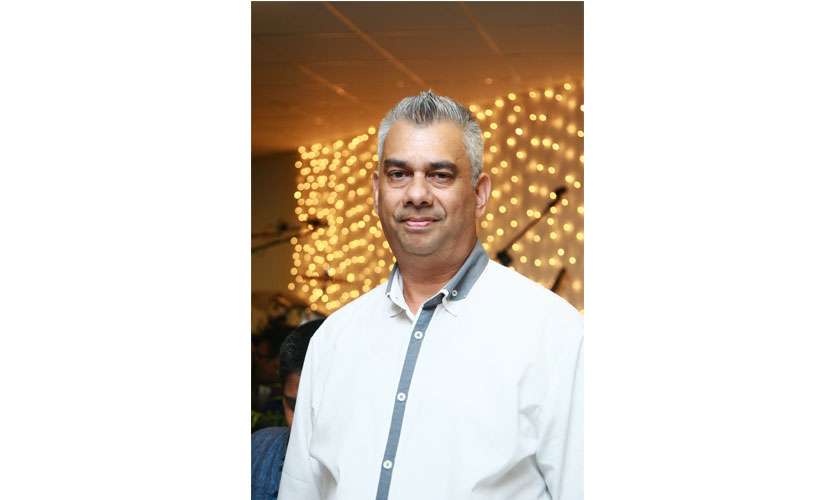 We enjoyed it thoroughly, they have great talent; they're young and they have a long way to go, and I think they'll be a great inspiration for
a lot
of people. -Vasanth Yathavaraj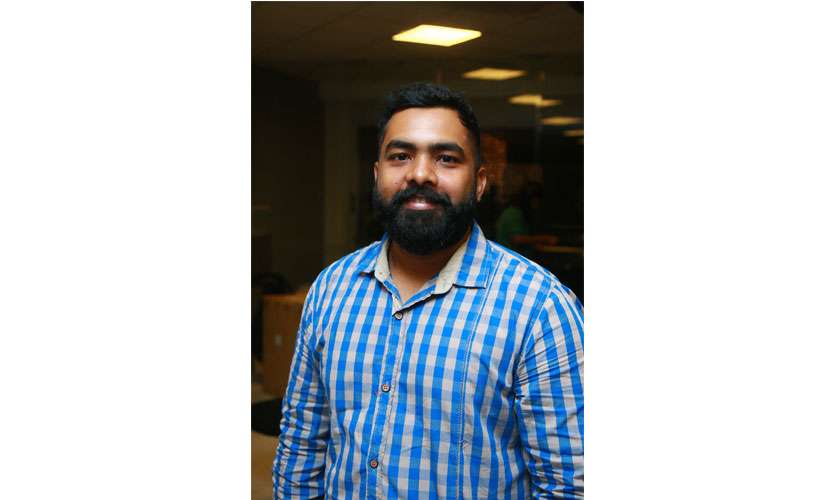 It was a really good experience, it was so bubbly and fun, we never expected a huge crowd like this, seeing the crowd made us really happy.

- Jason and Julian Prins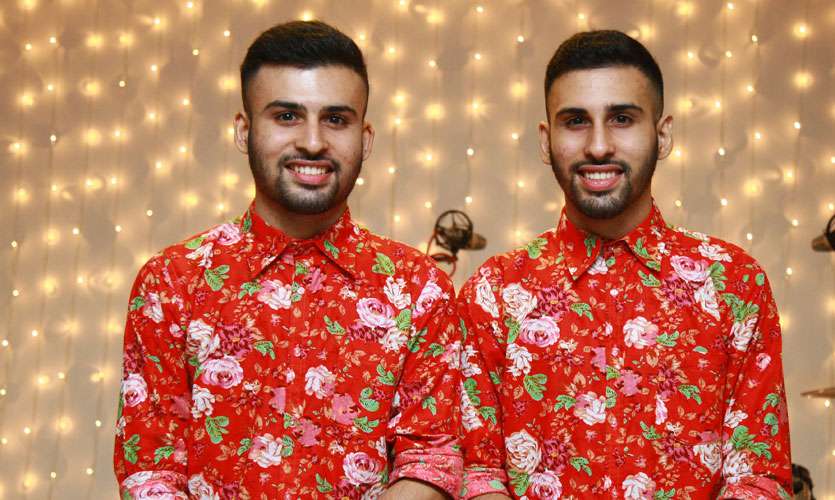 It was a really exciting moment for me, and I'm so thankful to God, and I'm really grateful that they gave me an opportunity. The twins have been so supportive and I really appreciate it.
- Cheneliza Wickramathilka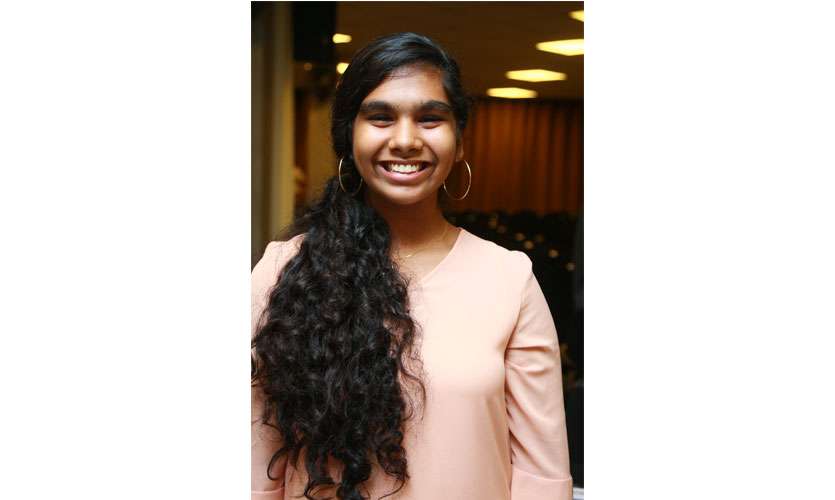 By: Mesha Wickremesinghe
Pics by: Damith Wickramasinghe