Day 2 of Fairway Galle Literary Festival 2018
Michael Kumpfmüller is a celebrated German author and freelance writer whose bestselling novel 'The Glory of Life' revolves around the story of Franz Kafka's love affair with Dora Diamant.
The book has been translated into 25 languages and has won many awards.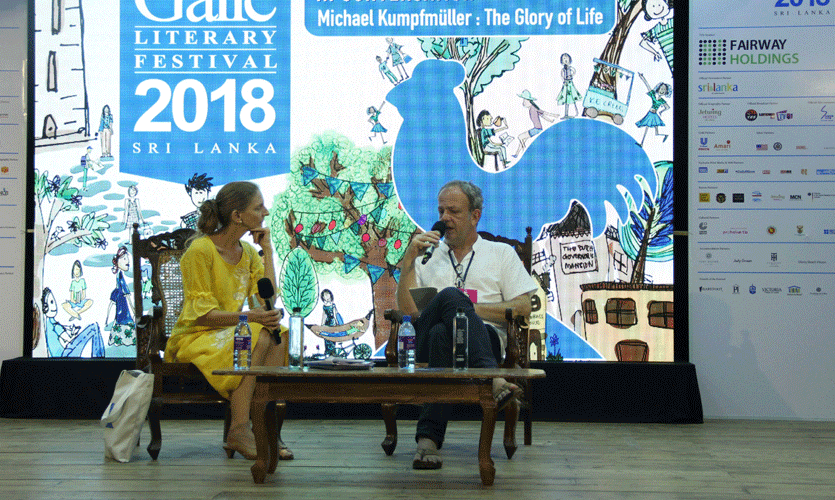 At his session, Micheal read a series of experts from his book that gave a peek into the story and spoke indepth about the inspiration and characters behind the book.
When asked what the title of the book means, Micheal quotes a line from Franz Kafka's diary in the early 20's which goes as 'We may well imagine that the glory of life lies around everyone, and always in its full richness, but obscured, down in the depths, invisible, and far away'.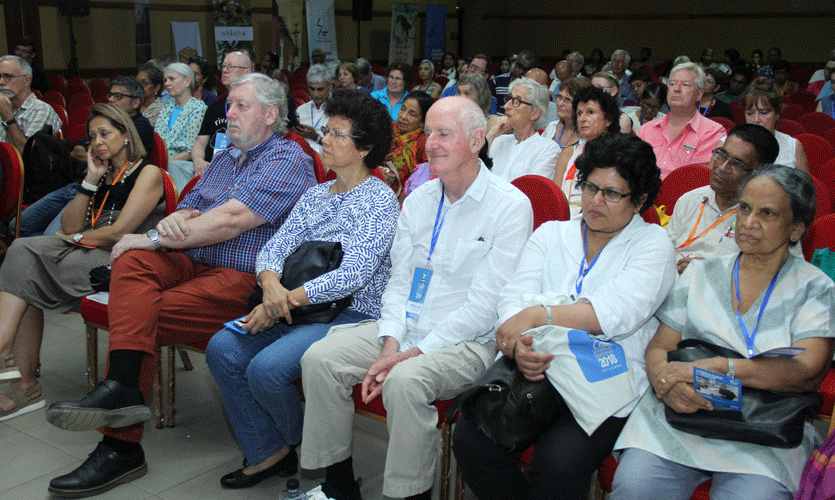 Micheal spoke of the extensive research conducted by him to write the book as factually accurate as possible.
"I read and reread a lot of the diaries and I researched a lot on the two's affair but I also tried my best to forget what I had read so that when I wrote I had a fresh perspective, my perspective to write from."

He also spoke about how important it was for him to create his version of Franz and Dora.
"I wanted to create characters rather than just use what was depicted".
After the session we spoke to some of the audience members who attended the session to gather a few comments;
"It was extremely insightful and very clear" – Bobby (4714)


"I think the session made as many questions as it did answers. His book has some lovely writing" – Brenda


"These sessions are always too short! A very good setting, very casual and authentic" – Sonia


"Very enjoyable session. I thought it was a rather good talk" - Xenia


"I haven't read the book yet but having attended the session I'm really interested in reading the book" – Jorn