Day 2 of Fairway Galle Literary Festival 2018
"To associate religion with terrorism is very dangerous"
shares Pankaj.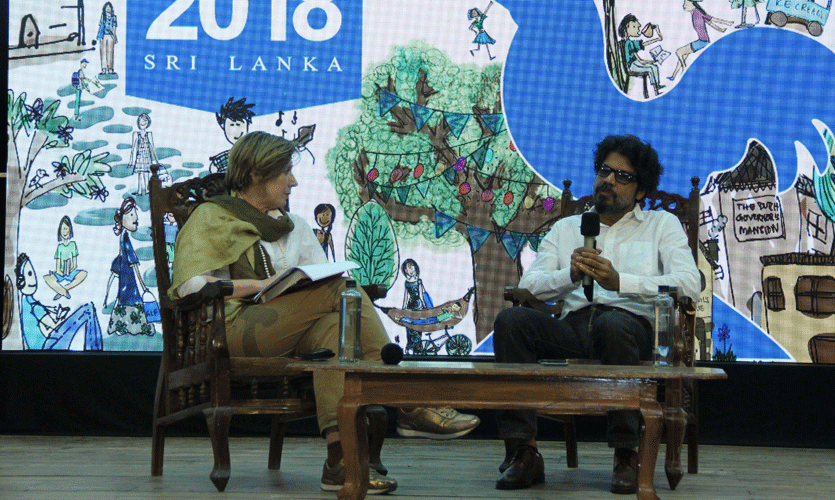 Pankaj Mishra is an acclaimed Indian essayist, novelist and historian based in the UK. He received the 2014 Windham-Campbell Prize for non-fiction in recognition of his far-reaching work and his latest book is 'Age of Anger: A History of the Present'.
Speaking about his book, Pankaj talked about the right-wing political movements, the nationalist and chauvinist movements, about globalization, capitalism and secularism and about anger, social media and compassion.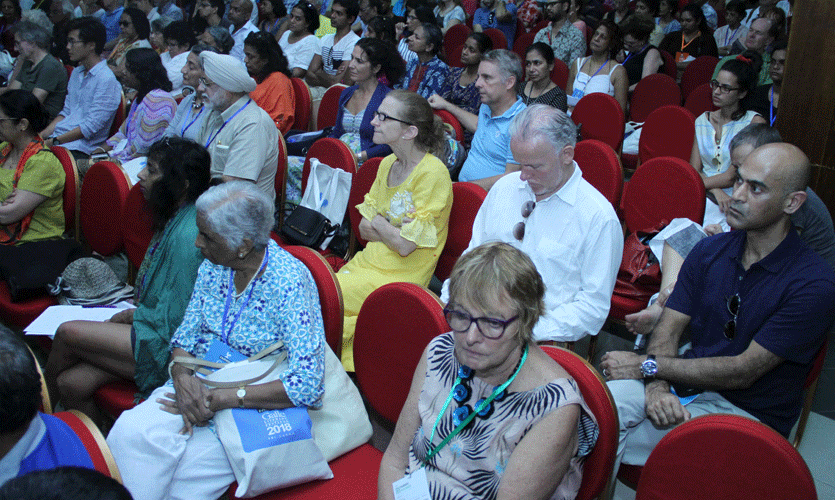 He commented that most wars are a result of a crisis in masculinity being that most wars in history are started uniformly by men.
"This is because of strict gender roles that came with industrialization and capitalism which divided men and women into what they should do and what they shouldn't."

He also spoke of how competition divides us but it is fellowship that unites us which is exactly what we are called into today to do.
"We went too far in the other side"
Speaking to us after the session he tells us that the session went 'very well'.
"I got some great questions and I got a great audience and this Festival is very entertaining!"
We also spoke to some of the audience members who attended the session to gather a few comments;
"Very insightful. It was a very confronting session" – Pete

"Really enjoyed it" – Chandani

"Excellent session! Pankaj Mishra has a lot depth and he bought a whole new perspective on world affairs" – Satish

"Absolutely excellent!" – Tanya

"Pankaj showed very clear thinking and bought out such global ideas and he had excellent language and I thought his entire session was just beautifully put together" – Mrs. Singh

"It was nice to listen to someone so completely focused. His book is some compelling reading" - Rohini

"Best speaker at the Festival! Such a unique point of view" – Anon

"I haven't read his book but after the session I'm very curious to read the book. It was a good session and he made such good points" – Anais (4703)