Drawing inspiration from nature, Dileesha has launched her new collection Wild Garden. A graduate of the AOD, Dileesha launched her brand two and a half years ago and retails her collections at Zudhora. A firm follower of Dolce and Gabbana, Dileesha is drawn to their collections. Dileesha creates pretty batik designs that can be worn at any time of the day making her collection versatile.
What made you embark on a career in fashion?
Back in school when I use to win the art prize continuously every year my mother realized my strength and pushed me towards the creative side, I always had a love for colours and textures. This led me to join AOD and start my degree in fashion and design.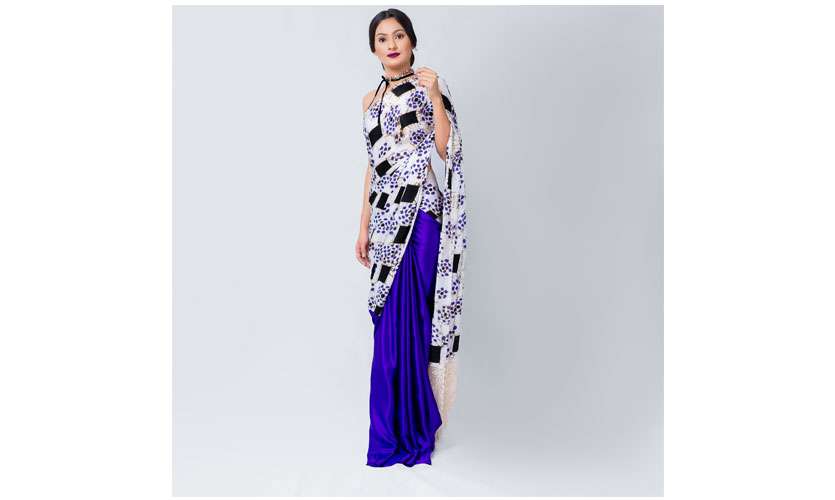 Name of label?
Hummingbird by Dileesha

What is your latest collection called?
Wild garden

Describe this new collection?
This collection is a mix of batiks and hand embroidery. With the use of different textures of fabrics and weights, I created a look which can be worn for breakfast or even a cocktail. It can always be a dress up or a dress down outfit.

How long have you been a designer for?
I graduated from AOD in the year 2014, since then I have been working as a designer but it was only 2 and a half years ago that I launched my brand Hummingbird by Dileesha
What inspired this collection?
Nature, that is always the best inspiration.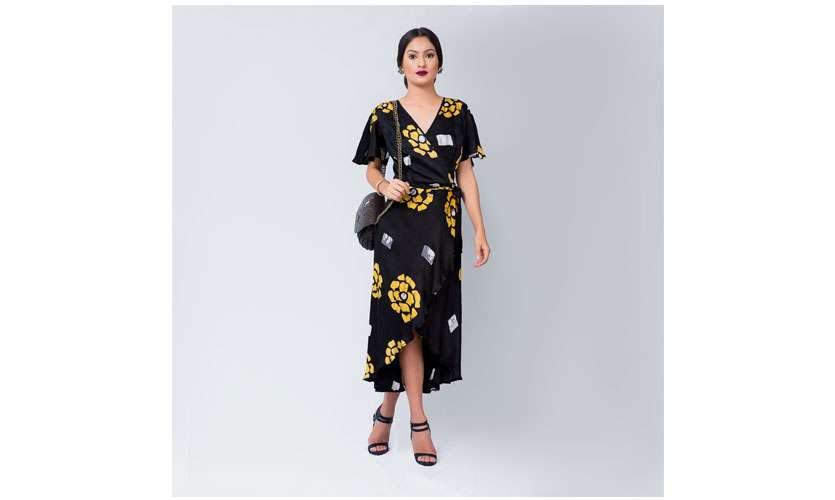 What are the challenging aspects of running a fashion business in Sri Lanka?
Being original and working with local artisans are very challenging
Where do you retail your creations?
Zudhora
What is your top fashion tip?
Dress what makes you comfortable and confident

Where do you like to shop in Sri Lanka?
There is no specific place.

Who is your muse?
My muse actually varies from season to season and collection to collection but mostly I'm drawn to Dolce & Gabbana's amazing collections.

Fashion prediction for next season?
I imagine that mashed up prints, colour blocking, and gelato colours will be back in trend.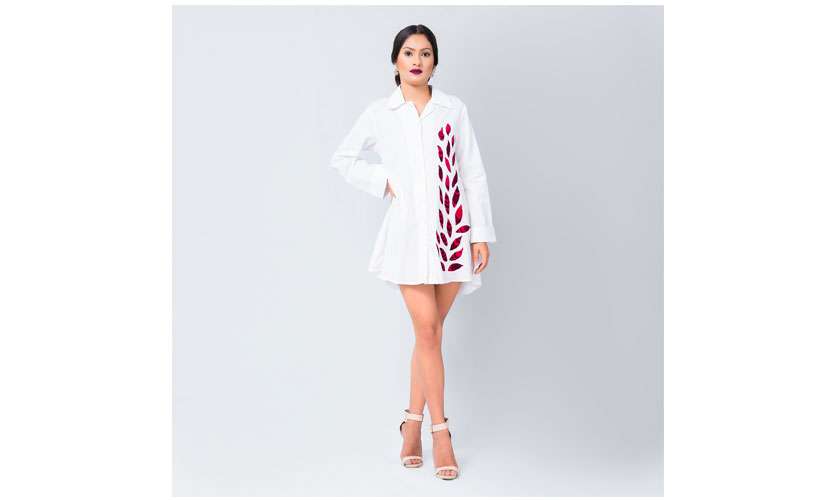 What is a fashion no-no?
Drop shoulder crop tops

Who would you like seeing dressed in your creations?
My best friend Christina Peiris. She is the only trusted person to make my designs look at its best.

Which designers / brands are you influenced by?
I'm very much influenced by Dolce & Gabbana I absolutely love their combination of colours, prints, textures, embellishments, and silhouettes.

What's the best way to accessorise your clothes?
A good pair of heels would be the best.