The undisputed King of tie and dye batik in Sri Lanka is designer Gihan Ediriweera. His love for tie and dye started when he did a small workshop and through a series of fortuitous events he has made his name in this niche. Gihan also won the Designer of the Year award in 2009 which really set him off on his long journey in Sri Lanka's fashion industry. A regular at Colombo Fashion Week, Gihan is seen as a creative designer who can create exciting fabrics and silhouettes.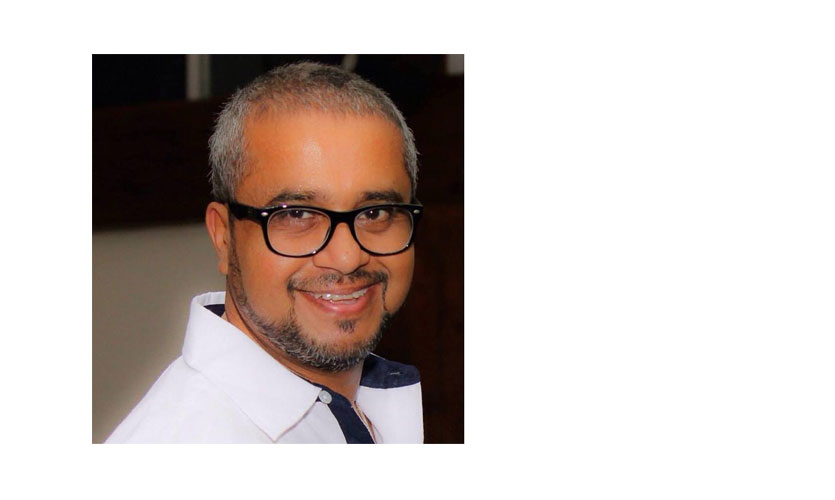 What made you embark on a career in fashion?
I love fashion and arts and I am born with that. I was attached to apparel industry to for two decades and my career was in merchandising/product development area. At that time fashion was apart time job which I now do as a full-time job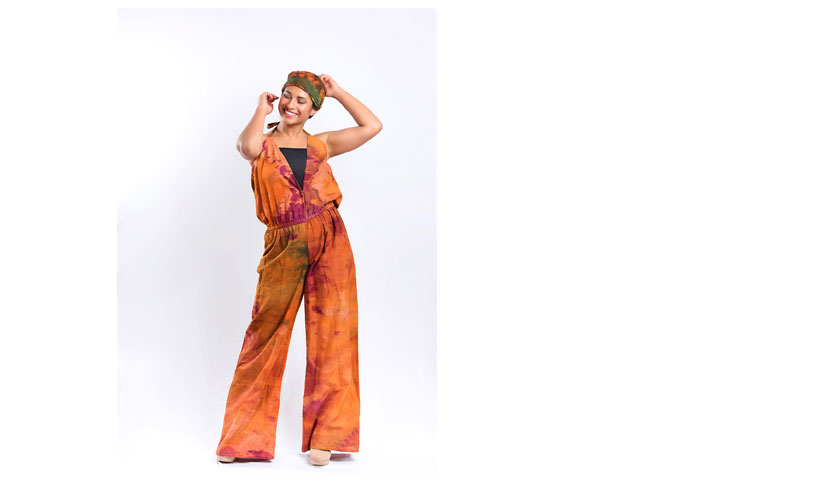 Name of the label?
G by Gihan Ediriweera
Why do you have an affiliation to tie and dye?
It is a long story which is difficult to explain in few lines but somehow it happened and now I love it and I have built my image with Tie and dye and no escape.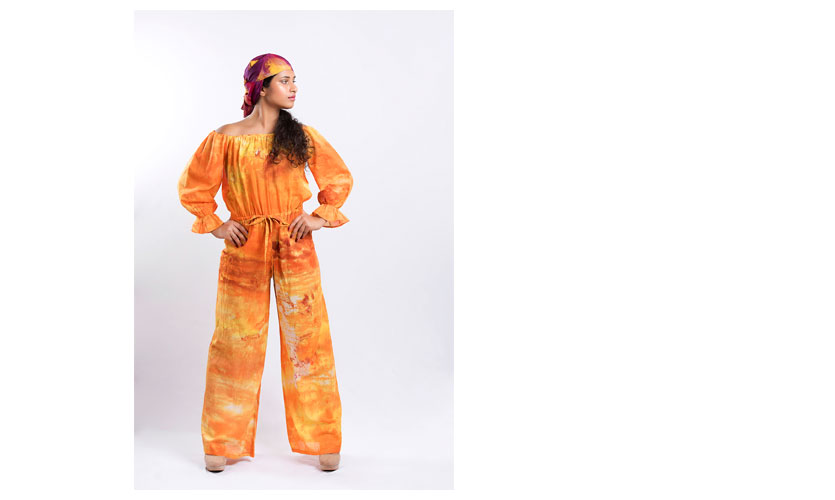 What is your latest collection called?
Desert Safari
Describe this new collection?
It was made on a request by Kelaniya University for their event and I was given a theme to work on.
How long have you been a designer for?
since 2009 October
What inspired this collection?
Everything about the desert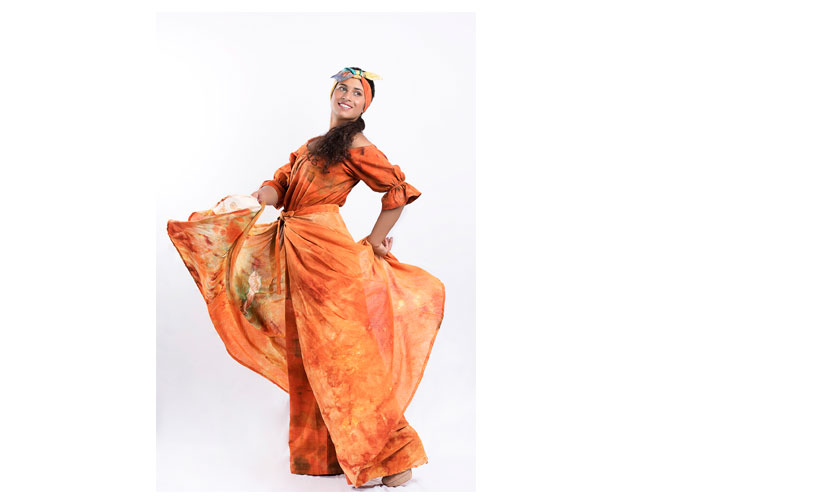 What are the challenging aspects of running a fashion business in Sri Lanka?
Oh..not easy. Many people still don't understand the meaning of designer wear and handcrafted products.Also the market is flooded with a lot of imported products at cheaper prices so people tend to buy low cost products or they always tend to compare our products with them.
Where do you retail your stuff?
Direct sales, Online and Ramp-art in Gallefort
What is your top fashion tip?
Simplicity and less is more concept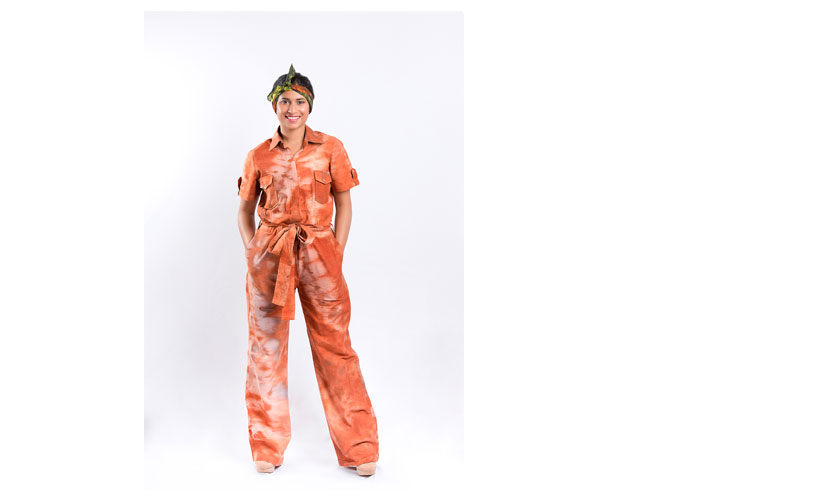 Fashion prediction for next season?
Layering, frills will still continue. Watercolour feeling and shadings will make it more dramatic.
Who would you like seeing dressed in your creations?
Young men and women who admire handcrafted artistic pieces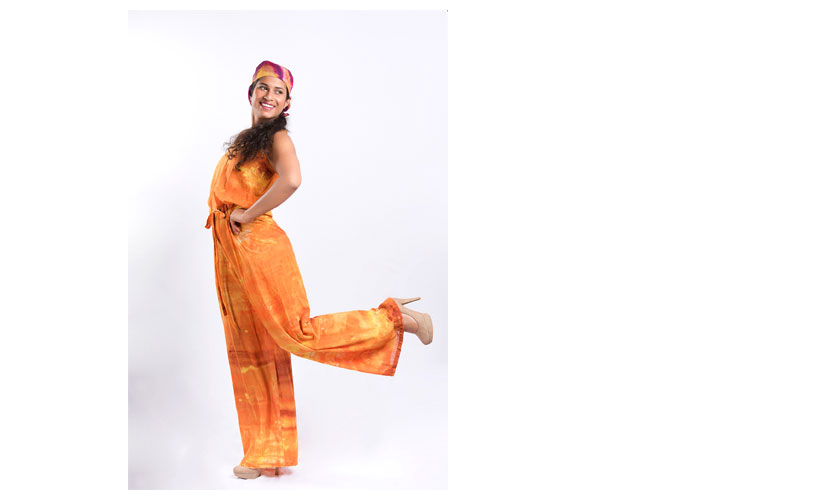 Which designers/brands are you influenced by?
Not a specific one. Any design who work from textile (tie-dye, batik, hand loom) to garments I admire.Because there are few designers in our country who has a knowledge and capable of producing their on textile and their design process start at the textile stage itself and I respect that.
What's the best way to accessorize your clothes - it depends based on the product but I think ethnic wear will be more suitable