When Samaadhi stroke into the fashion arena just over a year ago her debut collection was fantastic. Hailing from a family that was involved in fashion, although Samaadhi did not study fashion she appears to have the knack of knowing how to create interesting pieces. Since her debut, she has gone on to create many more interesting mini collections which have been equally impressive
What made you embark on a career in fashion?
I've been interested in fashion for as long as I can remember. My mother and I used to head to so many different fabric markets quite often during my childhood to look for fabrics. My father has been in the garment industry for more than 30 years and he used to always update me on the latest trends and teach me about various fabrics. I never really studied fashion but I was always drawn to it.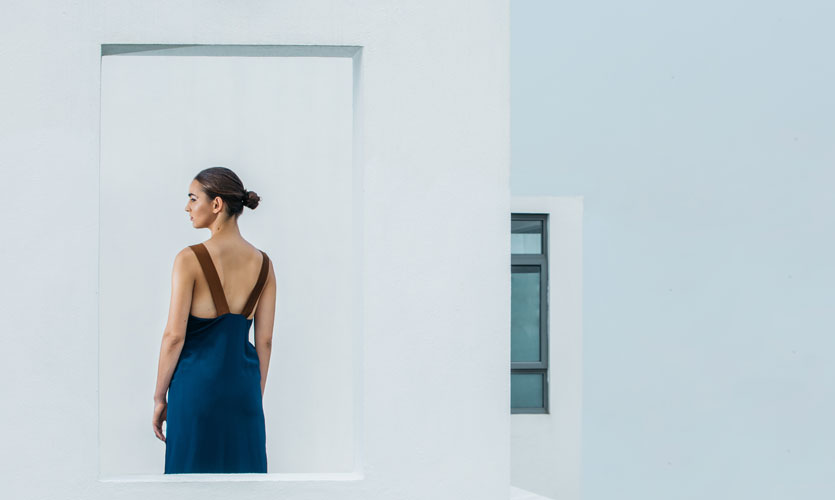 Name of the label?
ANUK
What is your latest collection called?
My collections aren't named after anything specific but I always stick to the idea of lazy elegance. It's made for women on the go so that you can easily wear it to work and head on over to dinner or cocktails in the evening. The pieces can be mixed and matched with other key pieces in your wardrobe.
Describe this new collection?
Subtly sensual clean lines and daring colour contrasts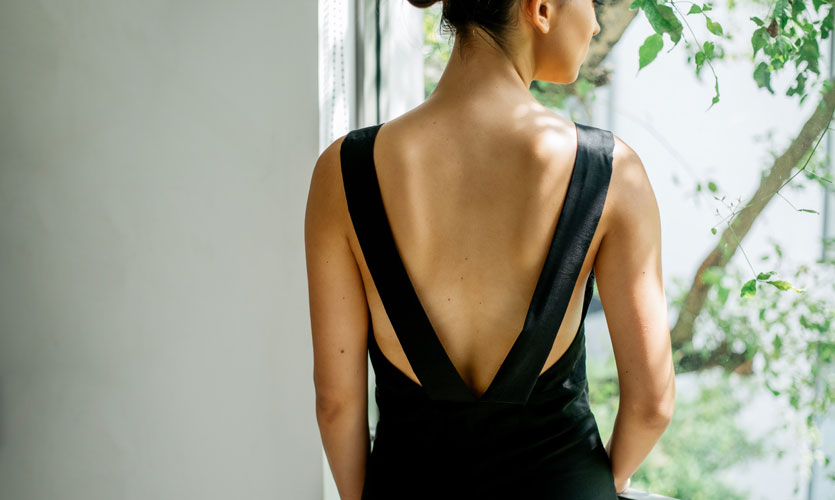 How long have you been a designer for?
Just over a year
What inspired this collection?
So many things: from the way I tie my beach sarong, the basic silhouette of my denim dungarees to a classic slip dress.
What are the challenging aspects of running a fashion business in Sri Lanka?
The market is very small so our costs are quite high. It's very difficult to reach economies of scale in this country. So it's always difficult to cater to everyone. For a country that is known for their manufacturing and workmanship, it's very hard to find suppliers that have low minimums and are willing to work with local/smaller businesses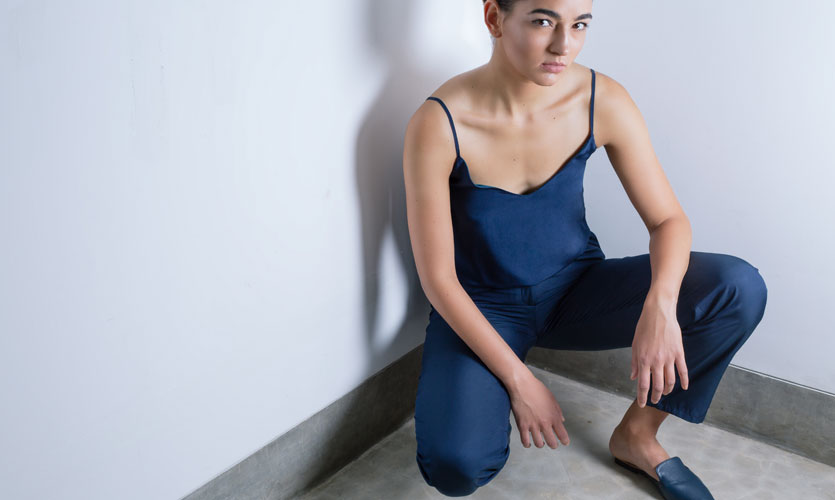 Where do you retail your stuff?
I retail at PR in Sri Lanka and also take part in pop-ups in New York
What is your top fashion tip?
Less is more
Where do you like to shop in Sri Lanka?
PR and a lovely new shop called Aarya
Who is your muse?
My best friends and other strong women I surround myself on a daily basis, I've named all of my pieces after them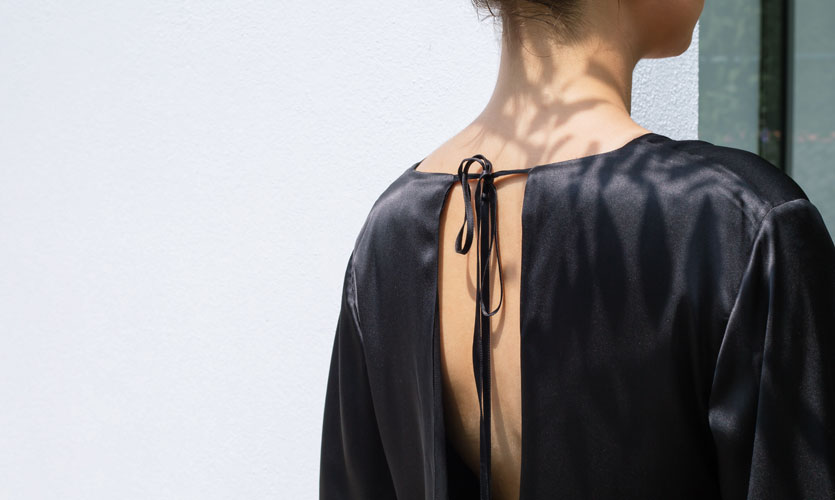 Fashion prediction for next season?
Oversized pieces which are belted at the hips
What is fashion no-no?
Shoelace chokers
Who would you like seeing dressed in your creations?
Kate Moss, Solange and Tracee Ross
Which designers/brands are you influenced by?
Calvin Klein in the 90s, Celine, Jil Sander
What's the best way to accessorise your clothes?
Confidence!!! Own it and you won't need anything to make your clothes stand out.