During their travels
sisters
,
Suly
and Muna discovered a wonderful range of clutch bags which they snapped up.
However
, after returning to Sri Lanka they could not find anything similar and decided to embark on a business of designing their own range of clutch bags. Sourcing fabric and trimming, the duo create their designs which are manufactured overseas and shipped to Sri Lanka. Their designs are fresh and the bags are beautiful and they are set to enjoy bags of success.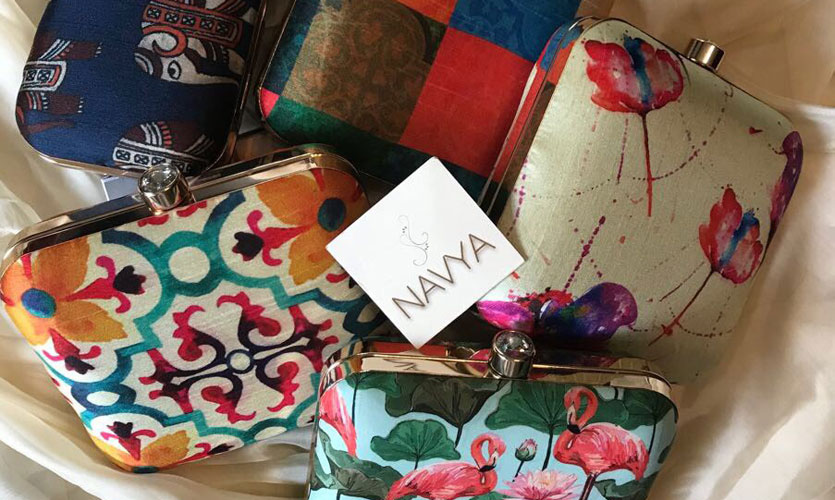 What made you embark on a career in fashion?
Growing up in a family with three sisters (and 2 boys) we have always been interested in
clothing/accessories
and wanted to do something related to fashion some day.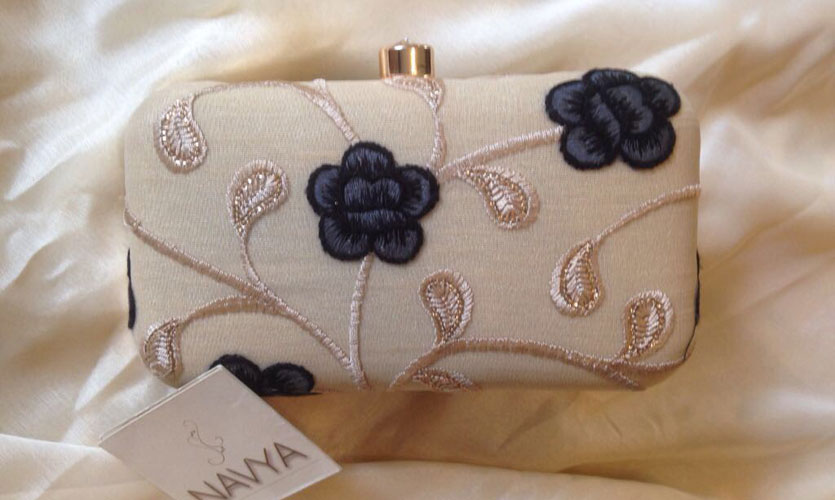 We chose the name Navya because it means "modern" or "fresh" in
Sanskrit.
During one of our holidays we came across a clutch we really loved and we tried to find something similar in Colombo, but we looked everywhere and couldn't find anything that came even close. When we saw how excited our friends got about our finds, we instantly came up with the idea of retailing in Sri Lanka.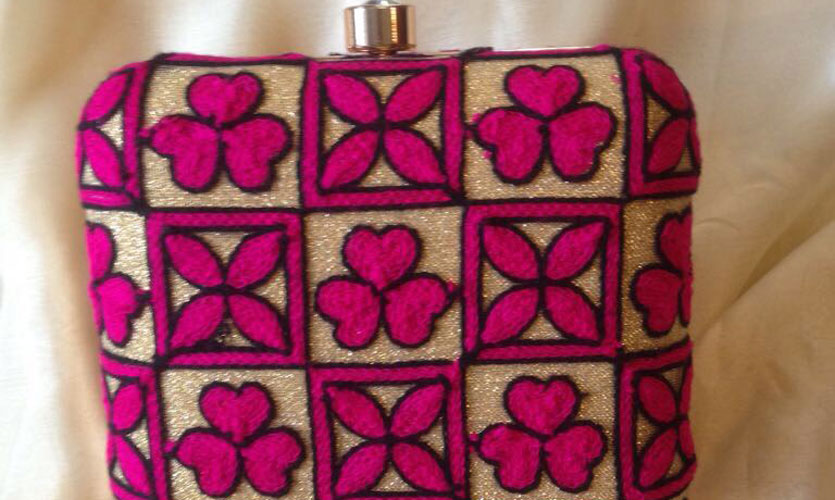 How did the brand evolve?
Navya started off as a hobby and an opportunity to share our discovery within our circles.Once we did, we realized that this product has a good market.
We needed to create and build a brand so we used Social Media platforms like Facebook and Instagram. Our posts were shared by our friends and family to reach a wider audience. The response we got
was overwhelming
. That's how Navya was born.
Describe this new collection?
Our clutches are a combination of contemporary designs as well as traditional
pieces.
We will also be featuring some clutches with unique hand embroidery work and hand-beaded clutches for the season. It will cater to all age groups!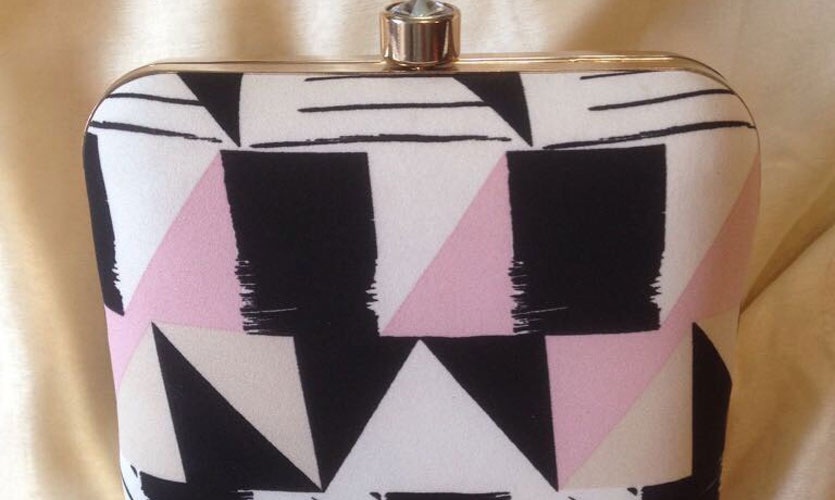 How long have you been a designer for?
We are not designers per se. However, sourcing the fabric and getting the clutches made and handpicking unique pieces is what we do currently.
However
, we are working on bringing in our own designs in the future.
What inspired this collection?
We wanted to have our first pop-up store during the holiday season, as this is an ideal time to treat yourself with something
nice,
and also to give a unique gift for your friends and family.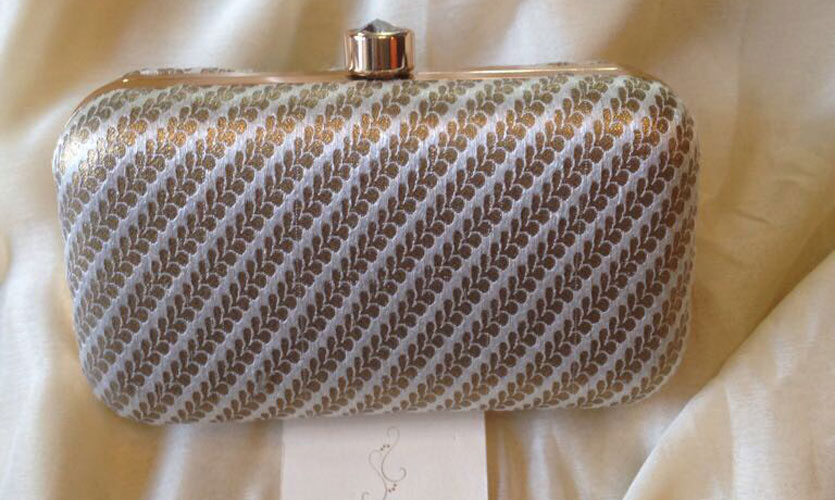 What are the challenging aspects of running a fashion business in Sri Lanka?
Fashion is ever-evolving, so keeping up with the trends and the likes/dislikes of individuals is a challenge. Fashion is so subjective and
personal at
the same time.
What we like to do and are currently doing is to create a trend with our own twist of style.
Where do you retail your stuff?
We are presently home-based business and we retail via
facebook
and
Instagram .
We hope to have an online platform soon to cater to a wider audience.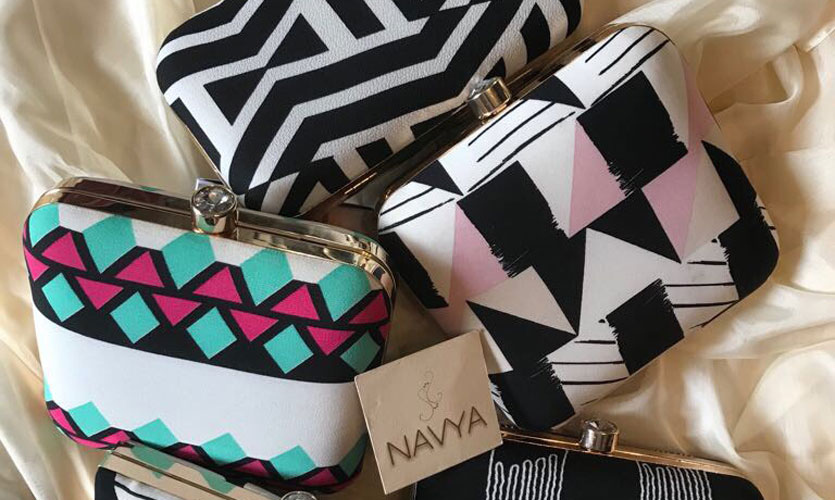 What is your top fashion tip?
Be your self, Set your own trend and be comfortable with what you wear.
Where do you like to shop
in
Sri Lanka?
Not any place in particular, but we like supporting all our local talent.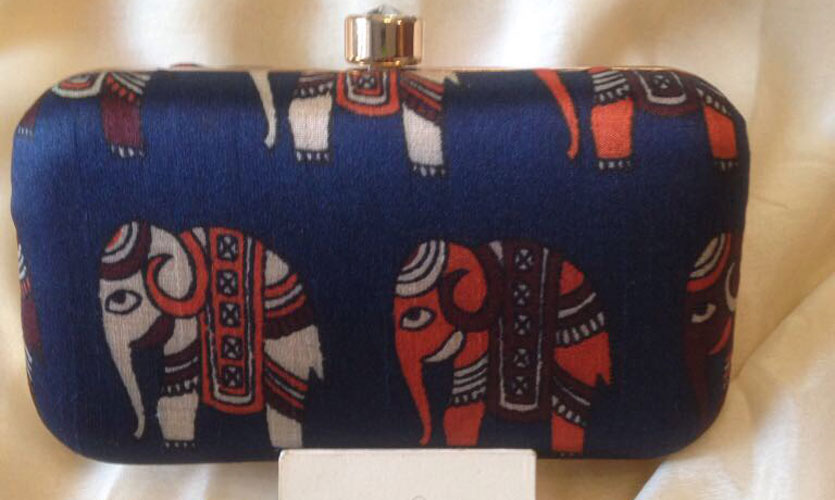 Fashion prediction for next season?
One-of-a-kind style statement