As a fast emerging fashion hub, with several fashion schools to boot, Sri Lanka is producing fashion designers at a prolific rate. Many have showcased their collections at the main fashion shows in Sri Lanka, Colombo Fashion Week and Mercedes Benz Fashion Runways.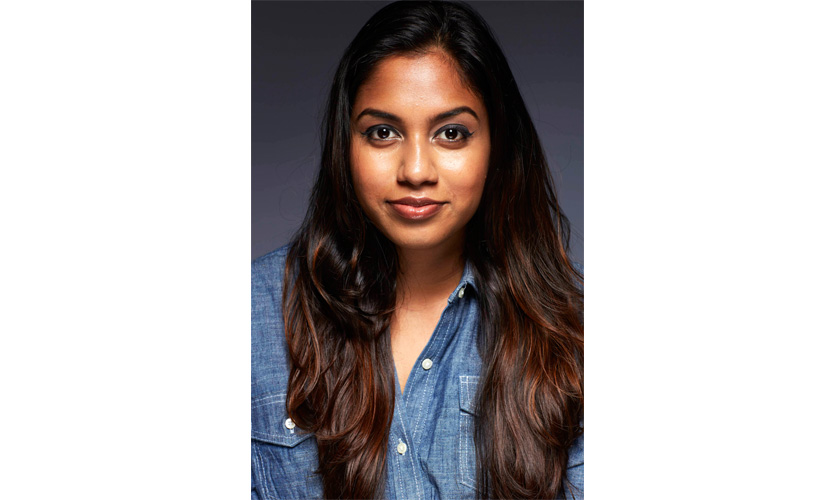 We start this series of Designer 1-2-1 with Nithya Yamini Lamahewa, a graduate of the Academy of Design whose eponymous label Nithya is about simplicity in fusion with traditional artisanal crafts.

What is your new collection – 'Woven Dreams', it is a Sri Lankan bridal collection.
Why did you decide to venture into bridals?
The trend for bridals in Sri Lanka has always been maximalist designs. Minimalist designs have started to take over the world in almost every industry. People are moving towards minimalist designs as they help to reflect the personality and the true beauty of the person wearing it. As a designer, I believe that the lady of the night on her wedding day deserves to wear a saree that would show her true beauty.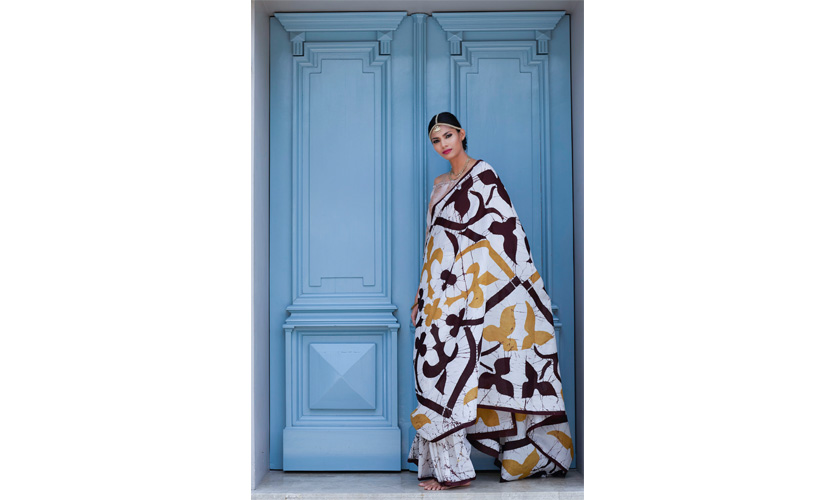 There are a lot of brides nowadays in Sri Lanka who want their weddings to be minimal. In order to complete the minimal wedding theme, something that was missing was the minimal wedding saree as minimal bridals are a very niche market in Sri Lanka. Introducing the 'Woven Dreams' collection which has minimalist sarees with a Sri Lankan twist will complete the minimal wedding segment in Sri Lanka. 'The minimal bride doesn't care for tons of beading, she just loves the story behind what she wears.'
How easy was it to move from casual clothing to bridals?
All collections by 'Nithya' are handmade by Sri Lankan artisans using traditional crafts. Mixing it with modern designs; every creation is something contemporary. We use the same techniques and crafts for creating the 'Woven Dreams' collection as well. Hence it was the same amount of effort and passion involved in all other 'Nithya' collections.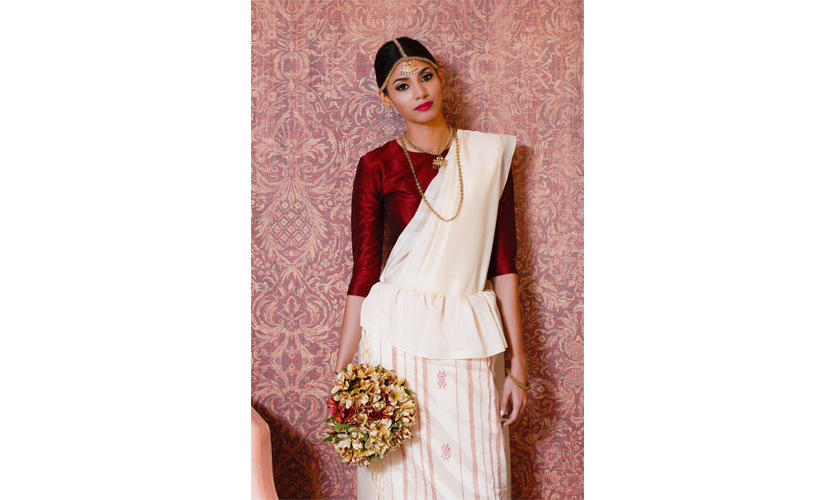 What is your top fashion tip?
Never settle for anything less than a 'wholesome fashion sense' where a man or a woman wears clothing that is an extension of their personality and values - whether your life ethos are protecting our cultural roots, uplifting our communities or a sustainable lifestyle, stay true to these in what you wear. Also, research on what you wear - where was it made? Does that label employ children? Are you promoting unhealthy work practices by buying from that label? Be aware of what you wear and once you are, wear it proudly and with no guilt. Keep smiling.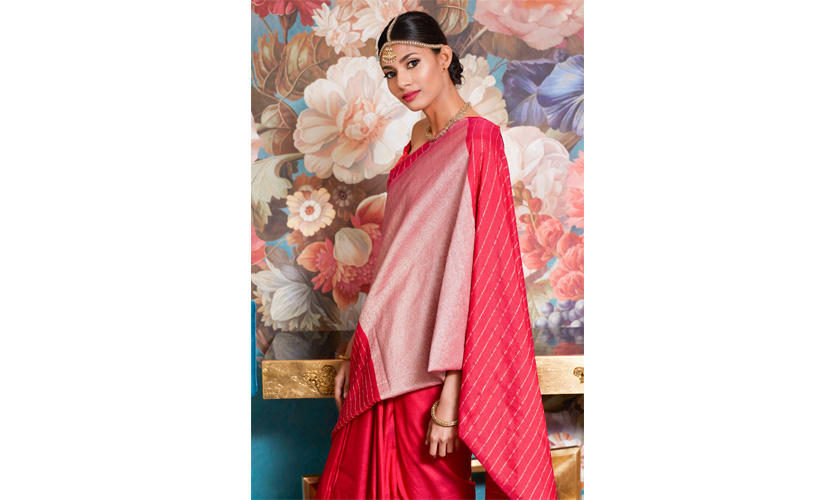 Where do you like to shop in Sri Lanka?
Fashionmarket.lk
Favourite Sri Lankan fashion designer?
Chandra Thenuwera and Isuru Liyanage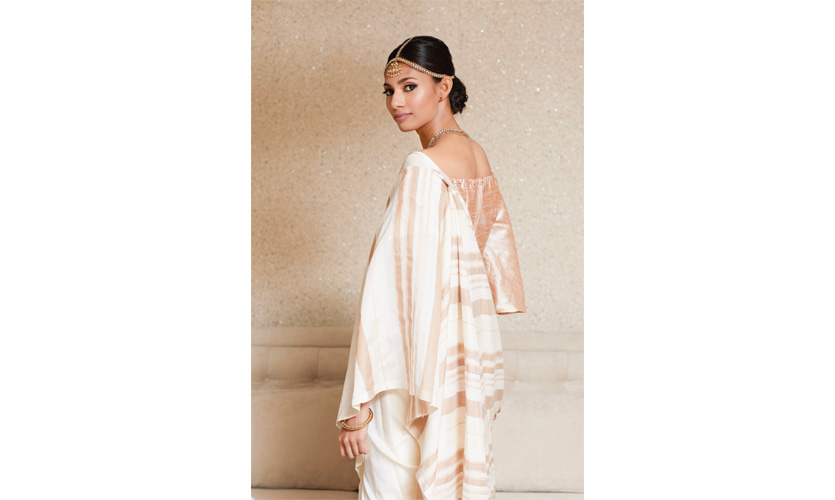 Fashion prediction for the new season?
Athleisure