Today I embrace my curves with Double XL, a place where you are not judged. Adhisha has worked with cotton and linen to rock this collection for me, and you can see this on their shelves soon. Adhisha who herself has battled with weight issues says clothing should make you feel good, no matter what your size is.
I loved wearing this collection and I paired some with my favorite LOVI Sarongs to give an island look!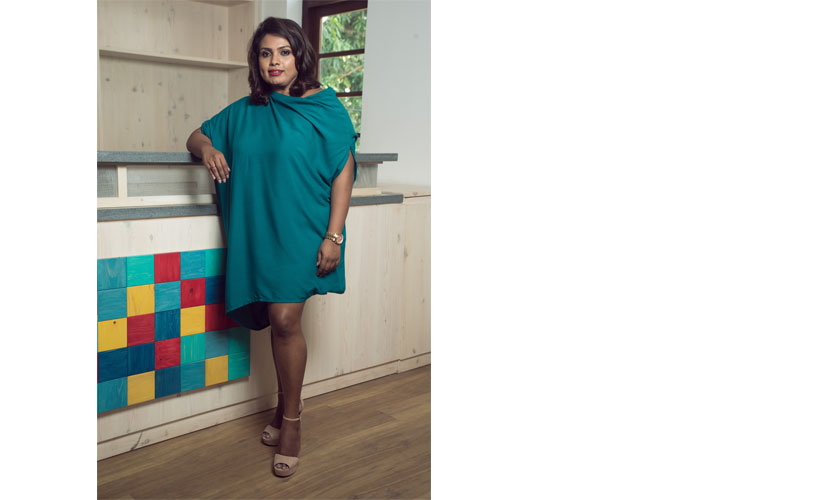 Why the name Double XL? How was it received when you first introduced your brand?
The concept of the store was to cater to the "plus-size" populace in Sri Lanka. The brand name ''Double XL'' surprisingly was an overnight hit and fortunately for us, it was well received by our clients. It ended up being rather quite a sensation among this target market eventually.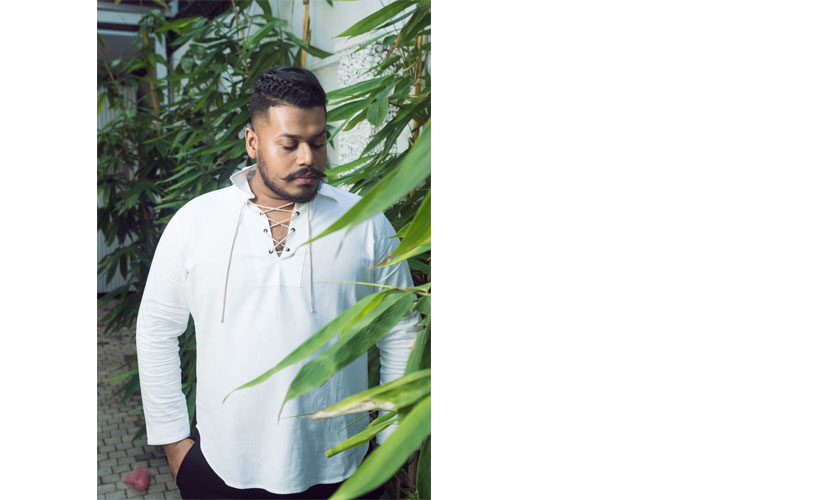 Tell me about your collection which you have featured in this shoot?
I have managed to pick some of the latest trends globally and come up with a collection that is stylish yet simple for our gentlemen. This shoot will feature an array of men's clothing, evening and casual wear using cotton and linen fabrics with a tie and dye and batik ornamentation.
What would you say is missing in men's fashion in Sri Lanka?
I find men's fashion, especially in Sri Lanka to be rather monotonous. Only a few brave men will go that extra mile to take that risk and put together something quite exquisite. As Yves Saint Laurent once went on to say, "Fashions fade, style is eternal". I am a firm believer in this!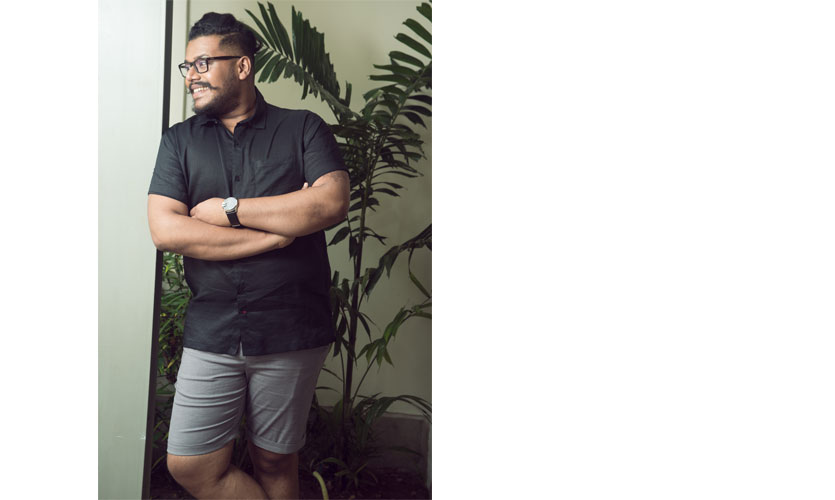 As a brand, how many pieces do you put out in every collection? Do you also custom-make?
In general terms, we produce 5 pieces each from a design. Our sizes range from XL to 7XL. We have a talented pool of in-house designers so yes; we do consider bespoke clothing. I don't see a reason why we shouldn't!
Tell me the story, what made you start this?
I personally believe that all of us should eat right, dress right and it is an impetus to maintain a healthy lifestyle. But being plus-size I truly understood the pain and agony our plus-size friends endured on a daily basis especially to find suitable clothing that is comfortable yet stylish. In this ever-changing world, ''change'' being inevitable, we have to realise that all of us go through body transformations with time. However, it is quite important for one to feel comfortable yet stand out during all these stages. This was what gave birth to Double XL.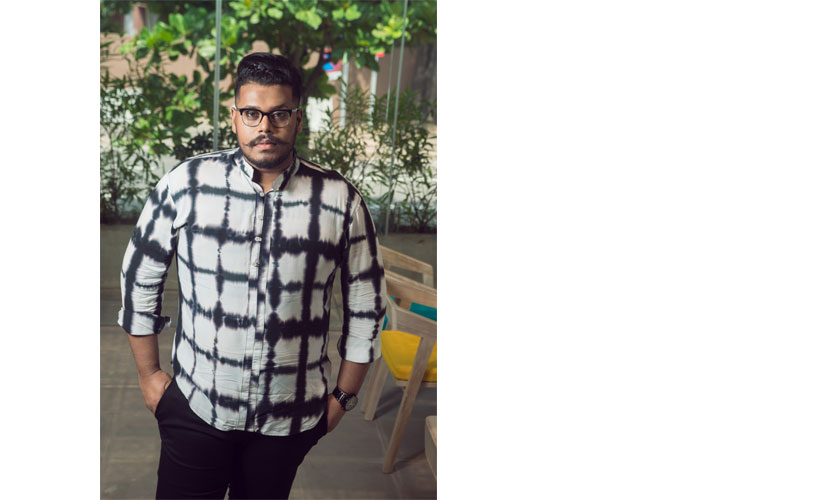 Would you get into regular-sized clothing?
We at Double XL have been fortunate enough to build a strong brand identity over the past couple of years. Over the years, we have evolved into an exclusive plus-size boutique store. So, no we wish to continue to cater to this target market.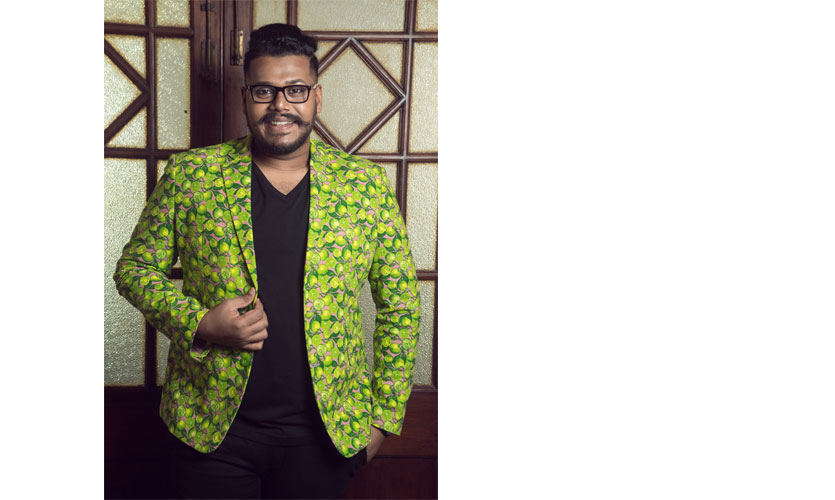 Would you be going online soon?
We already have looked into this option, although we believe that our clients are more comfortable when they wear the merchandise and are able to experience sheer happiness with a perfect fit, body type and shape as plus-size clothing is very tricky and the fit depends on body types.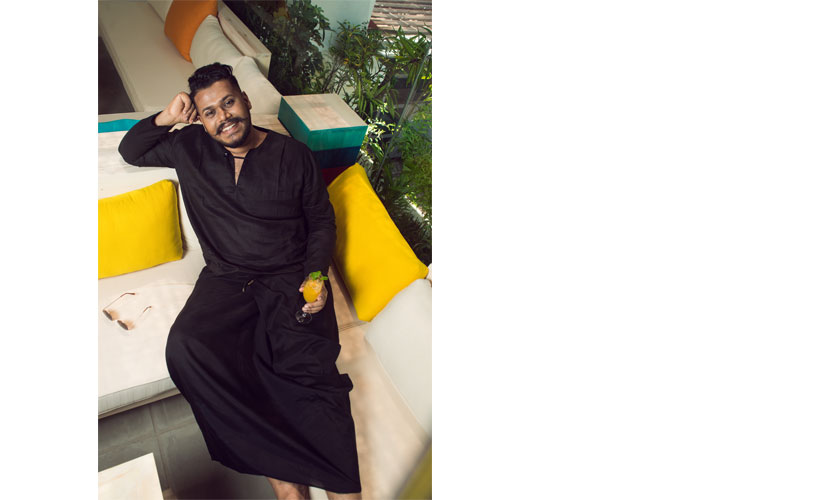 What is the process of creating and marketing your design? Your design inspiration?
Our designers work tirelessly to achieve an end product that is in line with the global fashion trends but yet is comfortable. Hence importance is given to fabric types, fabrication, body fit, body type, colour and design to achieve the said.
This is our passion. There is no greater feeling than to provide our clients with what they expect, not only in comfort but also in quality and a perfect fit.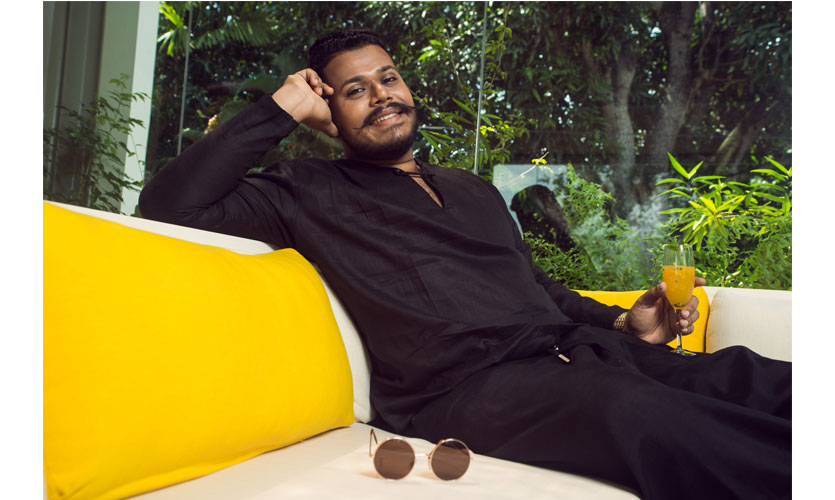 Who do you envision wearing your work? Do you think about this when you work on designs?
I am dedicated to serve plus-size individuals as myself as I, personally am aware what they require in terms of fashion, comfort and fit.
What would you say are five important items which need to be in any man's wardrobe?
I would include the following:
Shirts - Both long and short sleeve
Pants - Denim and cotton
T-shirts - Both polo and crew necks
Shorts - Including three quarters
Comfortable underwear
Designer – Adhisha Dahanayake
Photographer – Nuwan Tharanga