1. In your opinion how many ties should a man own?
Everyone's gotta have a plain-coloured conventional tie, but remember to contrast it with your shirt.
Number 2 - A cropped knitted tie.
You can play it safe with a stripe or check, or muster up some courage to pull off a floral or paisley. I say you muster up some courage.
If anyone asked me how many they should own I'd say these three could cover a lot of ground.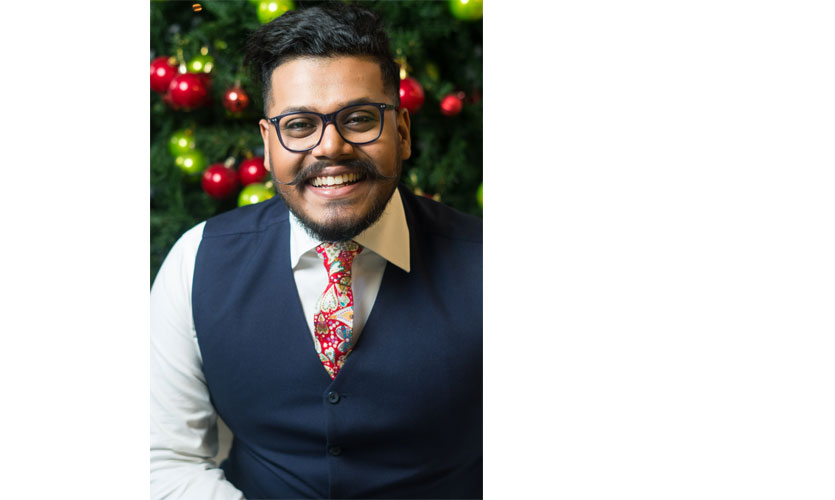 2. You have come up with a seasonal collection, tell me about it?
Inspired by the season. Reds, greens, reindeer. I tried to incorporate the knitted tie into the Christmas theme which I don't think people here have ever seen and it's honestly been such a hit.

3. What are the ties you have featured on me today?
They're a lot more flamboyant than the ties we showcased earlier. Brighter colours and bolder designs. It's the stuff I want local men to kind of take a chance on and wear with confidence. Much like how you wear most of your outfits. I hope that when they see these ties on you that it'll inspire them to step outside their comfort zone a little in terms of dress sense.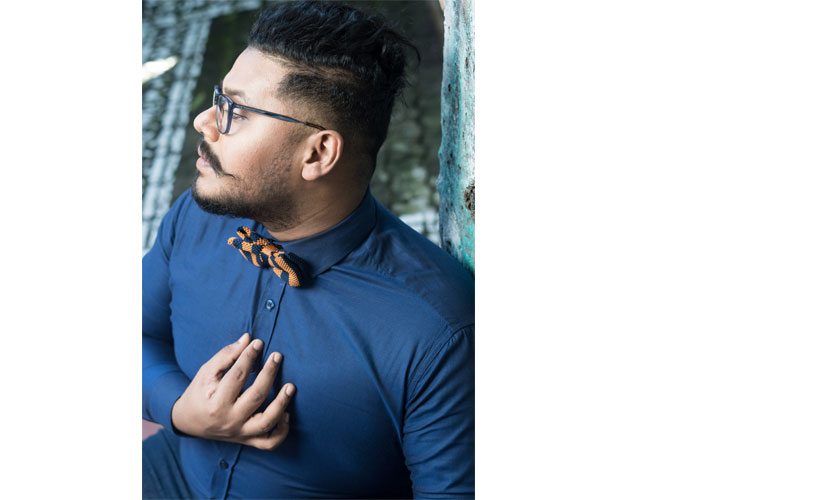 4. You are going to be at the pop-up Christmas sale, what's going to be out for sale?
Everything's gonna be there. The new and the old and in large quantities. It'll be the most dapper sale of the year. And we've got some sick deals lined up with a couple of other emerging brands. It's the one stop for your male Christmas gifts. It won'tbe just ties; it'll be the whole range of men's accessories and menswear.

5. How ready are the men of Sri Lanka for some bold ties with some floral prints?
The men of Sri Lanka are a tough clan to conquer. A lot of us are not so welcoming to change. So for those of us that have been stuck in the ways of plain colours and conventional dressing, it's a tough ask to make a sudden switch to bolder prints. But that's what makes my job interesting. I need to find a way to convince the disbelievers, and get them to give these new looks a try. Four In Hand has managed to do a lot better than I expected and it's convinced quite a few people to be courageous and take a chance.

The thing I love about Sri Lankan men though is their loyalty to what they believe. Once convinced, they'll stand by you until given a reason not to.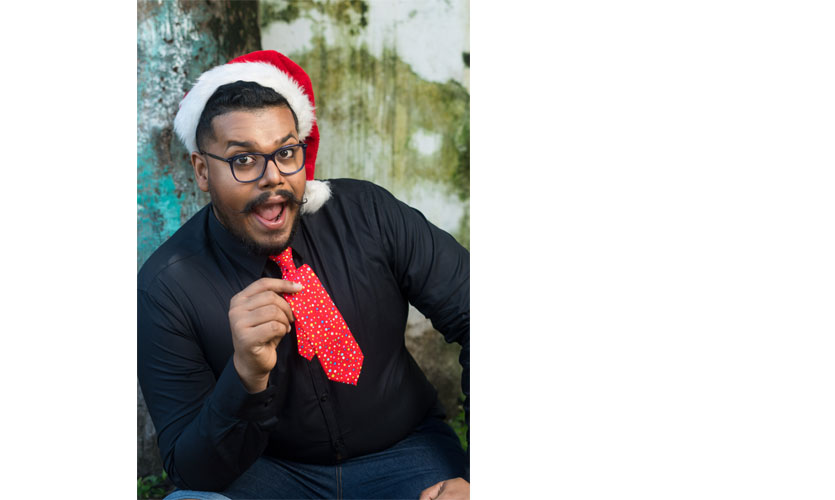 6. Tell me about the bow tie collection and the different materials you use?
We do the conventional bow ties, with cotton wool and polyester. A new addition to our line is the knitted bow tie! I'm super excited about this piece because it's something like the knitted tie, out of the ordinary but super cool.

7. Can you also customize designs on request?
Well, that's still in discussion within the team. It depends on where we want to be in the future. Whether we want to be a fashion label that inspires people? Or a manufacturing company? I want to be able to inspire people through our selection of products and offering a little customization on top of that is a definite yes in the future. But letting the public entirely produce their own designs is probably not something we want to get into. Not now and not under the brand Four In Hand.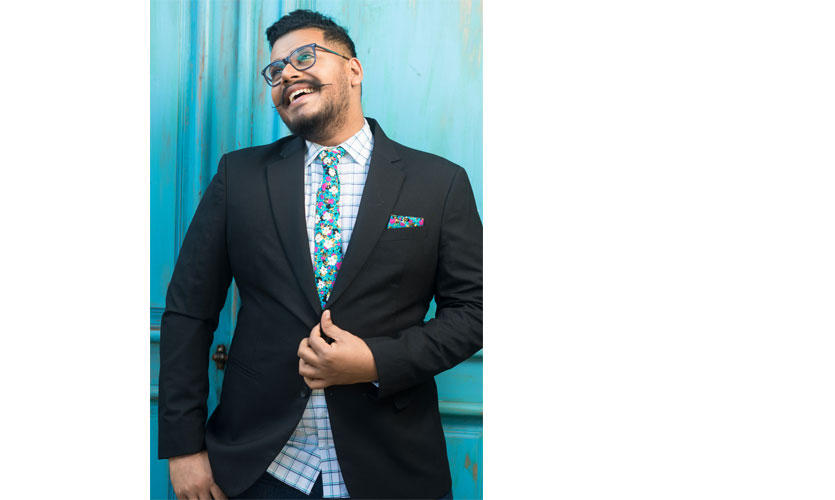 8. What makes your ties different? What has been the reception for bold prints?
I love the way people feel when they try something new and they realise the outcome is positive. That's what the tie is about and how's it's different from just buying any regular tie. It unconsciously teaches people to step a little outside their comfort zone and thrive in those situations. I feel this helps people develop a lot more maturity not only with their dress sense but the way they tackle life in general.
If you want to touch, feel and buy the ties, you can at "The All I Want for Christmas" - Startup Christmas Market which will take place on Saturday, 9 December 2018 at Idea Hell, 45/6 Alwis Place, Colombo 3
from 9.30 am to 5.30 pm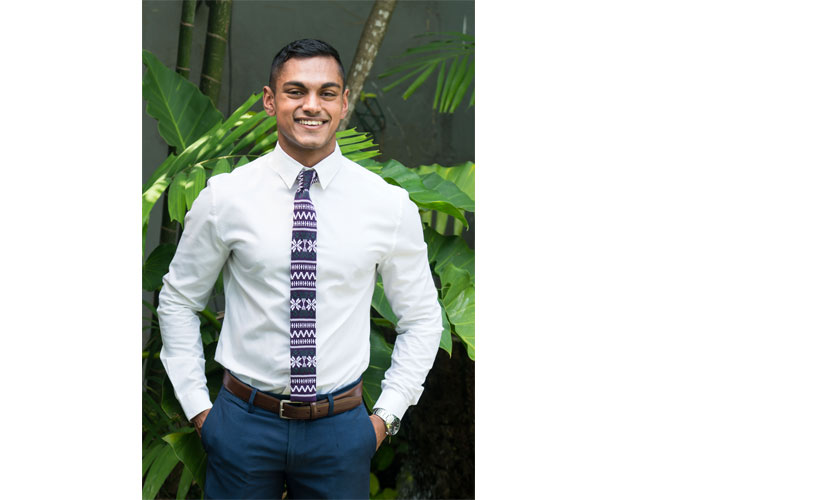 This pop-up market gives budding entrepreneurs who run businesses on social media a platform to reach a wider audience of potential customers in order to grow their businesses. The first startup market was held in December 2015 at the Park Street Mews and this has a great lineup of amazing people waiting to dole out seasonal joy.

Designer – Dulan Perera
Photographer –X IRIS