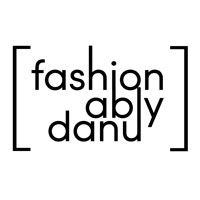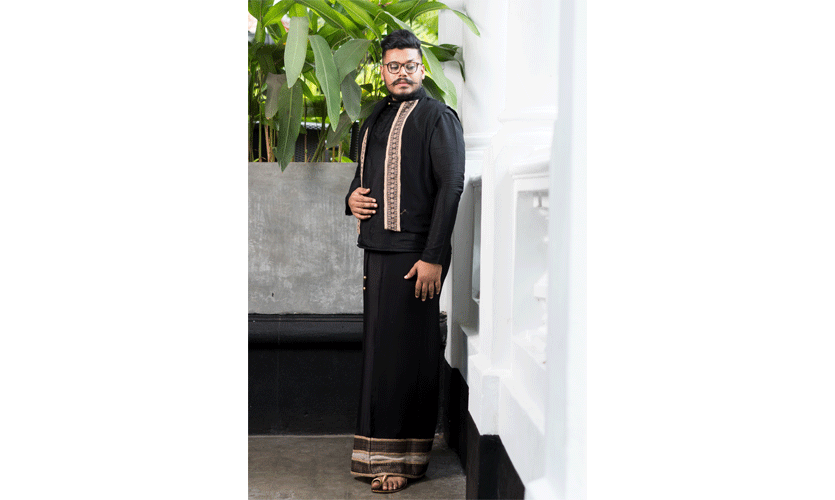 1. Tell me about your style of designing?
Fashion is something very personal. I believe that people should wear what looks good on them and which makes them feel confident. As such I create silhouettes and styles to suit many fashion conscience women of the world. I am not a slave to fashion trends and branded clothing.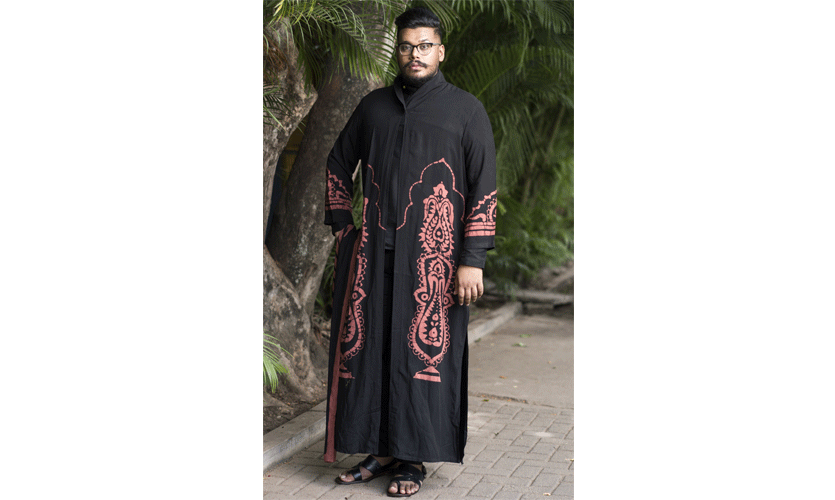 2. What is the process of making one of your original pieces?
The technique of making my creations are very unique and time consuming as they are all handcrafted with attention to detail. It is a work of art and they are timeless. I combine many techniques such as batik, tie/dye, painting, airbrush etc.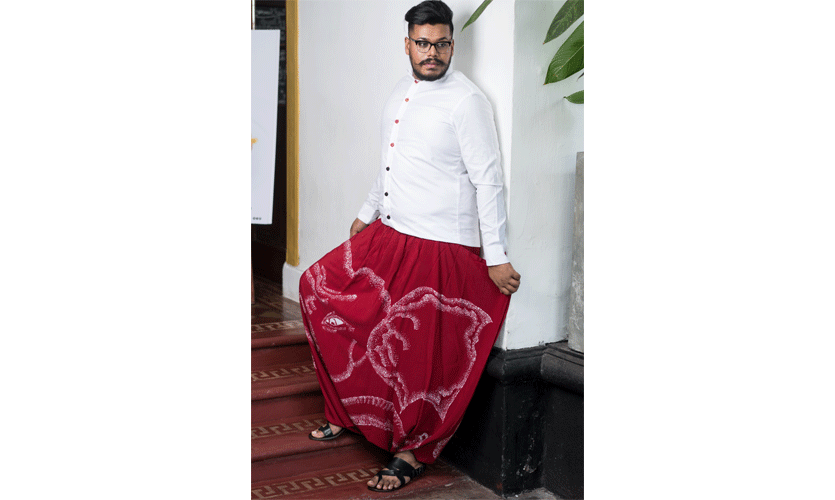 3. Tell me about the collection I'm dressed in for this shoot?
The clothes that I have made for you are in keeping with our heritage and culture. They are inspired by our traditional mask and the paradise bird. I have used silk jute to make your sarong with jute border insertions. Others have batik and painted combinations. These are unique pieces of art which require the wearer to have confidence and magnetism.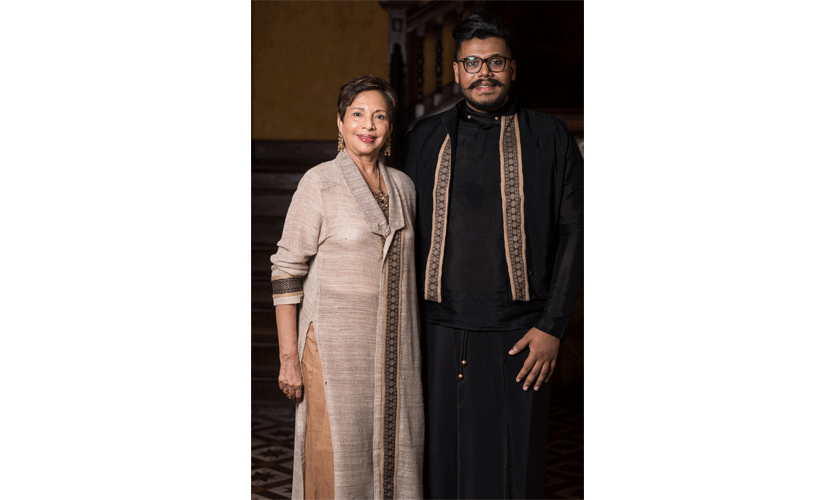 4. What are the future plans for the brand Yoland?
As I have won many national and international awards throughout the years, my future plans are to improve the standards of my products and to climb to the top of the competitive world of fashion which will bring fame to the Yoland Collection brand and to our country.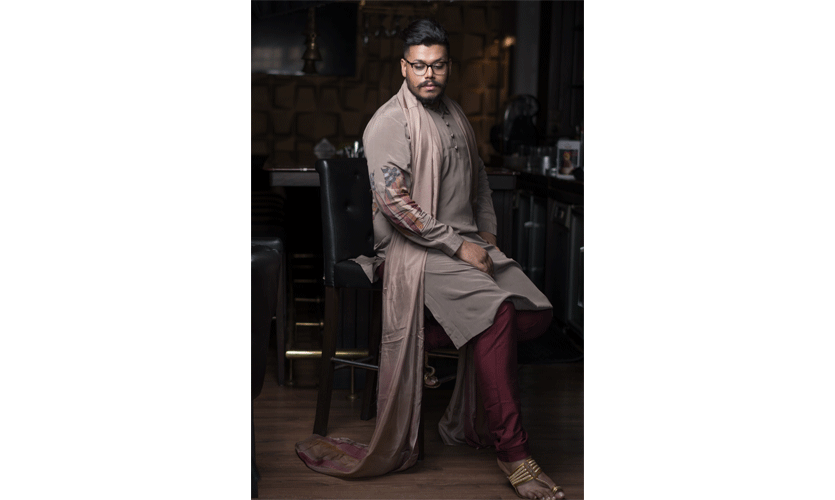 5. How would you describe your personal style?
Being a designer I never follow fashion blindly. I do not wear clothing simply because they are 'in vogue or are branded.'
I create my own styles in order to enhance my personality to create an impact. My clothes are feminine, elegant and very comfortable. My attire is usually minimalistic since most often I prefer to showcase stunning pieces of jewellery and accessories which I believe is not only classy but also impactful. This creates a sense of glamour and exclusivity.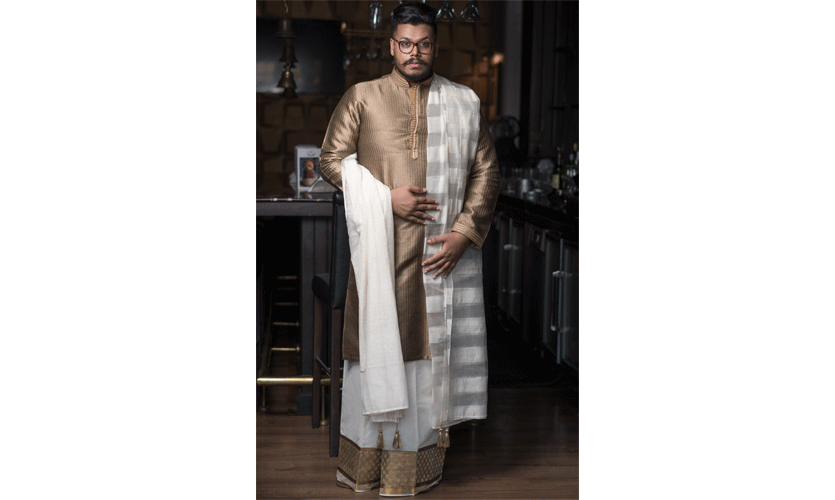 6. How do you stay up to date regarding fashion?
As I travel overseas often, I always look for something new and special for inspiration. Things that are unique and out of the norm capture my attention. The inspiration can spring not only from clothing but also from the beauty of nature, architecture, paintings and sometimes from an unusual silhouette worn by a passerby.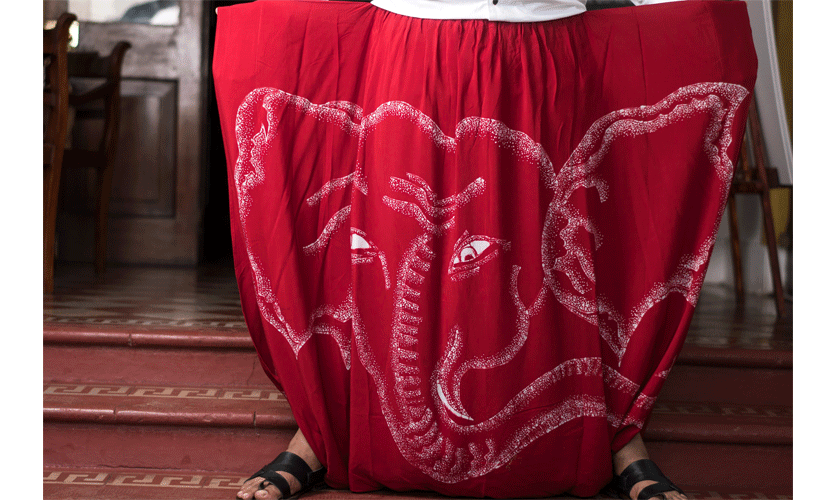 7. Who do you envision wearing your work? Do you think about this when you work on designs?
My designs are worn by many celebrities, Heads of States and the expat community in Sri Lanka.
Internationally, my creations are sold in exclusive boutiques, featured in fashion catalogues and on international runways.
Since my collections are high end creations, the people who appreciate my work are those who wish to make a statement.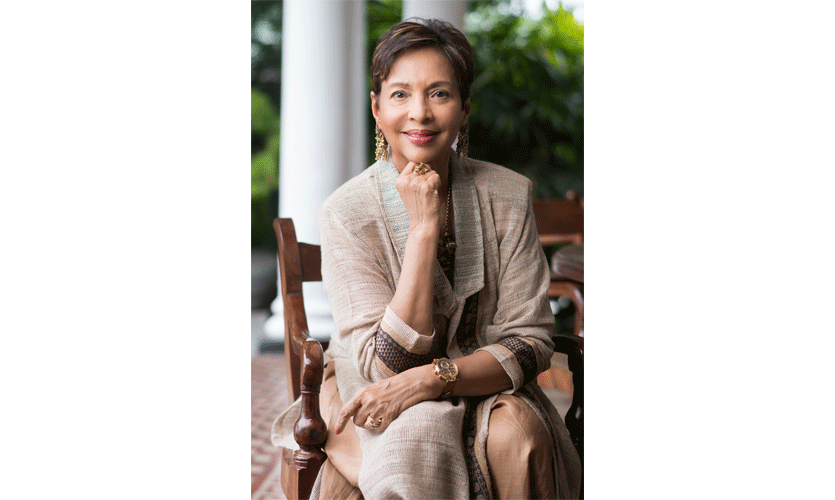 8. What skills according to you are necessary for a successful fashion designer?
In order to be a successful fashion designer, it is important to stay true to your signature style. Copying other designers will only bring your product down and will show the lack of confidence in your abilities as a designer. Start small if you want to make it a business. Treat your staff and customers well. Attention to quality and detail are of utmost importance.

9. What, according to you, is you favourite part of being a fashion designer?
I enjoy being a fashion designer since it gives me so much satisfaction to see my creations being worn and appreciated by my clientele, nationally and internationally. The joy it brings them is so very rewarding. Moreover the love I have for colour and art are expressed in my designs.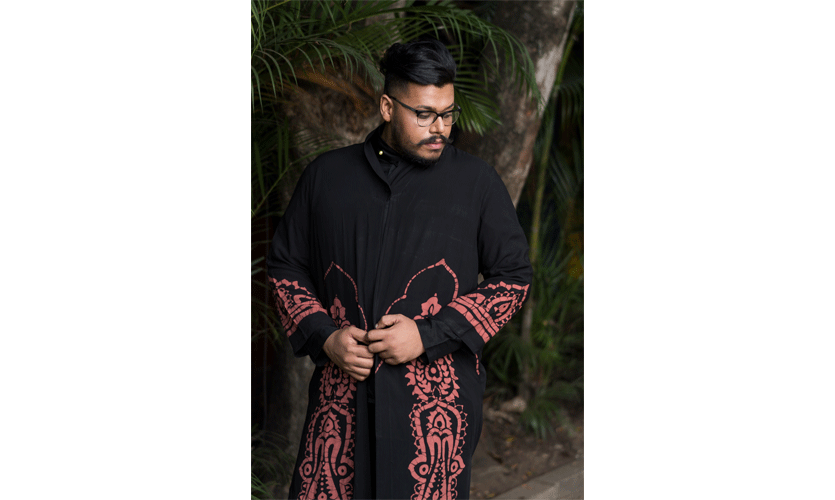 10. How would you describe a Lankan man's fashion and style?
I believe that there are very few Sri Lankan men who can carry unusual and unique fashions. Most of them prefer to wear conventional clothing such as western styles.
Personally I prefer the sarong and the national costumes of Sri Lanka and India. Stylized of course!
For instance I find Gerald Solomons' (of Chagaal), Ajai Vir Singh's, Danu Innasithamby's and Prasad Bidapa's dress sense truly arresting.
The 'Lovi Sarongs' bring a unique twist to the conventional sarong which is interesting and very special as they can be worn, both by men and women.

Nuwan from X iris who captured the moments, says,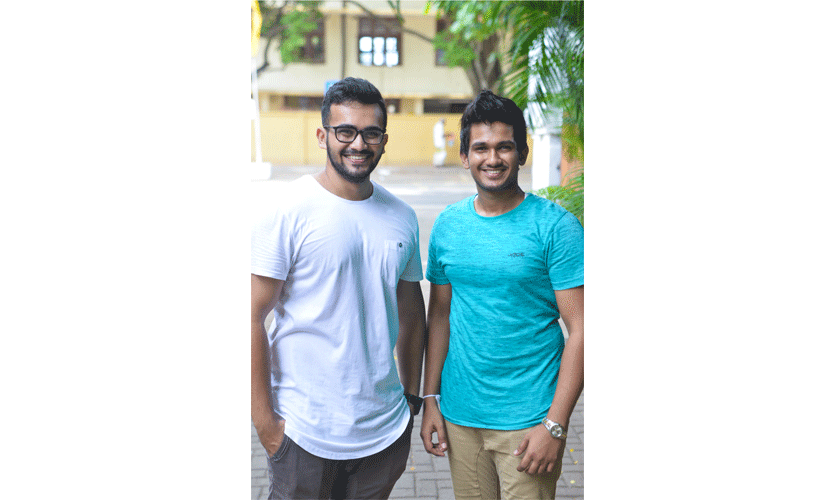 "It was an honour to work with a legend like Yoland and her humble personality was very positive to work with."


Designer – Yolanda Aluwihare
Photographer – Nuwan Thanranga assisted by Udana Perera ​
Video - X IRIS (Nuwan and Menaka)