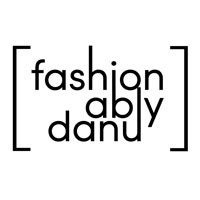 Today I check back with the brand to see what's on their shelves. This was the name that launched Fashionably Danu. 13.31 is an online clothing brand with an emphasis on making fashion approachable and style attainable. These ready-to-wear trends are always well marketed on social media and you have to follow an easy system to purchase these clothes. As a consumer, I feel the shirts have the best island feel on my skin.
At THIRTEEN • THIRTYONE, you can be assured of the highest quality in every garment, hand-picked fabrics and absolute originality – with only a LIMITED NUMBER of each design produced.
For more details on visit their Facebook page or call them on 0775713902 or thirteen_thirtyone@hotmail.com
1.

What's new with THIRTEEN.THIRTYONE?
We launched a men's leather footwear range! We realised there's a gap in the market for quality genuine leather footwear and we released four styles initially, which have received lots of positive feedback. Hoping to release a new collection soon.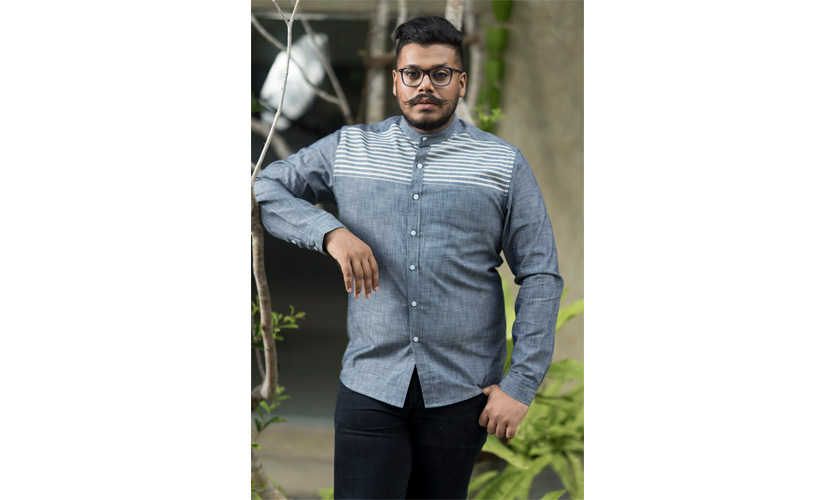 2. Tell me about your collection which you have featured on this shoot?
This is part of our newly released collection; we have changed our styling a bit to give a fresh new look to the THIRTEEN.THIRTYONE man.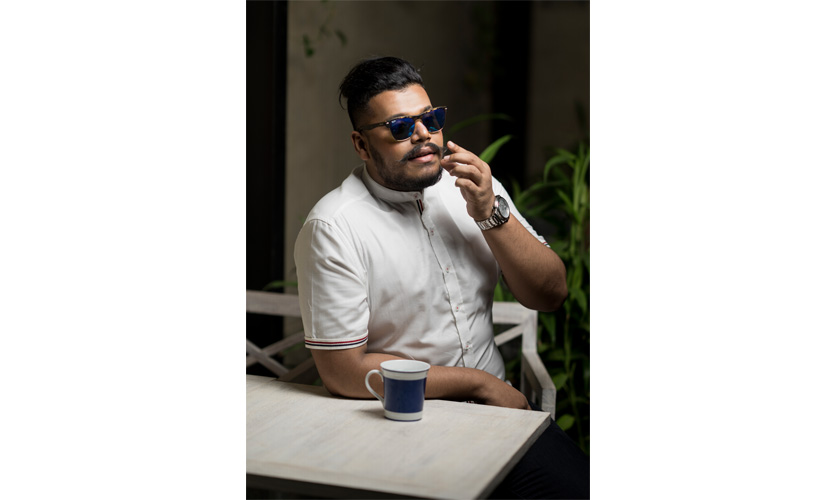 3. What would you say are the key features of the new collection?
We have used a lot of fabrics and trims, which are on trend at the moment, from chambrays to ginghams and stripes. We have also used twill tapes to add a bit of value to our designs.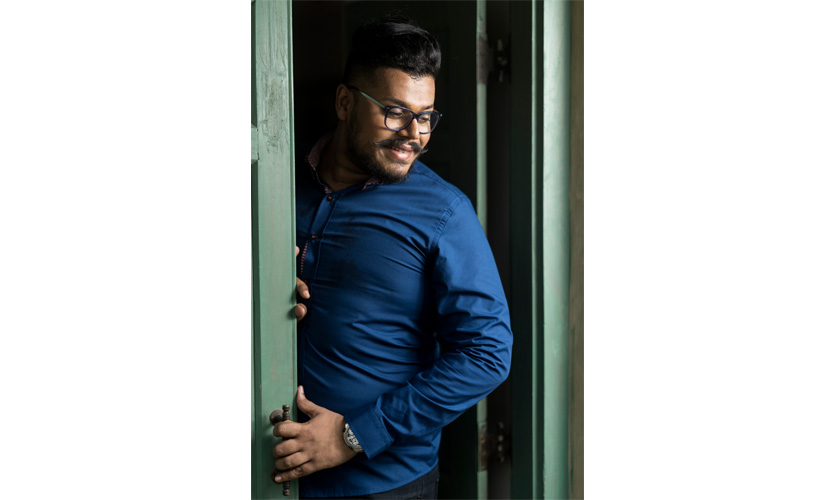 4. THIRTEEN.THIRTYONE has moved into footwear, how has it been?
We have received great feedback but it has also been challenge as this was a whole new product rage for us. We are fine-tuning the designs and improving on elements with each batch of production. Currently we are working on a new collection for footwear too!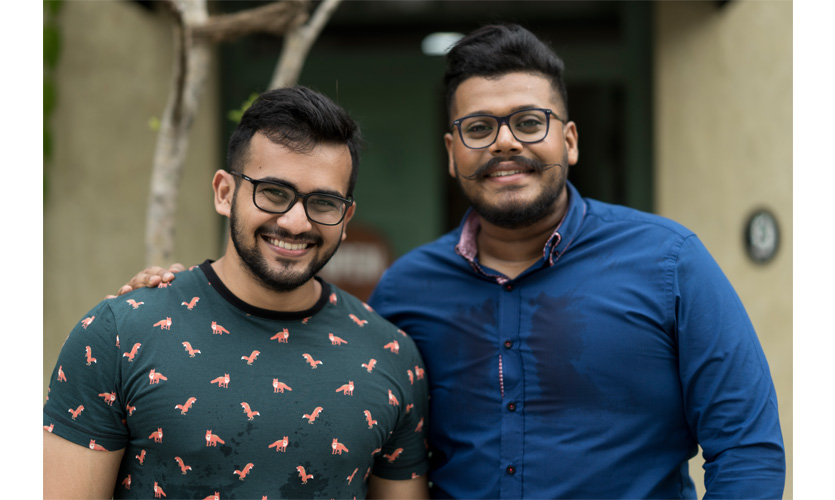 5. What other avenues would THIRTEEN.THIRTYONE be branching out to?
Right now we want to make sure our men's footwear collection is perfect and production runs smooth. Then we are hoping to launch a ladies' leatherwear collection!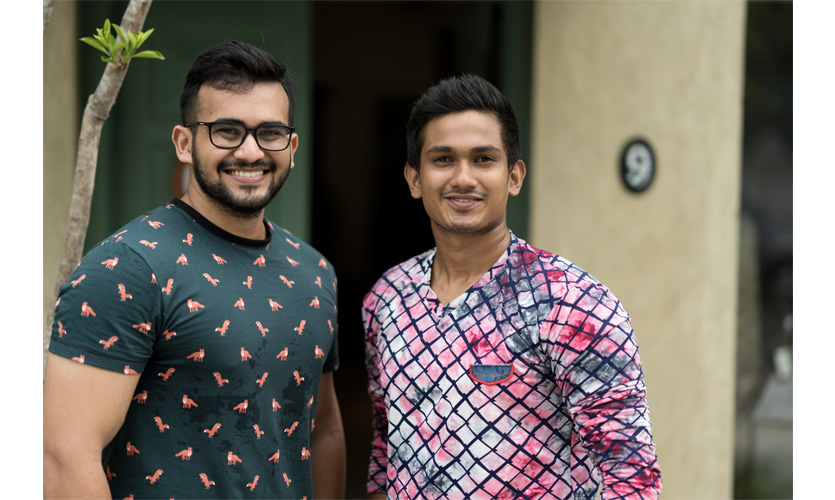 6. Do you see THIRTEEN.THIRTYONE moving into a retail store?
At the moment we are retailing a few of our styles at the ramp designer-wear store at Liberty Plaza and Cape Weligama Resorts. We are pretty comfortable with our online selling platform but eventually we hope to have our own retail store!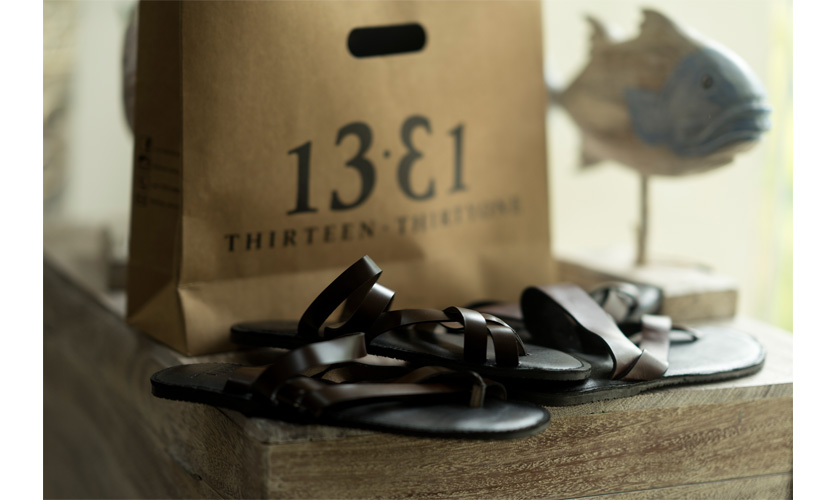 7. How often do you guys put out a new collection?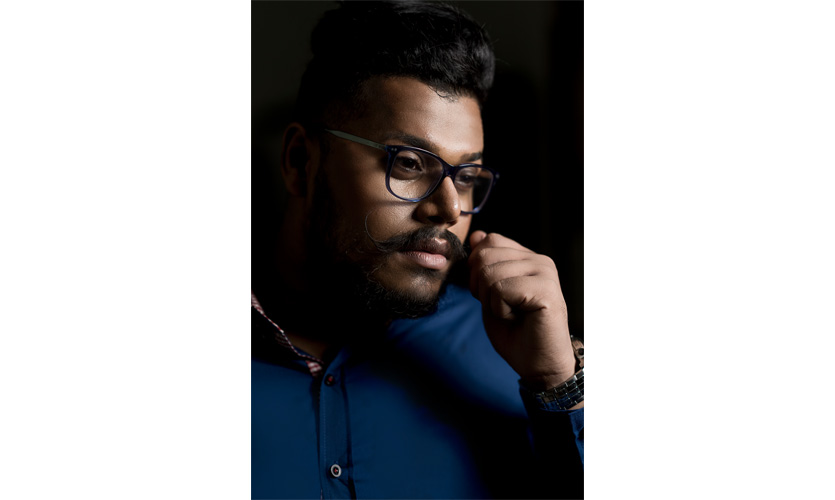 8. What is the process of making your design?
We start off with research and then we do a bit of product development and sampling. Once we decide on the line-up, it's straight to production. We also personally handpick the fabrics.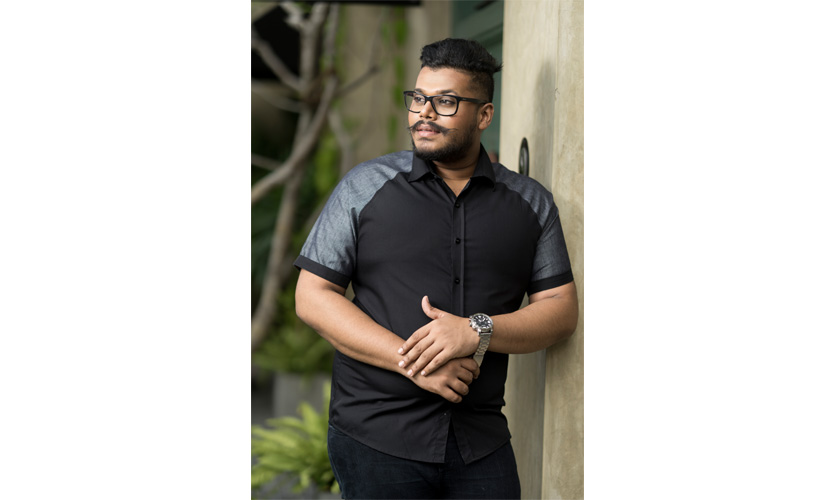 9. Who do you envision wearing your work? Do you think about this when you work on designs?
Of course. We always envision a whole look once a garment is designed.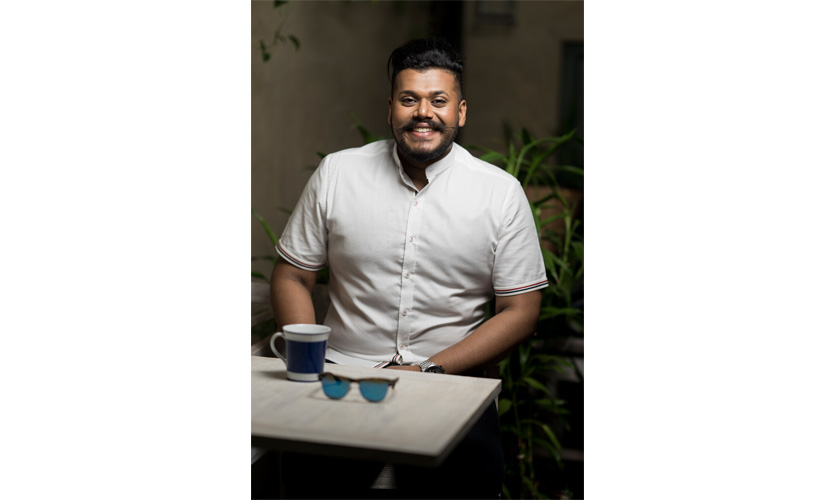 10. Tell me about your collection for the ladies?
Our ladies' collection is for the fashion forward woman, the island girl, the boss lady. We have lots of pieces that are currently on trend from blogger and street style favourites to everyday basics. All our pieces are very versatile. We have something that would suit all shapes and styles!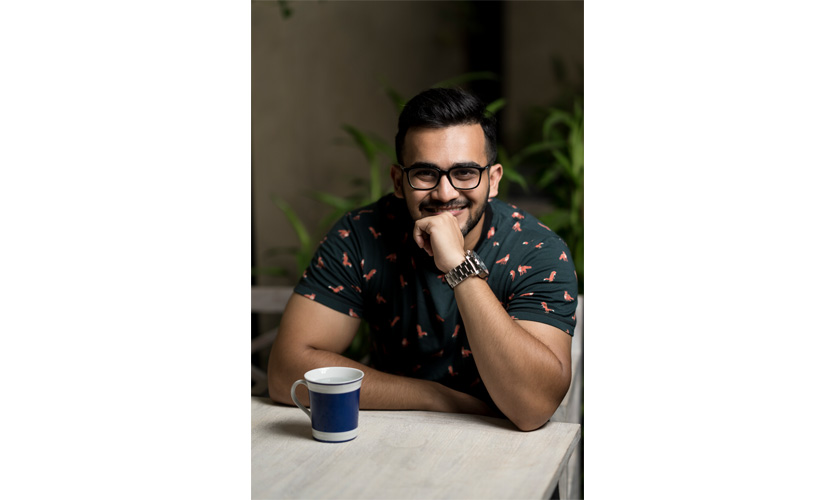 Speaking to Nuwan from X iris about what he thought of this brand, he says
"I loved the simplicity of the brand"
Co-founders – Inoma & Fazil Deen
Photographer – Nuwan Thanranga
Video - X IRIS (Nuwan and Menaka)