In 2015 when Fashionmarket.lk entered the wearables scene in Sri Lanka, it was a complete novelty to discover a broad curation of designer wear by some of the country's best-known designers and brands next to new labels and emerging talent. Within a short span of two years, this unusual retailer has managed to charge to the forefront of Lankan fashion as a pioneer due to its product offering consisting of locally designed and made fashion with an international appeal and unique design-centric styling. In terms of operation too Fashionmarket.lk was an innovator considering Sri Lanka is a market where only a few fashion brands use e-commerce and next to zero of them go exclusively digital. However, influenced by trailblazers like Fashionmarket.lk, Sri Lanka's e-commerce market which is currently estimated at around 40 million dollars, is predicted to grow tenfold to 400 million dollars by 2021/22.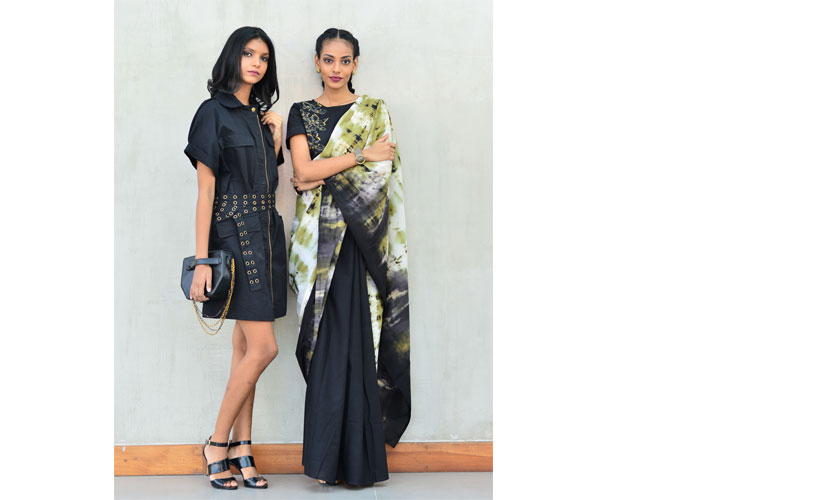 The best kept secret in fashion e-tail
What really made Fashionmarket.lk stand out in the consumer psyche was its signature east-meets-west style of a fresh tropical chic aesthetic rooted in Sri Lanka, and its focus on delivering consumers the confidence to be their real selves through clothing that resonated with their identities, cultures and values. Fashionmarket.lk founder Linda Speldewinde stated that
"Fashion available to the modern woman needs to reflect herself, her beliefs, work and life. This thinking is what drives Fashionmarket.lk with the kind of fashion that enhances women in their diverse roles as professionals and everyday heroines, encouraging them to dress their best and do their best in life."
This philosophy hit home with consumers worldwide allowing Fashionmarket.lk to grow beyond Sri Lanka to become a beloved online style portal in over twenty countries including USA, India, Canada, Singapore, UAE, Australia and Malaysia. Fashionmarket.lk soon presented its own resident brands with a range of affordable designer fashion such as chic tops, pants and dresses and even beachwear that encouraged holiday shopping in Sri Lanka. This resident brand portfolio also included 'Urban Drape' designer sarees that soared in popularity due to the modern take on batik and handloom in cotton.
"Beautiful design, product and ethos!"
one architect echoed her impression on Fashionmarket.lk while a professional in personality development stated that she was
"Enthralled by the comments on how beautiful the saree was...they have never seen such creativity in one piece. It made me feel proud to represent such a rich heritage".
With its obvious appeal, Fashionmarket.lk seems to be one of the best kept secrets in fashion e-commerce bearing enormous potential to become a global voice in style.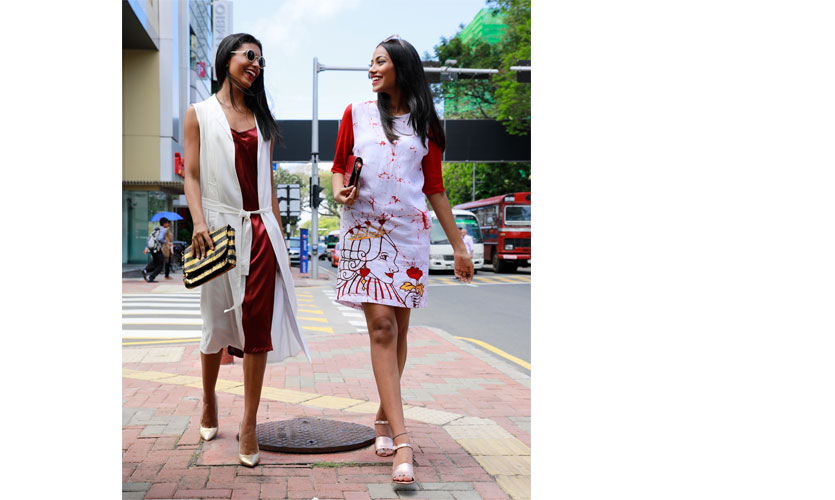 An all new experience in fashion
Fashionmarket.lk's core products are design-centric, customer-focused wearables, the Chief Executive Officer of Fashionmarket.lk, Harshi Alexander mentioned;
"Understanding the modern woman inside out, we know that design and variety are essential. This is why we collaborate with young brands and fashion colleges like AOD that can connect talented designers to us, and why we focus on nurturing a product offering that spans from exquisite investment pieces to everyday wear."
However, it's much bigger than the product itself. Fashionmarket.lk treats fashion as an experience, and aims to deliver an altogether new take on it with everything they do. The '#SheInspires' campaign, the style identity of 2017 Ms. Universe Sri Lanka—who is the face of the brand—and facilitating worldwide 'shop the runway' as the retail partner for Mercedes-Benz Fashion Week Sri Lanka were all new fashion experiences by Fashionmarket.lk.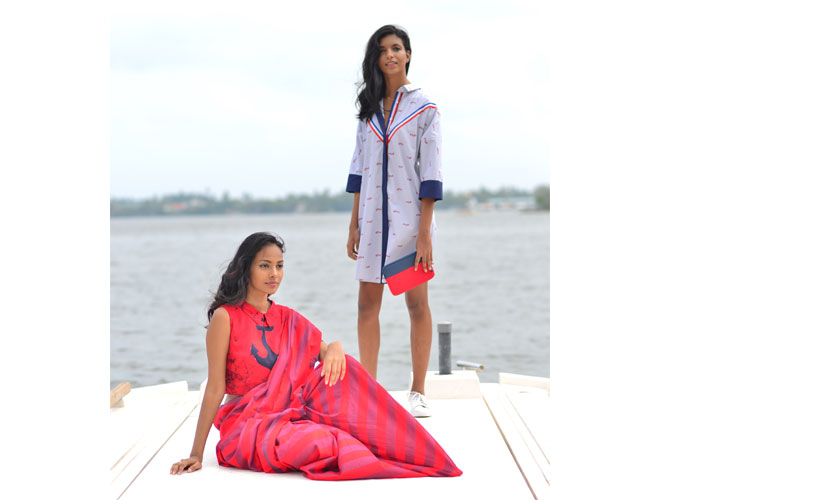 In the near future, Fashionmarket.lk will offer yet another novel fashion experience by crossing the boundaries between the physical and the digital realms to present an unusual concept store with bag-free shopping. This will combine the best of both worlds with the touch-and-feel intimacy of traditional retail fused with the weightless convenience of e-commerce to give a unique experience of shopping at a stunningly curated store, and having your purchases delivered to your doorstep. This Fashionmarket.lk concept store will be the first of its kind in Sri Lanka.
Presenting a global fashion story
The Managing Director of Fashionmarket.lk, Lin Gong-Deutschmann explains that the brand is working on bringing in even more novelty to the consumer;
"We have plans to approach our product in terms of women's wider needs which means there will be major growth in our portfolio to give our shoppers the ability to meet all their lifestyle needs on Fashionmarket.lk. We're also thinking of exciting new collaborations with fellow Sri Lankan curators and strong regional partners in India, US and the Southeast Asian countries."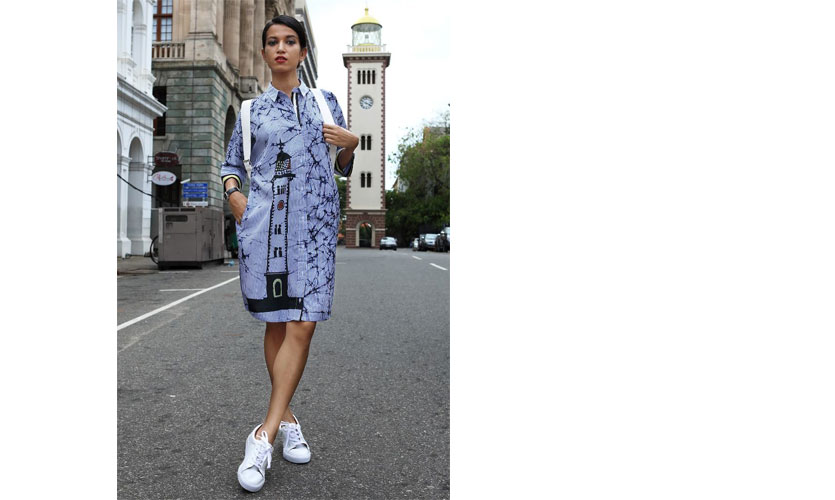 Fashionmarket.lk has also recently announced an end of season sale, which will bring about price slashes on its designer pieces from 29th January to 02nd, 2018, available for worldwide shipping. Fashionmarket.lk speaks to the new woman, appealing to her aspirations and dreams of living a full life and being her true self, through fashion and style that brings out her very best.
Discover the end of season sale on www.fashionmarket.lk and reach 076 777 1353 or customercare@fashionmarket.lk for more information.