Mercedes Benz Fashion Week Sri Lanka drew to a close with a grand finale of 35 graduating students from the Academy of Design showing their graduate collections. A hothouse of talent, the AOD is credited for building and nurturing the new wave of design talent that is emerging in Sri Lanka. Fresh designs, in a variety of fabrics, artisanal crafts and interesting silhouettes showed that the future of design in Sri Lanka is indeed bright.
Uddami Wijesekera – Feminine chic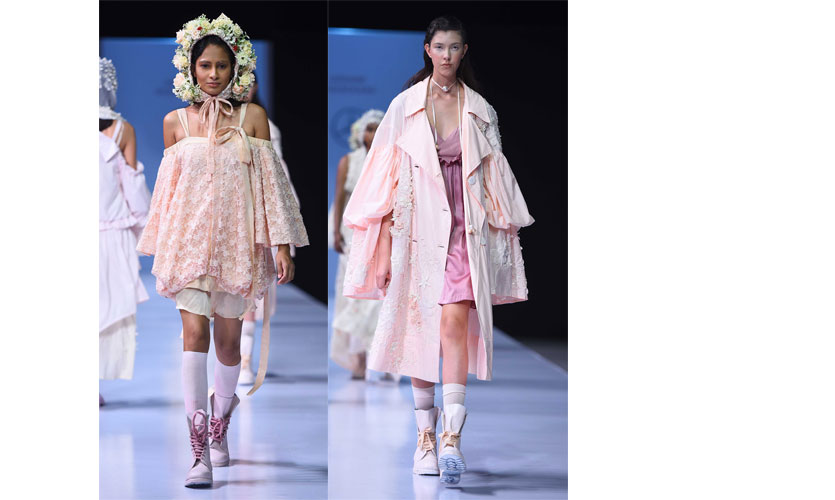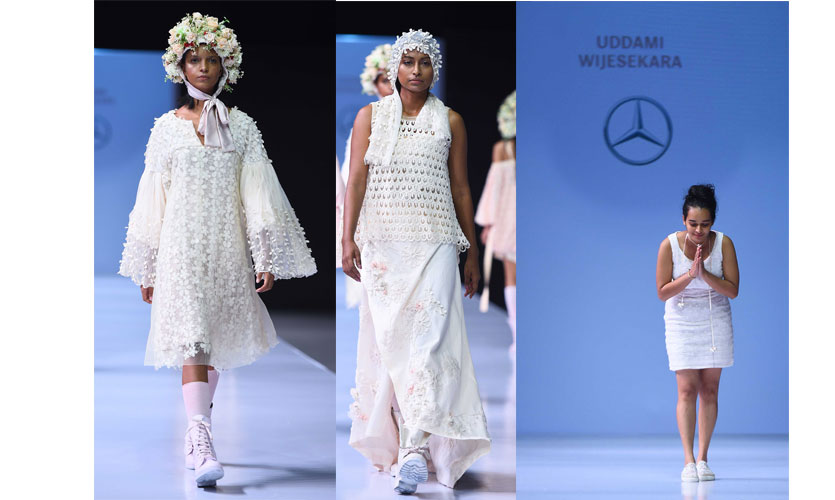 Menushi Jayathilake – Military inspired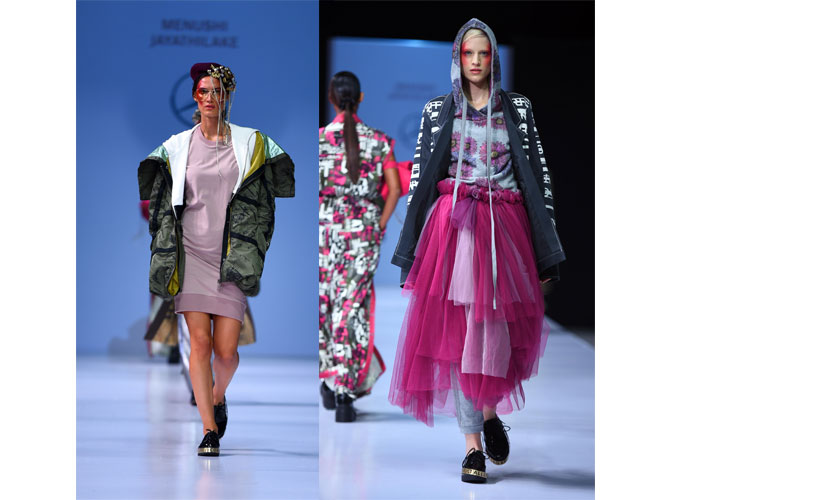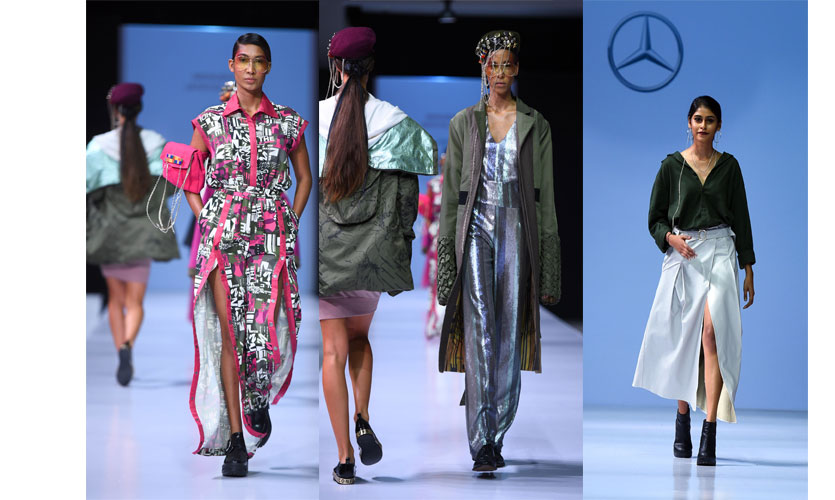 Akhila Madushani Liyanage – Sporty weave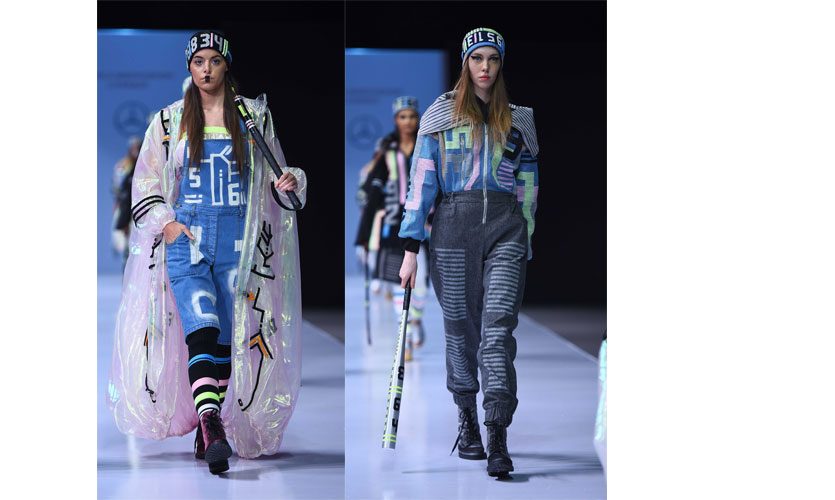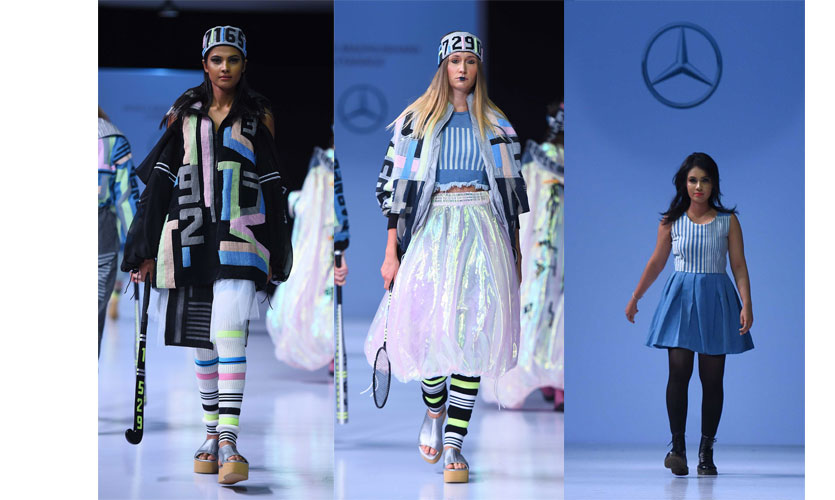 Chanchala Devanthanrige – Exquisite embroidery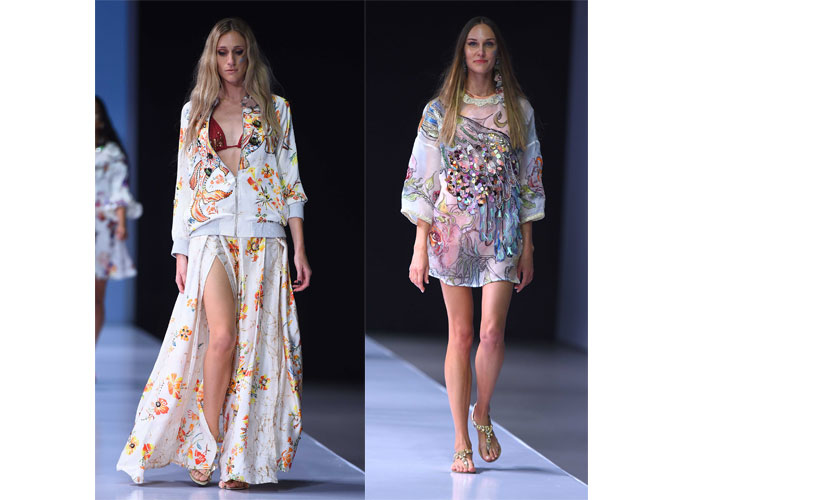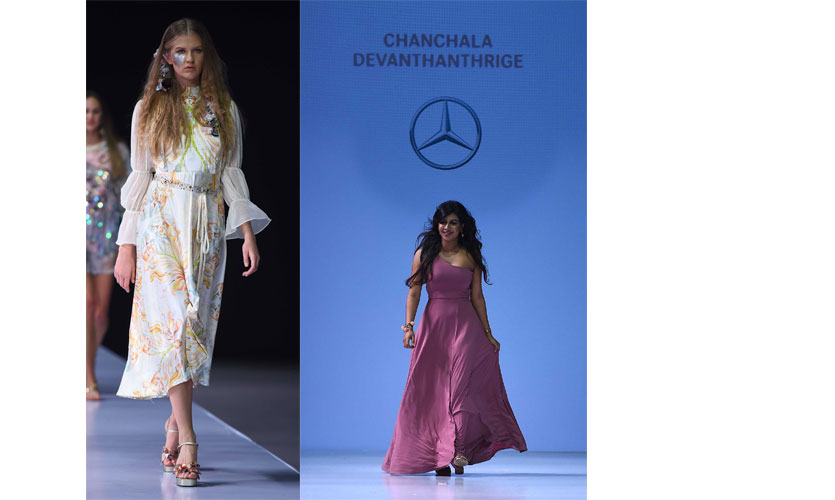 Shimalka Bodaragama – leather looks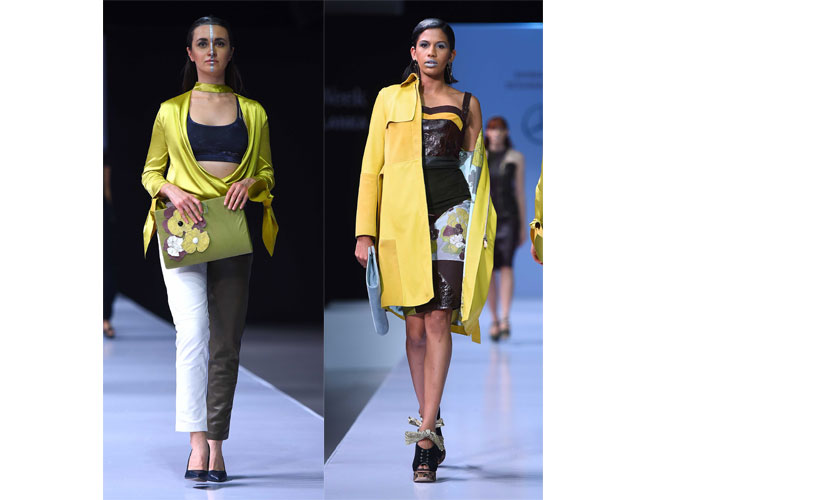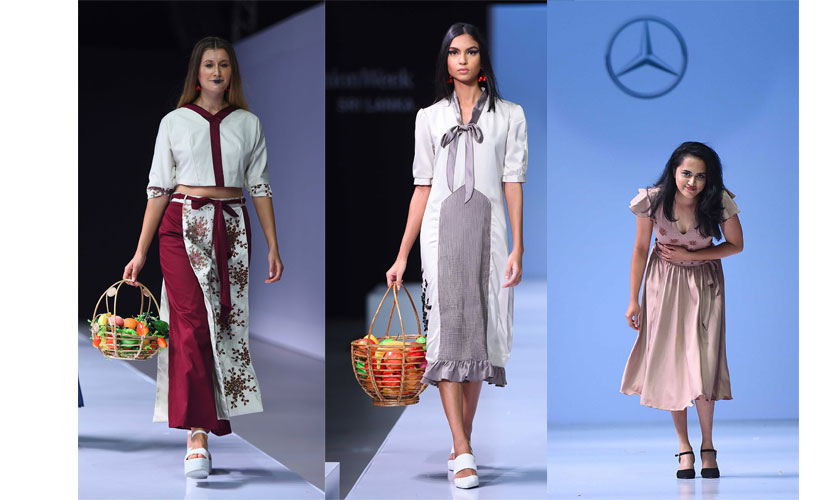 Pramodya Indeewara - Clever combat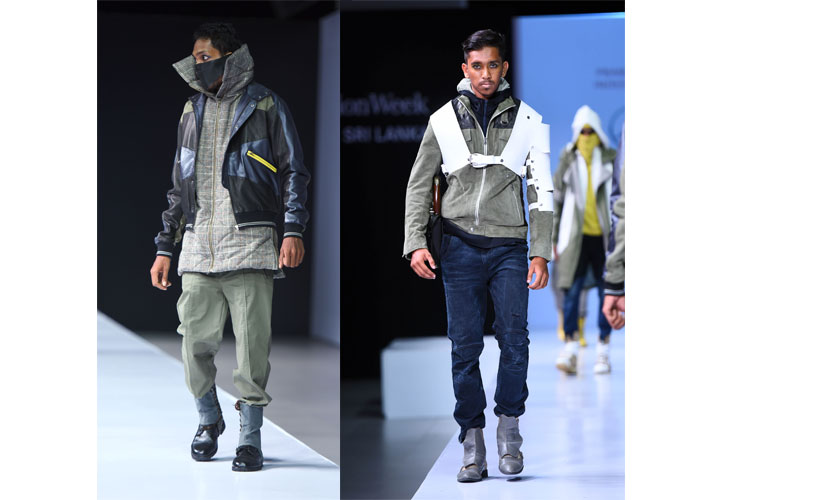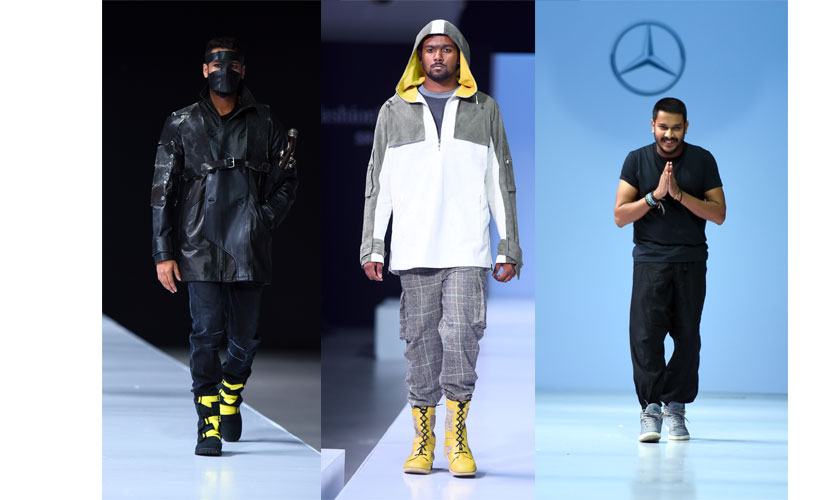 Arancha Rodrigo - Print rush!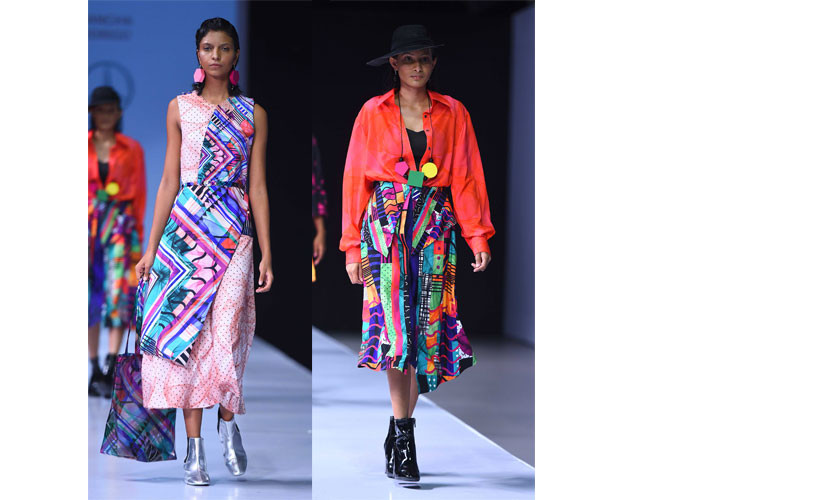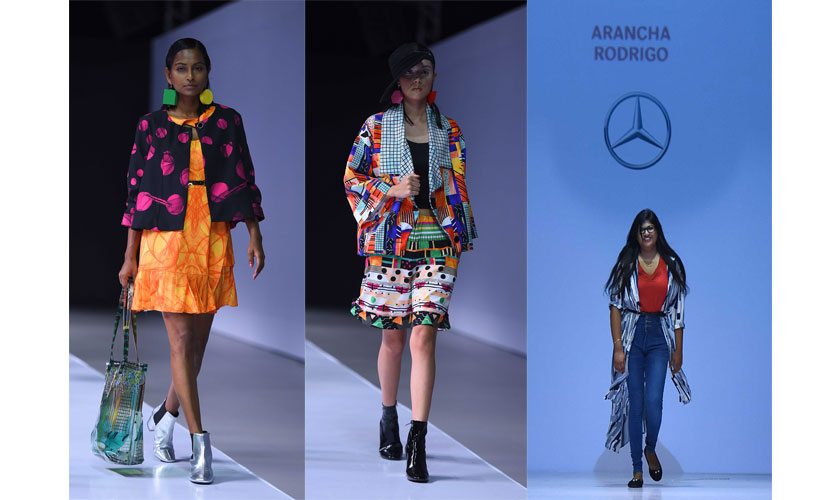 Nathali Abaywardena – Sculpted sleeves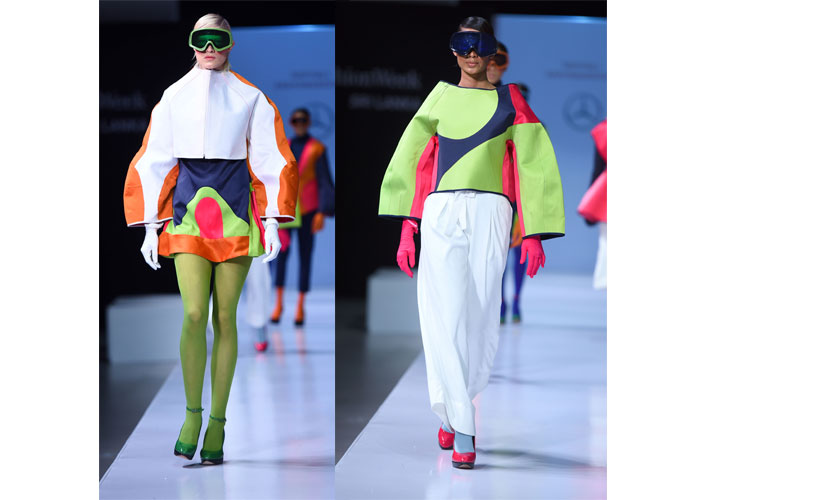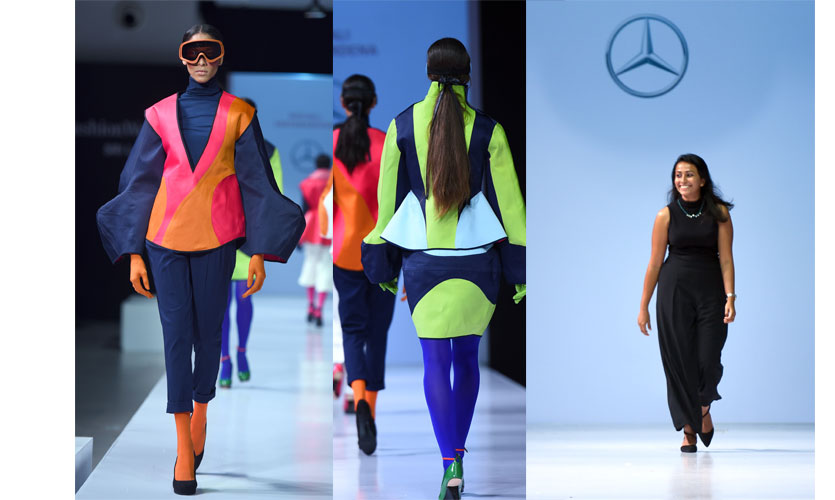 Dhaneshi Wagarachchi – Fierce fringing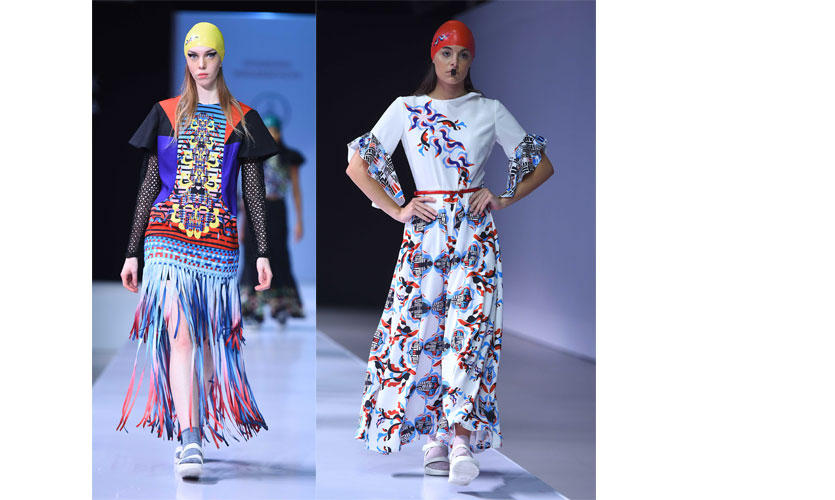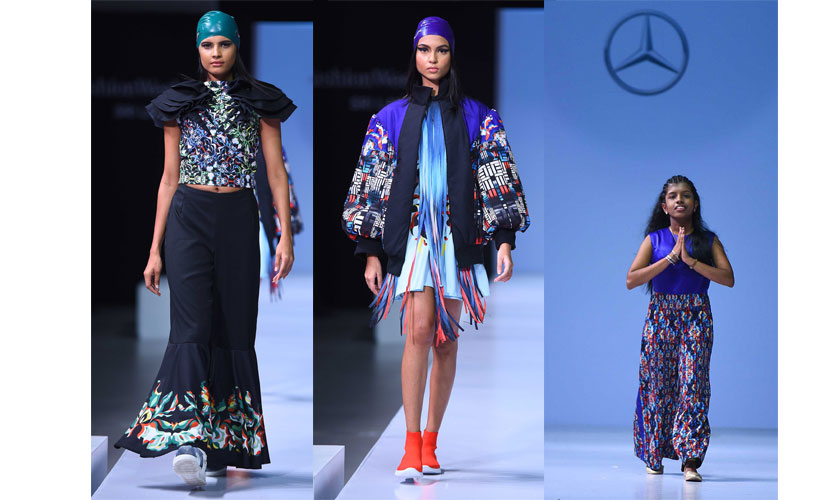 Vindy Kariyawasam – Translucent shimmer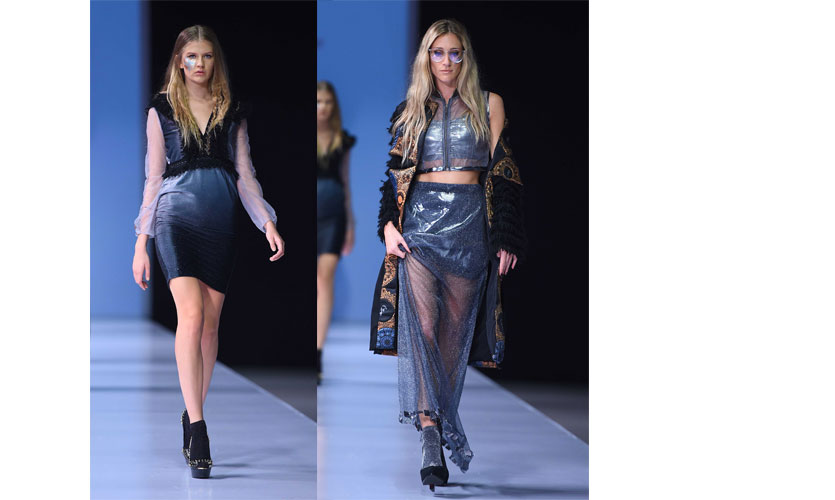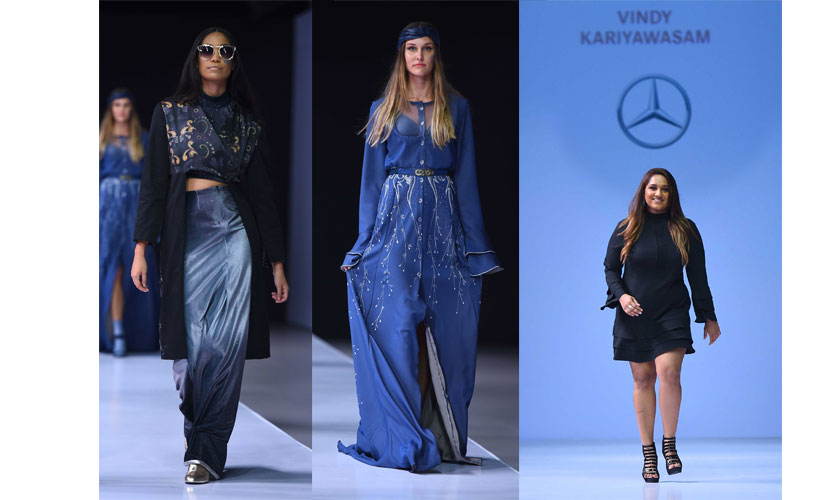 Danushka Weerasinghe – Animal magic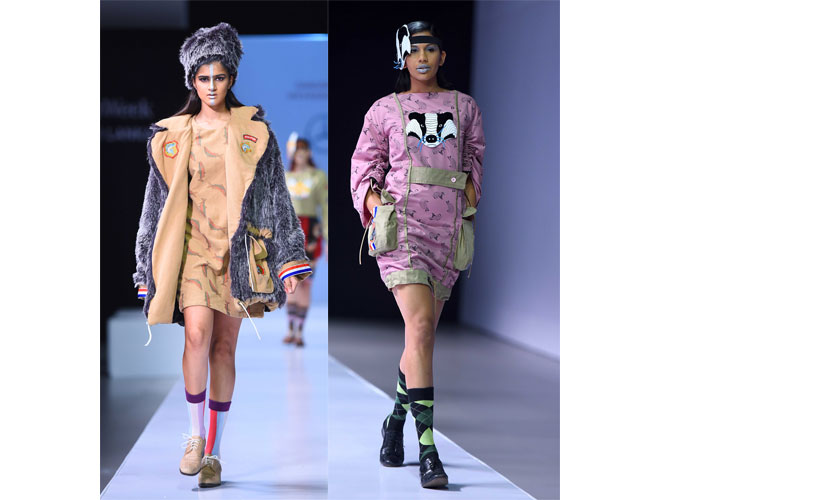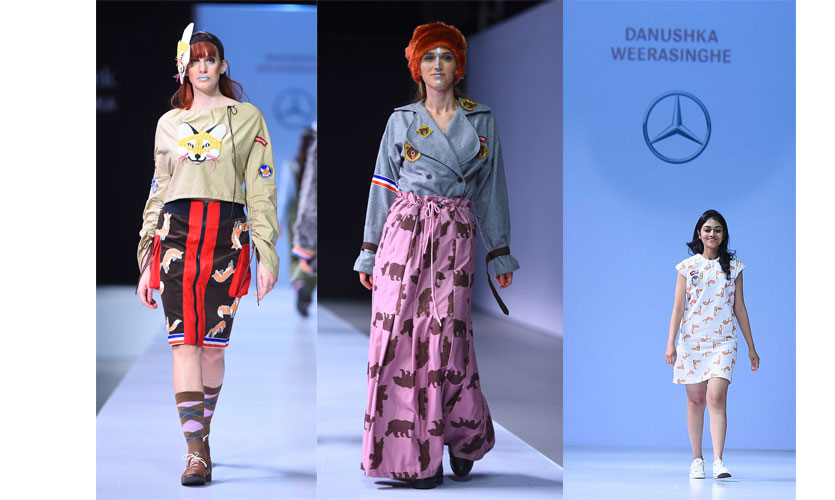 Himasha Kalugamage – Fringes and flares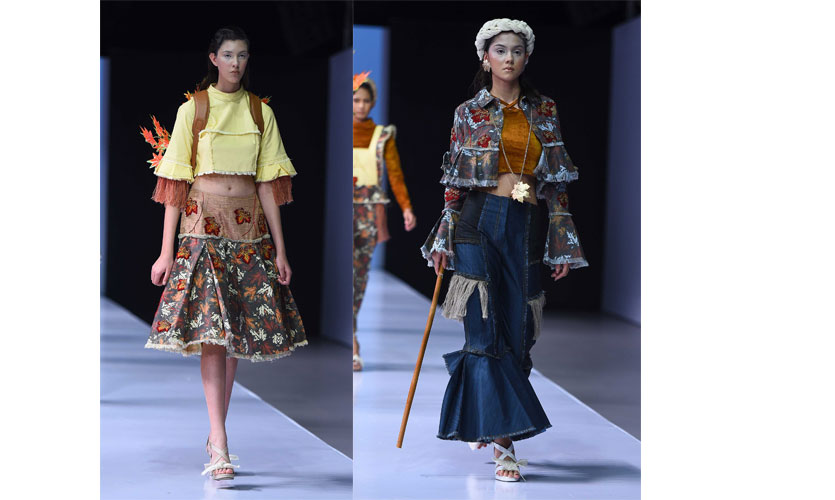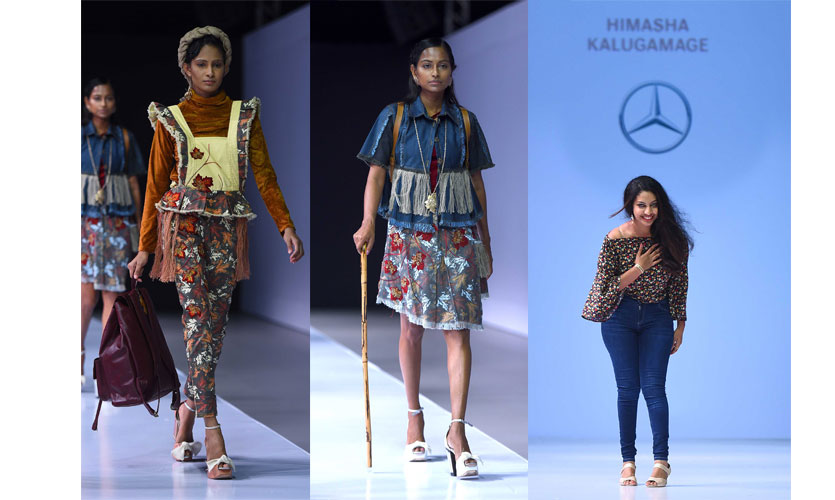 Pawani Namaratne – Monochrome chic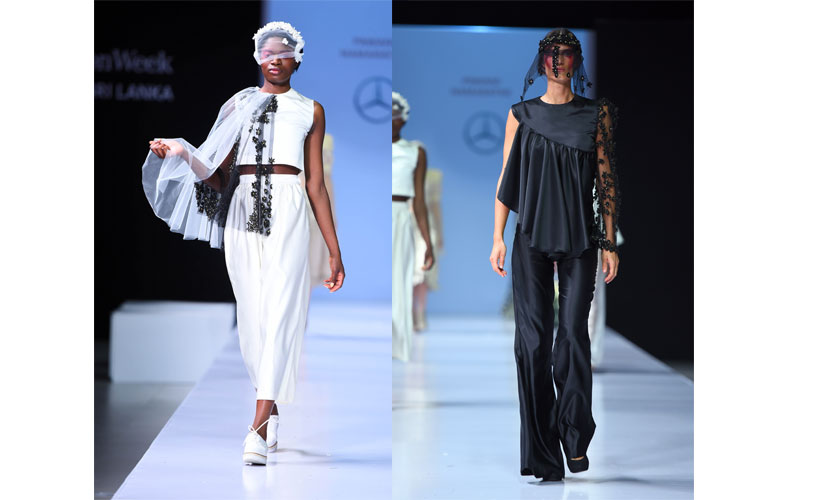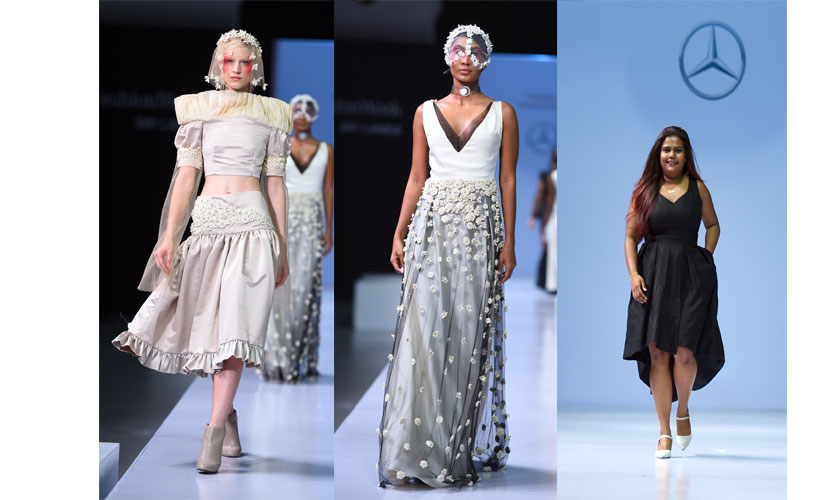 Manoji Lekamlage –Floral accents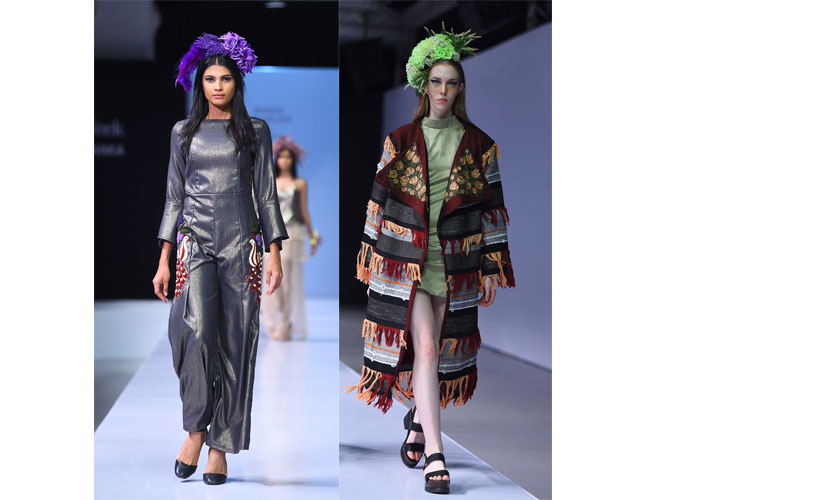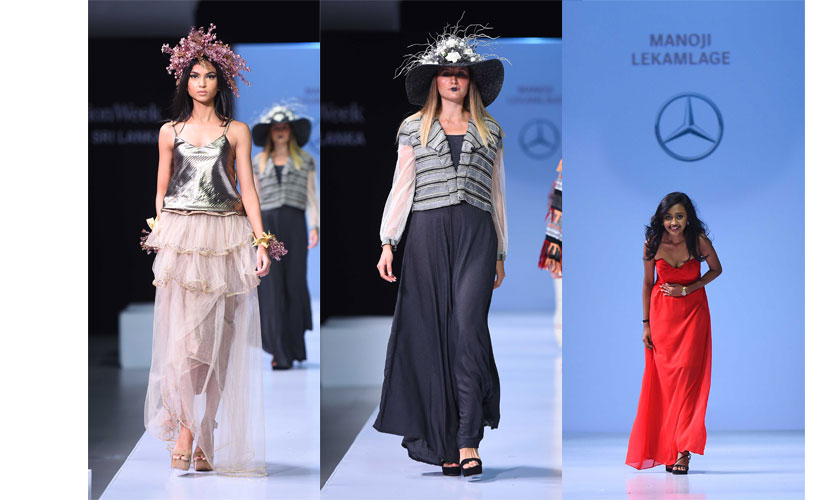 Anne Marie Kanaganayagam – Retro reminiscent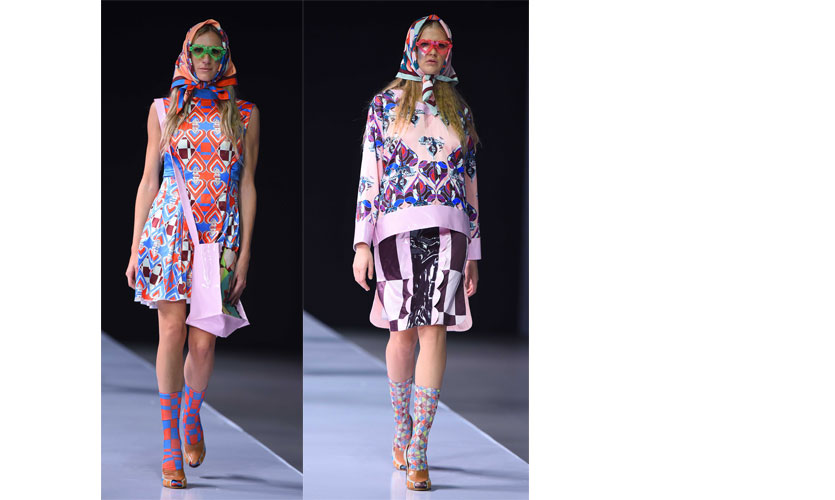 Chantelle Rodrigues – Flower power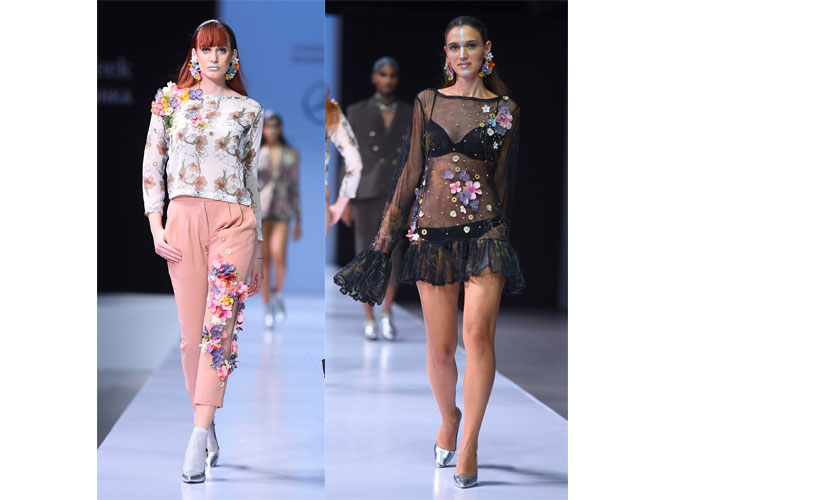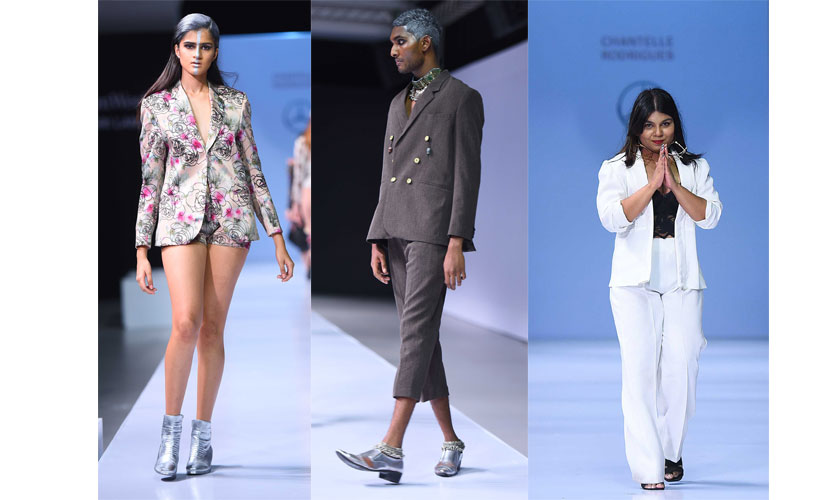 Maryam Marika – Pleasing pleats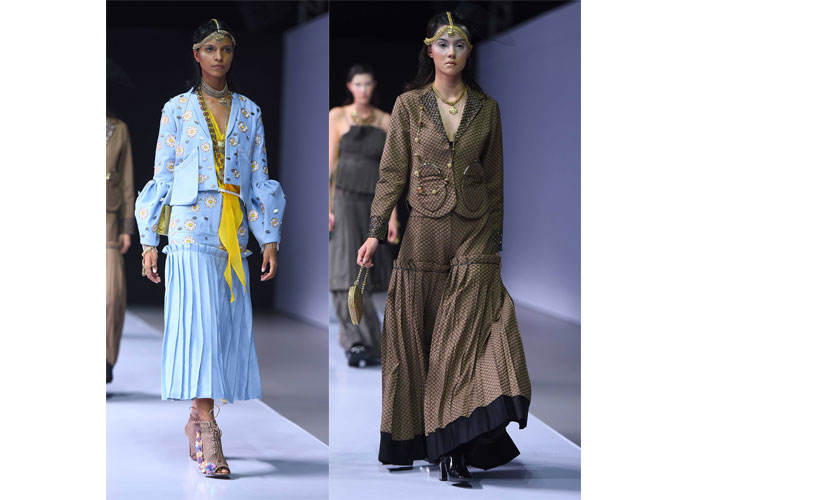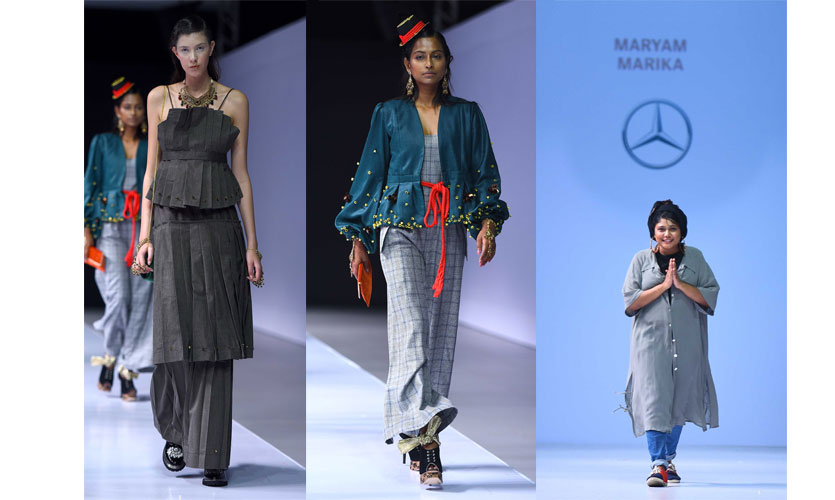 Nolitha Uluwita – Black Magic Woman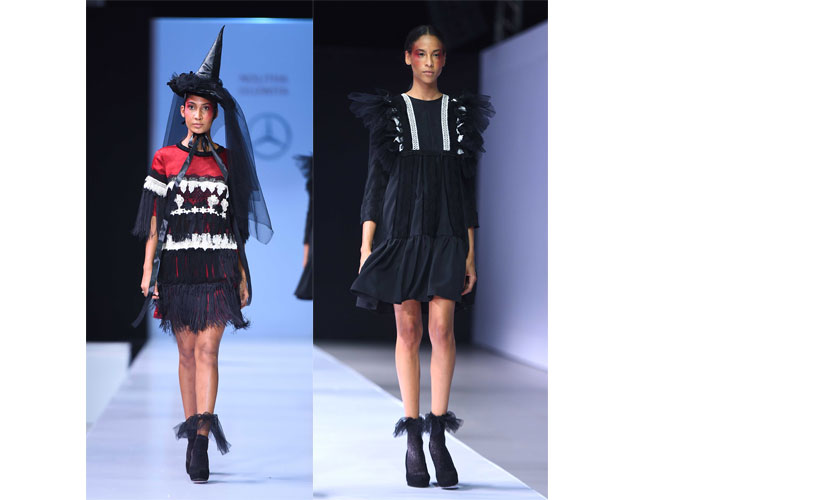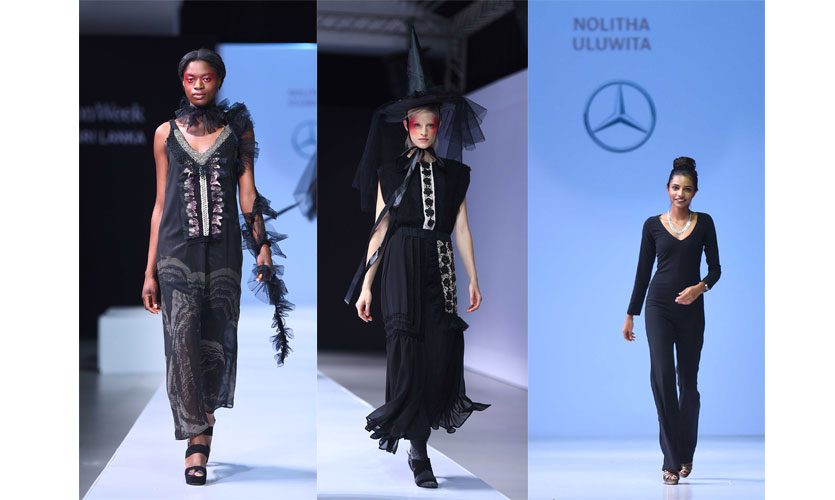 Siyathi Karunaratne – Dark Wonderland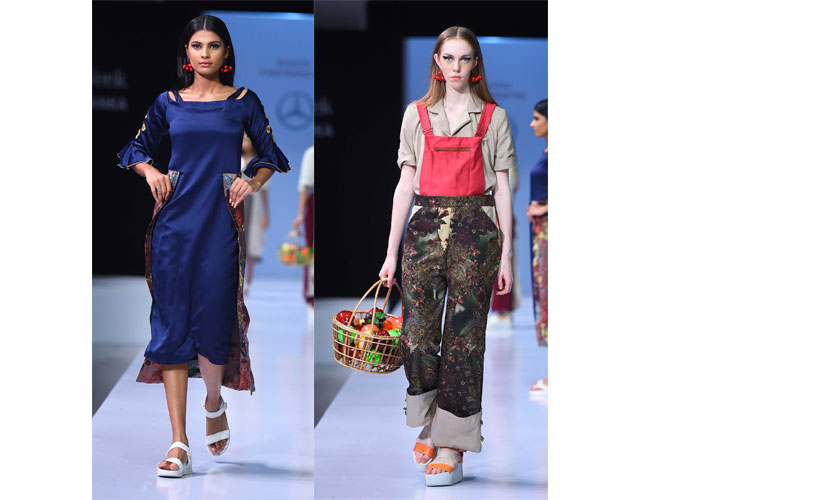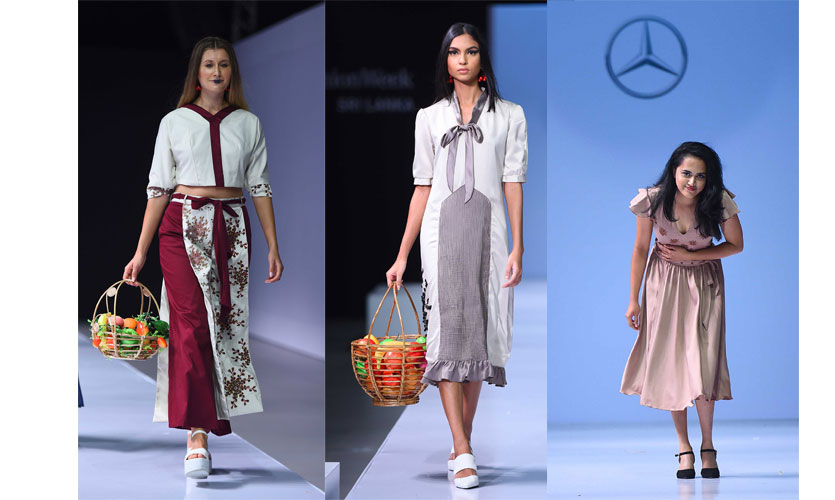 Shenella Diaz – Street smart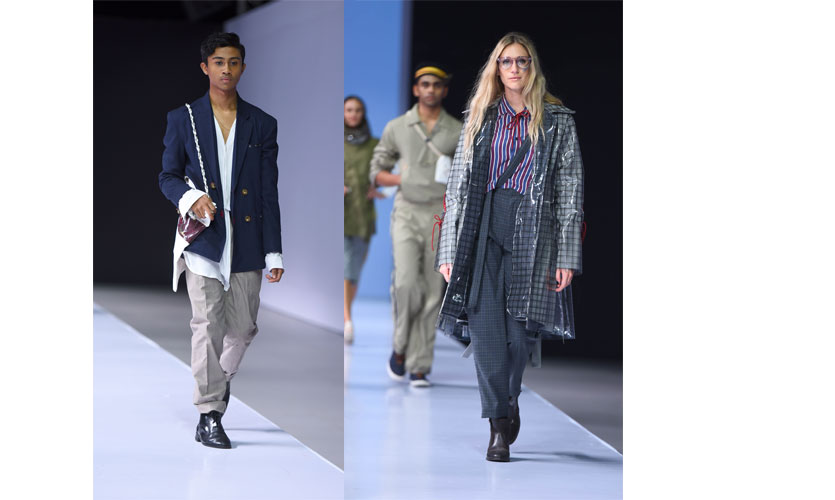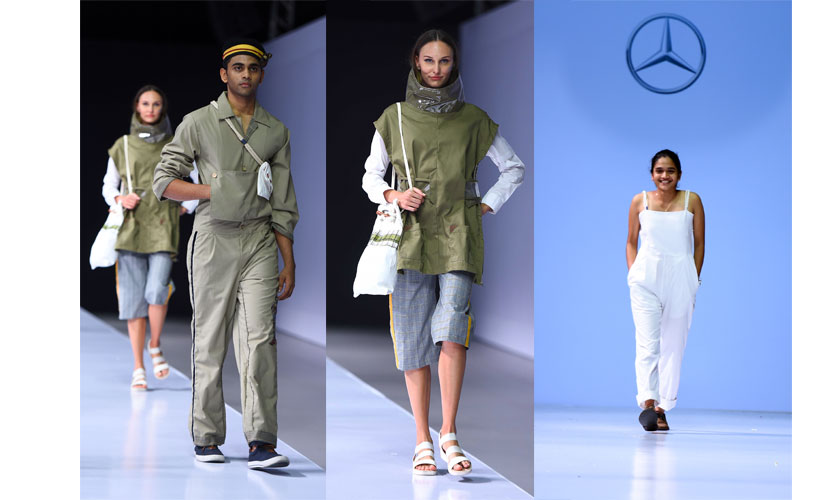 Kimasha Waidyaratne - Sheer embroidery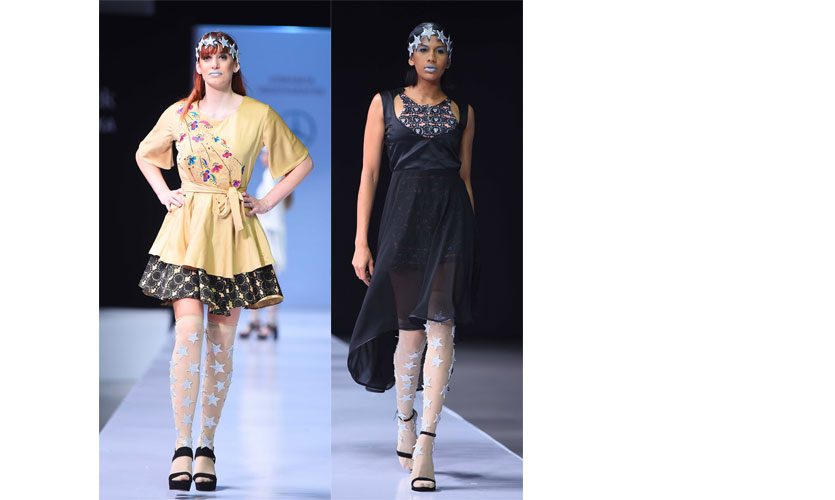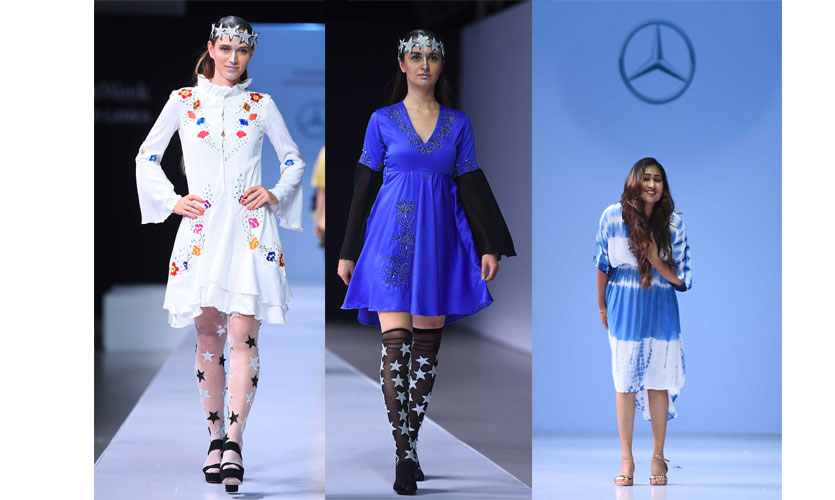 Nadeesha Tennakoon – Studs rock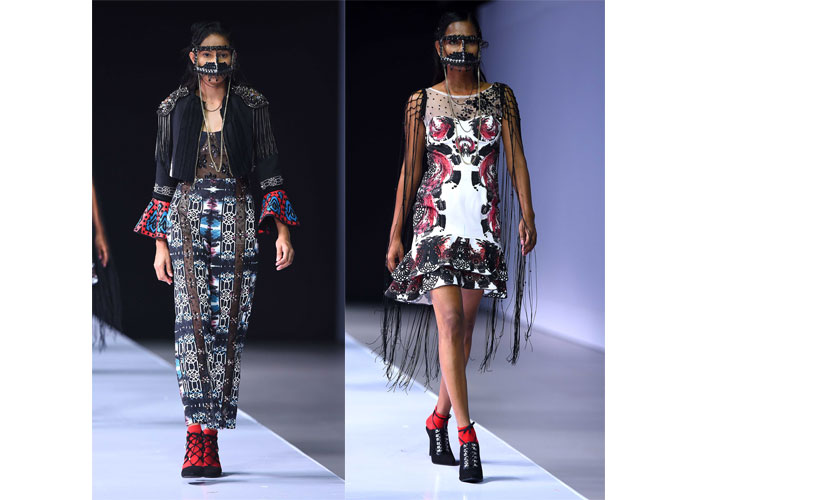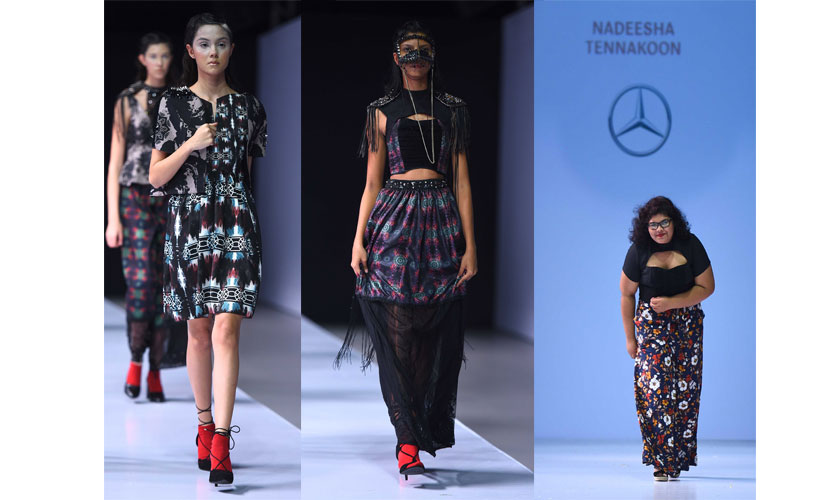 Dulani Amarasinghe – Double Denim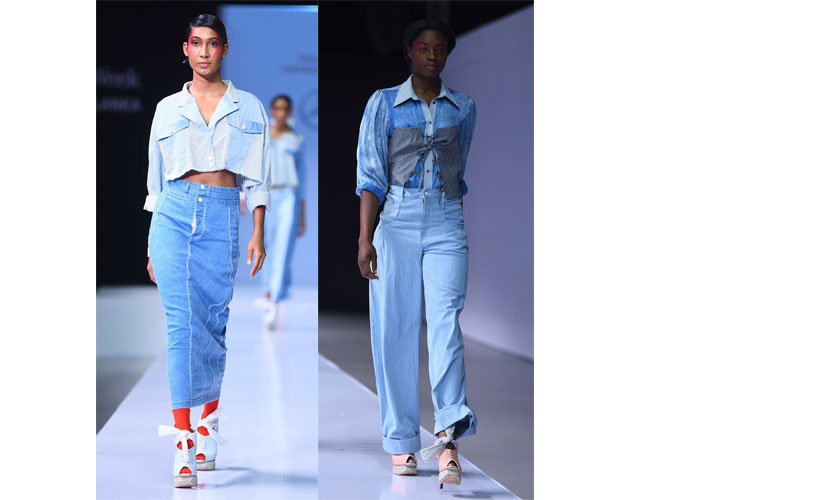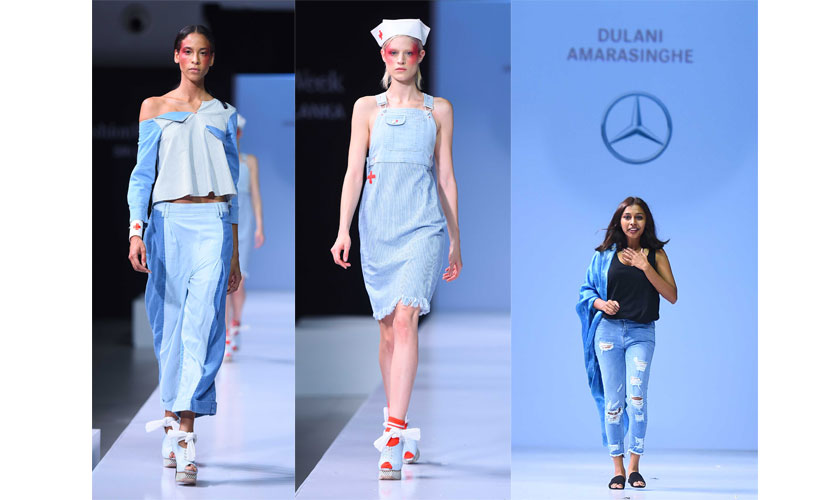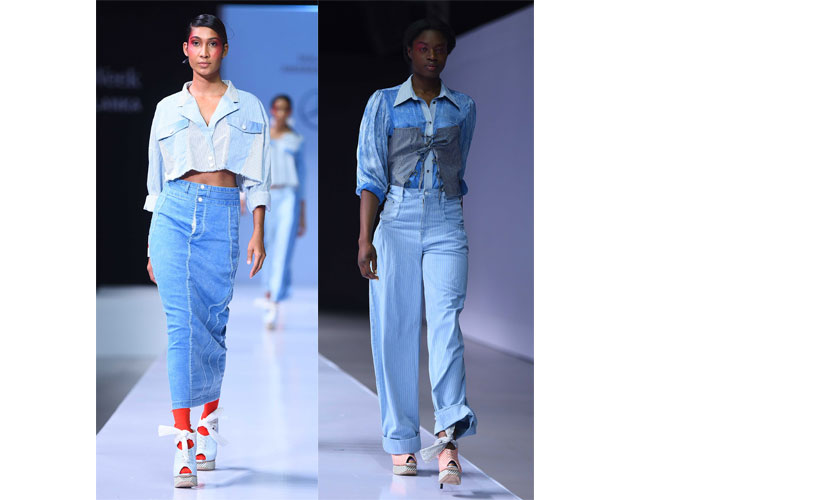 Vinu Dassanayake – Feather feature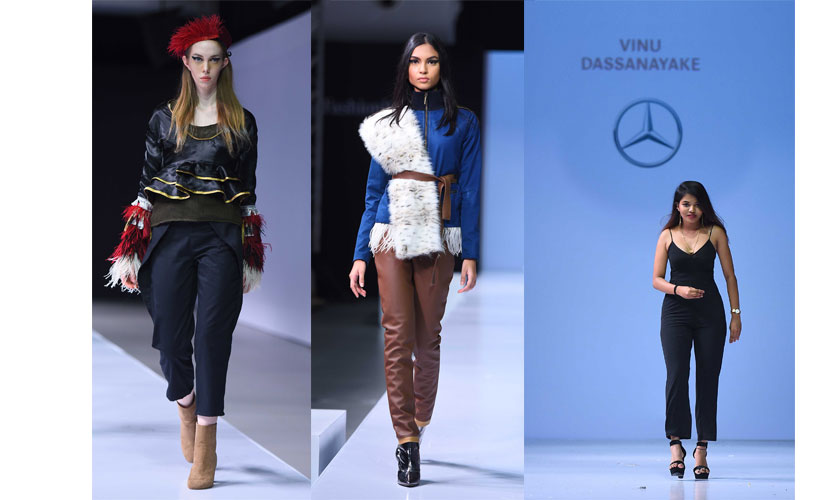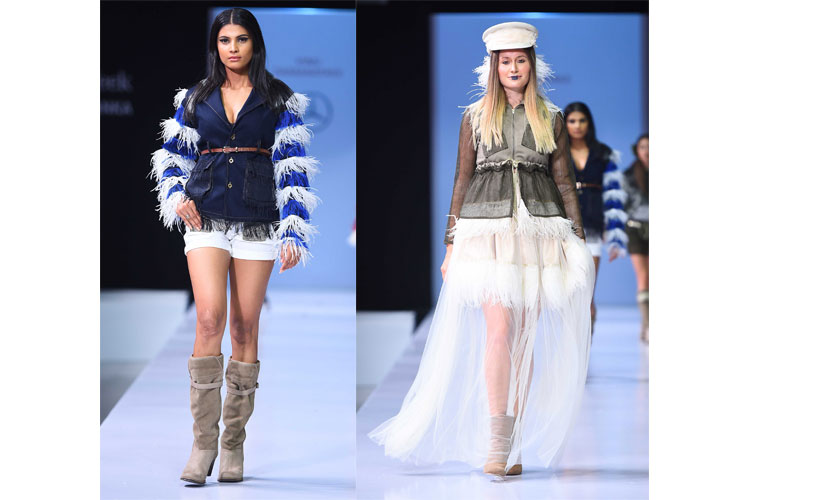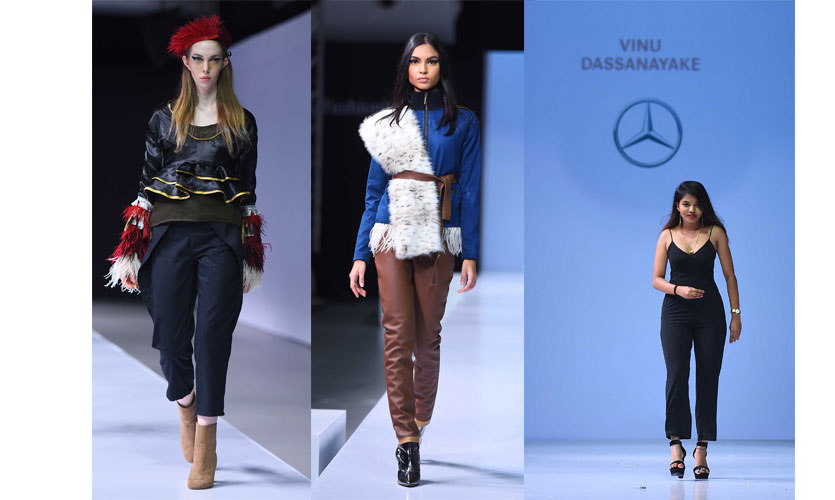 Shenuka Ravindra – Sporty silhouettes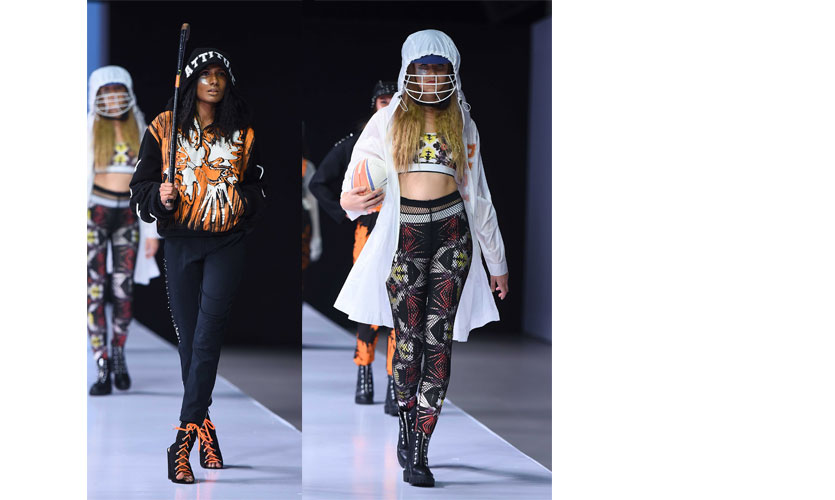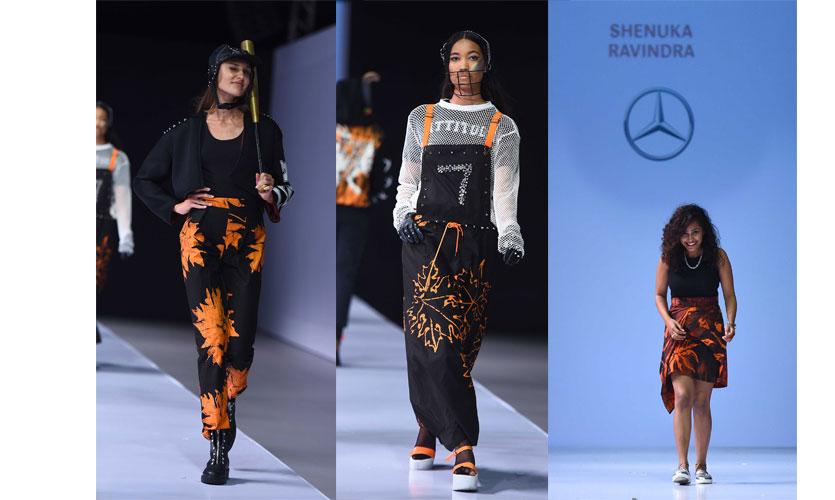 Chisalene Van Twest – Utilitarian rad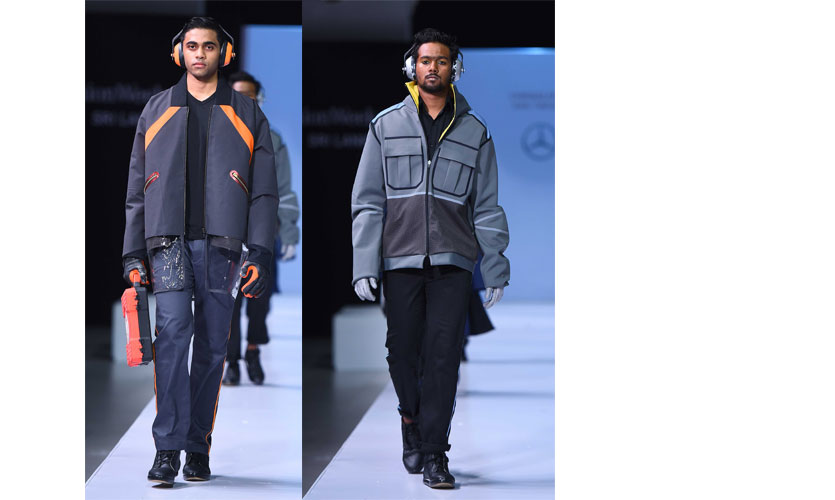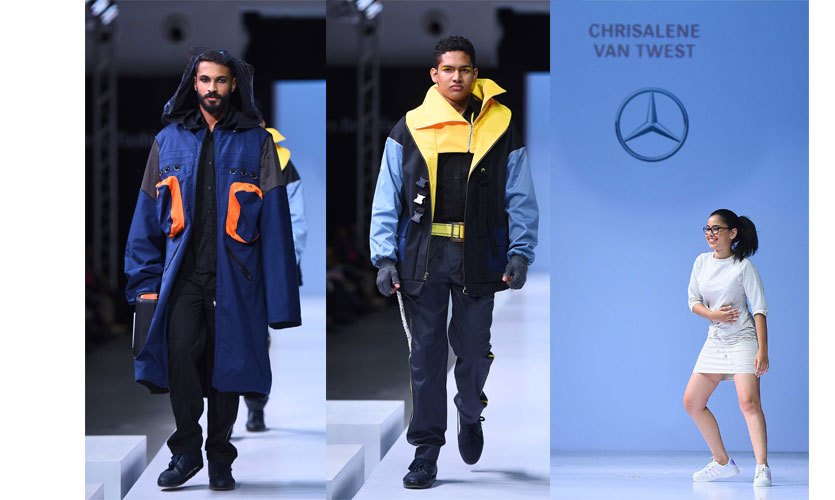 Tasneem Zaheen – Woven accents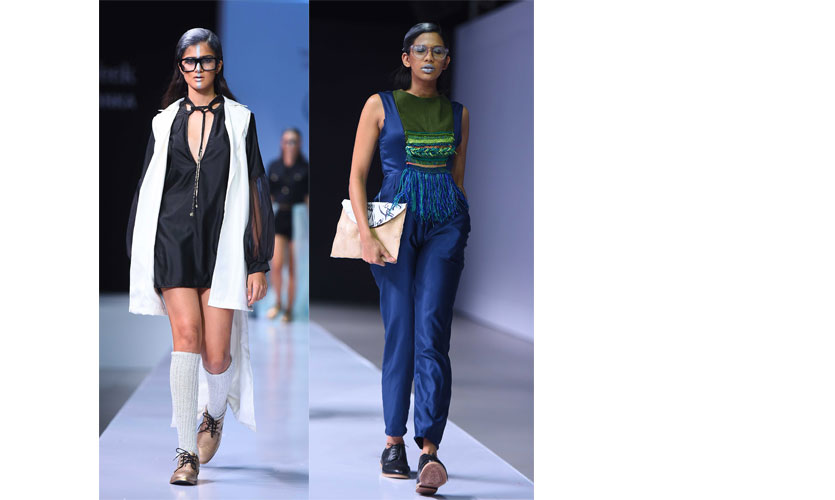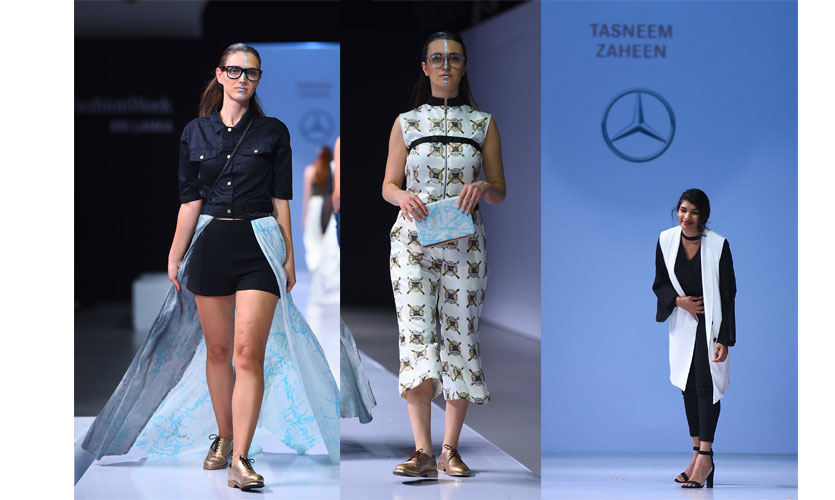 Yehani Kalapuge – Handloom bling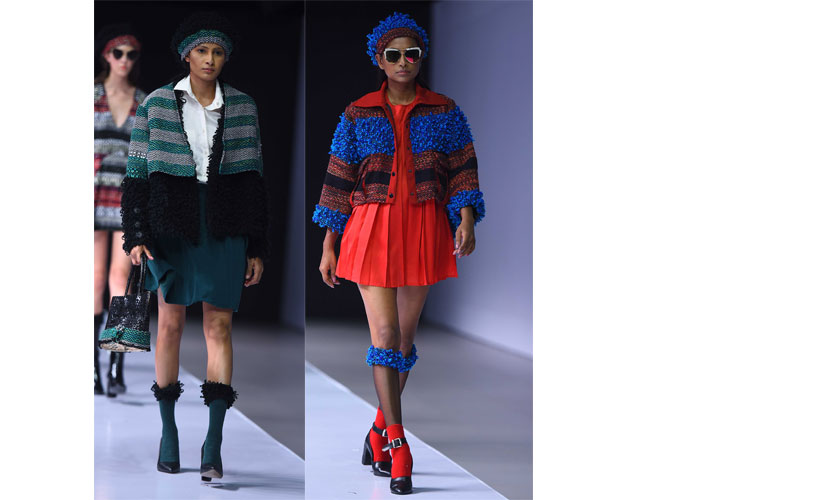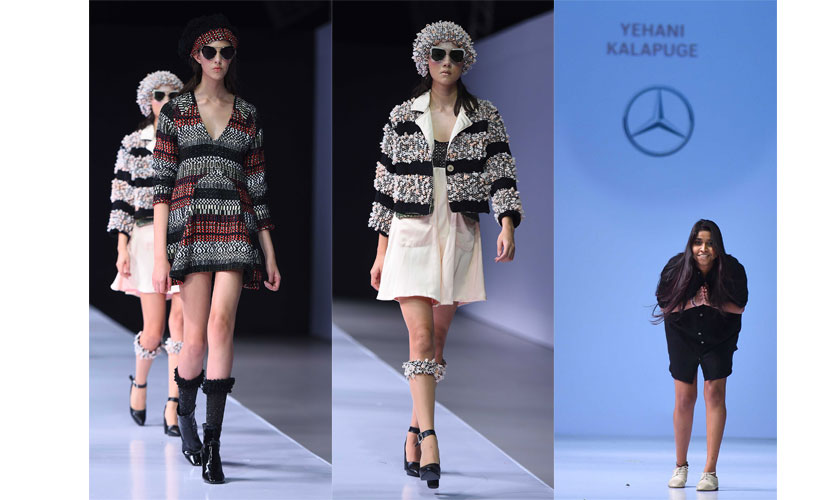 Arthiya Vasanthan – Luxe appliqué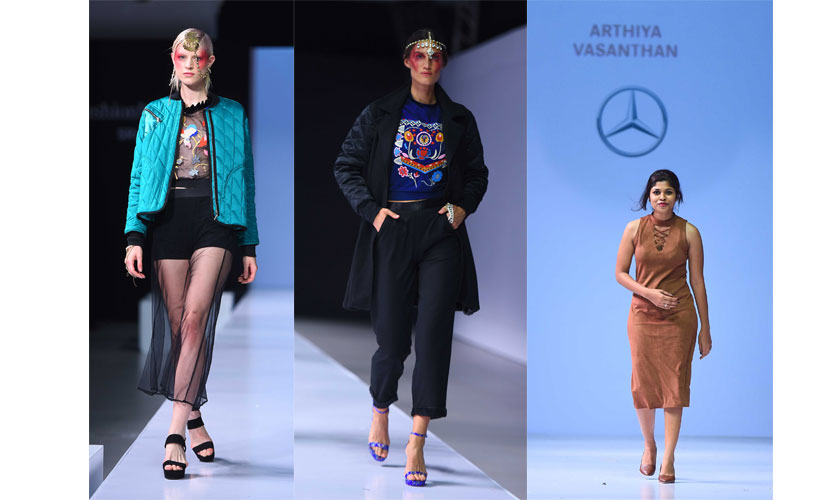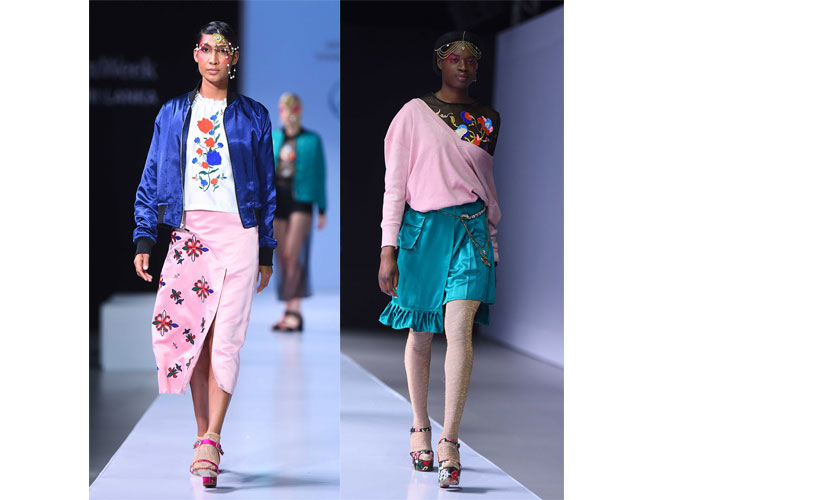 Sharanya Jeyaram – Euro braveheart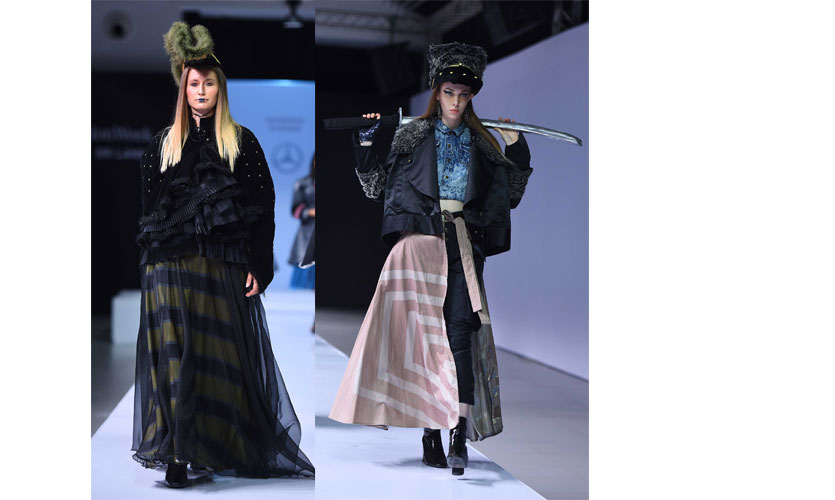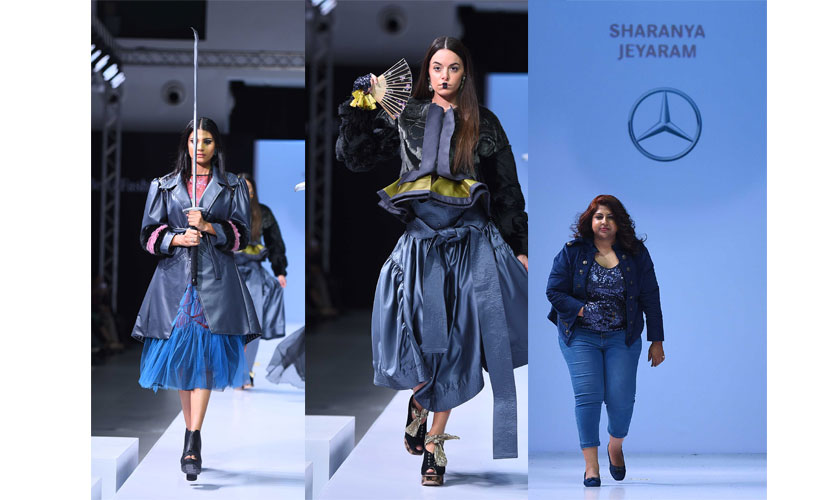 Natalie Goonetilleke - Tasteful Typography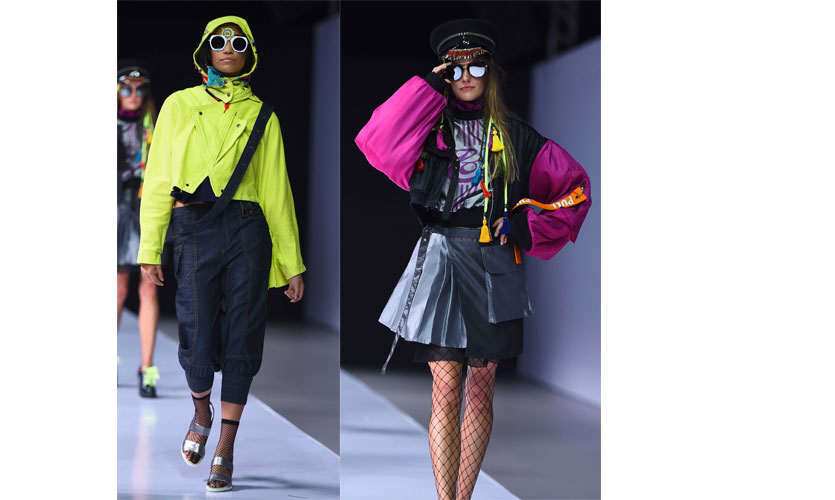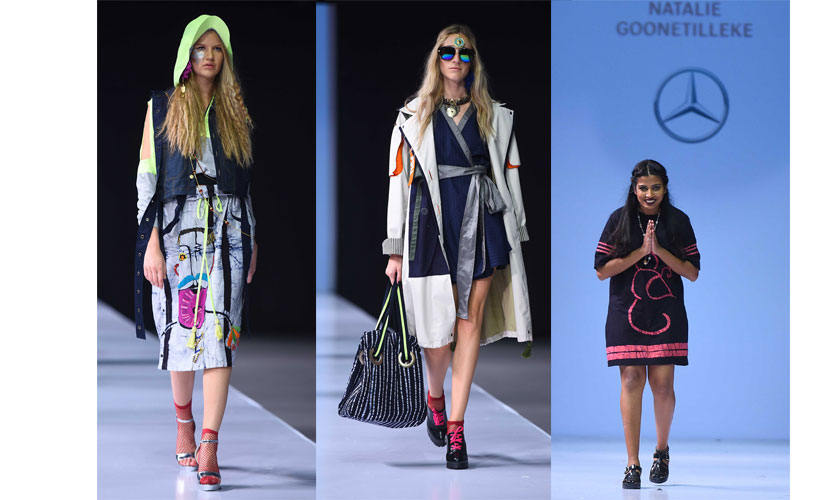 Davina Fernandes - Sheer monochrome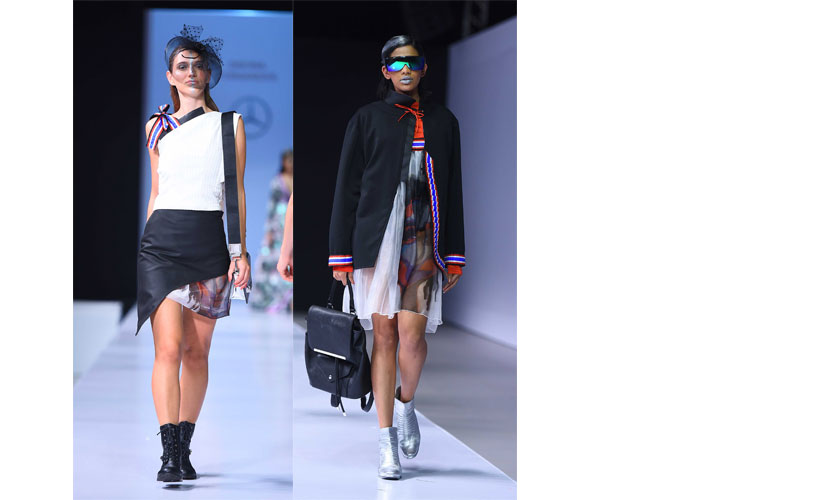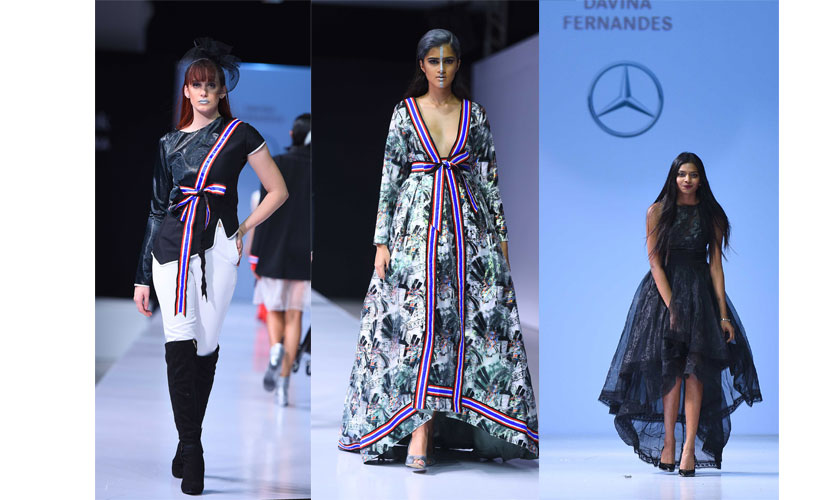 Anuthara Rajapaksha – Tribal nomad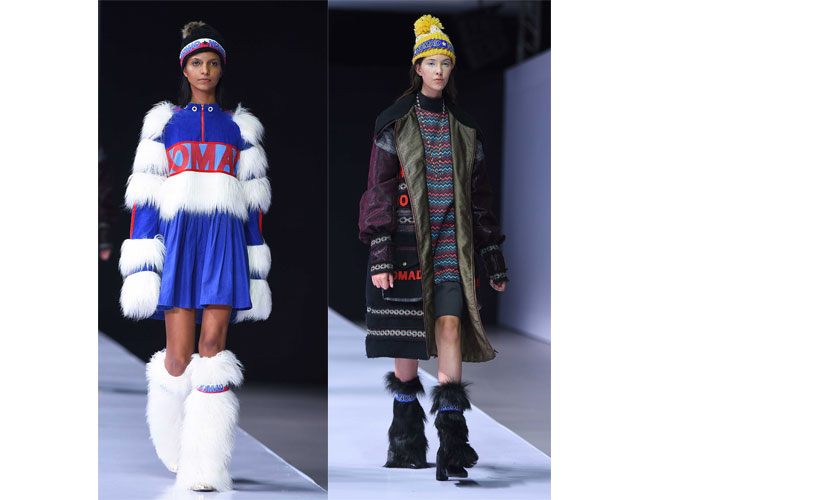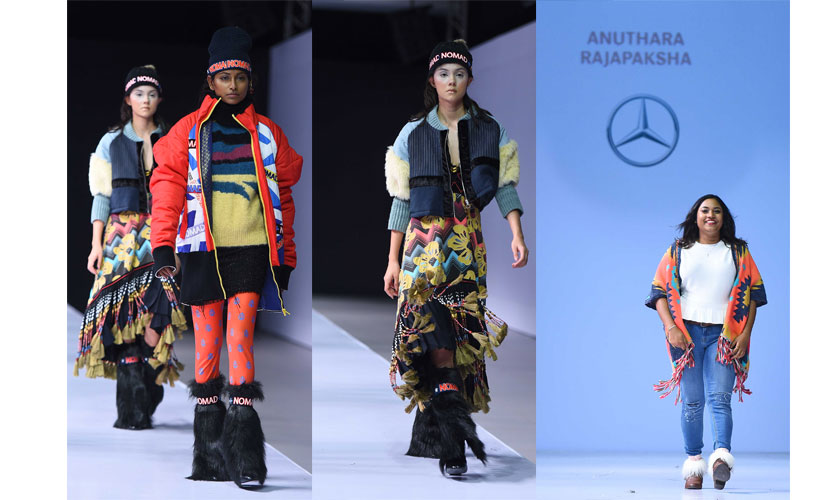 Joanne Kulamannage – Detailed denim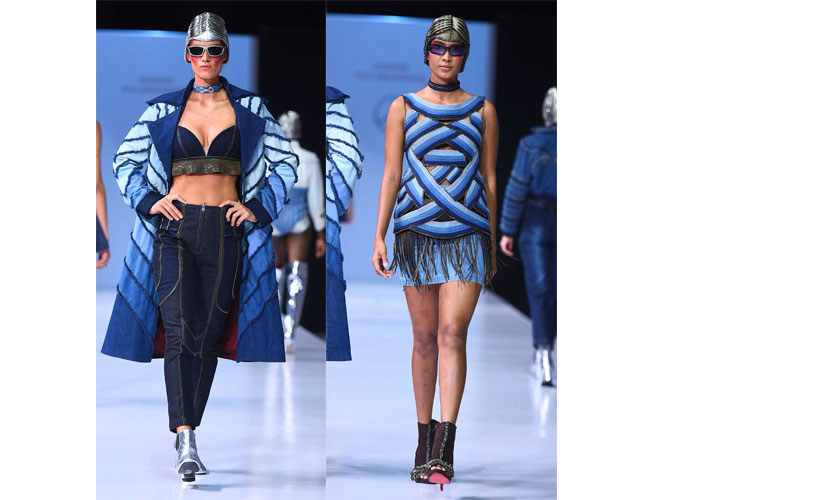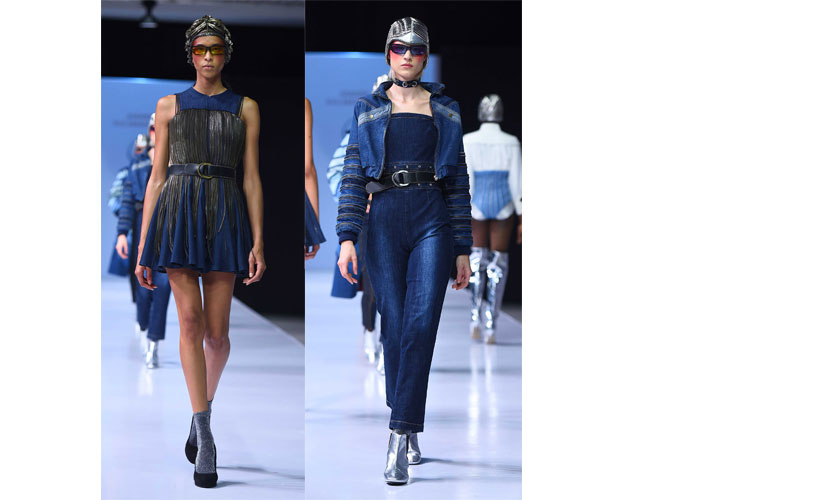 Nimna Wickremasinghe – Houndstooth genius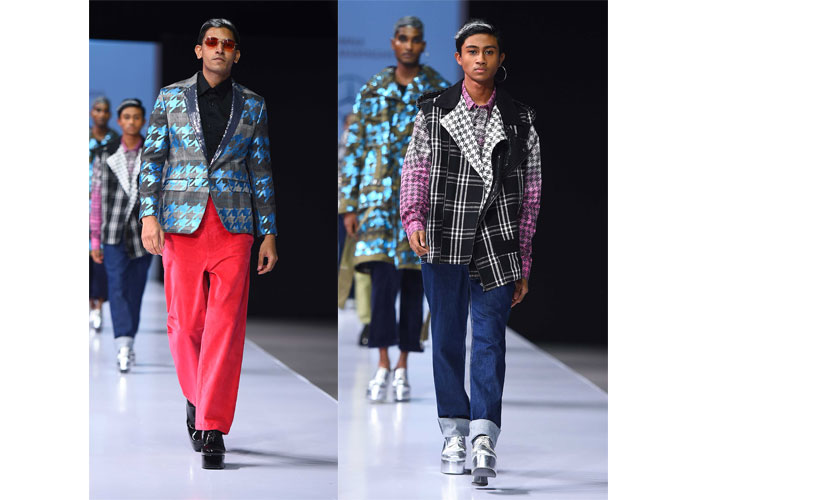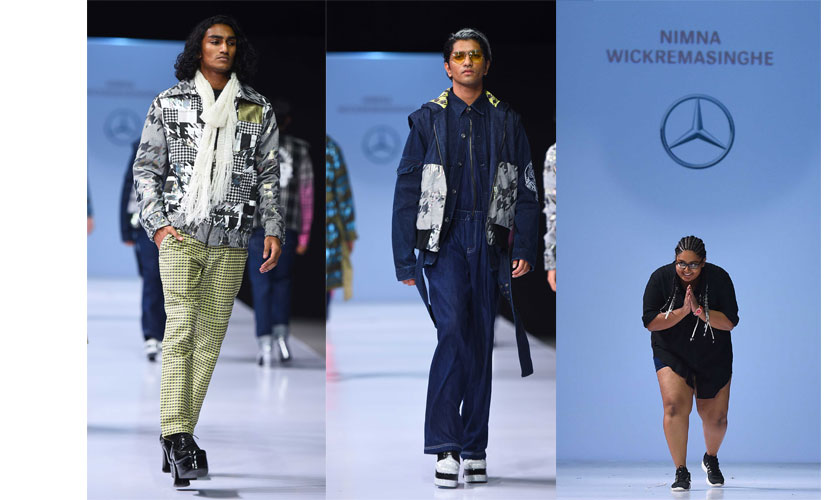 Ann Mangalee Silva – Sublime textures