Adding to the ever increasing online retail presence in Sri Lanka is the brand new fashion e-commerce site www.ocaloka.com. This online platform will house commercial fashion brands including its own label Ocaloka. The brainchild of Dunilsha Hewage, www.ocaloka.com was launched last week.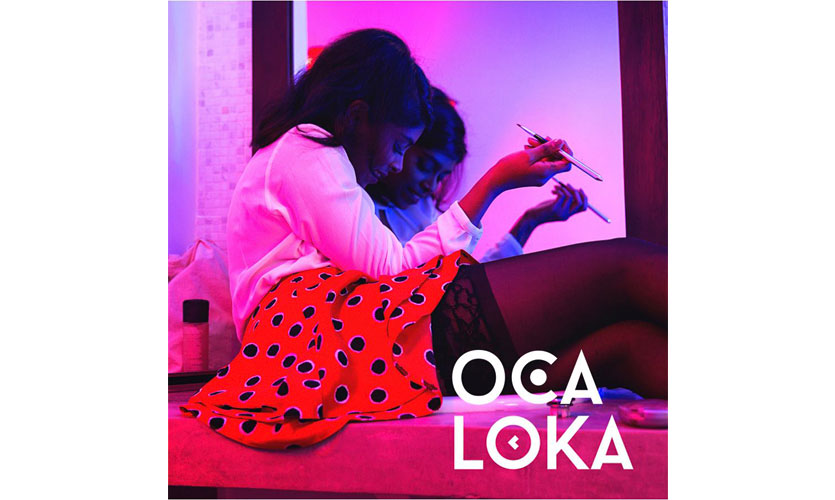 Ocaloka as a brand is fun, hip and bold aimed at a target market of 16 - 35 year olds. The brand also aims to be accountable and responsible in its journey to being a social influencer. The brand is owned by River Tees Group a partnership between investor Padmini Kathriarachchi and Managing Partner Dunilsha Hewage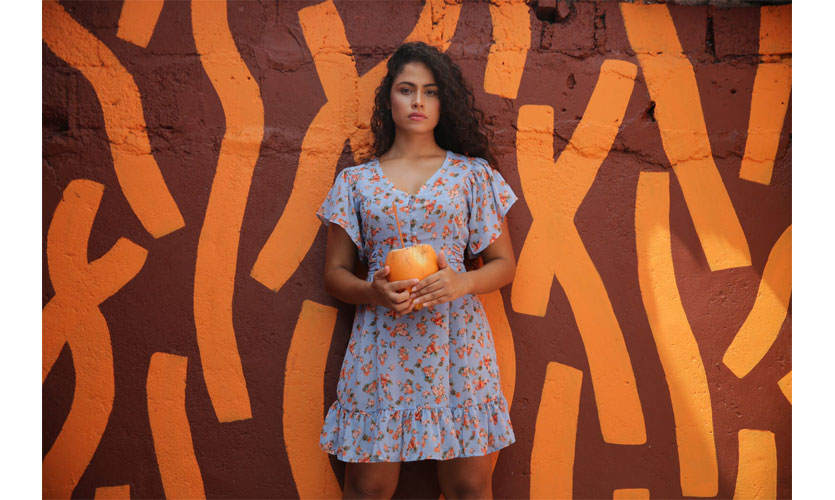 "My company has a vision for the long haul to service as much variety as possible to enable true individualism to our clients. Although we are starting out with local brands we are currently working on getting international brands to retails via Ocaloka," added Dunilsha.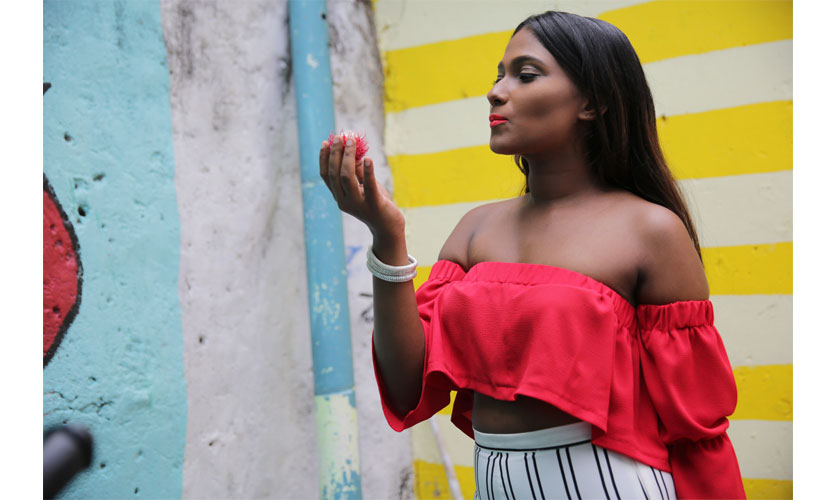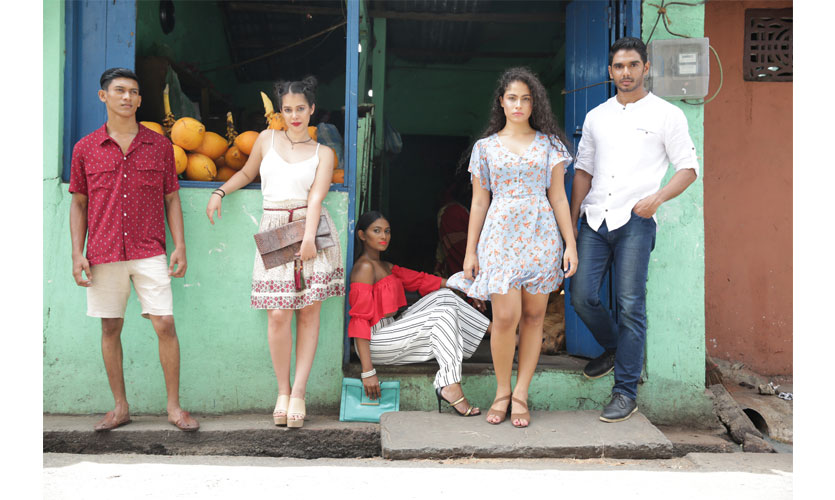 "By offering merchandise to both men and women, our aim is to cover the 5 million and growing internet subscribers around the country. We will initially concentrate on Colombo and the suburbs and will look to expand to the rest of the country. Ocaloka.com intends to not just sell fashion but to develop the sense of fashion within our target communities. Further this site is also a space for vendors of any scale to easily access client bases and we welcome partnerships with designers who wish to collaborate with us. We have strict quality controls in place and skilled fashion buyers handpicking what is showcased on the site. We want ocaloka.com to create a competitive environment for all our fashion brands," Dunilsha elaborated.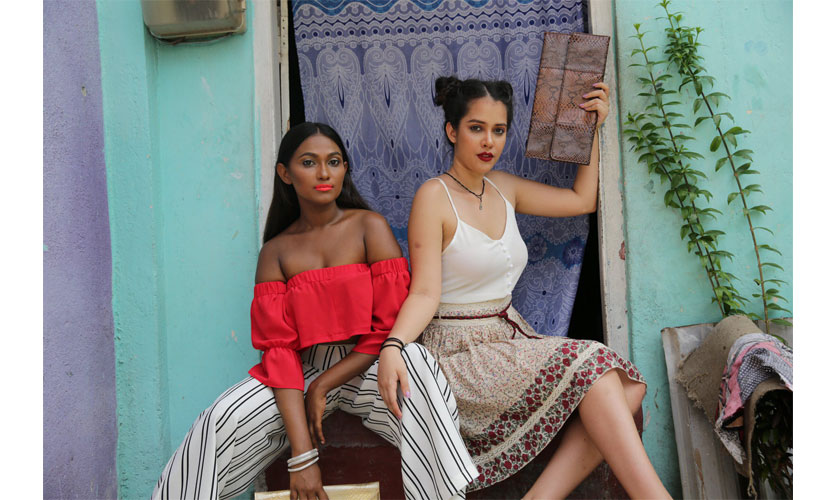 "Designed with customer convenience in mind, the ocaloka.com shopping platform offers a simplistic user interface delivering efficient usage alongside gorgeous designs. The website will always be a work in progress based on user experience research to constantly keep delivering our promise of convenience," Dinsulsha concluded.