Inspiring, innovative and quite possibly the most influential design store in town this Colombo 07 mecca is crammed with the most desirable labels. A modern yet surprisingly warm and textural temple to the many, much-lusted-after collections housed in this chic shopping enclave on Horton Place in Colombo 07, PR. The Colombo concept store by Annika Fernando has everything a modern chic wardrobe needs. It is an interesting space to shop and is arguably Colombo's best-known luxury fashion destination with heaps of emerging and established desirable names. Sri Lankan designers interspersed with an interesting mix of international, mostly Indian, labels and one of the few places to find fine and costume jewellery in a cool contemporary setting.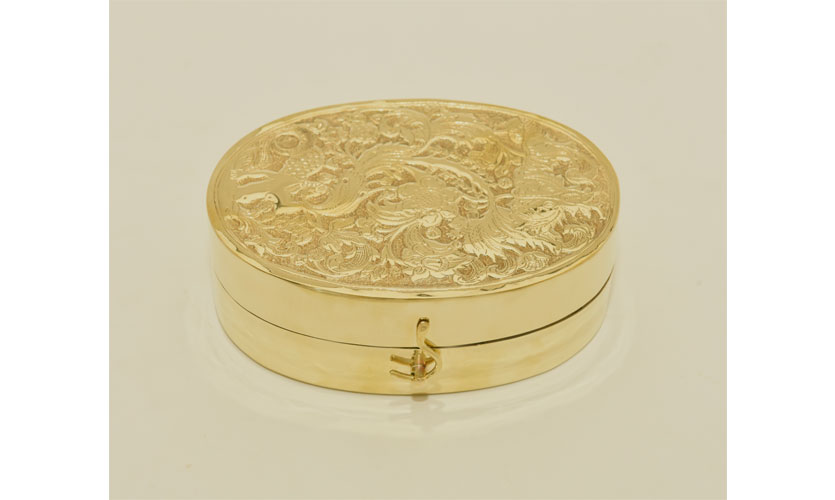 Typical of her passion, Annika has been casting her exacting eye over the collections since PR's inception, editing them to suit her loyal following. Her chic store showcases elegant and sophisticated ready-to-wear pieces from home-grown labels like KT Brown and Sonali Dharmawardene, cutting-edge pieces from young designers like Vathsala Gunasekera and Dinushi Pamanuwa's La Pard, classic-but-cool pieces from KUR, heavy hitting international names like Prayal Pratap and Marysia. Exquisite jewellery and must have brass clutches from Papillon du and laid-back offerings of off-duty staples from her own label MAUS to name just a few.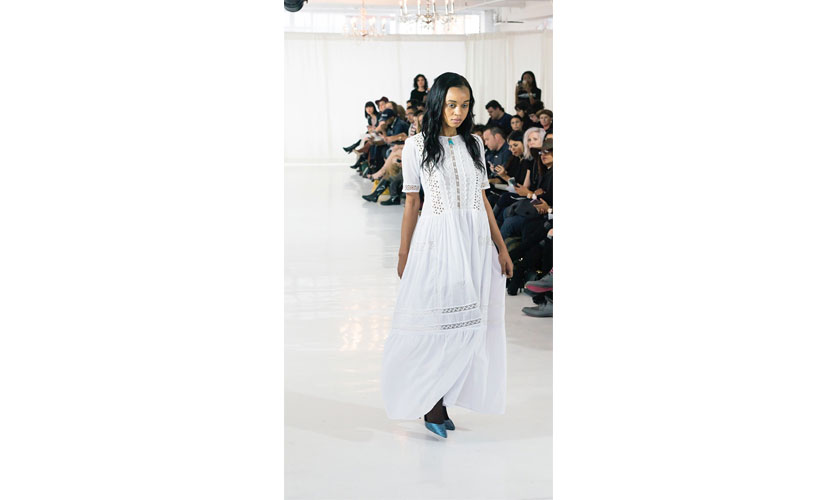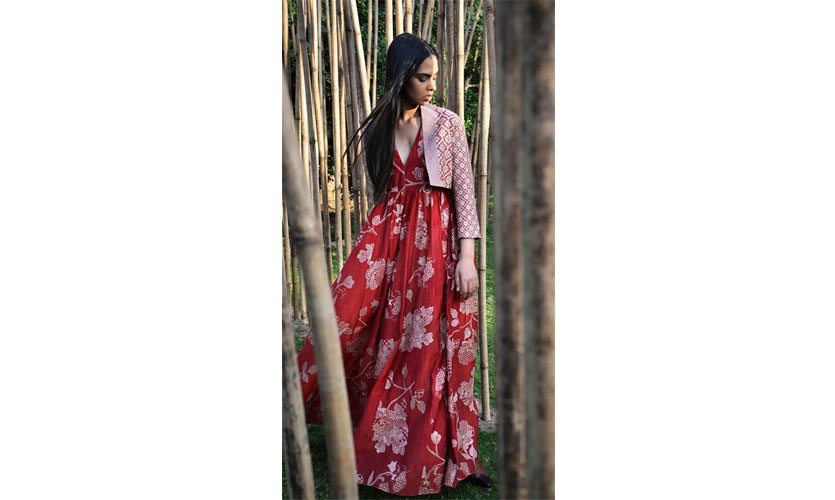 The jewel in the PR crown is its collaboration with and hosting of original designer trunk shows like Shift, that engage consumers and add value to a fashion landscape where copycatting (or in fashion speak being "inspired by") has become tragically an all too common place, with its victims mostly unaware that they are buying pieces which are essentially designer knock - offs!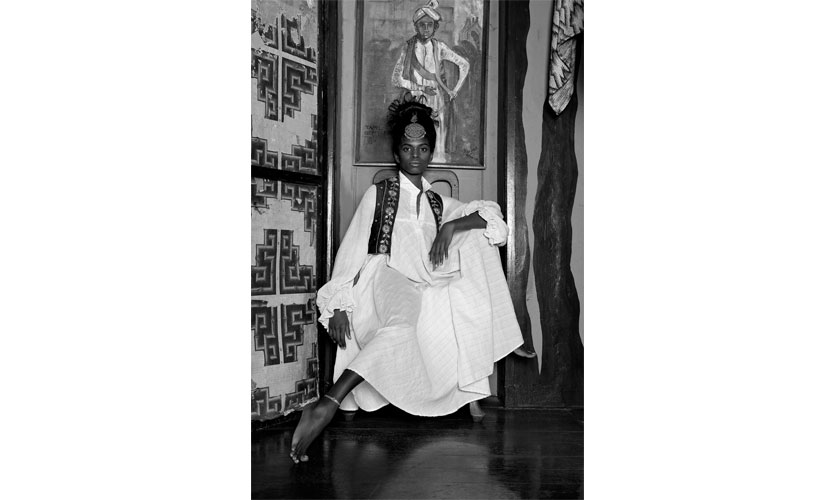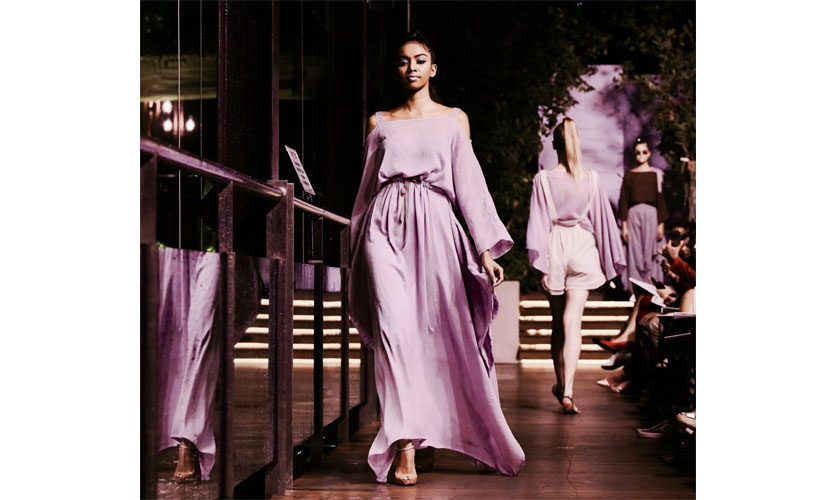 Nimish Shah's label Shift is a favourite among Bollywood elite and fashion insiders, like Sonam Kapoor (who attended) and his trunk show at PR last Saturday, which continues in store, offers you a chance to explore why. Rumour has it that there's already a waiting-list for key sold out pieces. Classic designs beautifully combined with quirky detailing and stunning prints to create pieces that are both on trend and timeless. Sophisticated and urban, chic separates are instilled with a sense of modernity to create novel expressions. Only handpicked and specially commissioned artisan textiles that adhere to stringent environmental and labour standards are used. Organic cotton and signature textiles from master weavers create a collection of essentials, tops, dresses, light jackets and hand knits that form the basis of the Shift collection.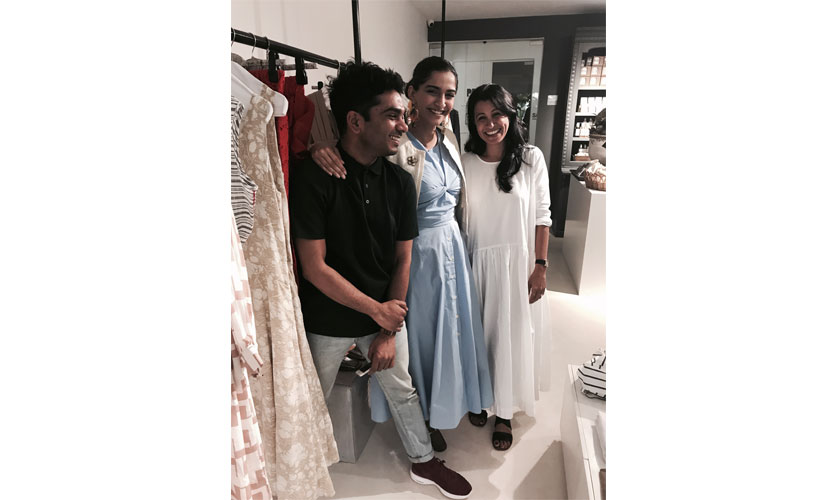 Designer Nimish Shah graduated in Product Design and Development from the London College of Fashion. His stints of work experience at fashion houses like Chloe and Burberry, and retailers like Browns and Jigsaw continue to inform and influence his work. Shah works from Mumbai, and champions an innovative approach to creating sustainable fashion products and services.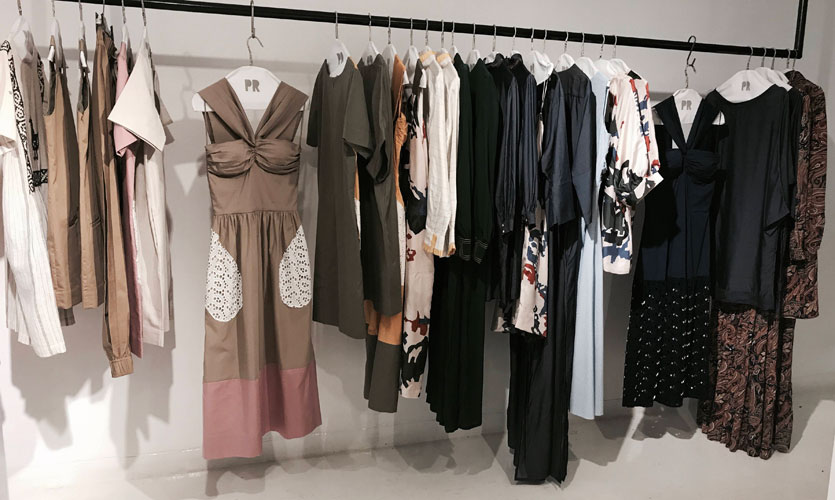 With its engaging aesthetic, well-conceived spaces and a focus on emerging talent and sought after labels, this constantly evolving concept store has a fresh take on a contemporary edit of desirable labels. If you're looking to update your wardrobe, with some always on-trend pieces and a mix of classics too, then PR at 41 Horton Place, Colombo 07 is essential shopping!