A creative being whose artistic oeuvre is defined by her beautiful abstract designs in batik, Sonali Dharamawardene has recently unveiled her new collection Holiday 17 which comprises of dresses and sarees. Always one to be innovative, Sonali has incorporated a foil finish into her new batik creations, which is arguably a first in Sri Lanka. Starting out in lingerie, consulting for local manufacturers she was soon
appointed as Head of Design at one of the leading Manufacturers. As an Artist, who was always intrigued by varied art forms and techniques, Sonali was introduced into the world of batik by her husband Pushpadeva Dharmawardena, who is the son of Kalashuri Vipula Dharmawardena, who was world reputed for his mastery of Batik. Sonali creates exceptionally beautiful pieces of wearable art which reflects the artist within her
What sparked your interest in fashion design?
I have always been interested in art and fashion, which I believe are two fields closely related as a means of self-expression. Batik became a very clever and happy medium to marry these two passions as I learned how to use fabric as a canvas to create and share my own sense of style.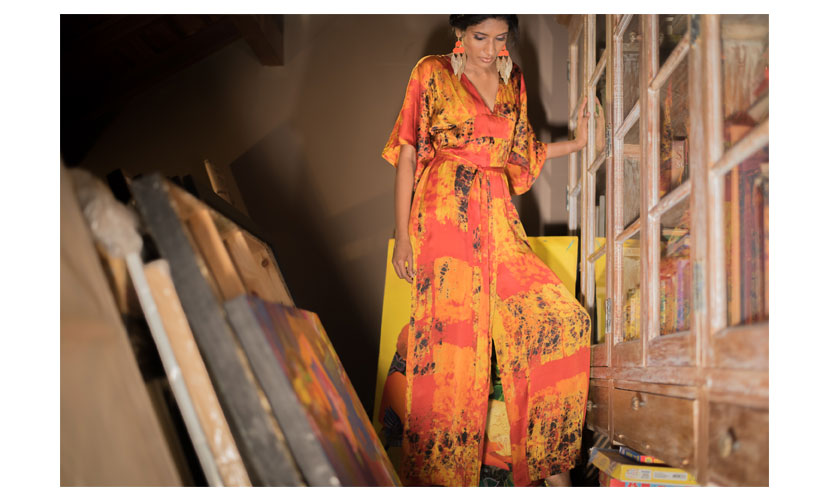 Are you self-taught or did you study fashion design?
Self-taught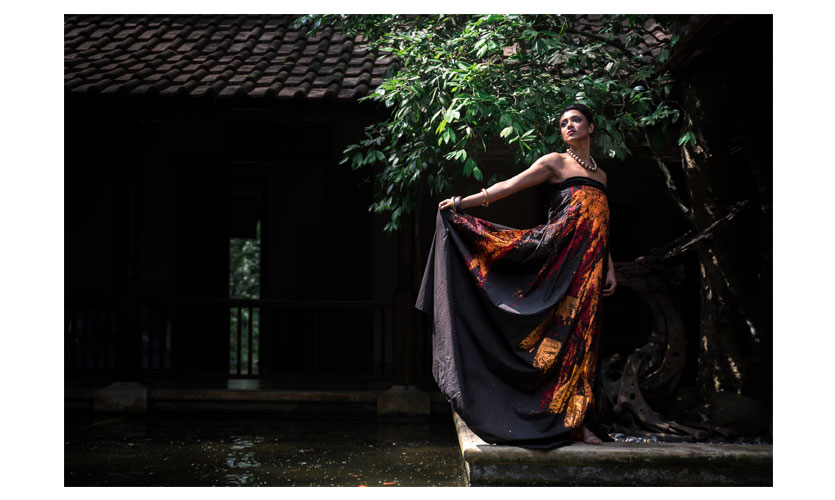 Name of the label:
Sonali Dharmawardena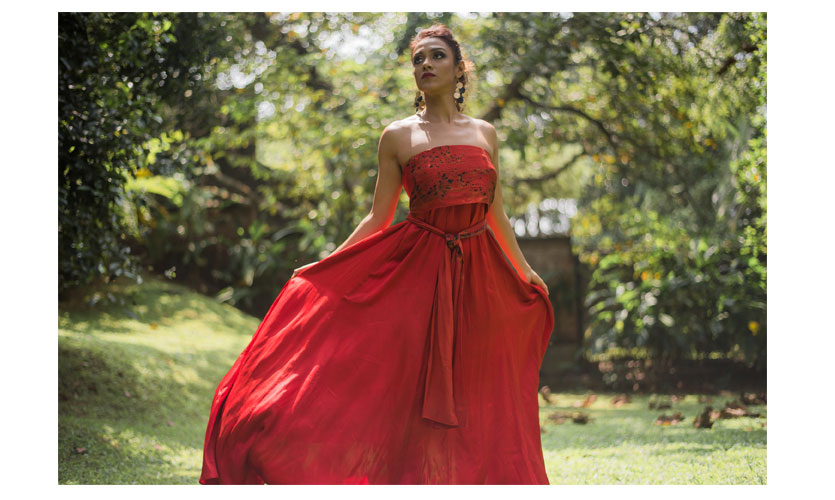 Name of current collection:
Holiday 17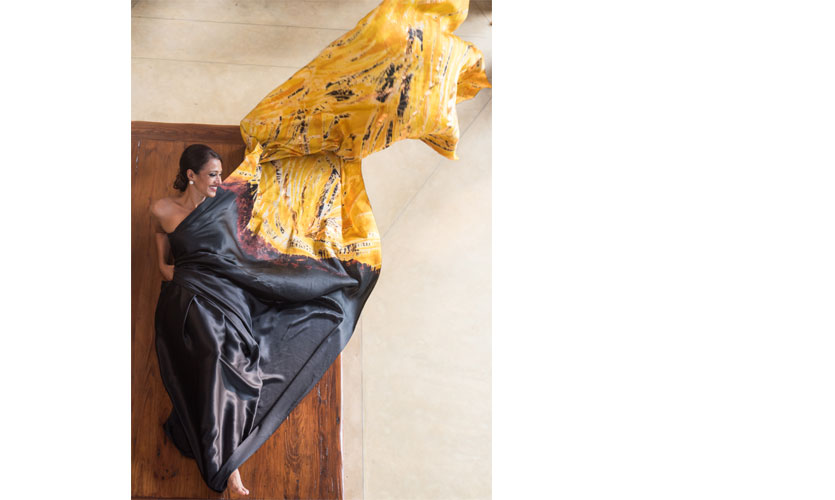 The inspiration behind the collection:
Layers and textures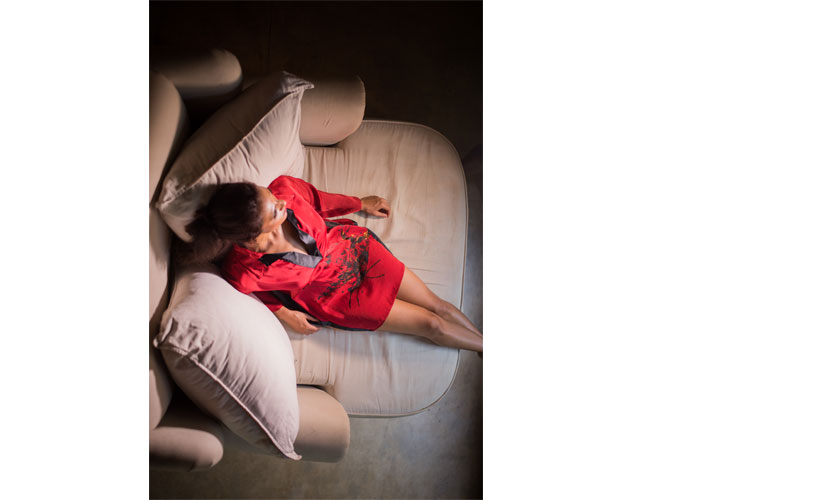 How has your work evolved since you began your own label?
As I draw experience from life as it happens and nature as it inspires me, I would say that as I mastered the techniques of Batik that I found new ways to set myself apart and express myself as I felt moved. As you look through my collections you would see the variety of moods and sources of inspiration in the diversity of form, movement, colour, and technique. I decided to be an artist, not a designer. And this is how I approach my work – primarily as an artist.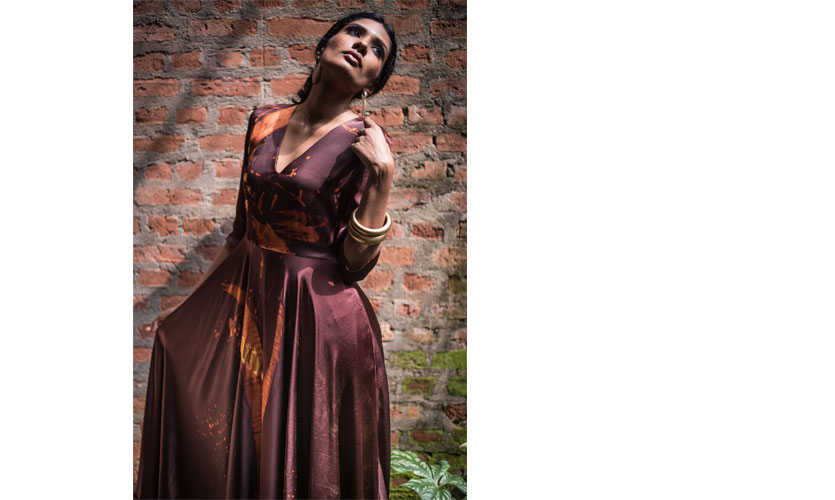 Are there any types of clothing that you avoid designing?
I am determined to never copy or replicate another designer. Even when inspired by the creation of another designer I always strive to bring into my design something of myself that makes it different and unique.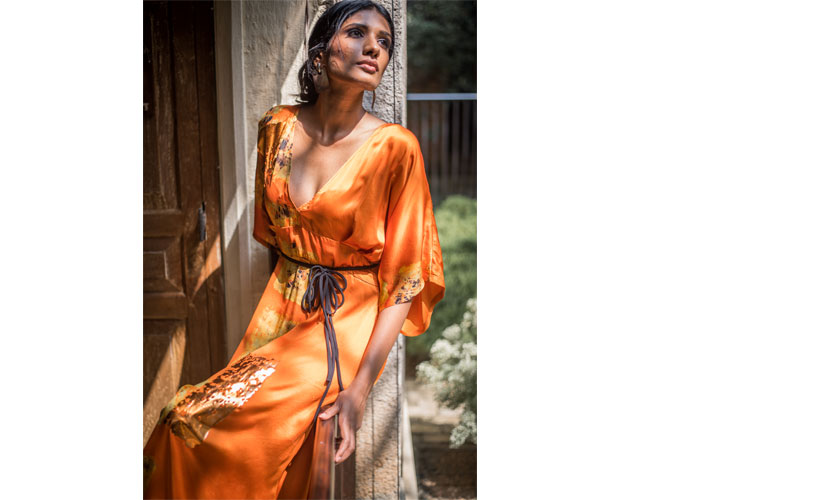 What are you fascinated by at the moment and how does it feed into your creativity?
I have always been fascinated by nature. God's creation never ceases to impress and inspire me, challenging me to look at life with new eyes and to bring in that freshness of perspective onto the canvas of fabric.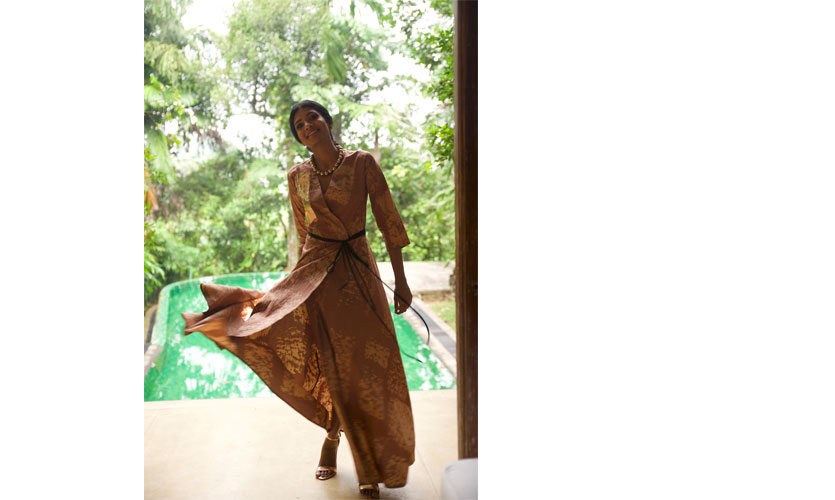 Do you feel there is a significant interest in new designers at the moment?
Yes, I think so and that is so interesting and nice to see. On one hand, you appreciate the courage you are starting to see in the local market to move away from established and international brands to newer, younger local designers. But it also keeps you challenged, to continuously reinvent the wheel. I believe true fashion is not for those complacent with following the herd – but for those with the courage to follow a path of their own making.

Who inspires you most in fashion?
Randomly anyone – someone who dresses distinctively, any person who can take colour and use it in an interesting way and accessorize in a manner that is striking and memorable.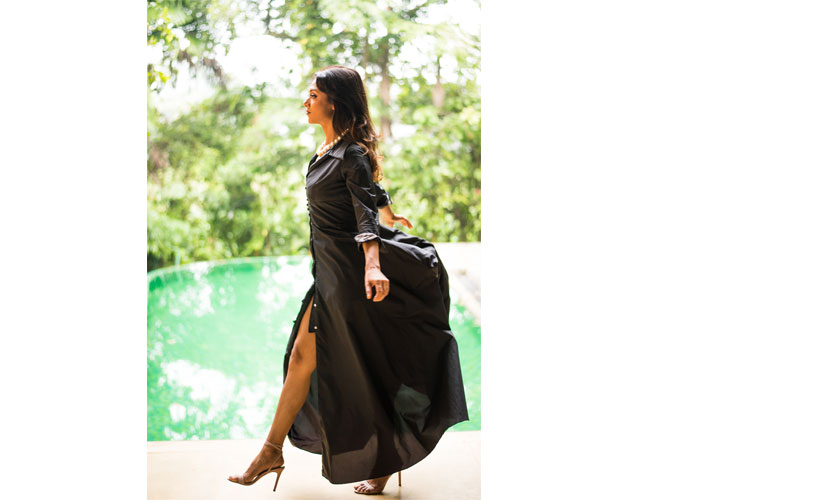 What are the best ways to accessorize your creations?
The biggest and most important accessory for me is confidence. If you are confident you don't even need to add an accessory to wear one of my garments. That being said one my garments can be worn by two people very differently and equally tastefully. One may choose to wear it with big bold accessories, another might just choose a more understated complement. It all comes down to knowing own sense of style and what best reflects it.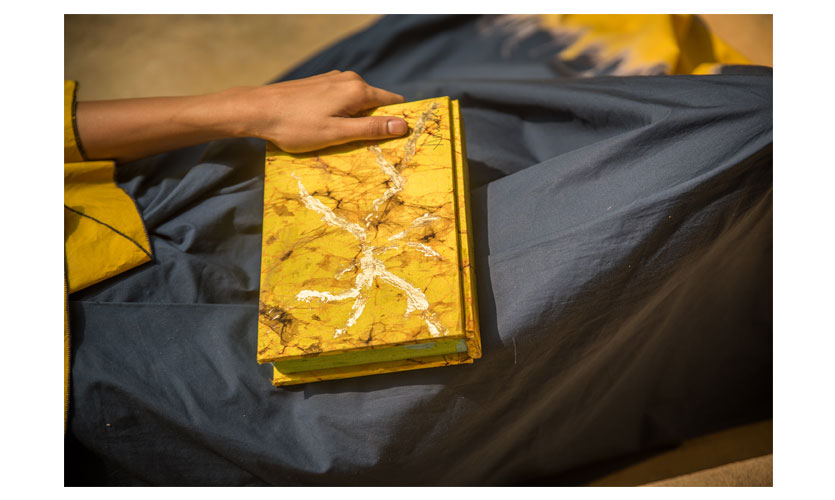 What do you think is unique about your design aesthetic?
I think it is the fact that I choose to see myself as an artist. As such when I work with fabric I work with the freedom of expression that is so important and vital to any artist's soul. You cannot limit art – you need to learn to let it flow through you. The discipline comes in the stage of designing and producing the garment when I pay strict attention to perfection of form and finish. These two diverse aspects in me – the freedom of the artist and the strict discipline of the designer I believe creates a distinct and unique result.