Celebrating their 26th industry in the handloom industry, Selyn launched 'Sthri' a collective of empowered fashion. Speaking at the launch, Selyna Wanduragala, who is on taking the vision of her mother Sandra, the founder of Selyn forward said,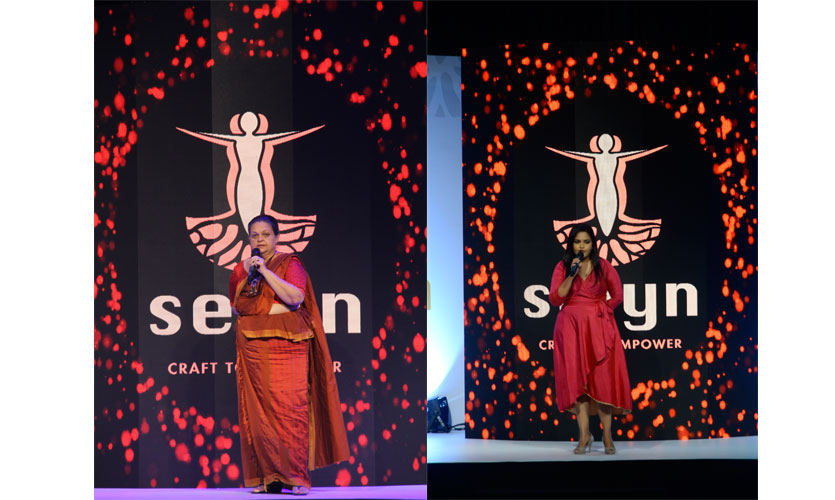 "Sthri is an ethical fashion collective created to empower a network of women and rural communities in Sri Lanka. Sthri represents the woman of Sri Lanka and this collection is in essence empowered fashion which seeks to empower those who wear it and make it in the same manner. In commemoration of 26 years in operation, this new collective uses the strong fair trade foundation of the company to create a platform to gather empowered designers, social brands, women and men to further to causes Selyn stands for."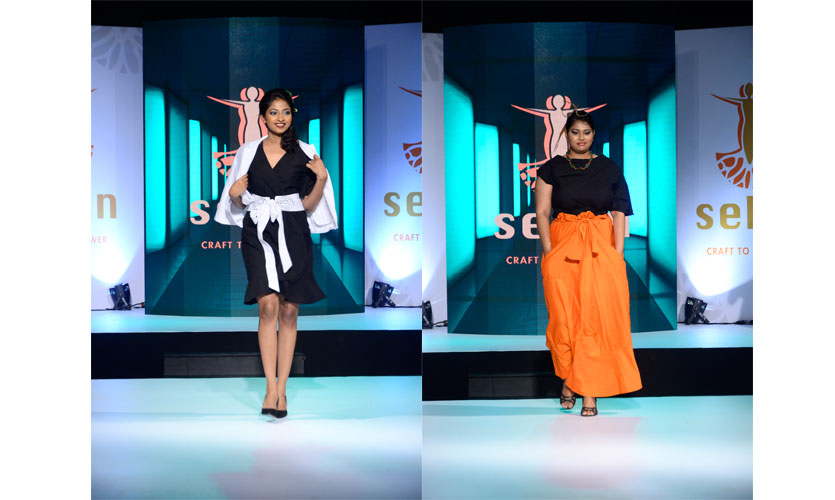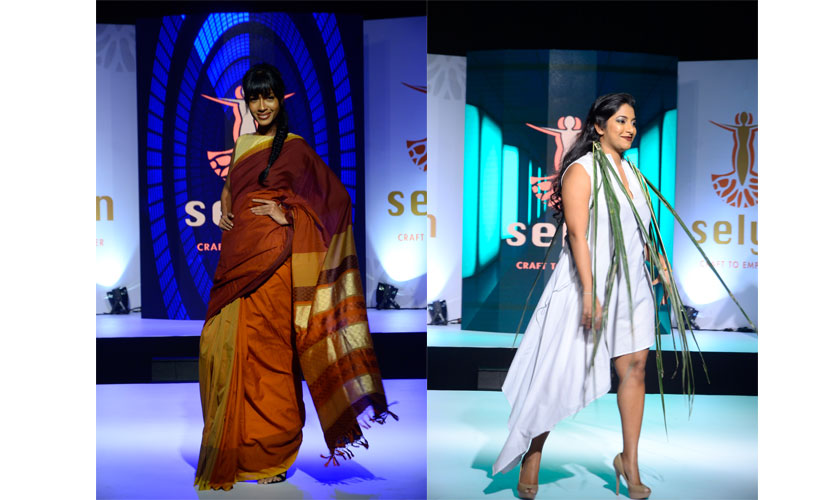 The gala fashion show which was held at Park Street Mews, saw a range of real women in all shapes and sizes walk the runway wearing this collection which was a collaboration with Arosha Rosenberger, an ethical fashion designer of Sri Lankan origin. Arosha runs the Tuschimo fashion label in Germany along with social brands such as Emerge and Salvage.
Gorgeous handloom sarees in varied hues along with western attire ranging from jumpsuits and shorts to skirts and dresses with asymmetrical hemlines were sent down the runway. The beauty of the collection was that these clothes would suit women of all shapes and sizes and will flatter the feminine form.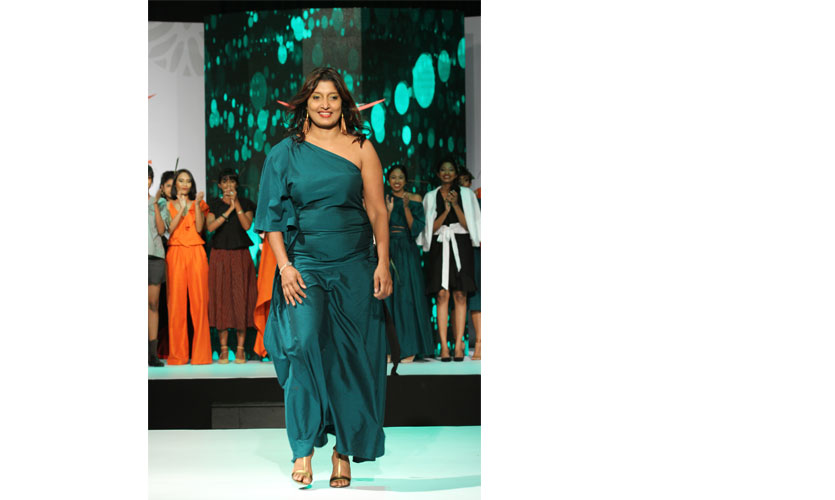 A great maiden show, kudos to the team at Selyn for pulling off a great runway show which at the very heart of it was all about empowering women.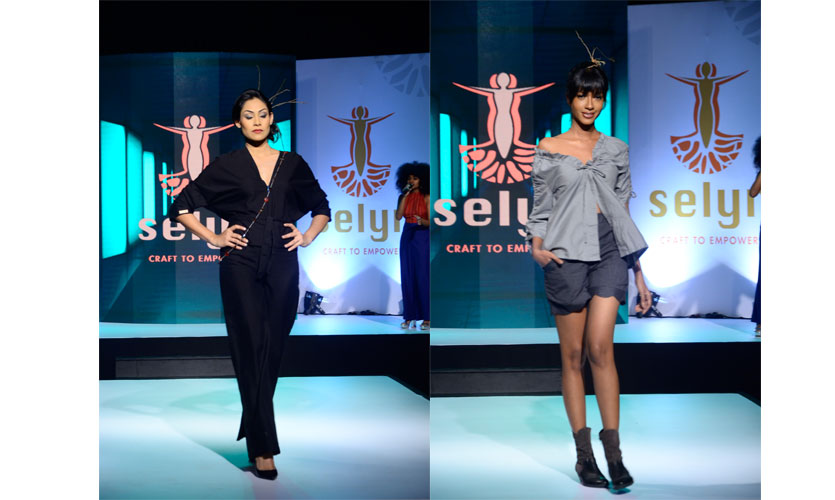 We spoke to a few people at the show.
Jude
"Collaborations are good, this collection followed a Japanese aesthetic and the clothes looked fab"

Jessica

"The clothes are bright and colourful and they are just perfect for island life"

Darshi Keerthisena
"Selyn has always been a great inspiration, the only Fair Trade certified brand, they resonate well with my work ethic too"

Sanjana

The collection had a practical element which was good. Also you could see yourself wearing those clothes"

Selyna
"It was an inspiring and challenging journey to put on this show. It is a realisation that fashion and lifestyle can be the face of a social movement. This is the vision we at Selyn want to take to the world"